Welcome to the Cruise Radio News Brief for the Week of July 19, 2020, where we bring you the latest cruise news, our weekly podcast, and recent YouTube videos.
1. Royal Caribbean Group introduced a new, digital safety drill for when cruising returns. Called eMuster, the Muster 2.0™ mobile app will allow guests to skip the often-crowded muster drills that are typically held near lifeboats, instead using a smartphone or the stateroom TV to review the safety information before sailing.
2. Carnival Cruise Line came out with several fleet announcements this week, including the reveal of a new sister ship to Mardi Gras. In addition to this new ship, which will debut in November 2022, Carnival Radiance will now relocate to Long Beach, California; meanwhile, both Carnival Fantasy and Carnival Inspiration have been sold, while Carnival Imagination and Carnival Fascination have no planned date for a return to service.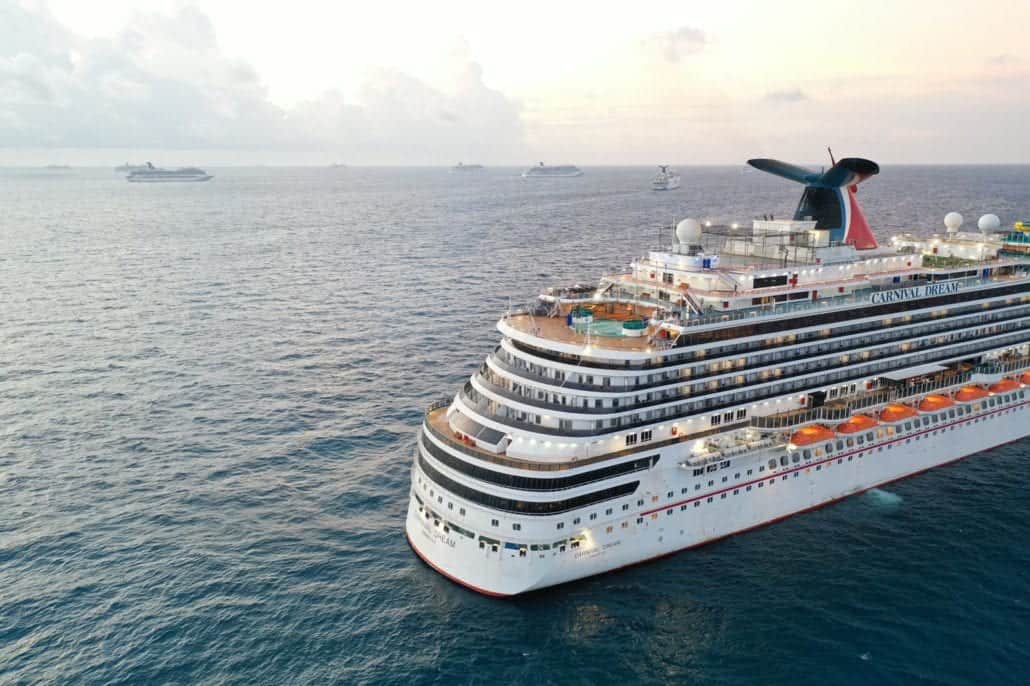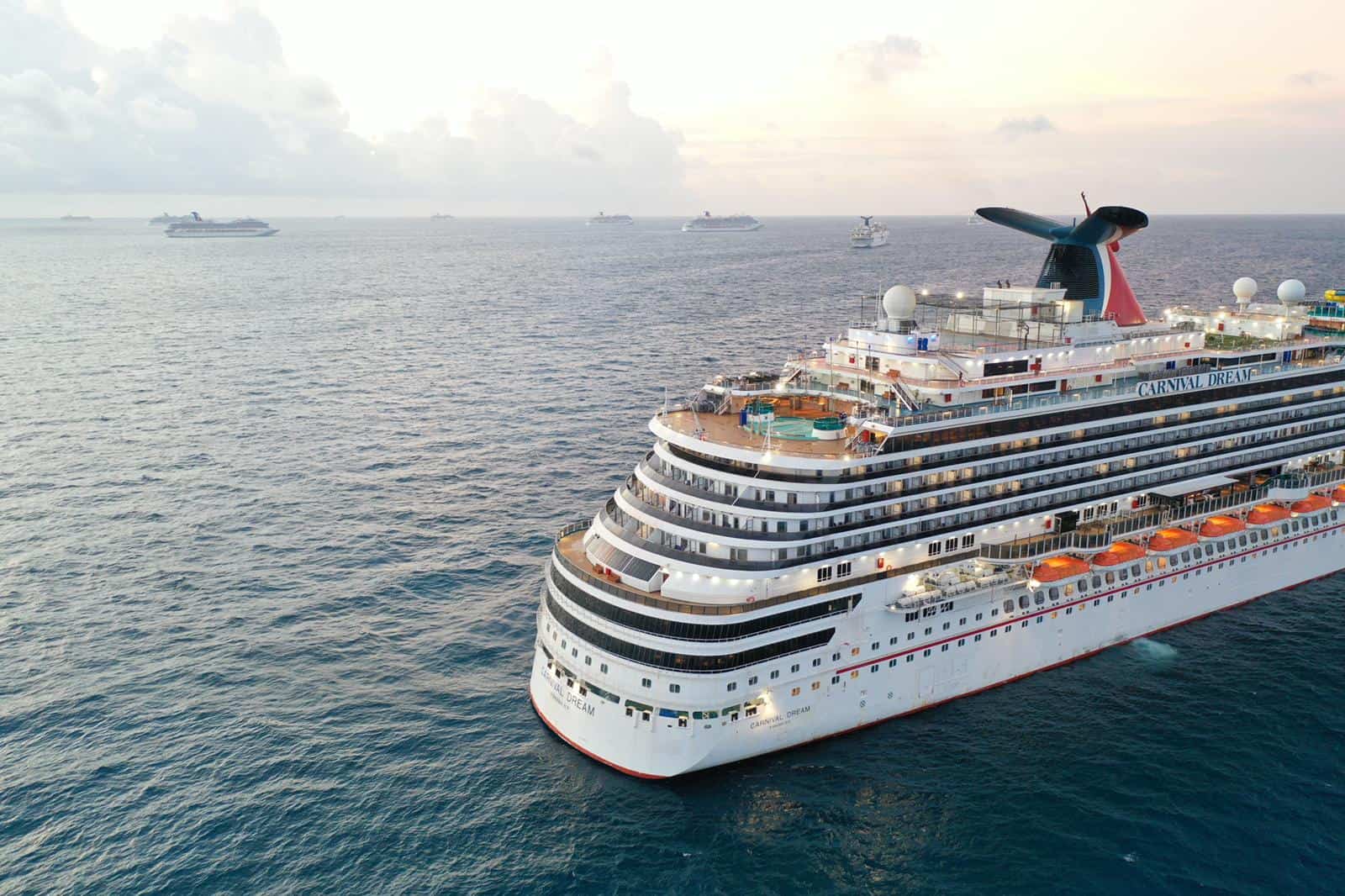 3. The CDC is asking for cruisers' input on the best way to help restart sailings. By creating a survey to collect data, the CDC plans to use the feedback "to inform future public health guidance and preventative measures related to cruise ships" through a list of 28 questions.
4. Princess Cruises announced on Wednesday afternoon that they will be canceling North American cruises through December 15. This marks the furthest out any major cruise line has planned to cancel cruises.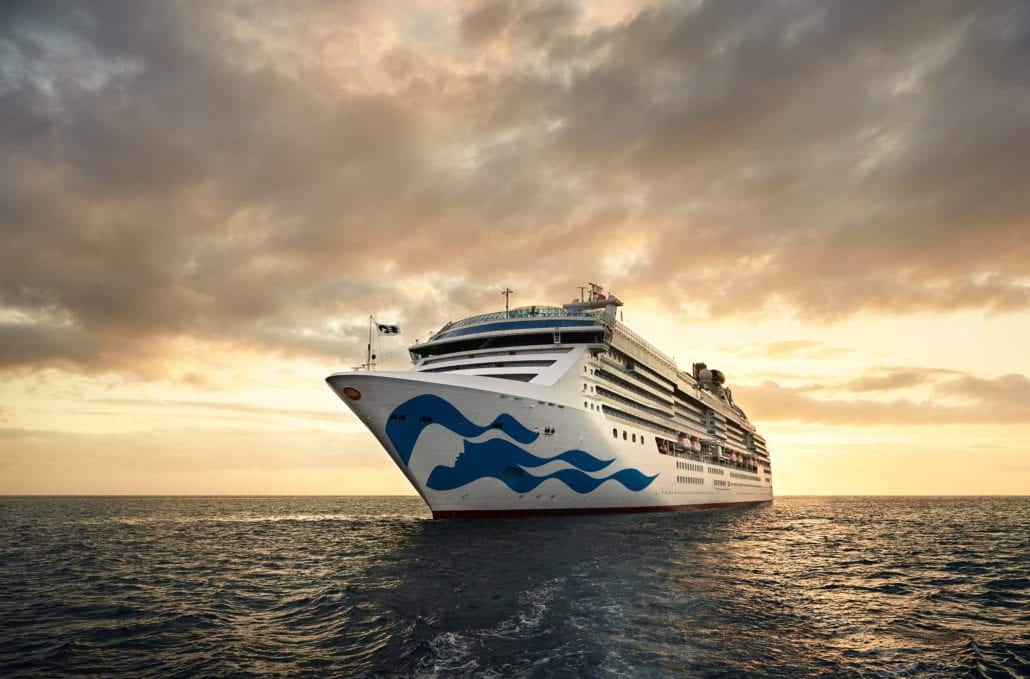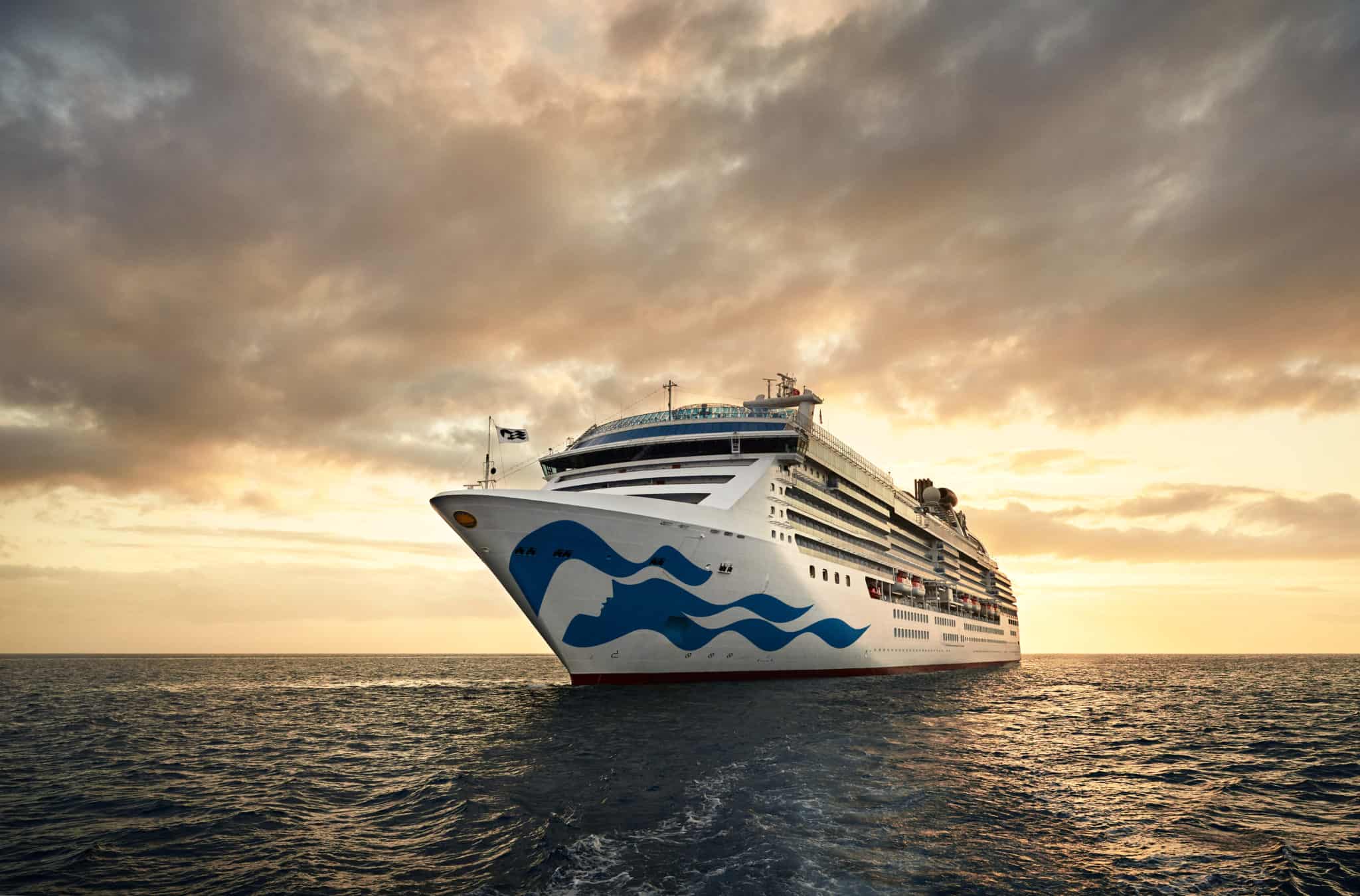 5. Carnival Cruise Line confirmed that Carnival Imagination and Carnival Fascination will be taken out of service. For now, the ships will just move to a long term lay-up status, with no specific timeline identified for a return to operation.
Featured Article: Remembering Carnival Fantasy
With Carnival Cruise Line confirming her fate on July 23, Carnival Fantasy is officially headed for Izmir, Turkey, to one of the world's largest scrap yards for maritime vessels after nearly 30 years of providing fun and memories to countless passengers.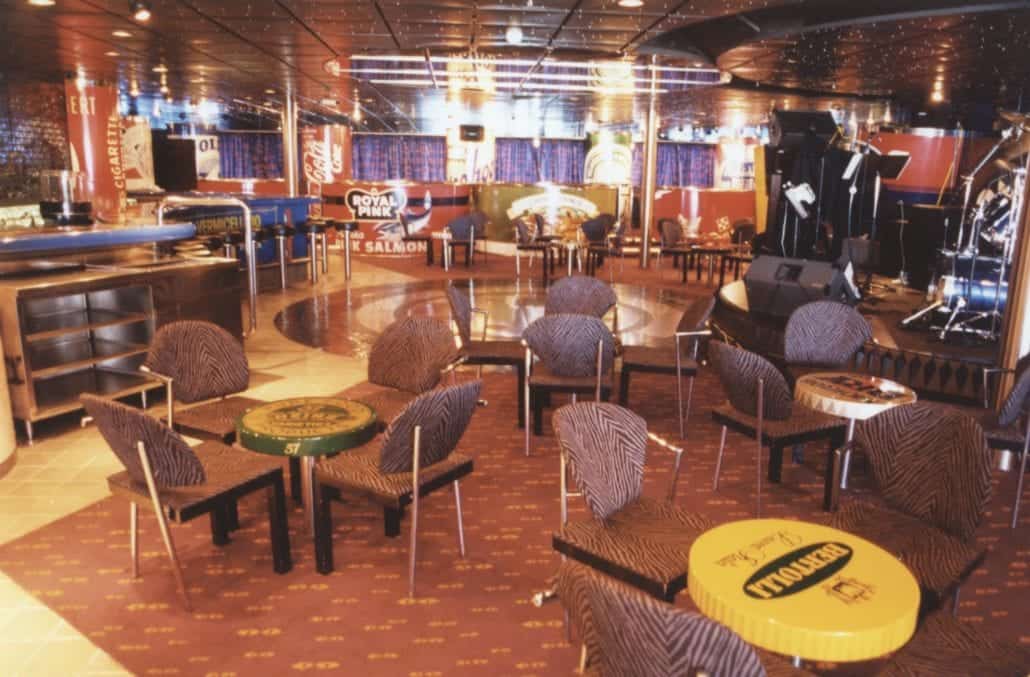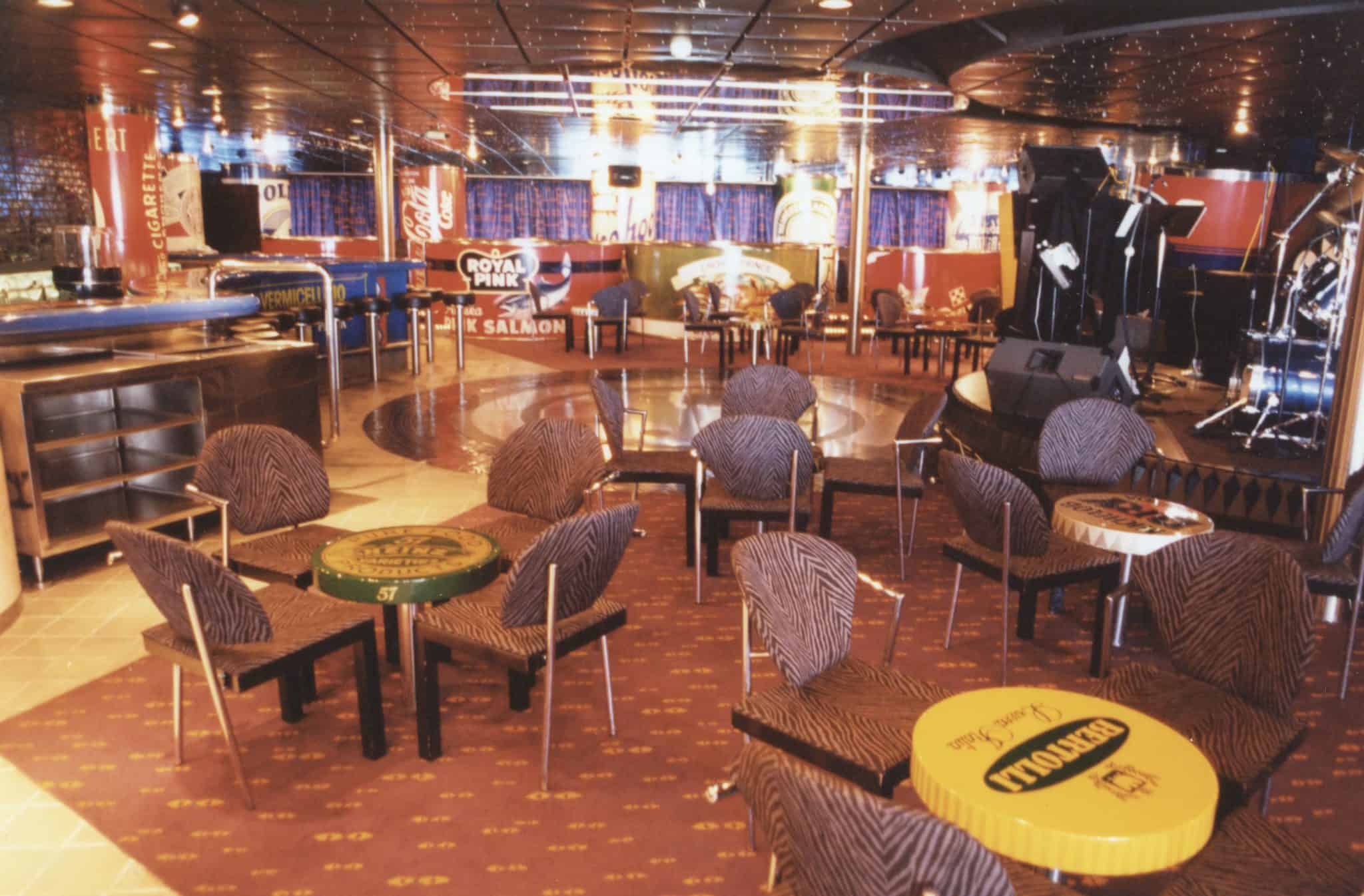 This Week's Podcast: Disney Fantasy 2020 Review
This week we hear a review of Disney Fantasy from PJ, who sailed on one of the last Disney Cruise Line cruise before the industry shutdown. This was a seven-night sailing that visited the Eastern Caribbean with a stop at Disney's private island Castaway Cay.
Featured Video: Carnival Mardi Gras 2020 Update
Hear the latest update on Carnival's upcoming mega-ship Mardi Gras. At 180,000 gross registered tons, Mardi Gras will be the largest Carnival Cruise Line ship to date.