Welcome to the Cruise Radio News Brief for the Week of August 8, 2021, where we bring you the latest cruise news, our weekly podcast, and recent YouTube videos.
1. Royal Caribbean is suspending all calls to its private island Labadee in Haiti "due to political unrest." With a State Department travel warning at Level 4, the highest level, the precarious situation there was made worse when the country's president was assassinated last month.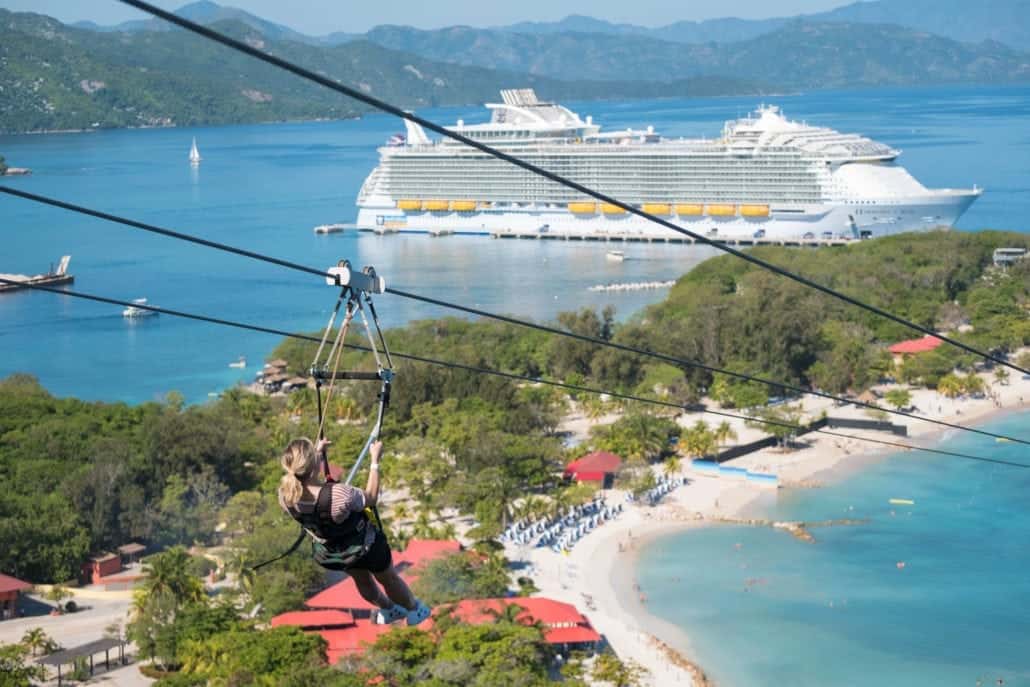 2. Norwegian Cruise Line revealed that its newest ship, Norwegian Prima, floated out at the Fincantieri shipyard in Marghera, Italy. Prima will be the first ship in the new Prima class, the first new class of ship in 10 years for Norwegian.
3. Mardi Gras celebrated its first call to the port of Roatán, Honduras, during the ship's first voyage to the Western Caribbean. As is customary for a ship's first visit somewhere, the Carnival Cruise Line leadership team on-board met with local government officials for a ceremonial plaque exchange.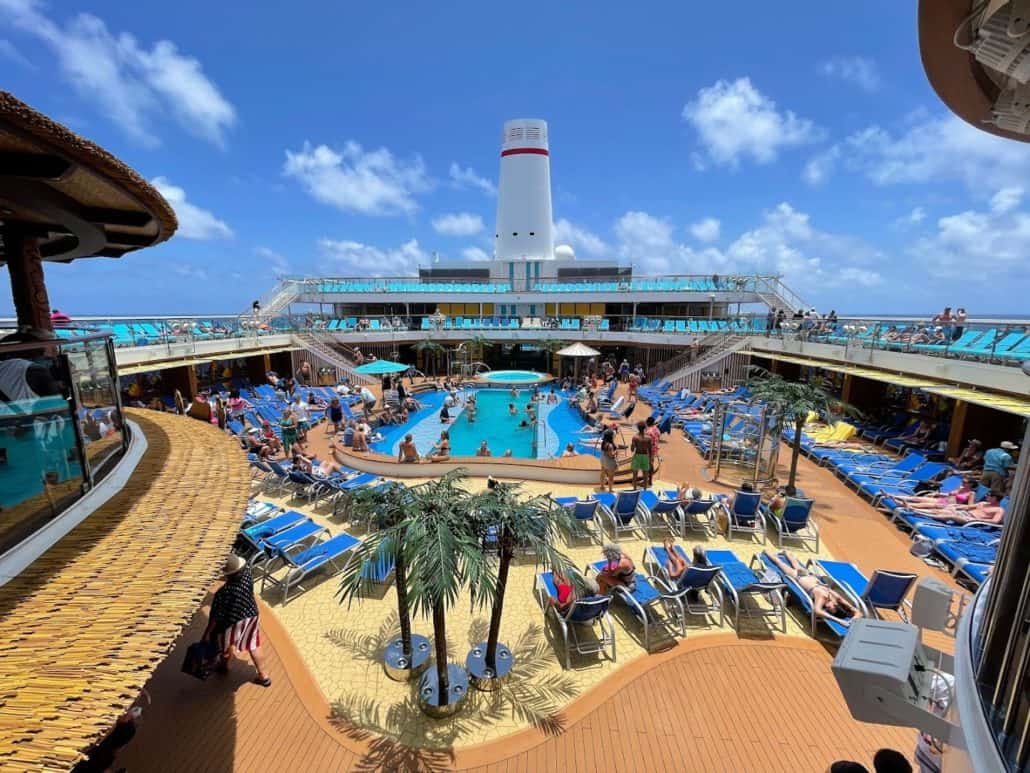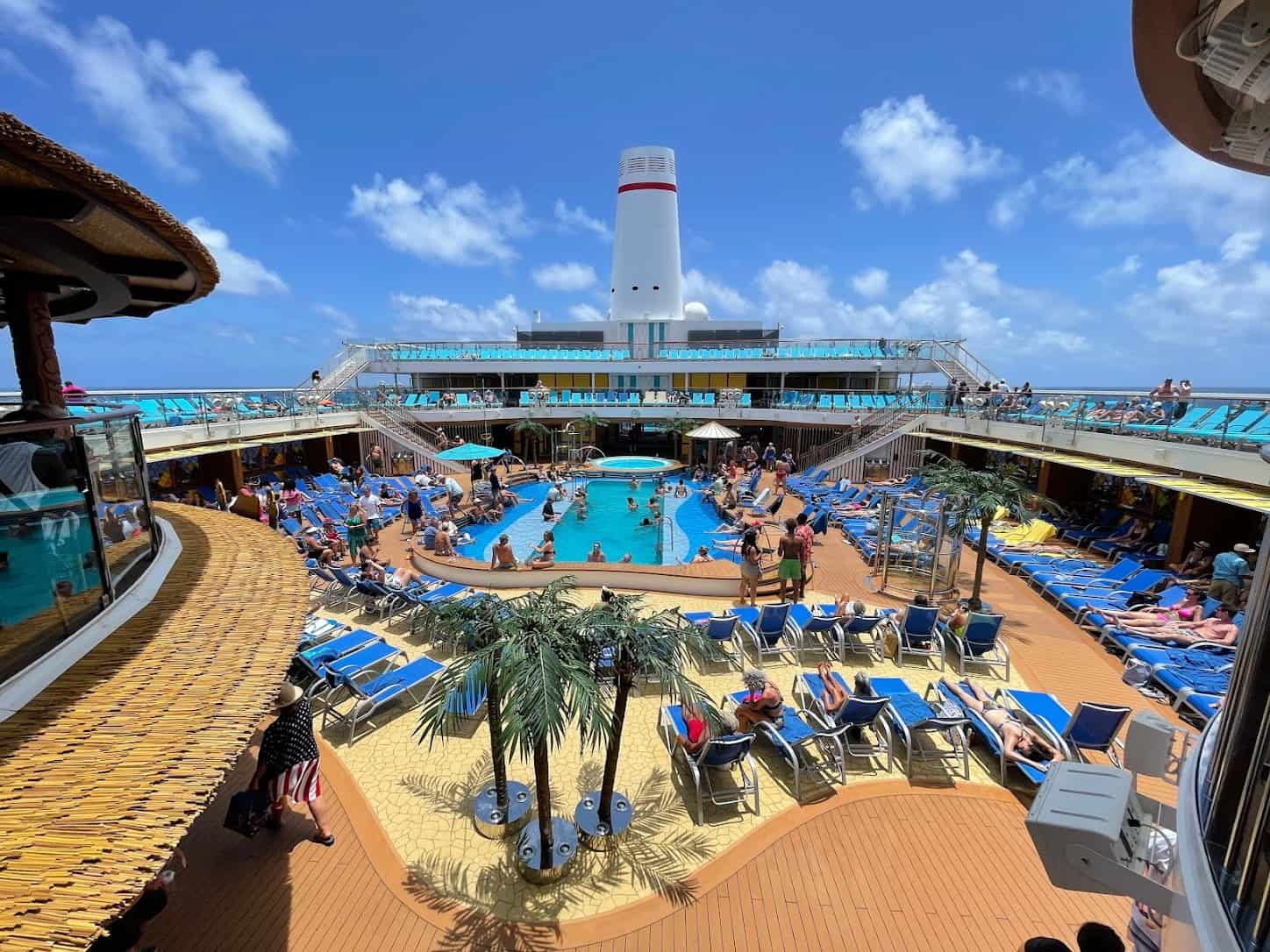 4. The State of Florida is appealing a ruling that allows Norwegian Cruise Line Holdings to require vaccination documentation for passengers departing from Florida ports. Having declared it would only return to service with 100 percent fully vaccinated crew and guests, the cruise company says the policy has been accepted in every port it sails from around the world except for its home base in Florida.
5. Icy Strait Point, Alaska, welcomed the first cruise ship to its new pier. After Norwegian Encore became the first Norwegian Cruise Line ship to resume cruising from the US when it departed from Seattle, Washington, the ship also celebrated being the first to call upon Wilderness Landing pier at Icy Strait Point, which was built in partnership between Norwegian Cruise Line Holdings and Huna Totem Corporation.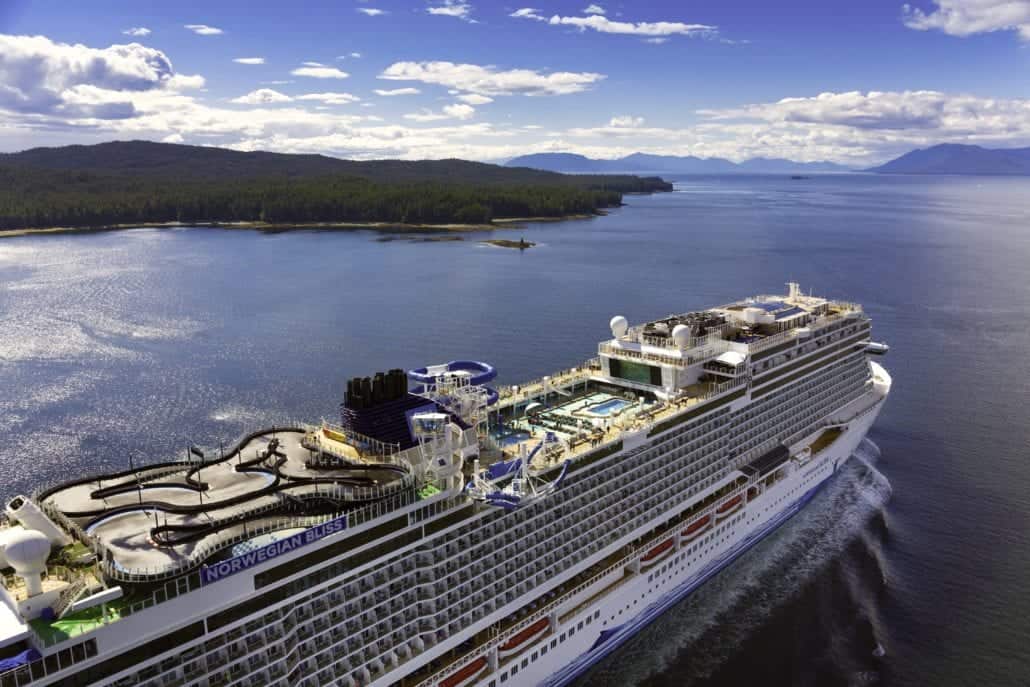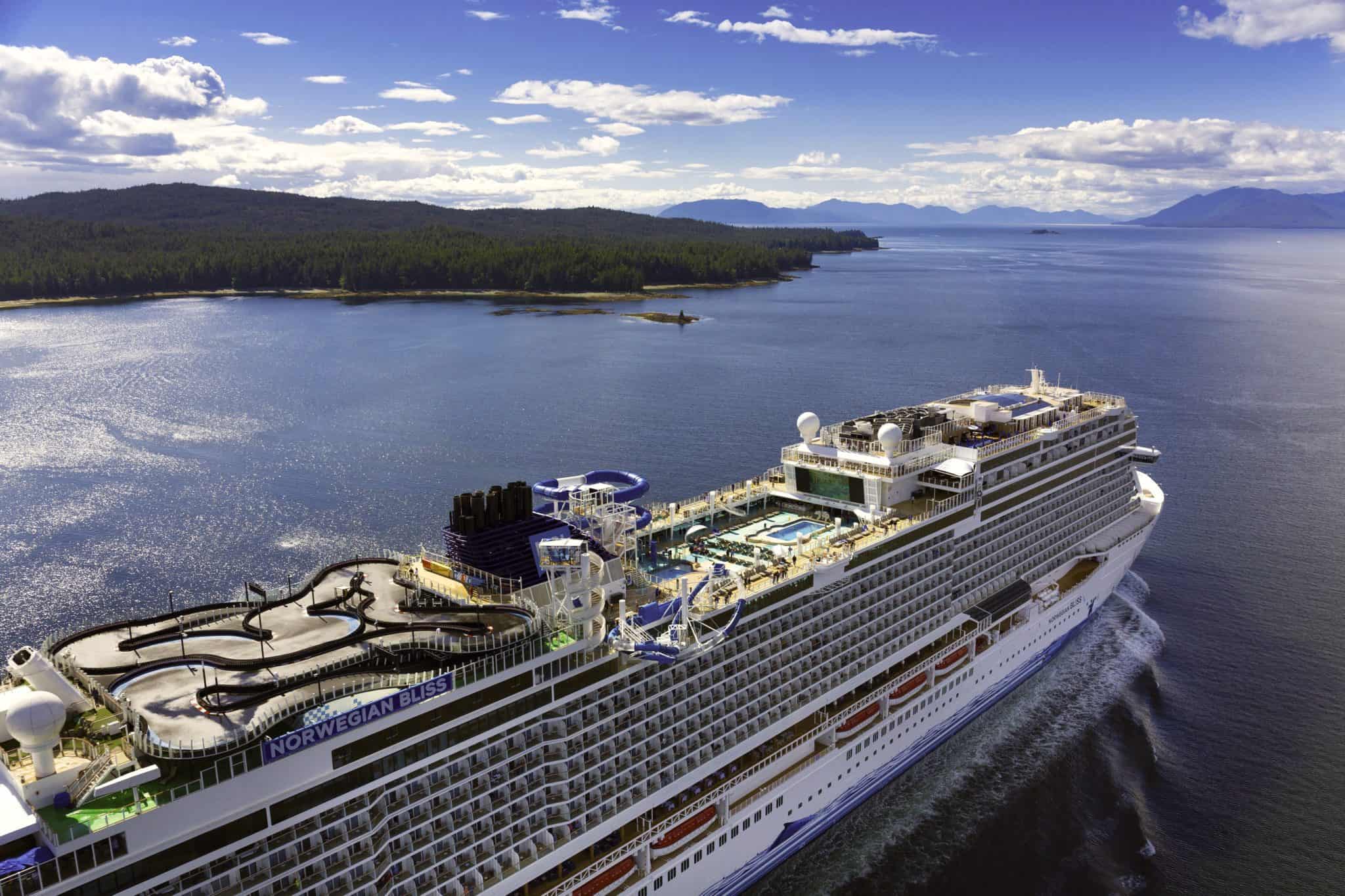 Featured Article: The Brass Magnolia Bar on Mardi Gras [MENU]
Appropriately named given its New Orleans theme and Louisiana-inspired cocktails, the brand-new Brass Magnolia is serving up New Orleans classics such as a Sazerac, , Hurricane, and much more. Check out the full menu here.
This Week's Podcast: Carnival Mardi Gras Recap + Cruise News
On this week's episode, staff writer Richard Simms joins the show to discuss cruise news, and Ashley Kosciolek from The Points Guy helps Doug answer listener questions about Carnival Cruise Line's newest mega-ship Mardi Gras. Doug also had an opportunity to talk with Carnival Cruise Line Mardi Gras' current cruise director, known by many as "The Flying Scotsman," as well as Carnival Cruise Line president Christine Duffy.
Featured Video: Carnival Mardi Gras Deck Tour
In case you missed it, watch our deck-by-deck tour of Carnival Cruise Line's newest ship Mardi Gras to review all the fun new activities, accommodations, dining venues, and bars that are available on board.