Every week we bring you the latest cruise news stories, articles we've published, our latest Cruise Radio podcast, and our recent YouTube videos.
1. Viking Cruises' Viking Sky and Holland America Line's Nieuw Statendam both suffered technical issues that affected their sailings last week, and we've been updating our news as we receive it. After safely evacuating a number of passengers via helicopter, Viking Sky was later able to dock in Molde, Norway, so the remaining passengers could debark. The ship's next sailing was cancelled. As for Nieuw Statendam, one of the diesel generators blacked out for several hours overnight. But thanks to good weather conditions and a quick response, no harm was done to the ship or passengers before it was repaired.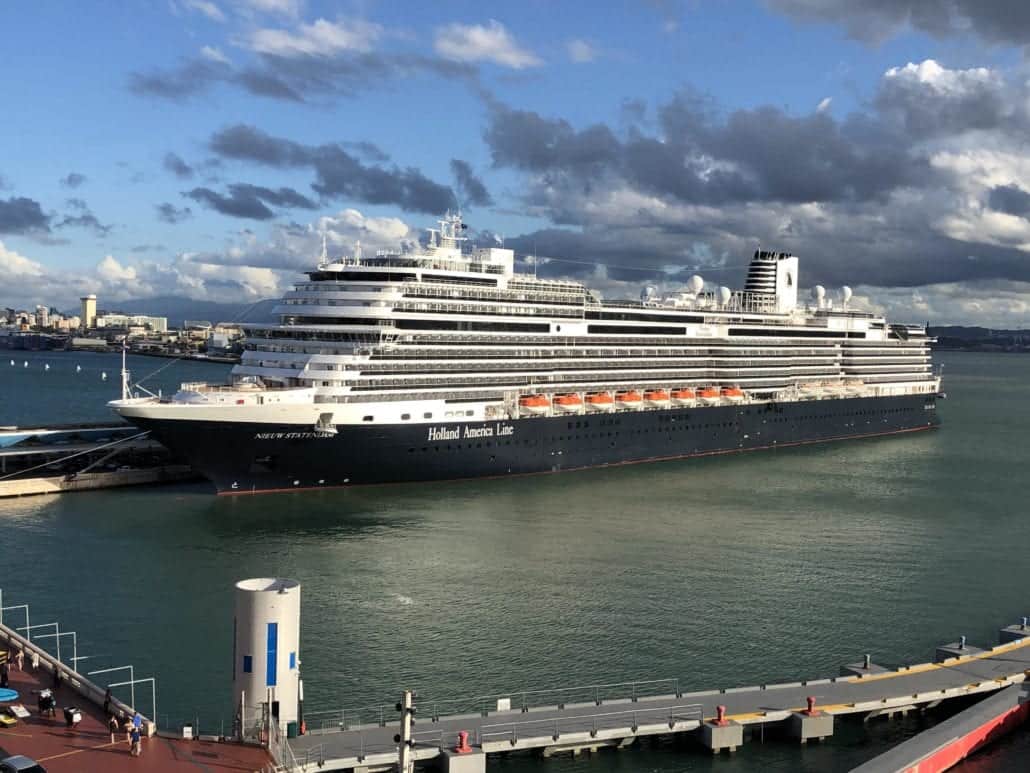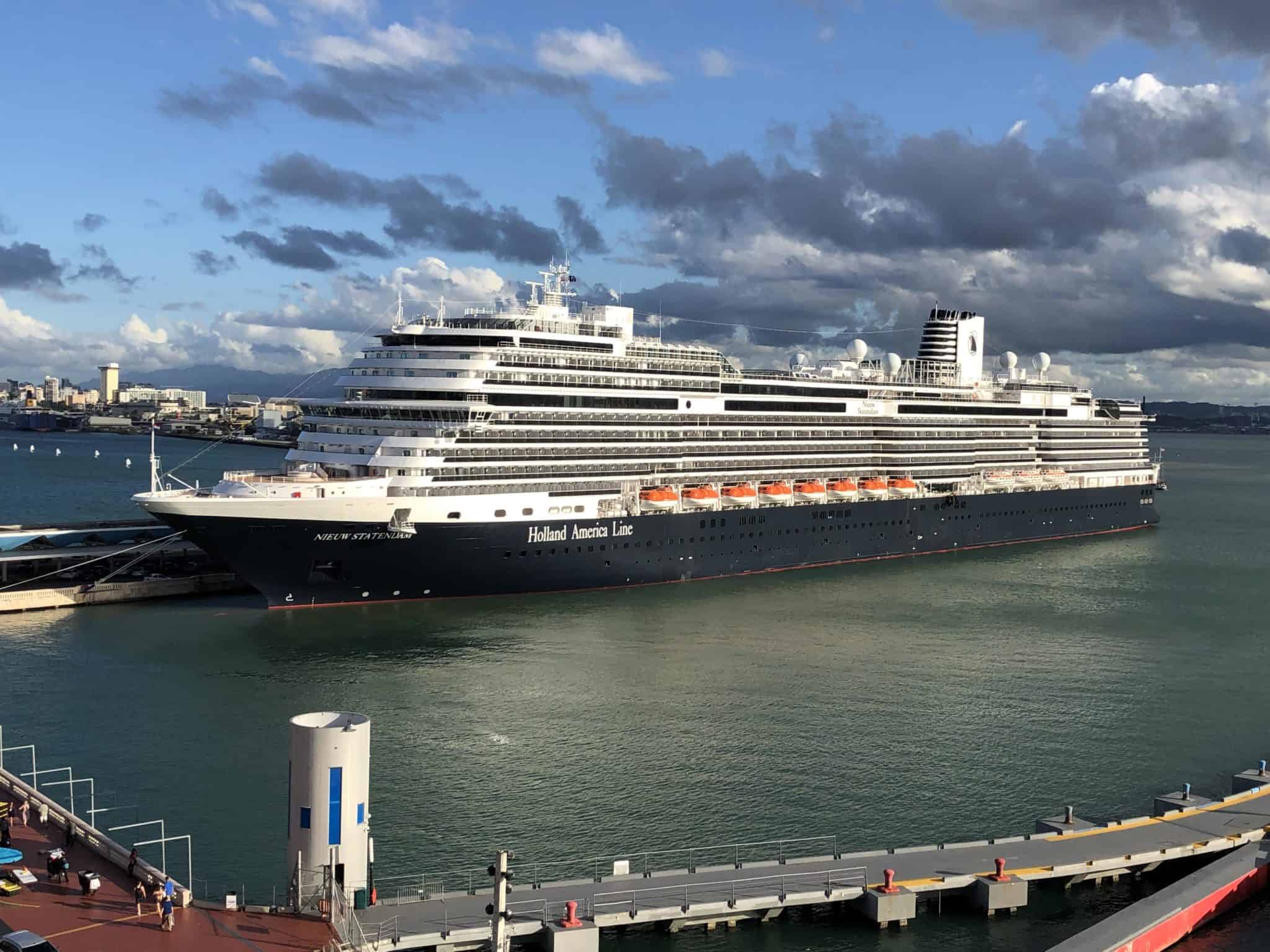 2. Carnival Cruise Line named the new godmother for Carnival Sunrise this week. Kelly Arison, daughter of Madeline Arison, the previous godmother of the ship when it sailed as Carnival Triumph, will take over as the new godmother. Kelly's father, Micky Arison, is a Carnival Corporation Chairman. Currently, the ship is undergoing a two-month dry dock in Cadiz, Spain, while it undergoes its transformation.
3. Virgin Voyages' new ship Scarlet Lady will have a record store onboard. "Voyage Vinyl" will feature stations for listening to music, limited-edition collections of actual vinyl, curated playlists, and a performance spot for DJs to spin sets.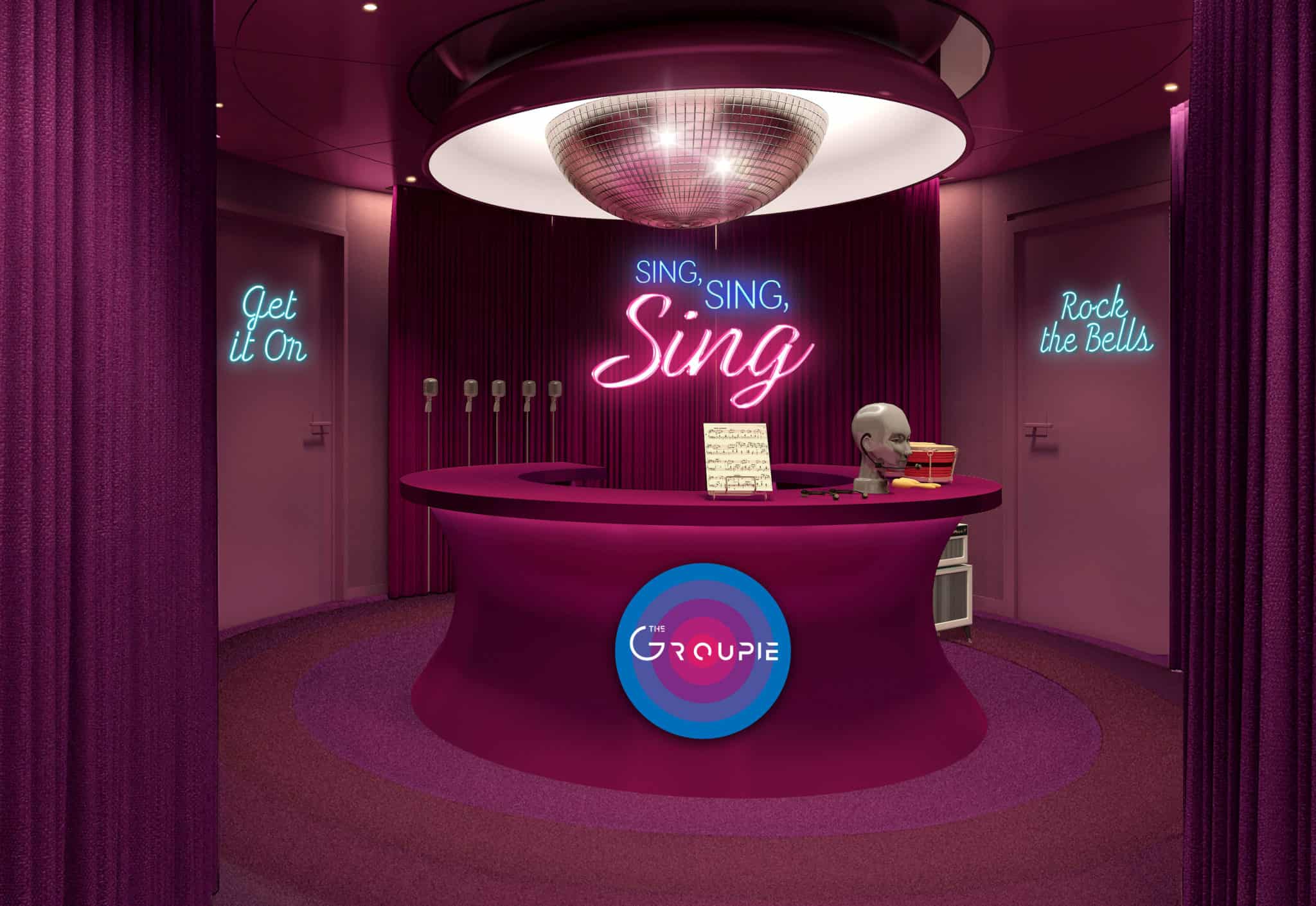 4. Princess Cruises announced finalized plans to build two next-generation 175,000-ton cruise ships. Not set to be deployed until 2023 and 2025, the ships will be the largest ever built at the Fincantieri shipyard in Italy.
5. Norwegian Cruise Line's "Giving Joy" contest allows people to nominate teachers and educators to win one of 15 free cruises on Norwegian Joy. The contest has already received more than 1 million votes, and there are still two weeks left to nominate and vote for someone.
Featured Article: 23 Norwegian Gem Cruise Ship Tips and Secrets
Norwegian Gem might not have all the bells and whistles of some of the newer ships in Norwegian Cruise Line's fleet, but people still love this unique, smaller ship just as much. From a "secret" casino to "hidden" comfy chairs, find out how to get the most out of a cruise on this actual "gem" of a ship.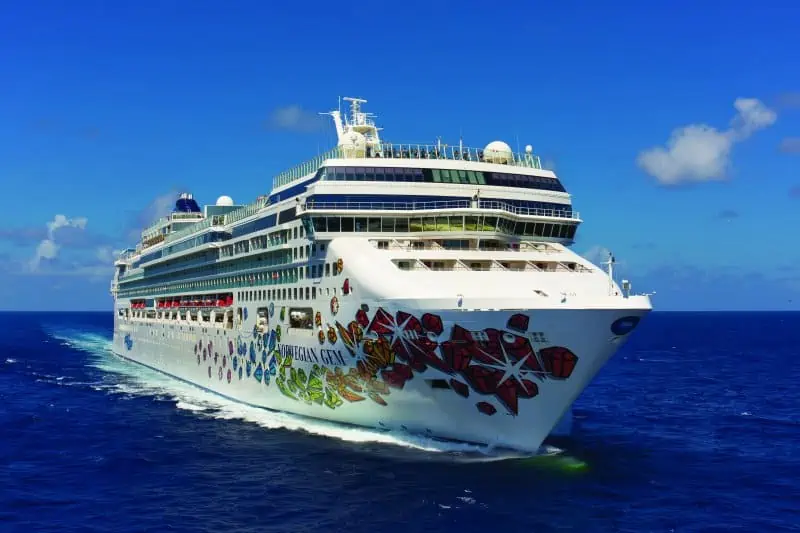 This Week's Podcast: Norwegian Bliss Review
On this week's show we hear a review of Norwegian Bliss, Norwegian Cruise Line's latest ship. This was a seven-night Eastern Caribbean cruise to Miami that went to Tortola, St. Thomas, and Nassau.
Action News Meteorologist Greg Dee also joins the show to discuss the weather conditions that occurred in the North Sea area  to let us know how forecastable these storms in the North Sea area that caused the evacuation of Viking Sky after the ship suffered engine failure.
Featured Video: Celebrity Summit Ship Tour
View a ship tour while hearing a review of Celebrity Summit, including recent refurbishments, new decor, and a look into some popular venues on the ship. Though she's currently sailing roundtrip cruises from San Juan, Puerto Rico, she will soon move for the season to home-port in Cape Liberty, New Jersey.