Every week we bring you the latest cruise news stories, articles we've published, our latest Cruise Radio podcast, and our recent YouTube videos, for the week of March 3, 2019.
Welcome to the Cruise Radio News Brief for the Week of September 9, 2018, where we bring you the latest cruise news stories, articles and podcasts.
1. Carnival Cruise Line's upcoming ship Mardi Gras will feature a new restaurant called Emeril's Bistro 1396 in partnership with celebrity chef Emeril Lagasse. To be located in the French Quarter zone of Mardi Gras, the bistro will specialize in cajun cuisine, with the menu offering items such as oyster and cochon de lait po-boys, muffuletta sandwiches, gumbo, jambalaya, and sides like Creole potato salad, and red beans and "jazz-man" rice.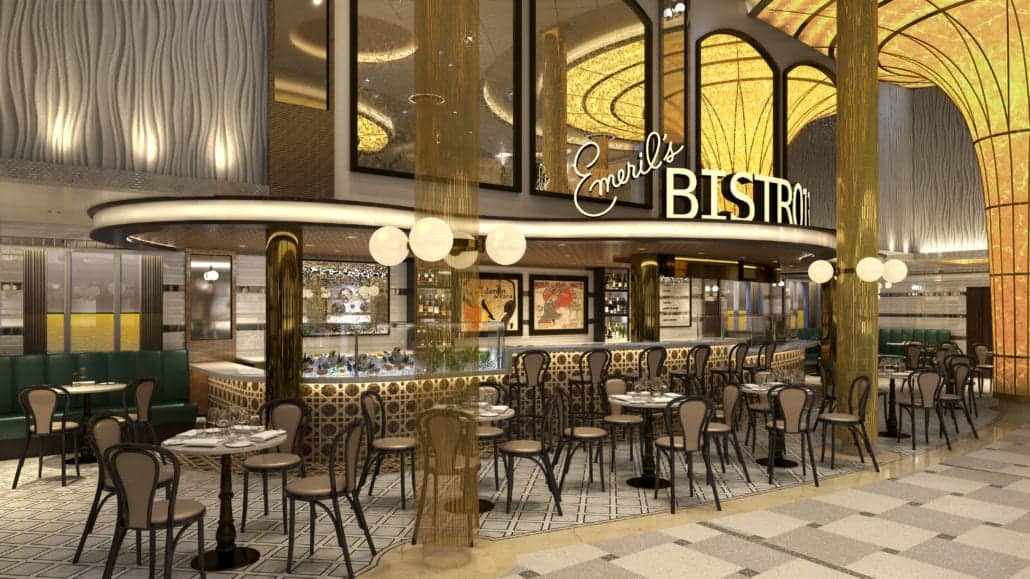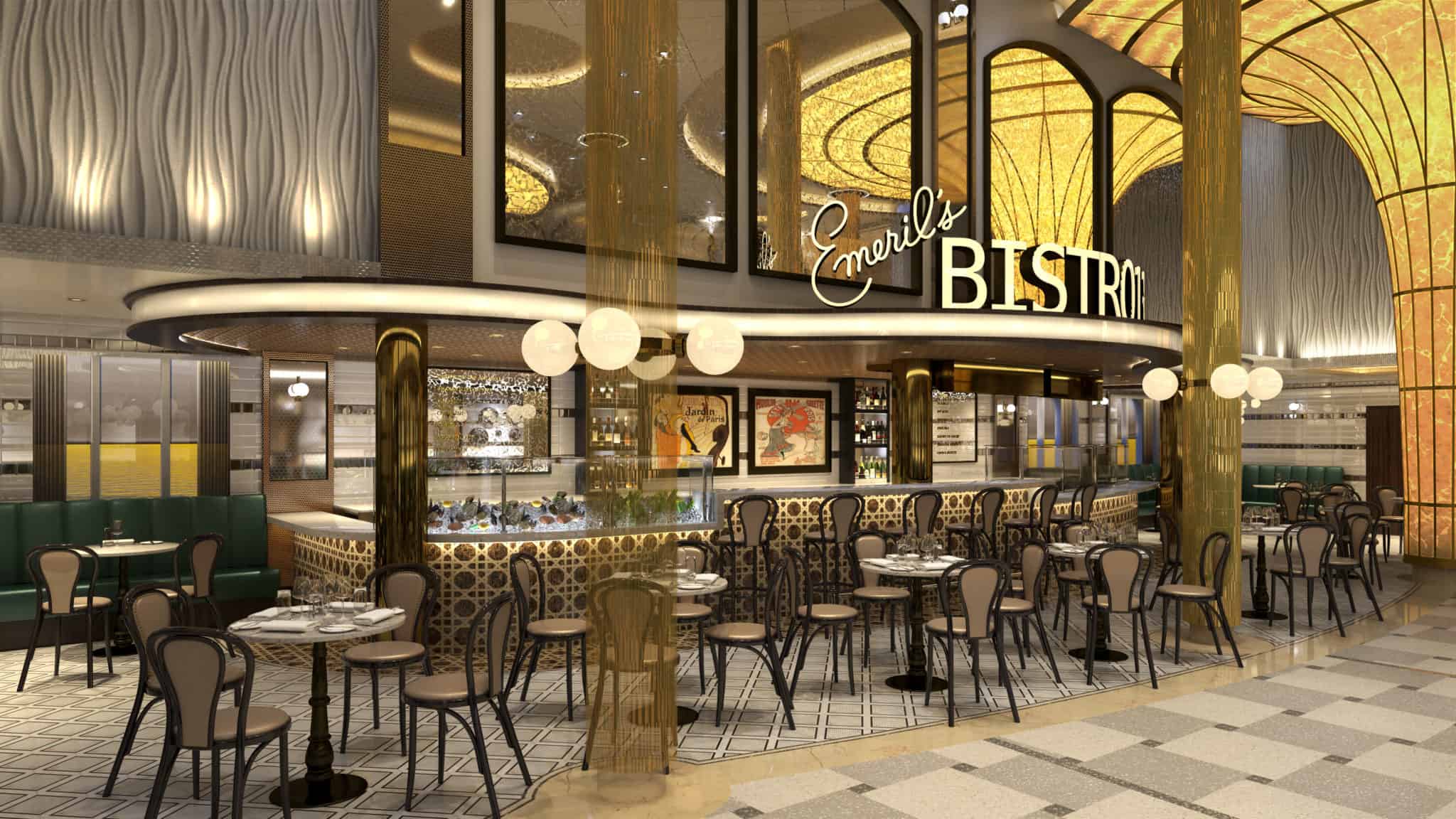 2. Norwegian Cruise Line says that a gust of wind is to blame for a scary incident on Norwegian Escape. Just before midnight on Sunday, March 3, a sudden gust of wind estimated at 100 knots blew across the ship, causing it to heel to one side. While there was no structural damage, the interior of the ship didn't fare as well, with chairs, tables, and dining wear falling and breaking. Several people also reported injuries from falling as well.
3. The Princess Cruises ship Regal Princess rescued survivors of plane crash that occurred just off the coast of Grand Turk as the ship was en route to St. Thomas. Regal Princess immediately responded to the U.S. Coast Guard's call and adjusted course. Thankfully, all were rescued and returned safely to the ship.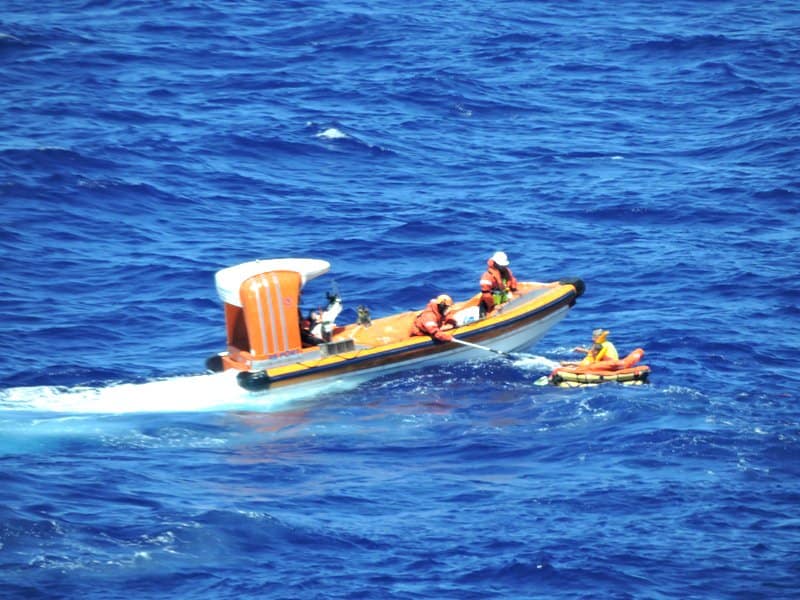 4. Princess Cruises recently celebrated Ilene Weiner, their most-traveled guest at 2,500 cruising days. After 30 years of cruising and 282 cruises on Princess ships, Weiner has no plans of stopping her cruising anytime soon.
5. Carnival Cruise Line celebrated Dr. Seuss' 115th birthday in style last week by inviting guest celebrity Joey Fatone (of N'SYNC fame) and more than 100 kids from the Long Beach Boys and Girls Club aboard the Carnival Splendor for a Seussical-themed day of festivities. In addition to the fun and games throughout the day, Carnival made a $10,000 donation to the Long Beach Boys and Girls Club so that the kids' fun, learning, and engagement can continue.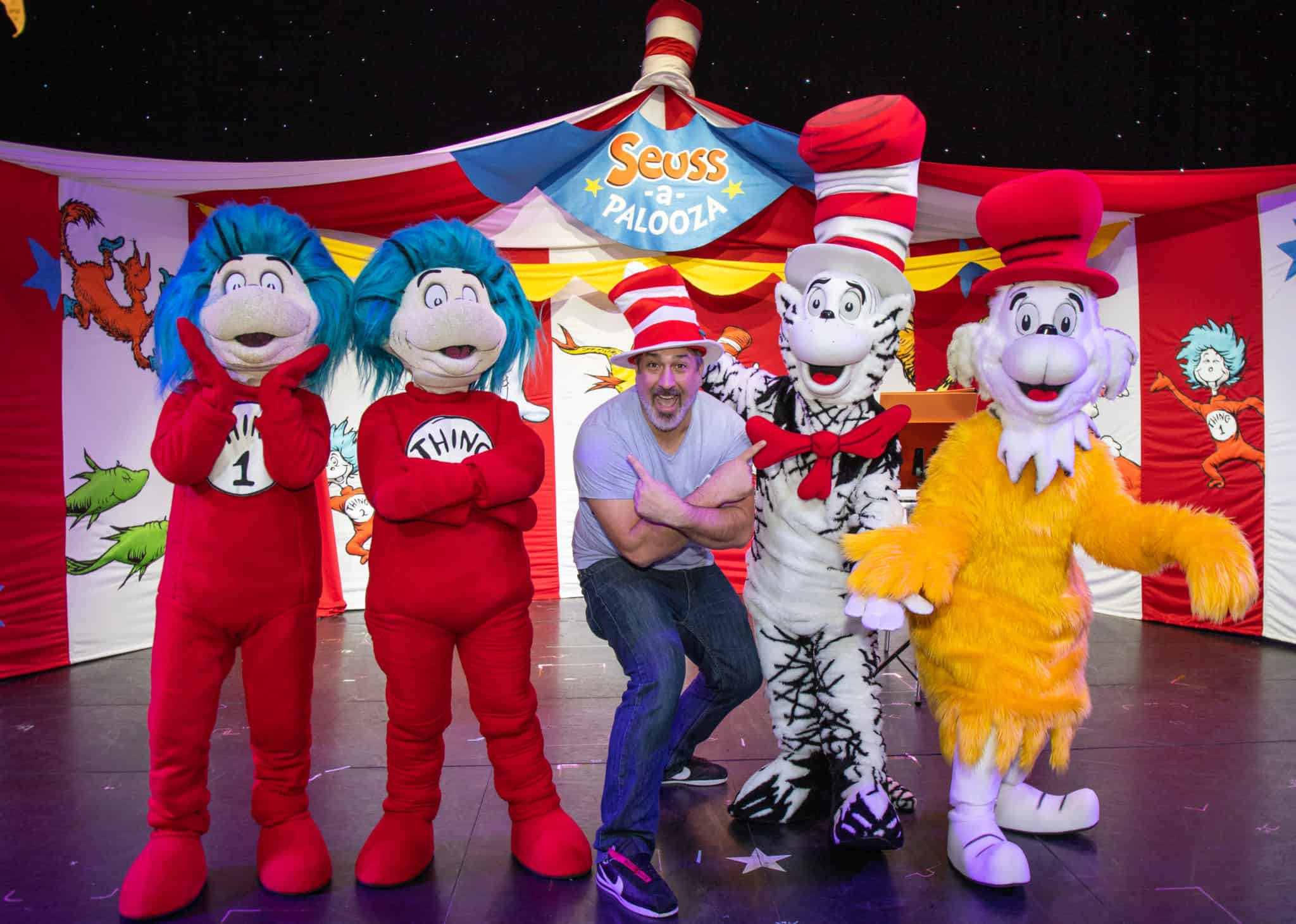 Featured Article: Rude Cruisers: The Crew Are Not Your Servants
Unfortunately, we all see rude cruisers on every ship, itinerary, and cruise line. They just can't seem to be avoided. But we can tell them what they need to hear: that the crew are not servants.
This Week's Podcast: Navigator of the Seas Review
This week we hear a review of Royal Caribbean's newly refurbished Navigator of the Seas, including its new spaces and what changed on the ship during the $115-million dry dock.
Featured Video: Guy's Burger Joint Review
Ever wonder how the popular Guy's Burgers got started on Carnival? Our video breaks down how Carnival's partnership got started with Guy Fieri, where to find the eatery onboard, and the various (and tasty) menu options.