Every week we bring you the latest cruise news stories, articles we've published, our latest Cruise Radio podcast, and our recent YouTube videos, for the week of May 12, 2019.
1. It is with heavy hearts that we share the news of six* cruise passengers being killed in a tragic accident near Ketchikan, Alaska. Through two separate shore excursions, one independent and one operated through Princess Cruises, guests of Royal Princess were enjoying tours on two separate floatplanes when the two collided mid-air. *The article says five, but since this story was published six people in total have been now been confirmed dead.
2. The paper copy of the daily cruise newsletter may soon be going away. As more cruise lines go green and more and more cruisers are using their phone to do other cruise-related things like book reservations or view account info, it seems only likely that cruise lines will soon ditch the paper copies to save paper and costs in favor of having guests use their mobile apps to view daily cruise activity information.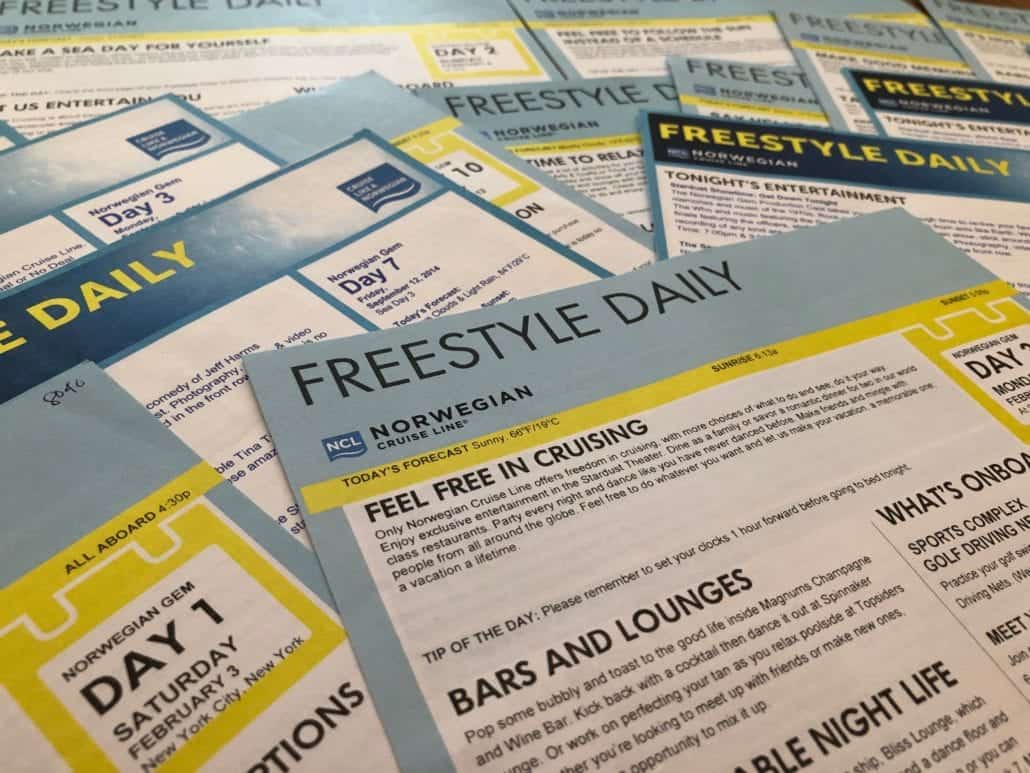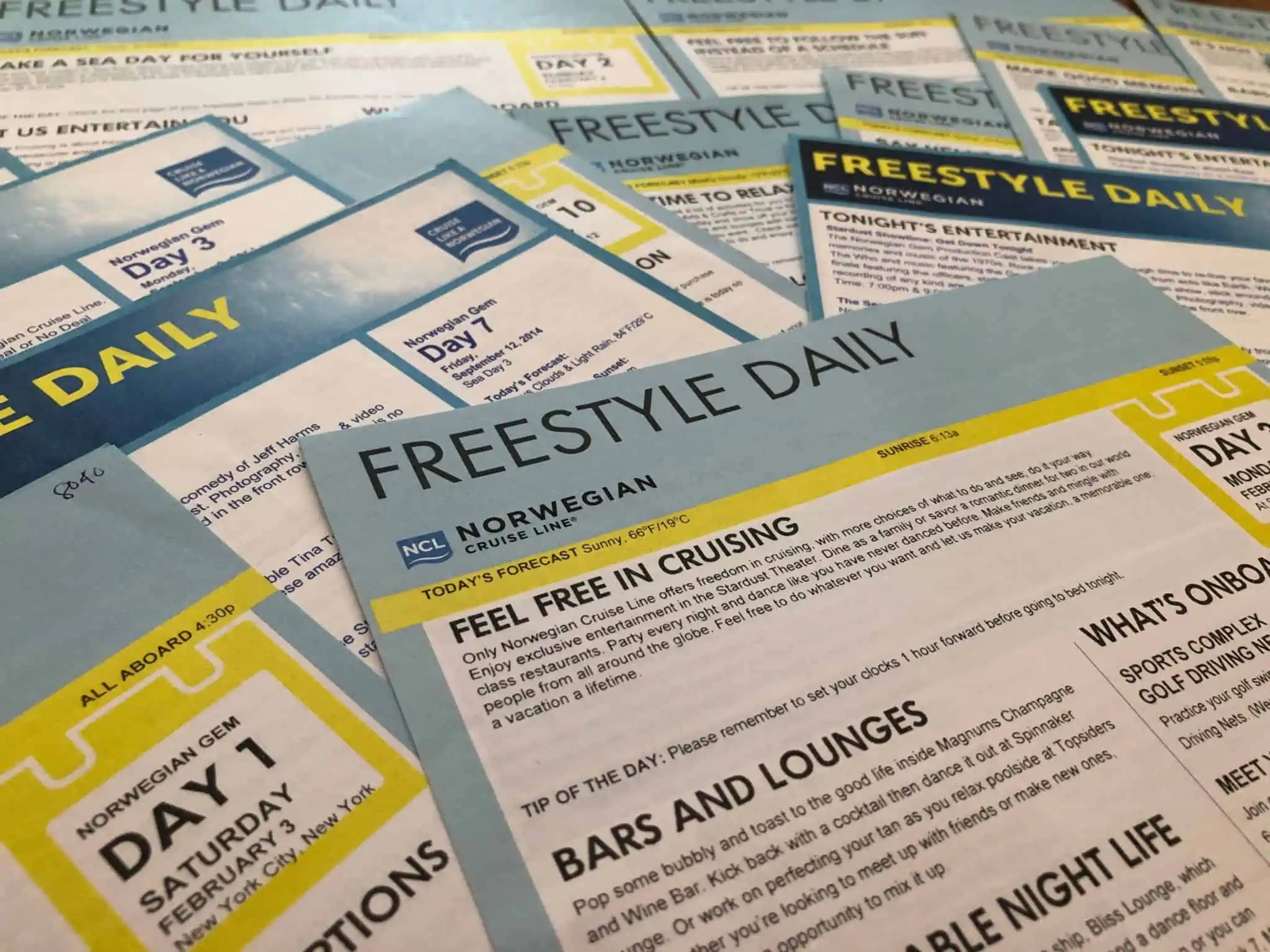 3. We also shared a review of Norwegian Joy after sailing on the ship now that it's been refurbished for the North American market (the ship was originally purposefully built for and tailored to the Asian market). From food to accommodations to public spaces and entertainment, we cover all the bases in a full cruise review.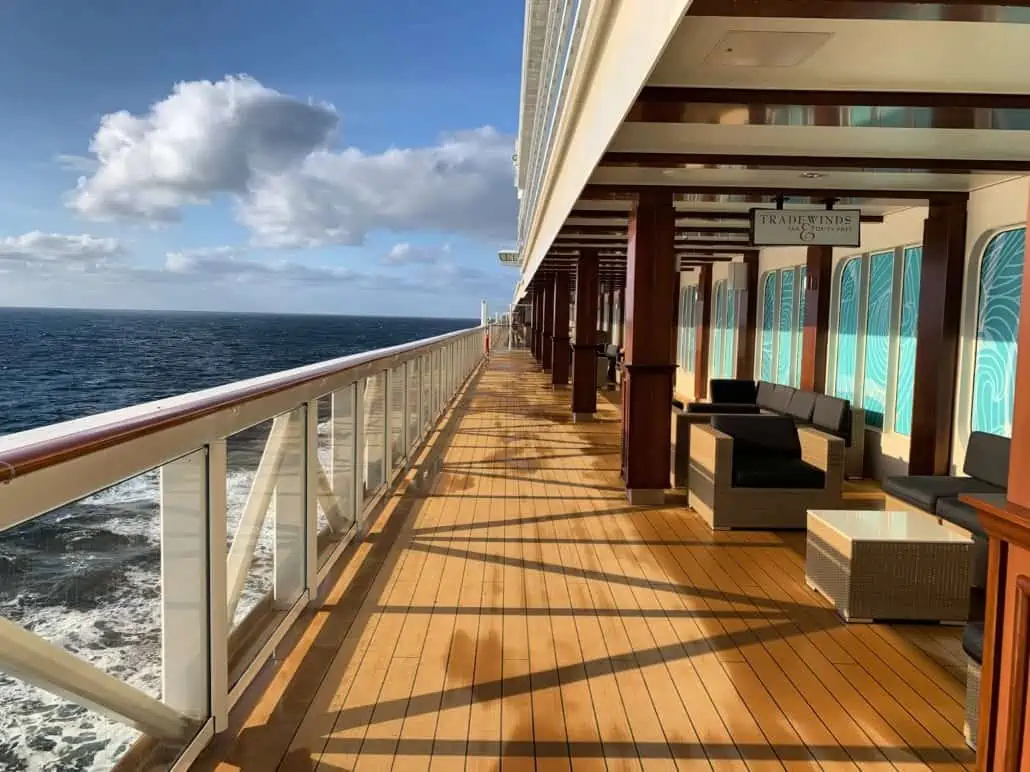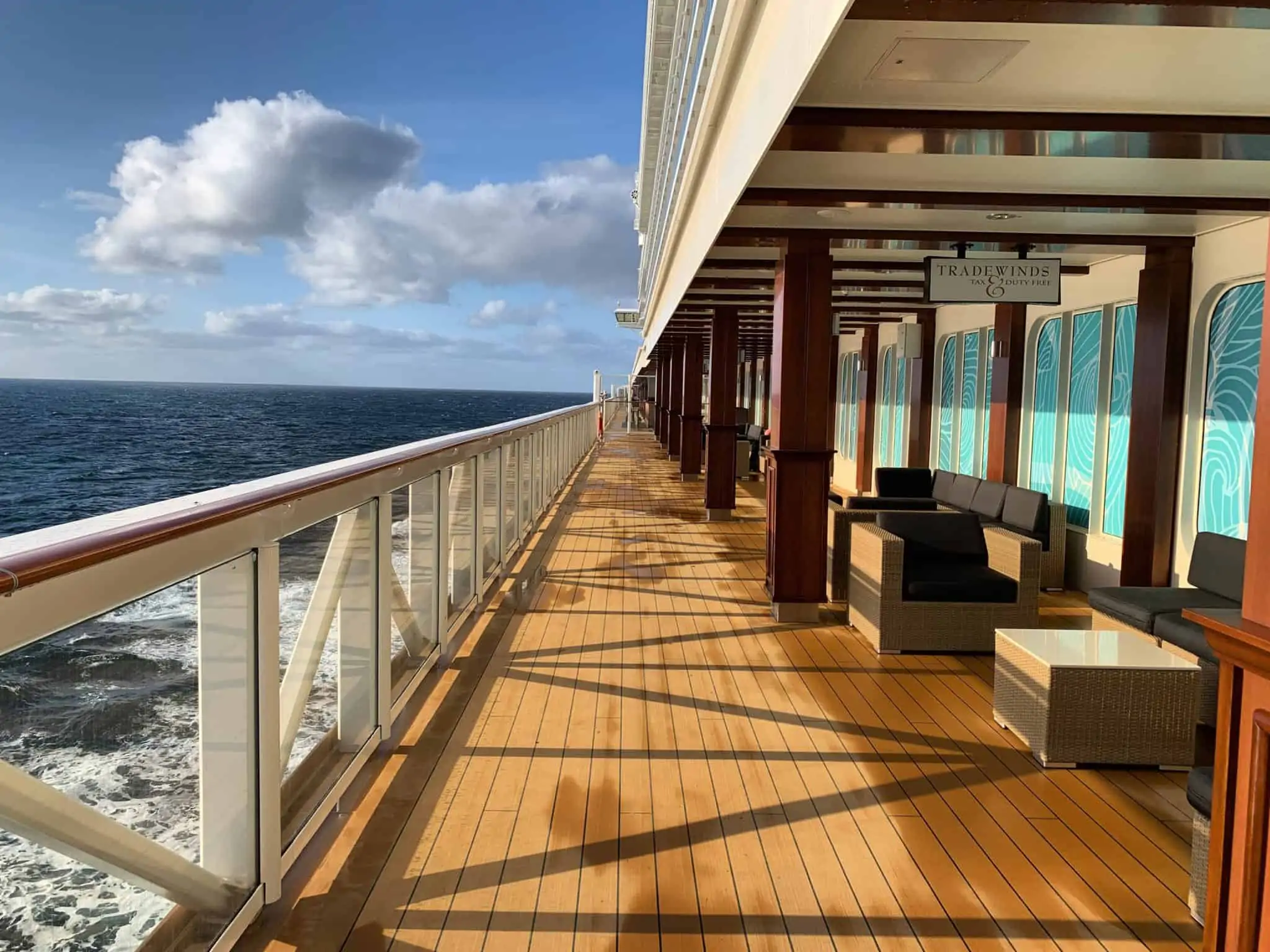 Featured Article: 5 Best Cozumel Beaches for Cruisers
With so many options to choose from, it's hard to decide among the best beaches in Cozumel. But whether you're looking for all-inclusive or pay-as-you-go, Cozumel has a beach (or two, or more) for you—all within a short taxi's trip away. Which beach is right for you depends on your budget and what you plan to do while you're there.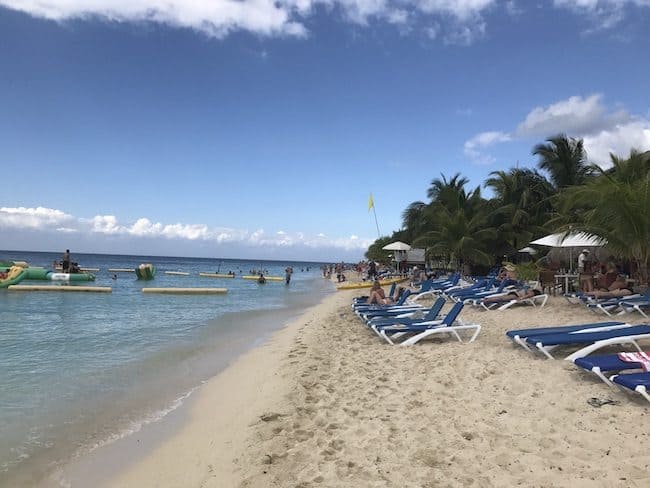 This Week's Podcast: Navigator of the Seas Review and Perfect Day at CoCo Cay
Tommy Casabona from the "Always Be Booked" podcast joins the Cruise Radio podcast this week to give us a complete review of both the newly refurbished Navigator of the Seas as well as Royal Caribbean's brand-new private island, Perfect Day at CoCo Cay. Tommy goes into depth of the ship's overall flow, the dining options, and the activities available at Perfect Day at Coco Cay.
Featured Video: Carnival Sunrise Ship Tour
Carnival Sunrise recently joined the fleet as the newest ship to undergo the renovation and name change dry dock experience—second only after her now sister, Carnival Sunshine. The ship welcomed a number of upgrades, with some of the most significant being new staterooms (and new types of staterooms at that) as well as a dedicated dining space for the Chef's Table experience.