Every week we bring you the latest cruise news stories, articles we've published, our latest Cruise Radio podcast, and our recent YouTube videos for the week of October 20, 2019.
1. Carnival Cruise Line revealed new details about a party space on the upcoming Carnival Panorama. "Sky Zone" will be a trampoline park spanning 3,000 square feet on decks 6 and 7, costing $5 per person for a one-hour session.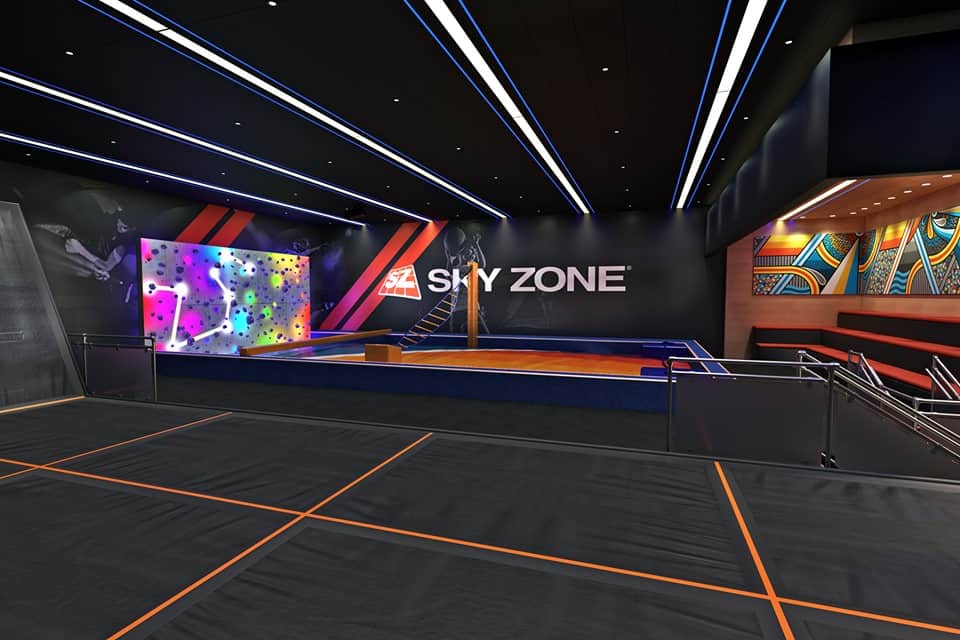 2. Carnival Freedom will be moving to Alaska come April 2021. As the Breeze returns to Galveston along with Radiance, Freedom will head to the Pacific Northwest to sail seven-day Glacier Route cruises from Seattle, leaving on Tuesdays. Once the summer season is over, Freedom will reposition to Fort Lauderdale.
3. U.S. Customs and Border Protection implemented new rules due to missing cruise workers. For cruise crew members wishing to debark for the day in New York or New Jersey, they must have first completed five contracts for their cruise line. While the new rule was made to curb the number of desertions by crew members, it is being criticized for being unfair to the majority of the hard-working crew members on ships.
4. Platinum cruisers on Carnival Cruise Line shared mixed feelings over the new VIFP loyalty gift. While some complained and longed for the gifts that Carnival used to dole out in yesteryears, many were appreciative of the new luggage tag and noted that they didn't become Platinum cruisers for the free gifts.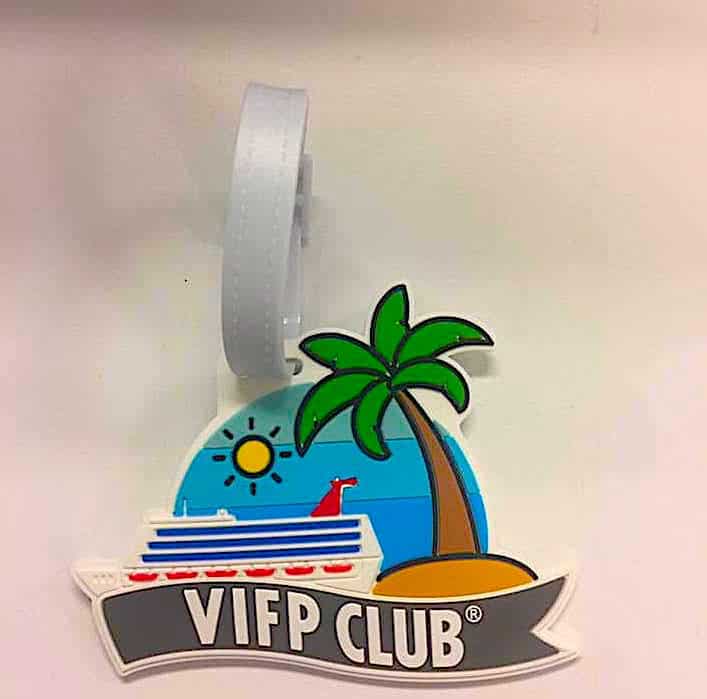 Featured Article: Why We Cruise Wednesdays: Calories Don't Count
It's true: calories don't count on a cruise. Something about weighing less in water, I think… But in all seriousness, vacation is a time to indulge yourself, and that includes indulging in sweets!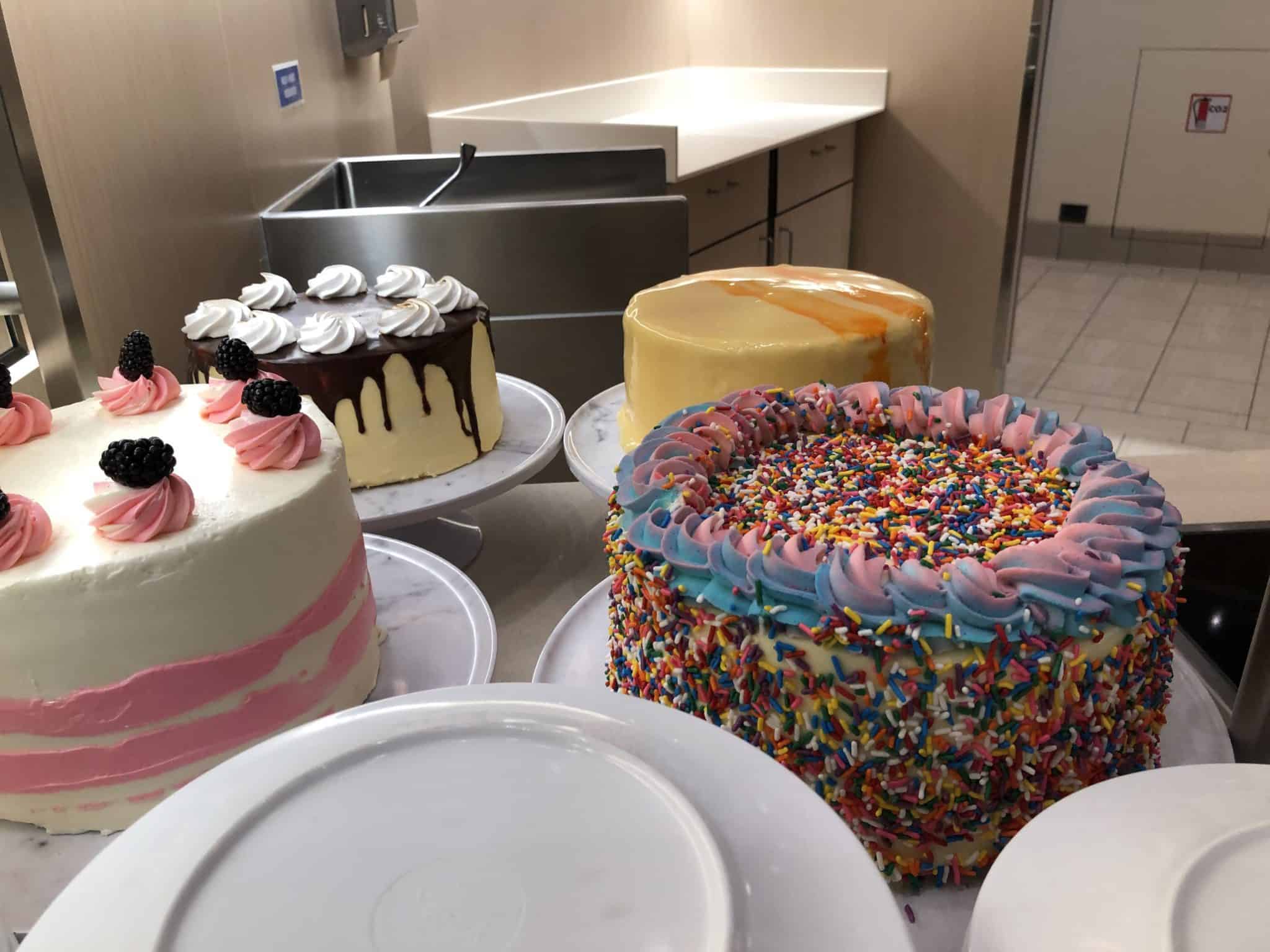 This Week's Podcast: Carnival Dream Review
This week we hear a review of Carnival Dream. On this seven-night review of a Western Caribbean cruise, we get a detailed take on the on-board food as well as the ports of call: Montego Bay, Grand Cayman, and Cozumel.
Featured Video: Carnival Horizon Ship Tour
While we wait in anticipation for Carnival Panorama to make her debut at the end of this year, take a tour of one of her sisters, Carnival Horizon, to get an idea of the fun we can expect to find on Panorama. The new ship will head straight from the shipyard to Long Beach, California, where she'll be the first brand-new Carnival ship to homeport on the West Coast in 20 years.