Every week we bring you the latest cruise news stories, articles we've published, our latest Cruise Radio podcast, and our recent YouTube videos, for the week of October 13, 2019.
1. Carnival Cruise Line announced that in May 2021 Carnival Radiance will become the fourth Carnival ship based in Galveston. Along with Radiance, Carnival Breeze will be returning to Galveston to replace Freedom. Radiance will offer a variety of itineraries, including five-day cruises to Mexico; a variety of nine-day cruises to the Bahamas, Western Caribbean, and a partial Panama Canal transit; and two 14-day Carnival Journeys cruises.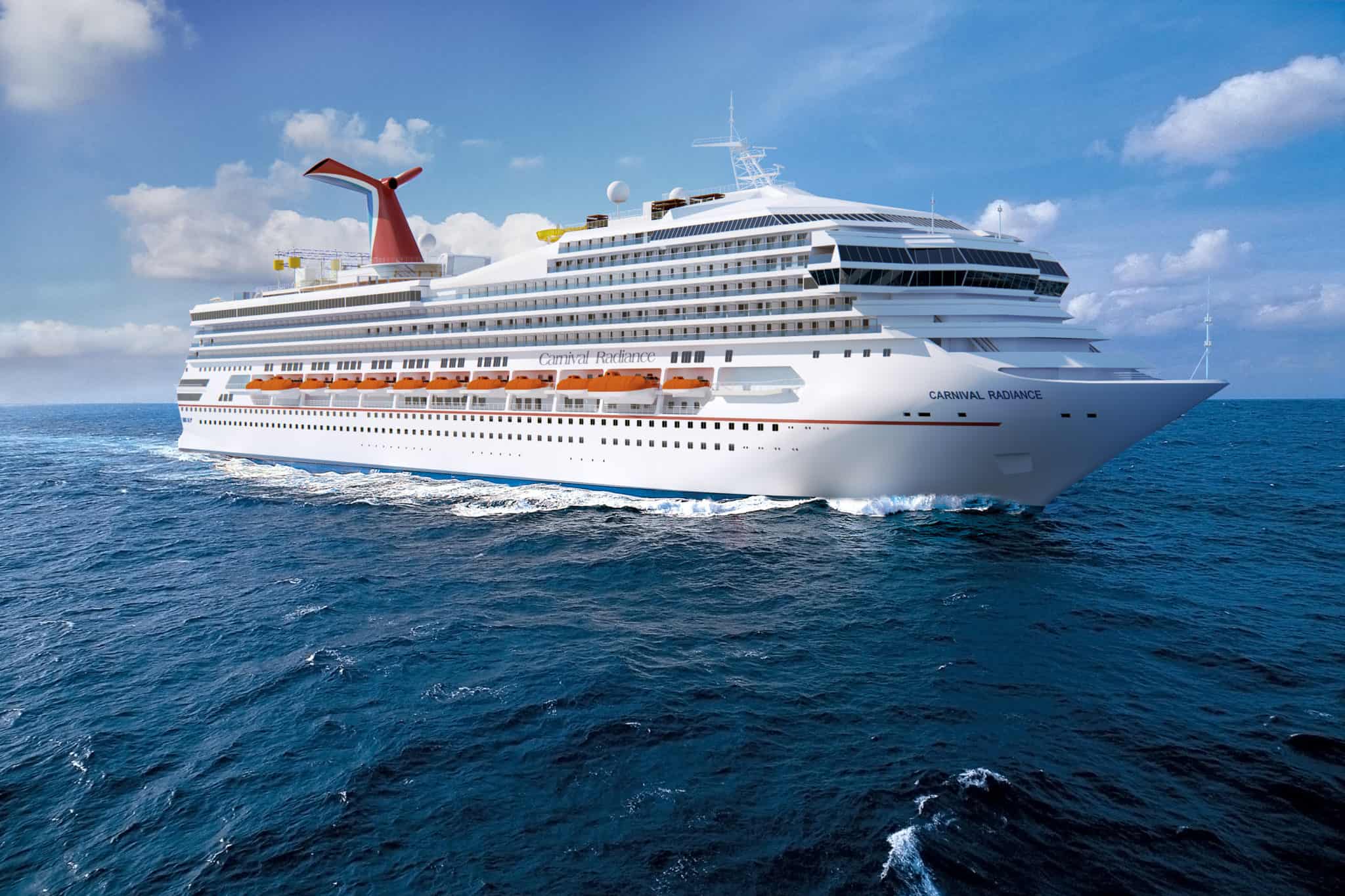 2. Royal Caribbean kicked off a passenger from Allure of the Seas after she tried to take a dangerous selfie. The woman was seen by another passenger climbing over her balcony railing to pose for a selfie. When the passenger reported this to guest services, the woman was kicked off the ship at the next port of call in Falmouth, Jamaica, and banned from sailing with Royal Caribbean ever again.
3. Princess Cruises celebrated the delivery of Sky Princess from shipbuilder Fincantieri at an official handover ceremony at the shipyard in Italy. At 143,700 tons, the ship is the first in the fleet to be purpose-built as a Princess MedallionClass™ ship.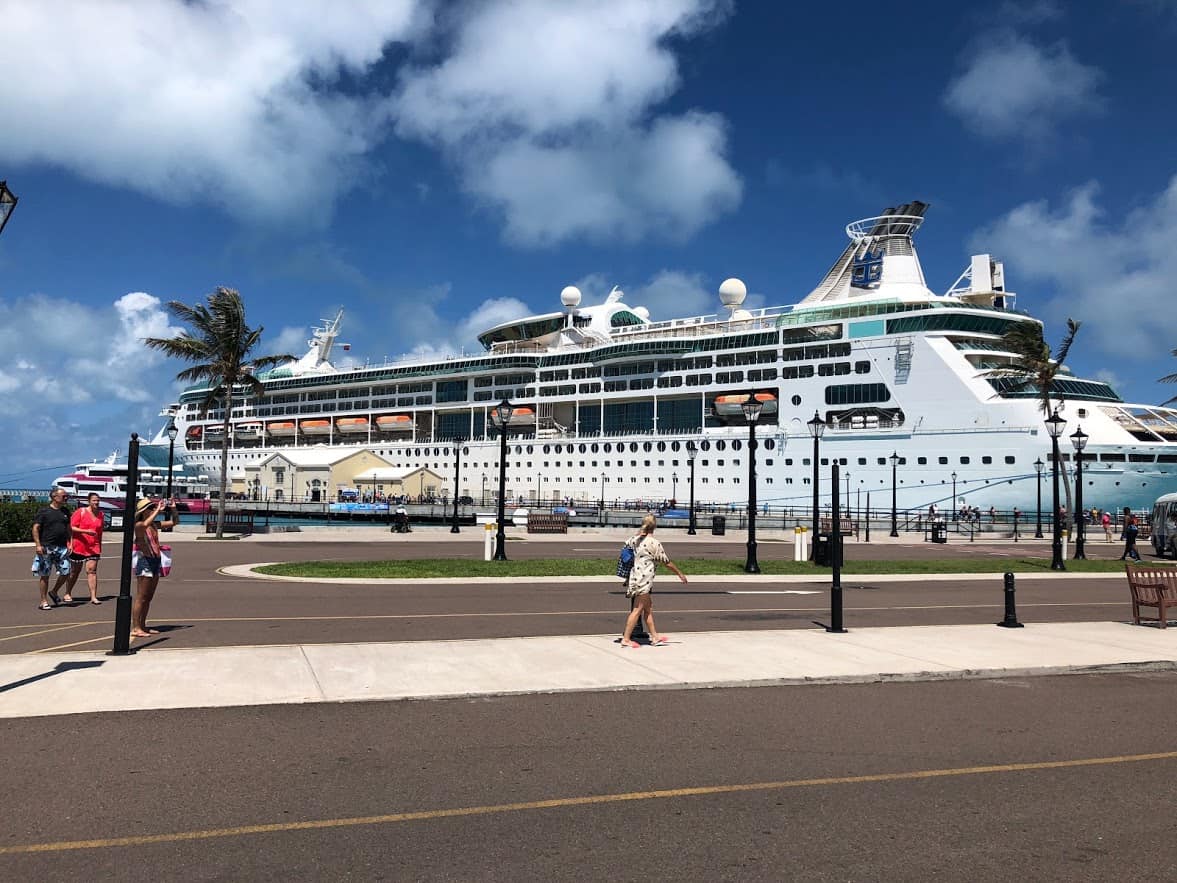 4. Royal Caribbean announced that Grandeur of the Seas will be leaving the fleet in 2021. The ship will transfer to sister brand Pullmantur Cruises, while Enchantment of the Seas will take its place in Baltimore, Maryland.
5. Carnival Cruise Line rolled out a game-changing new safety video. With Chief Fun Officer Shaquille O'Neal front and center, the video incorporates fun while explaining important safety procedures for emergency situations.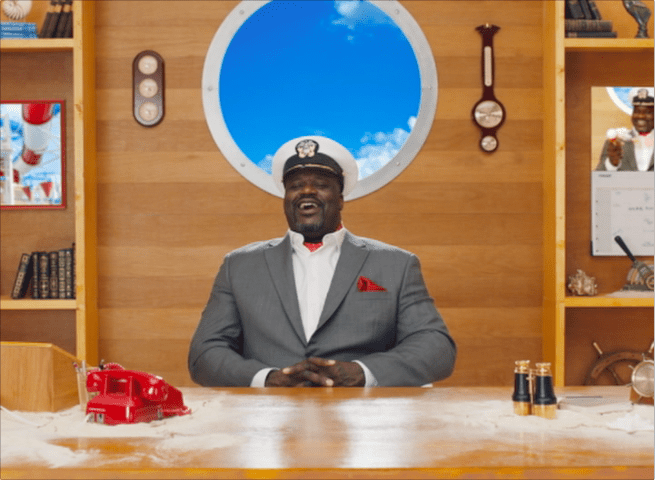 Featured Article: Top Ways to Take Your Cruise to the Next Level
Your vacation is the time to splurge, to spoil yourself, to indulge a bit. This is why we've broken down the top ways to take your cruise to the next level to have the best cruise possible.
This Week's Podcast: Symphony of the Seas Review
This week John shares his review of Symphony of the Seas, including a bow-to-stern review of this Oasis-class ship. The seven-day cruise departed from Miami, Florida.
Featured Video: Carnival Paradise Ship Tour
As the last ship to join the Fantasy class in 1998, Carnival Paradise has been carrying passengers on the seas for more than 20 years. At just over 70,000 gross tons, she holds about 2,700 passengers. She currently sails roundtrip cruises out of Tampa, Florida.