Every week we bring you the latest cruise news stories, articles we've published, our latest Cruise Radio podcast, and our recent YouTube videos for the week of October 7, 2018.
1. Carnival Cruise Line is ditching tenders for water shuttles. No, it has nothing to do with the boats themselves; it's a simple change in vocabulary. Apparently, research shows that cruisers, especially first-time cruisers, are confused by the word "tender." The word is now "history" according to Carnival, and they will now be dubbed "water shuttles" to avoid any confusion. Read the full article here.
2. MSC Cruises is going green by getting rid of single-use plastics fleetwide. Straws are first on the list and are set to be eliminated by the end of the year. However, plastic shopping bags, utensils, glasses, stirrers, and other items are also on the list for the near future. All will be replaced with eco-friendly options. Read the full article here.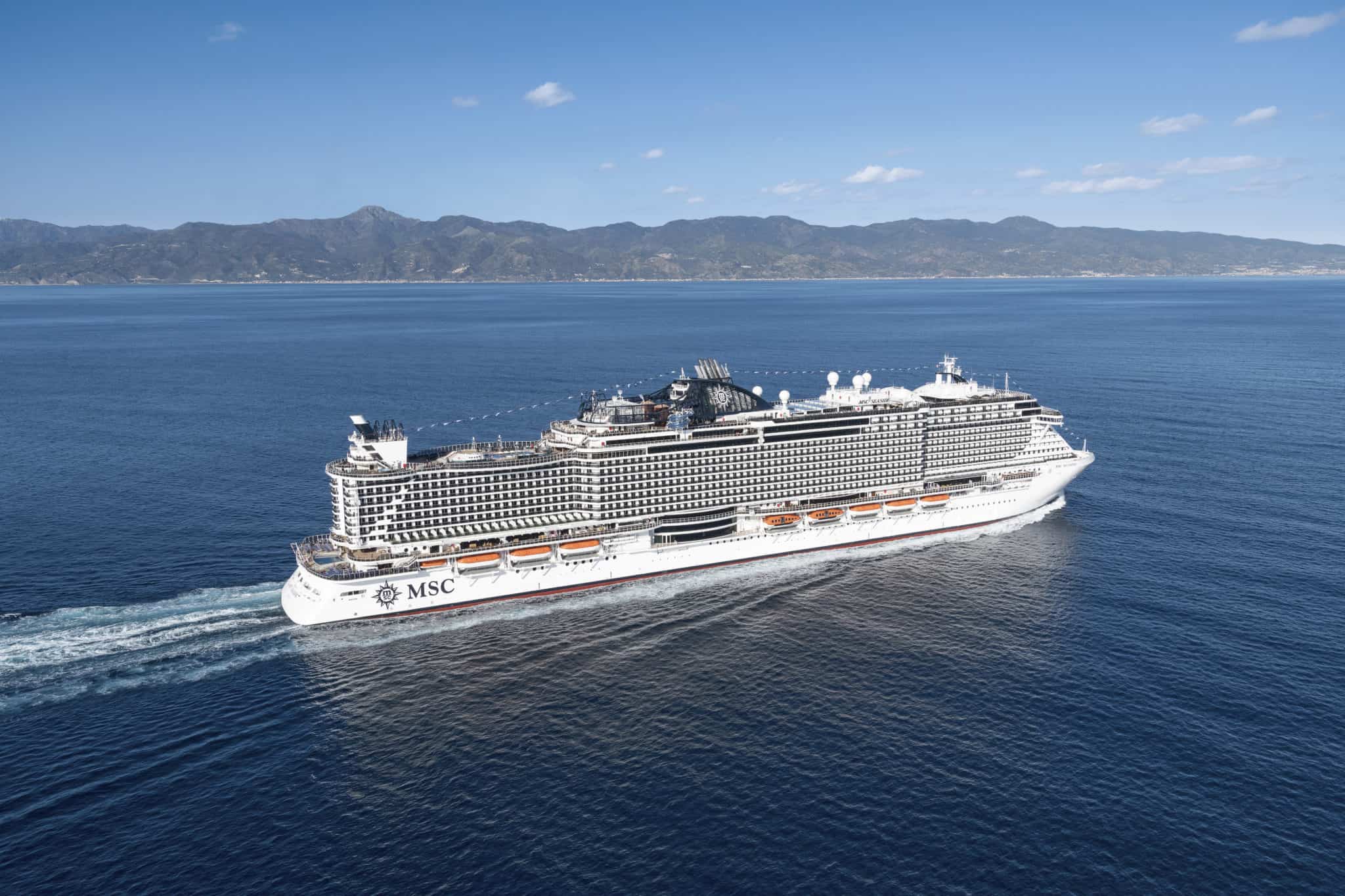 3. Holland America Line hiked its daily gratuities, effective on sailings December 1, 2018, and after. The new cost is $14.50 per person per day (up from $13.50) for non-suite guests and $16 per person per day for suite guests. The last time Holland America raised gratuities was a year and a half ago. Read the full article here.
4. Carnival Cruise Line helped out honeymooners after they were robbed. While being married Friday night, the couple was robbed, leaving them empty-handed before their cruise, which left the next morning. However, Carnival stepped in to offer a free night at the steakhouse as well as a voucher to get in touch with family at home. And after Carnival Brand Ambassador John Heald posted the story on his Facebook page, hundreds of people poured out their support for the couple as well. Read the full article here.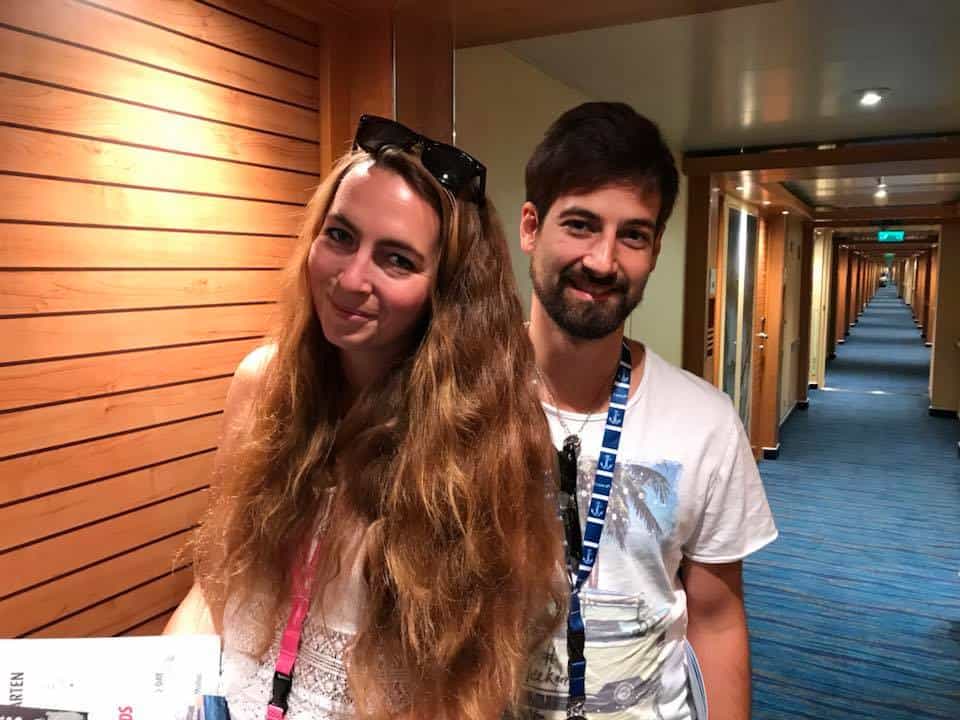 Featured Article: How to Bid for an Upgrade on Norwegian Cruise Line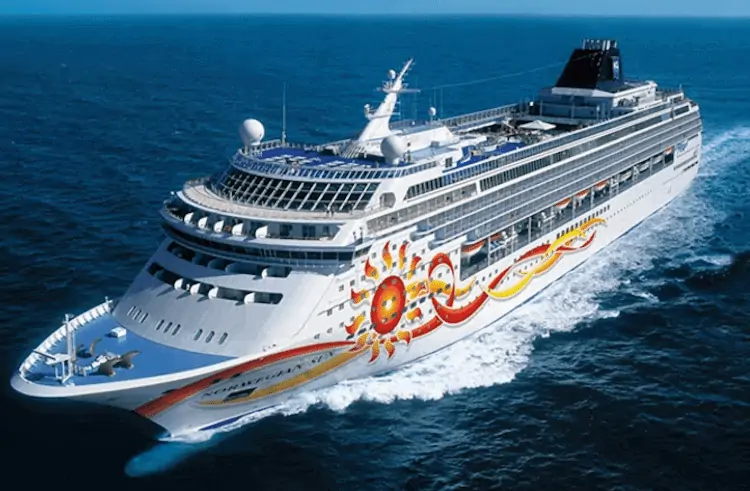 As the terminology suggests, bidding for a stateroom upgrade through Norwegian Cruise Line is a bit of a gamble. While you're hoping for the best odds, you can't necessarily predict the outcome. But as long as you understand the terms, you stand to win big and score a stateroom upgrade for a fraction of the price. Read the full article to learn all about the pros and cons of bidding. Read the full article.
This Week's Cruise Podcast: Disney Fantasy Review
Chris reviews his seven-night cruise on Disney Fantasy that sailed to Cozumel, Mexico; Georgetown, Grand Cayman; Falmouth, Jamaica; and Castaway Cay (Disney's private island). The show also features a segment with Dan Skilken from TripInsurance.com discussing the fine print of travel insurance policies, including claims on hurricanes.
[smart_track_player url="https://traffic.libsyn.com/cruiseradioshow/EPI506OCT1018.mp3″ title="Disney Fantasy Review + Travel Questions " artist="Cruise Radio " social_linkedin="true" social_pinterest="true" social_email="true" ]
Featured Video: Carnival Elation Drone Footage
Watch Carnival Elation as she sets sail from the Port of Jacksonville, Florida, just barely making the clearance underneath the bridge. Carnival Elation operates four- and five-night itineraries to the Bahamas.