Welcome to the Cruise Radio News Brief for the Week of April 11 , 2021, where we bring you the latest cruise news, our weekly podcast, and recent YouTube videos.
1. Norwegian Cruise Line Holdings CEO Frank Del Rio is still waiting for the CDC to acknowledge his company's suggested plan to resume cruise operations from U.S. ports in July. Although the CDC met with cruise industry officials this week, Del Rio criticized the "the nonexistent results" from the CDC as the industry tries to plan for a return to operations.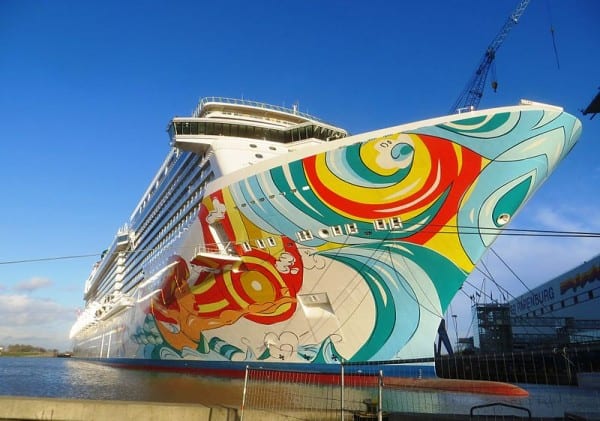 2. Senators from Florida and Alaska introduced legislation to override CDC regulations and allow cruising to resume no later than July 4. The CRUISE Act — Careful Resumption Under Improved Safety Enhancements — aims to support a return to cruising for the states most impacted by the ban on cruise ships sailing from U.S. ports.
3. Norwegian Cruise Line adjusted its refund/Future Cruise Credit policy. Would-be cruisers who took future cruise credit (FCC) instead of a refund for a canceled cruise could not have anticipated how long the industry shutdown would last. Therefore, Norwegian is now allowing those who chose FCC to submit a request form to receive a refund instead.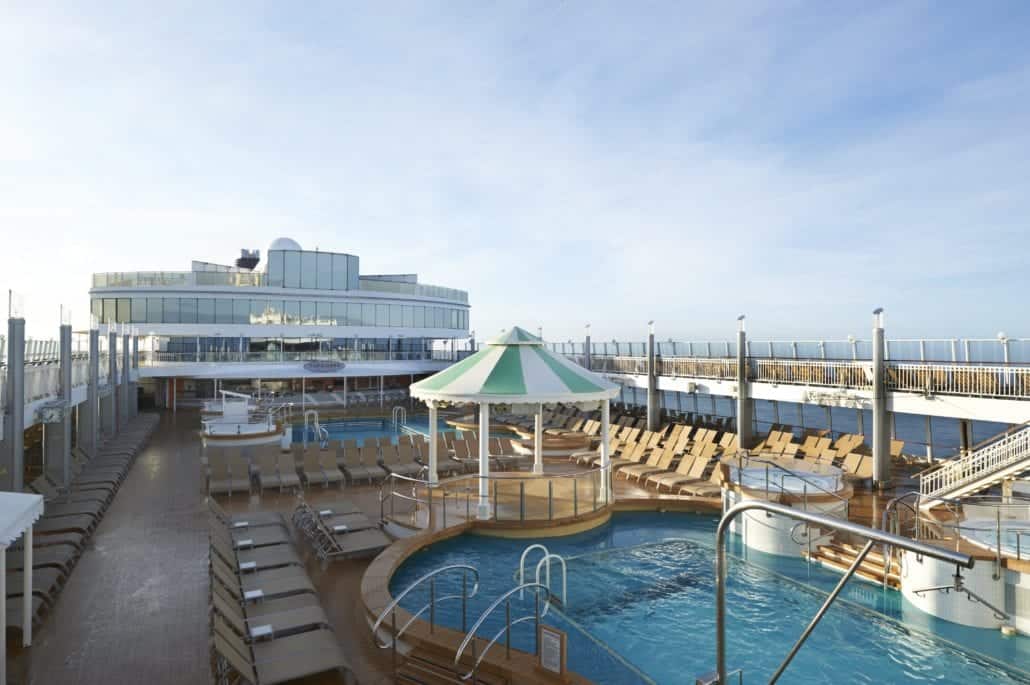 4. Carnival Cruise Line, known for having the "FUN" ships, is introducing yet another cruise-themed board game. Only months after releasing a Carnival-themed Monopoly game, the line just announced Family Feud: Carnival Edition.
5. Norwegian Cruise Line launched a new docuseries this week titled "The Great Cruise Comeback" that examines the pain of the industry shutdown and the excitement of the inevitable return. The new five-part video series offers a behind-the-scenes look at the extensive preparations being made for a healthy return to sailing.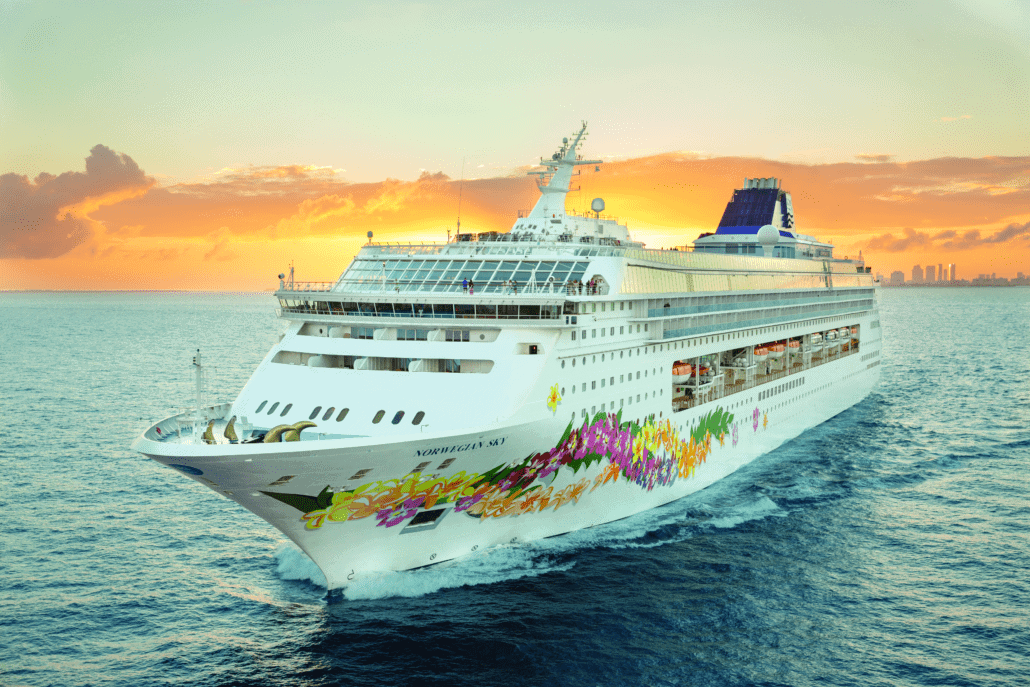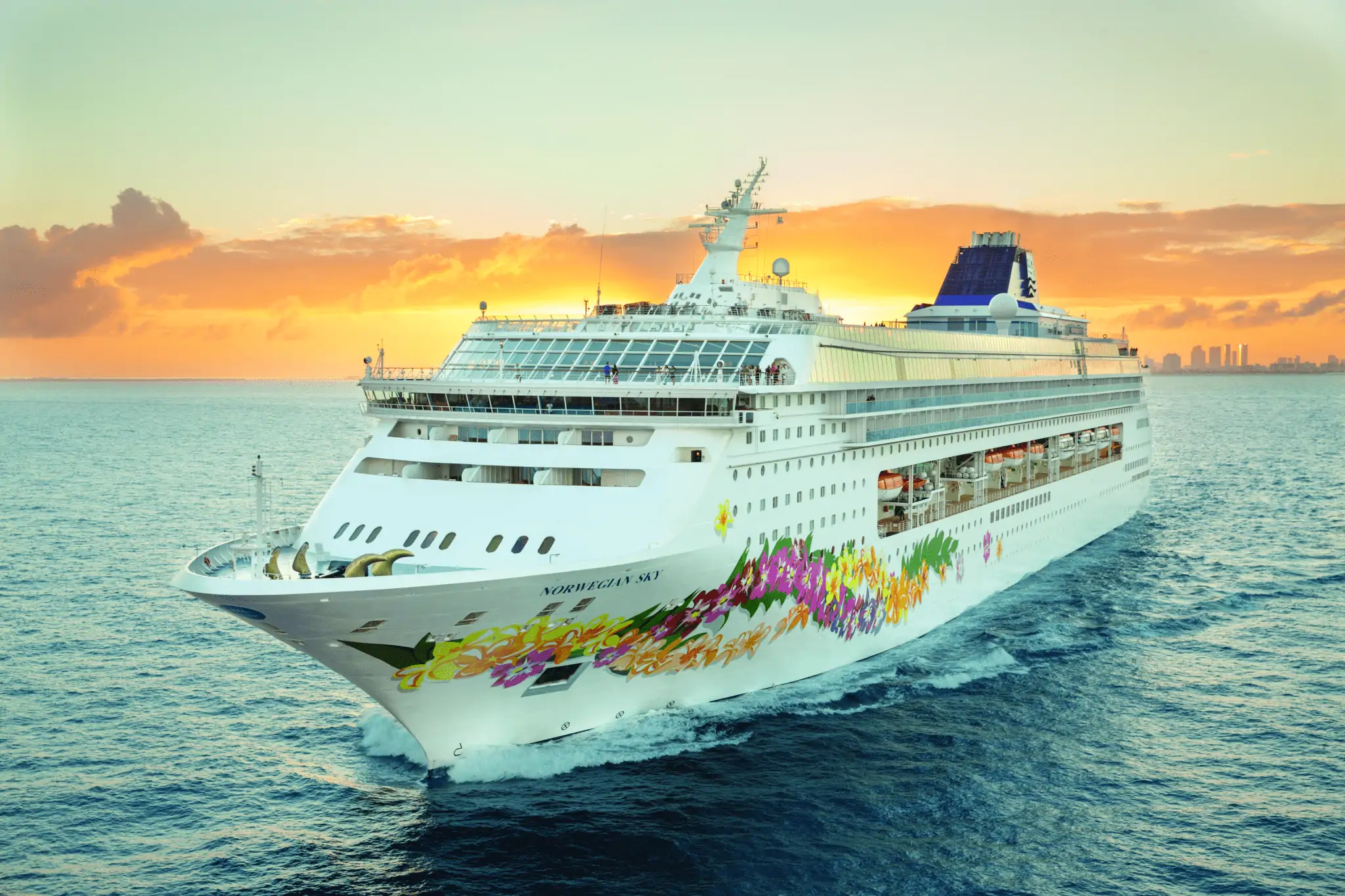 Featured Article: Why Drink Packages May Be the Biggest Challenge Facing Cruising's Resumption
We all know that drinking lends to loosened inhibitions, which–let's face it–is not conducive to enforcing social distancing, mask wearing, and other health and safety protocols. As such, here's why we think drink packages could be cruising's biggest challenge when operations resume.
This Week's Podcast: First Ship Back, A Look at Adventure of the Seas
Tommy Casabona, host of the Always Be Booked Cruise Podcast, joins the show this week to talk in detail about Royal Caribbean's Adventure of the Seas, one of the first ships to resume sailing for U.S. residents out of the Caribbean.
Featured Video: Norwegian Getaway Ship Tour
Launched in 2014, Norwegian Getaway is a Breakaway-class ship from Norwegian Cruise Line that weighs just over 145,000 gross tons and can carry nearly 4,000 passengers and more than 1,600 crew. Watch the video below for a deck-by-deck tour of everything the ship has to offer.