Welcome to the Cruise Radio News Brief for the Week of April 18, 2021, where we bring you the latest cruise news, our weekly podcast, and recent YouTube videos.
1. The CDC has raised its warning to "Level 4: Very High Level of COVID-19″ for the Bahamas in light of a recent spike in positive cases. The news comes shortly after a number of cruise lines announced plans to operate in the Bahamas this summer.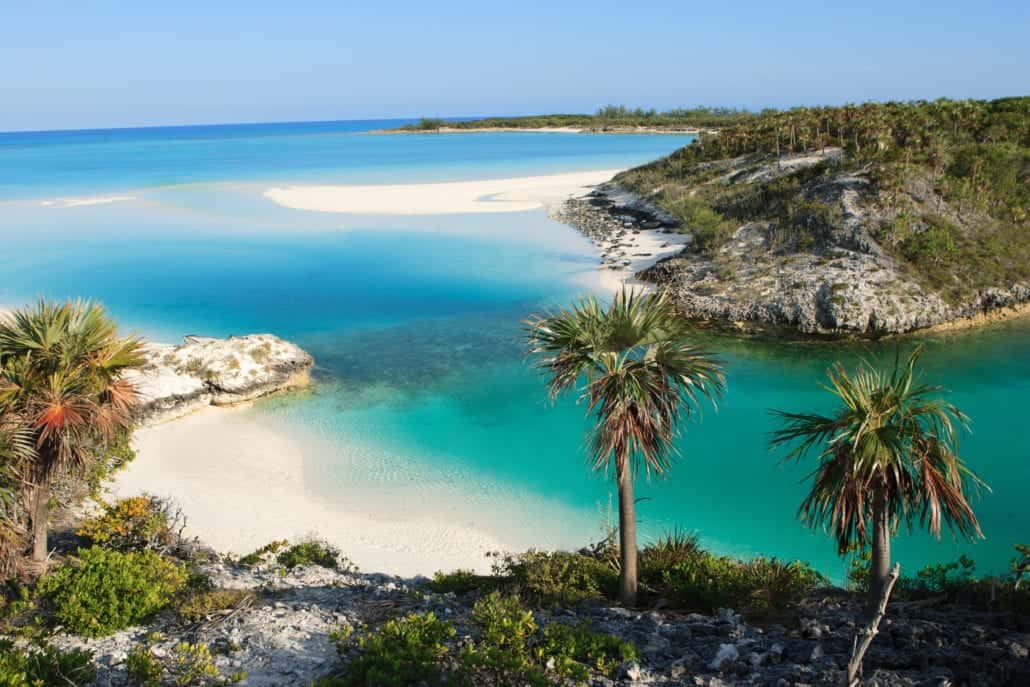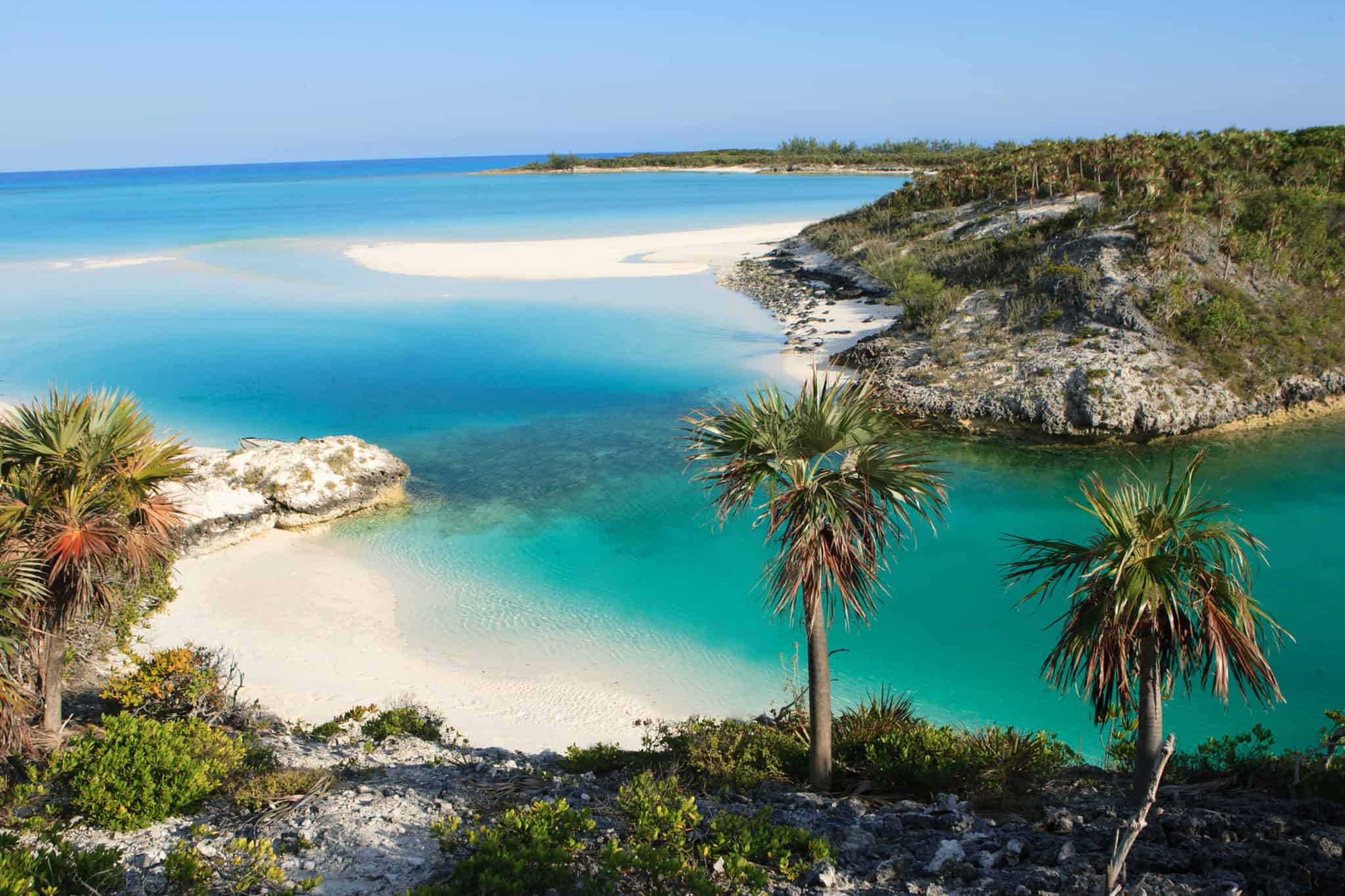 2. Royal Caribbean announced that Wonder of the Seas, its fifth Oasis-class ship, will feature eight neighborhoods—one more than what its sister ships can each boast. The newest one will be "The Suite Neighborhood," which will be an exclusive ship-within-a-ship area accessible only to passengers who are booked into a suite stateroom. Wonder will surpass the current largest cruise vessel in the world by more than 8,000 gross tons.
3. Royal Caribbean Group Chairman and CEO Richard Fain says that "things are decidedly looking up" in terms of the CDC lifting its Conditional Sailing Order. He went on to say that "dialogue with the CDC has improved significantly," with increased confidence in cruising occurring thanks date from safe, successful cruises in operation in other parts of the world.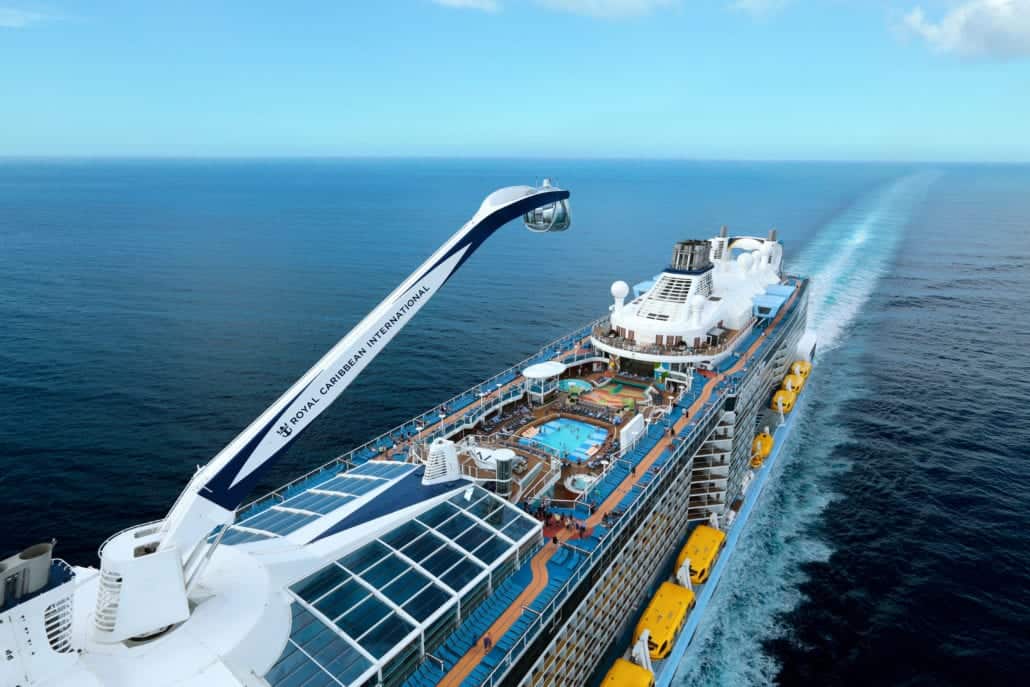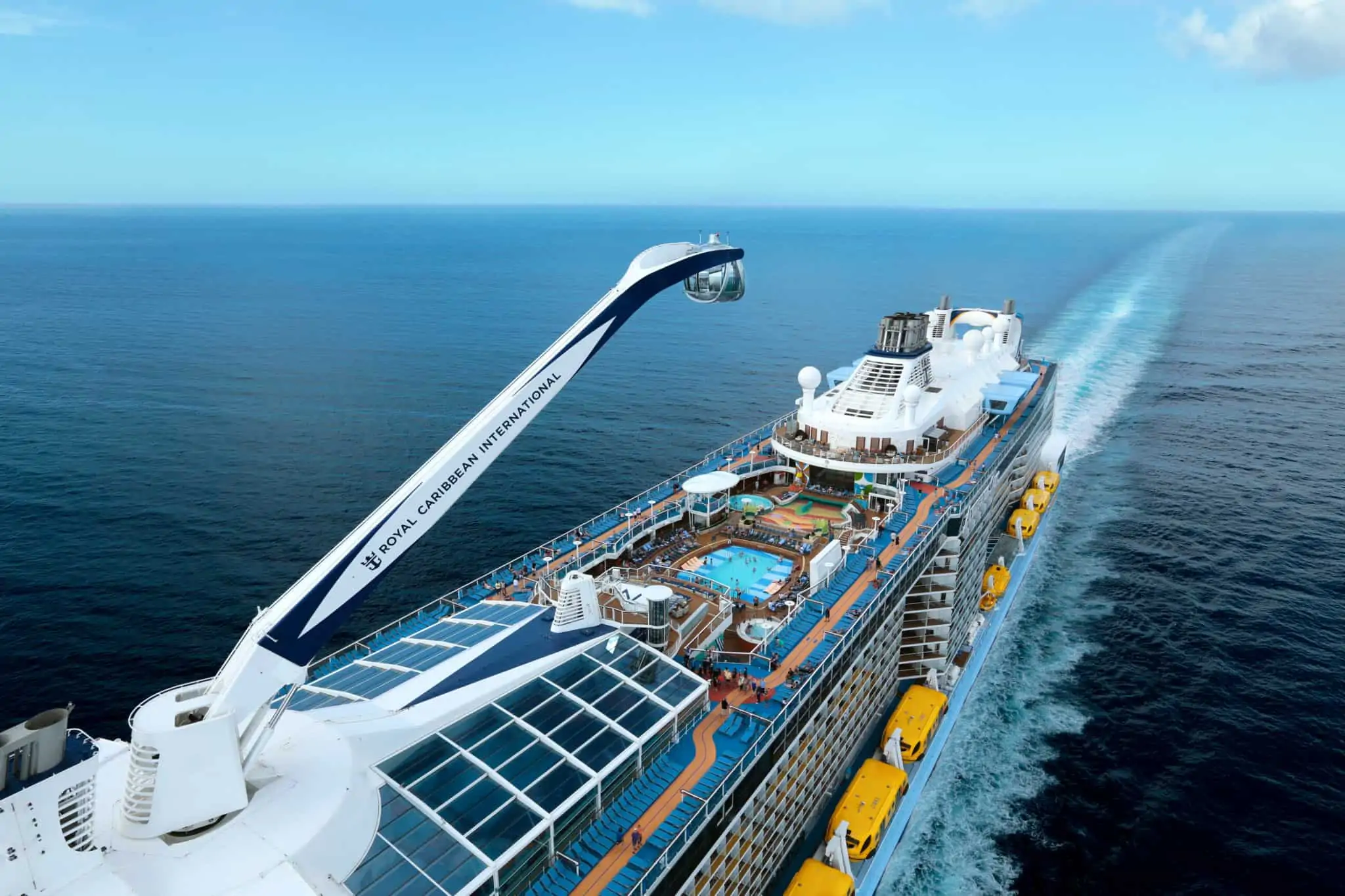 4. The CRUISE Act, which stands for the Careful Resumption Under Improved Safety Enhancements (CRUISE) was derailed by Senator Patty Murray, a Democrat representing the state of Washington. The act was designed to override the Conditional Sailing Order put in place by the CDC. Despite having the important port of Seattle in her home state, Murray noted that "we cannot cut corners."
5. Carnival Cruise Line debuted new Mardi Gras photos and a video about LNG—one of the cleanest burning fuels available. Mardi Gras will also be the first cruise ship in North America to be powered by LNG.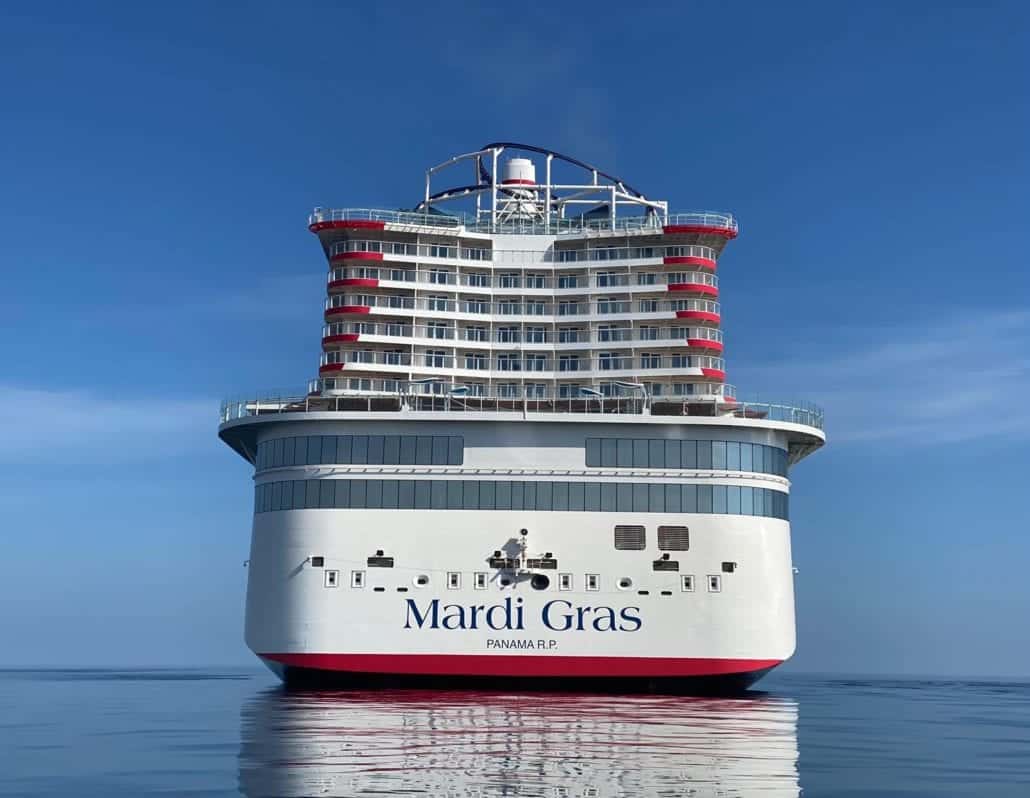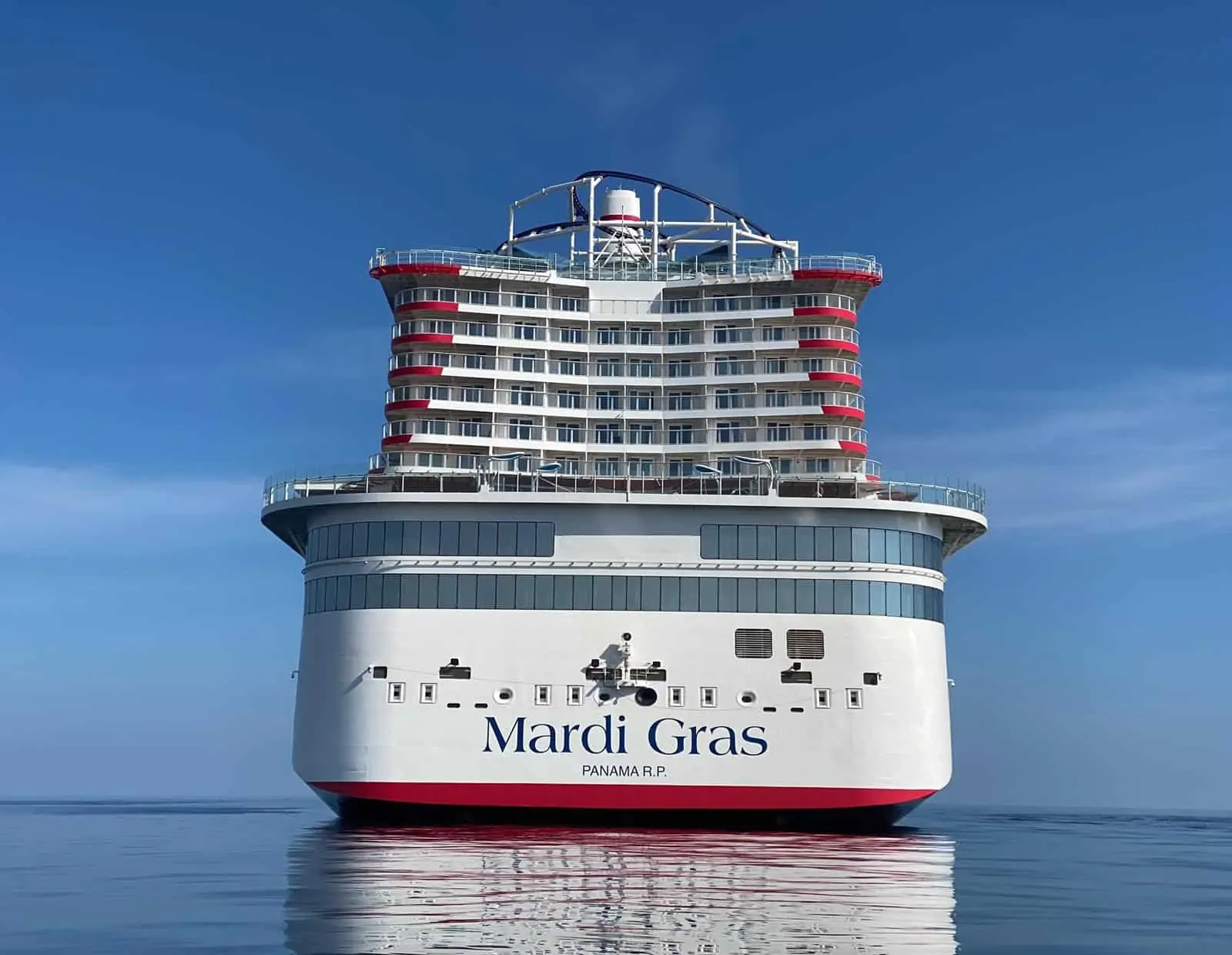 Featured Article: 10 Caribbean Ports Cruise Ships Will Visit This Summer
With a resumption of cruising now on the horizon for US-based cruisers, at least those willing to fly and cruise out of ports like Nassau and St. Maarten, we're detailing the Caribbean ports of call you can expect to see on this summer's itineraries.
This Week's Podcast: How Travel Insurance Has Changed During COVID
The biggest lesson we travelers have learned throughout the pandemic is just how important it is to always have travel insurance. However, policies have changed along with the way we travel. Listen in to this week's episode to learn more about what you should you know and consider before booking your next travel insurance policy.
Featured Video: Symphony of the Seas Ship Tour
For an idea of what Wonder of the Seas will look like when the ship eventually debuts, watch our bow-to-stern ship tour of her younger sister, Symphony of the Seas.