Welcome to the Cruise Radio News Brief for the Week of December 6, 2020, where we bring you the latest cruise news, our weekly podcast, and recent YouTube videos.
1. Norwegian Cruise Line Holdings Ltd announced a partnership with AtmosAir Solutions to install new air purification systems across its entire 28-ship fleet, including Norwegian Cruise Line, Oceana Cruises, and Regent Seven Seas Cruises. The technology promises "continuous active COVID disinfection."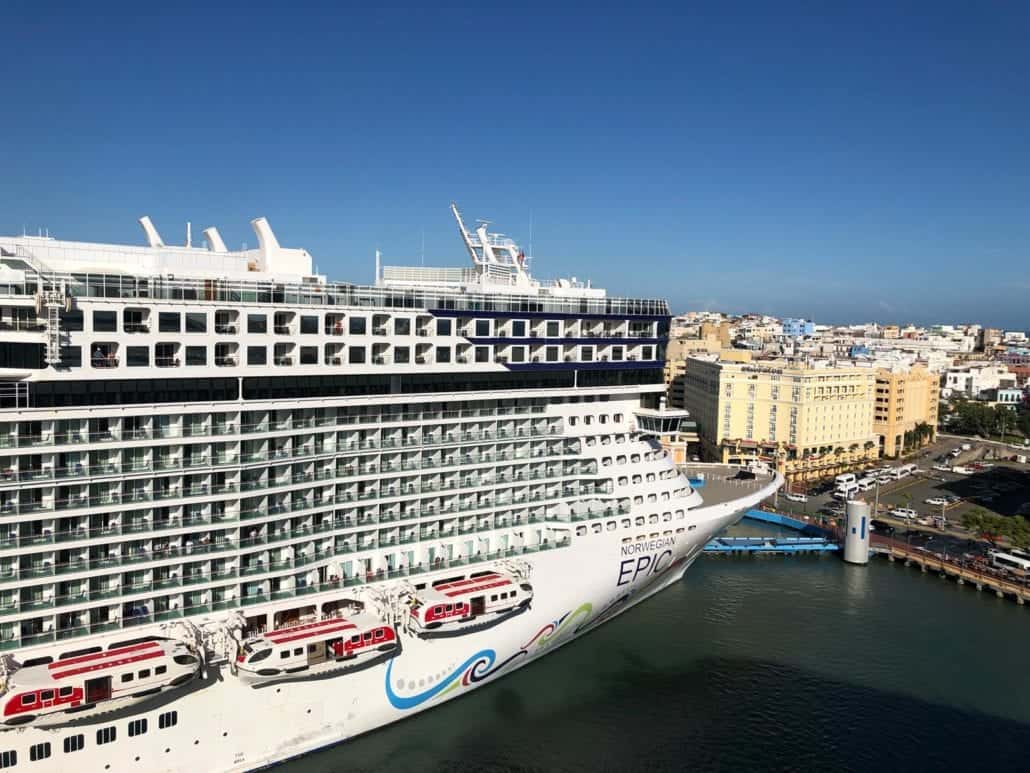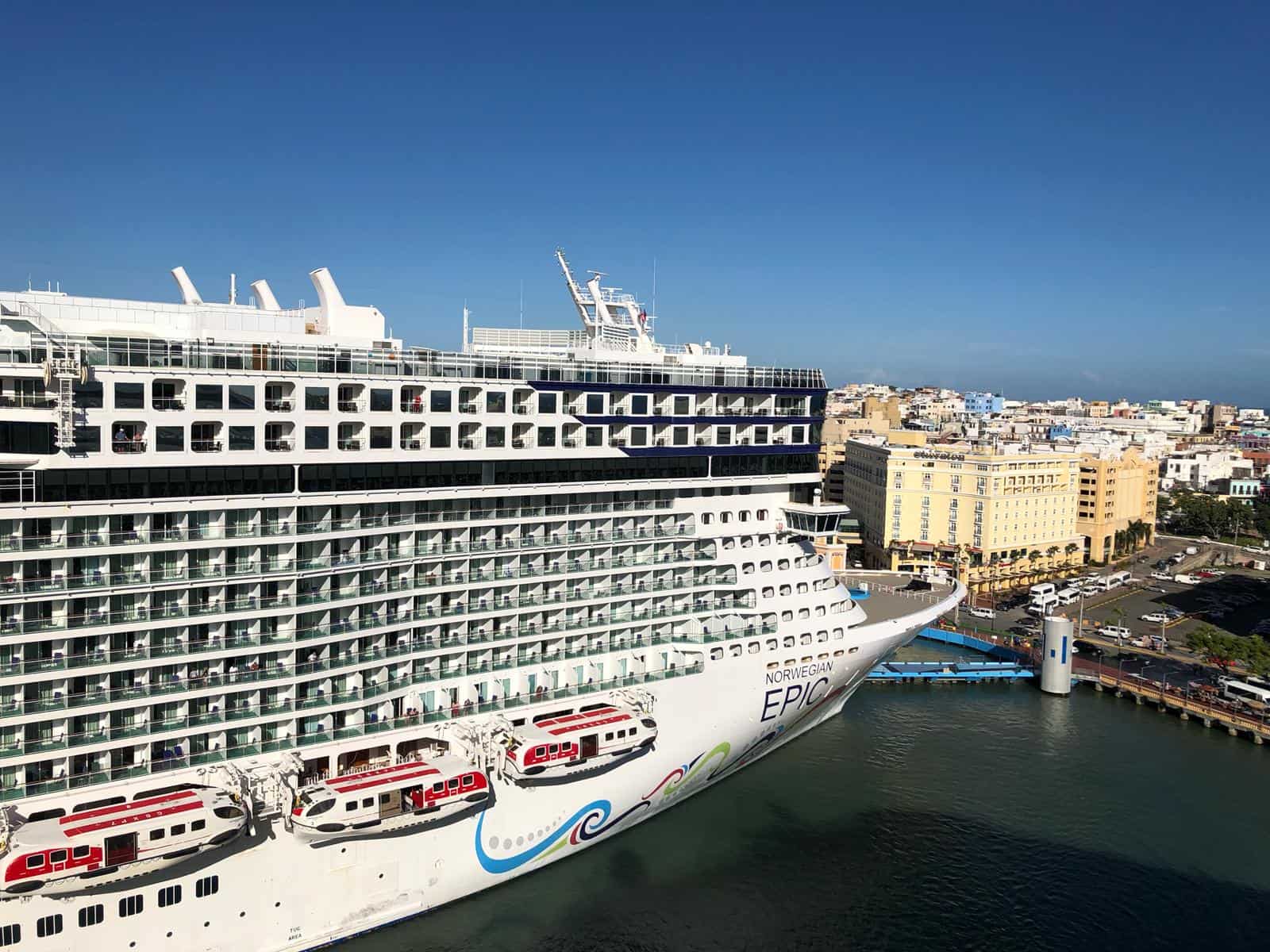 2. Norwegian Cruise Line Holdings is exploring the legality of requiring guests to be vaccinated for COVID-19 in order to cruise. CEO Frank Del Rio noted that it will definitely be a requirement for crew members, and in the meantime lawyers are looking into whether they can require passengers to do so.
3. Royal Caribbean started its first sailing since the industry's pandemic shutdown began; however, after only a few sailings, the ship reported a positive COVID-19 case in an 83-year-old passenger. The ship returned to Singapore. Guests debarked and are expected to isolate themselves for 14 days.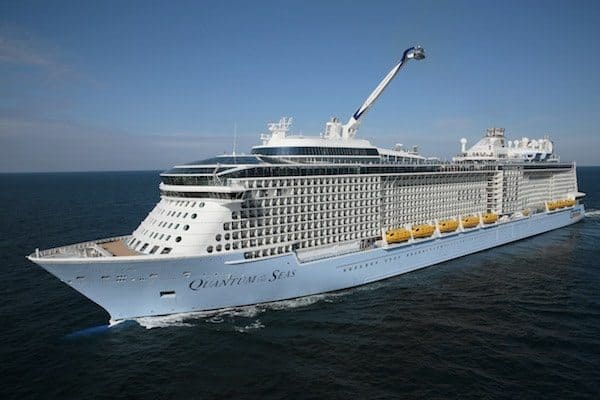 4. Carnival Cruise Line canceled select sailings into late 2021 for Carnival Valor, Carnival Magic, and Carnival Paradise. All three ships were scheduled for dry dock refurbishments early in the year. However, those are now delayed, which will in turn delay the ships' returns to service.
5. Princess Cruises rolled out a new program called Princess Promise, which assures guests that Princess will "make it right" for any onboard service that did not meet their expectations. In addition, the line is expanding its Book with Confidence policy, now offering guests the flexibility to cancel their cruise 30 days prior to departure, with cancellation fees credited toward a future cruise.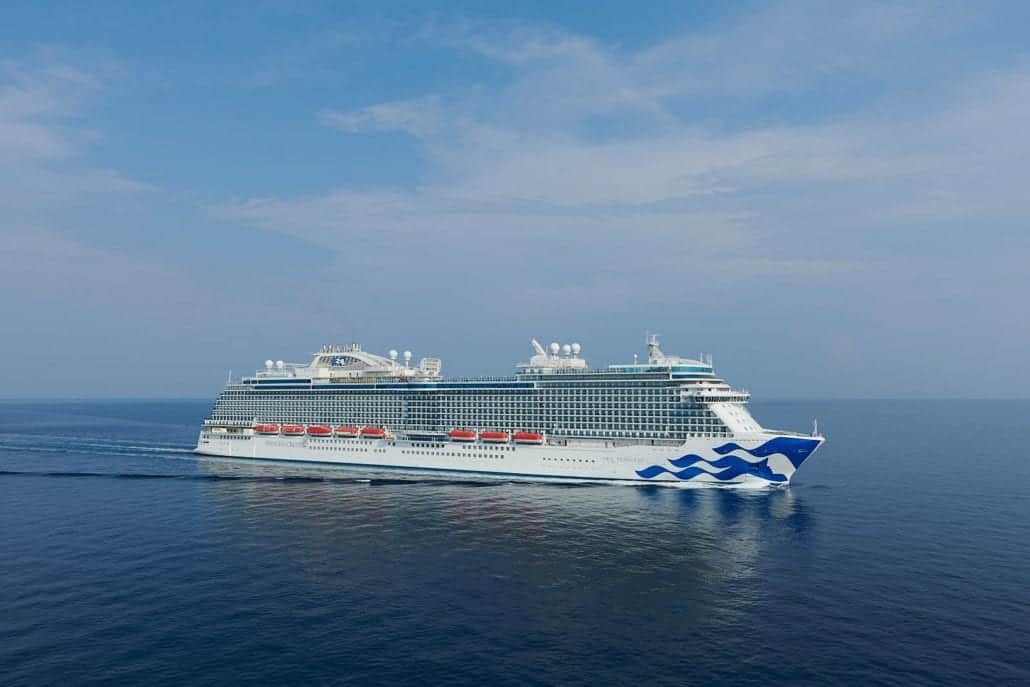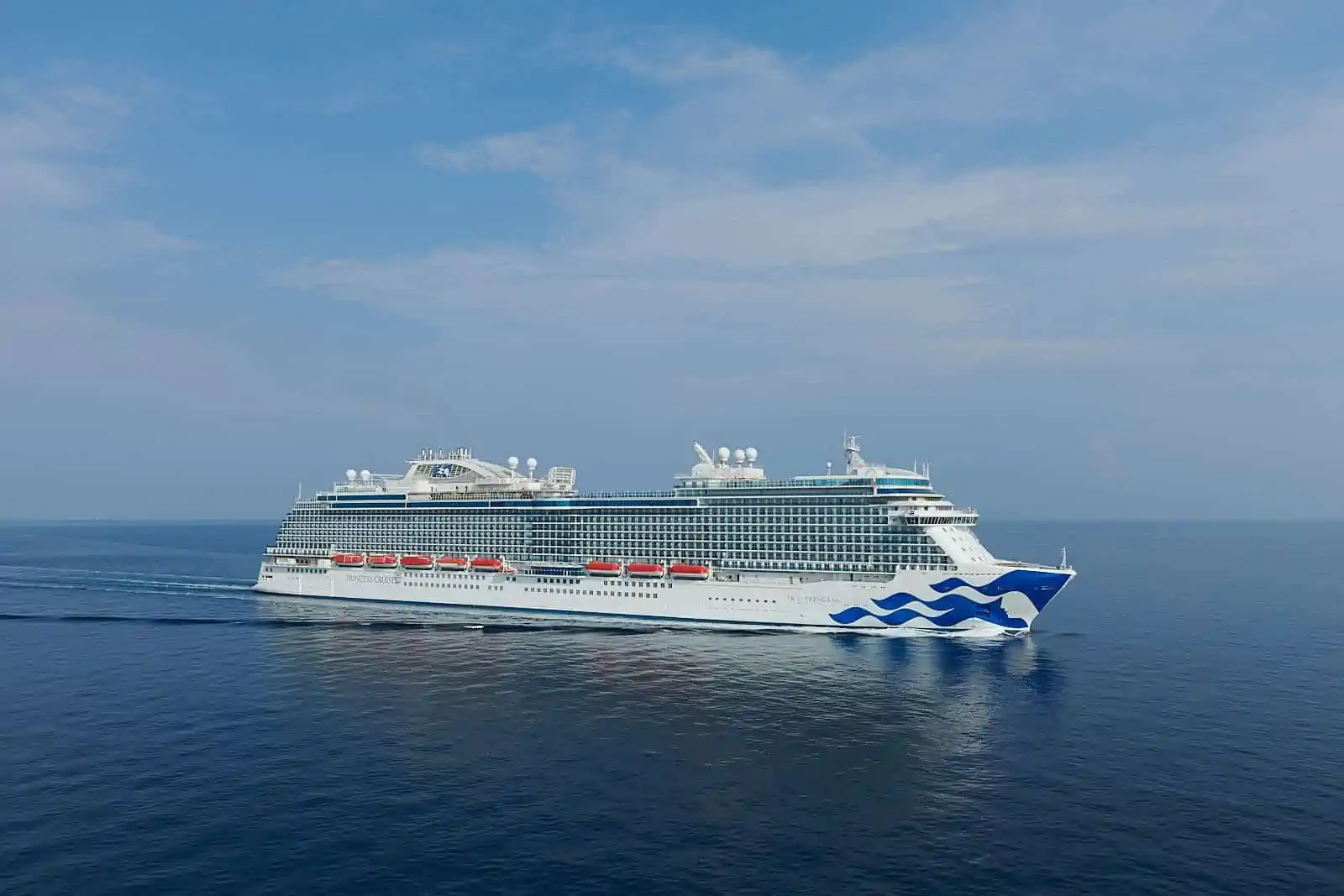 Featured Article: 15 New Cruise Ships Debuting in 2021
Despite a roller coaster of a year for 2020, there's still a lot of hope on the horizon for 2021. And although the cruise industry has taken quite a blow from the continued shutdown, we still have 15 new cruise ships that will hit the high seas next year.
This Week's Podcast: Norwegian Epic Review
This week we hear a review of a seven-night cruise on Norwegian Epic sailing from San Juan, Puerto Rico. The cruise visited Barbados, St. Lucia, St. Kitts, and Tortola.
Featured Video: Norwegian Encore Ship Tour
As the last ship in the Breakaway-plus class, Norwegian Encore is the latest ship in the NCL fleet after debuting in 2019. The ship is currently the ninth-largest cruise ship at just shy of 170,000 gross tons.