Welcome to the Cruise Radio News Brief for the Week of February 14, 2021, where we bring you the latest cruise news, our weekly podcast, and recent YouTube videos.
1. Six cruise lines, Miami-Dade County, and Florida Power & Light announced a deal to bring shore power to PortMiami, enabling cruise ships to turn off their engines while in port and reduce local pollution in the process. Carnival Cruise Line, Royal Caribbean, Disney Cruise Line, MSC Cruises, Norwegian Cruise Line, and Virgin Voyages all joined the agreement, which noted that "shore power is the right investment for a climate-resilient future."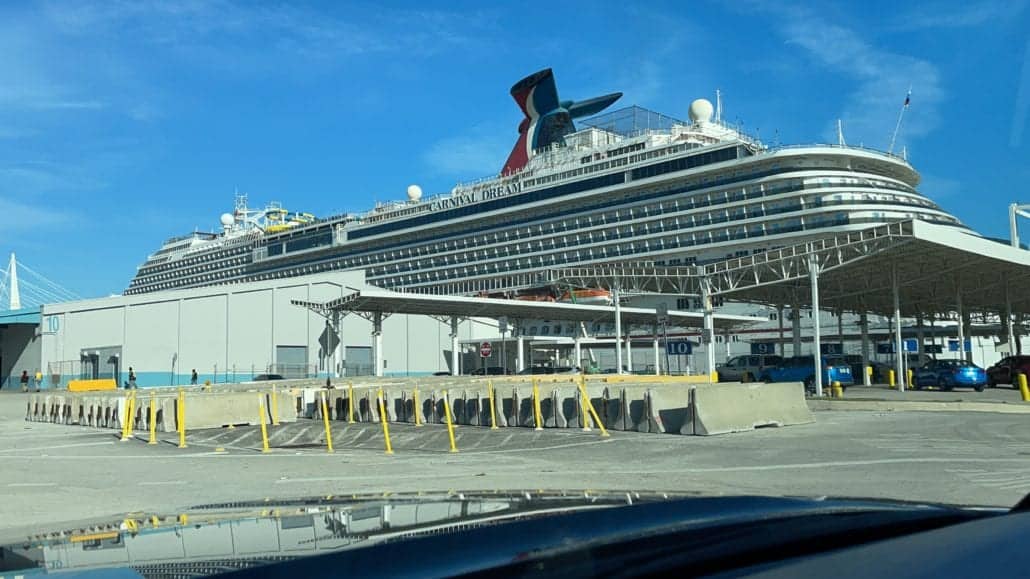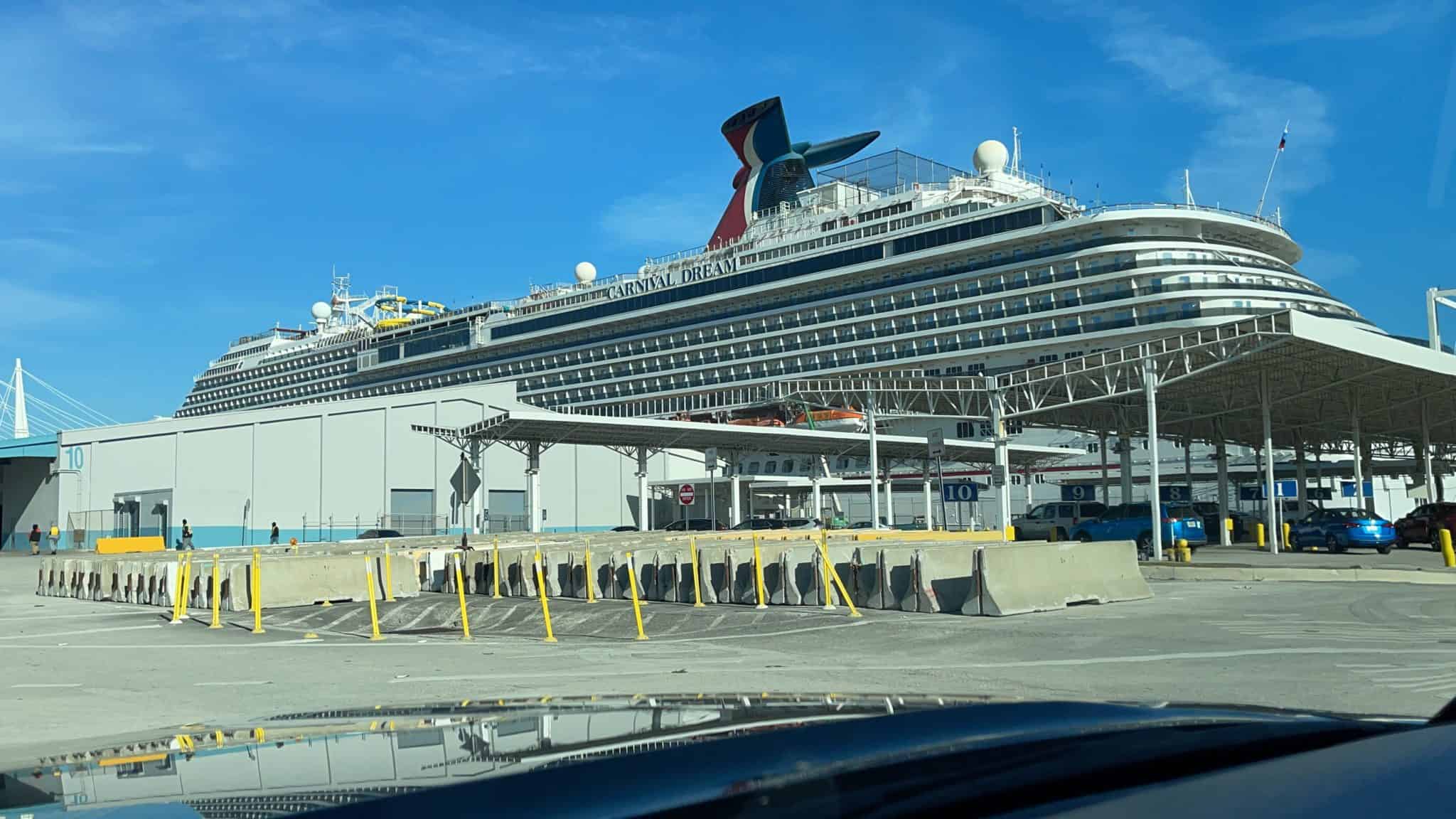 2. MSC Cruises released new details about the upcoming MSC Seashore. In addition to more outdoor space, a waterfront promenade, and new staterooms types, Seashore will be the first EVO ship in the Seaside class.
3. Carnival Cruise Line's Chief Communications Officer Chris Chiames, in an interview with Brand Ambassador John Heald, provided updates on whether vaccines will be required to cruise, the canceled Alaska season, and longer (more than 7 nights) sailings.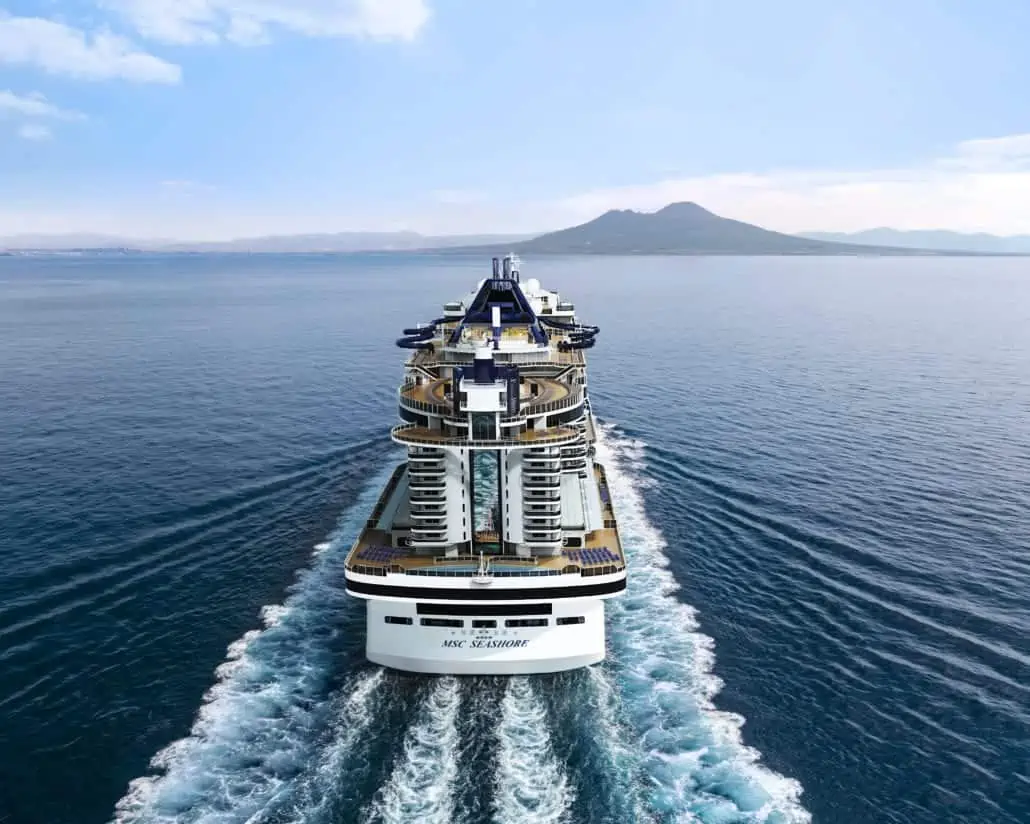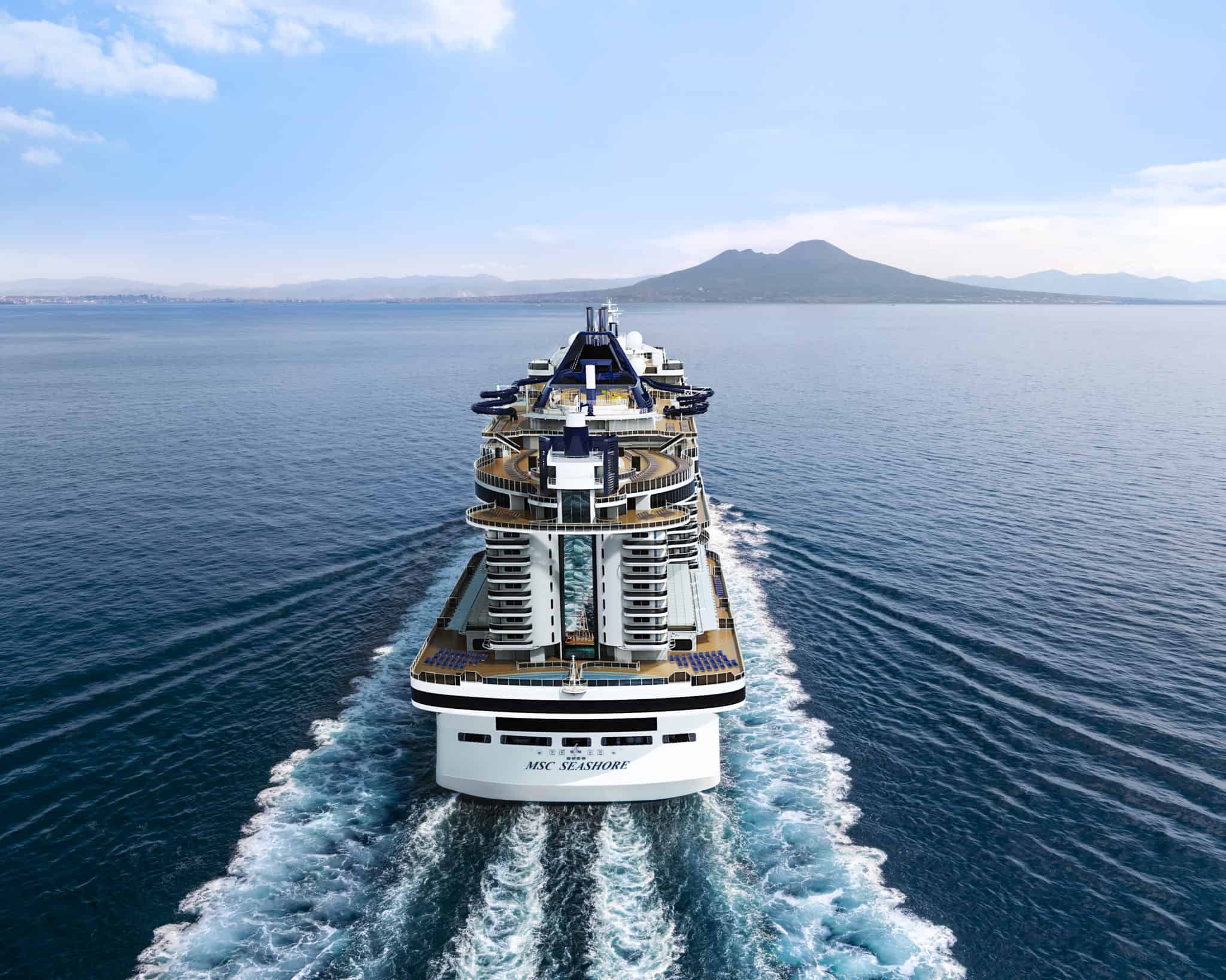 4. Carnival Cruise Line is anticipating potential additional cancelations this year by offering options specifically to those booked on a cruise between now and July 31. Those who decide to keep their sailing will receive a $100 on-board cruise credit. However, those who decide to cancel will be refunded in full in the original form of payment.
5. Norwegian Cruise Line announced an extension of its suspension of sailings through June 1. While it's fair to say no one is probably much surprised by this, it raises the question of whether other cruises lines will follow suit.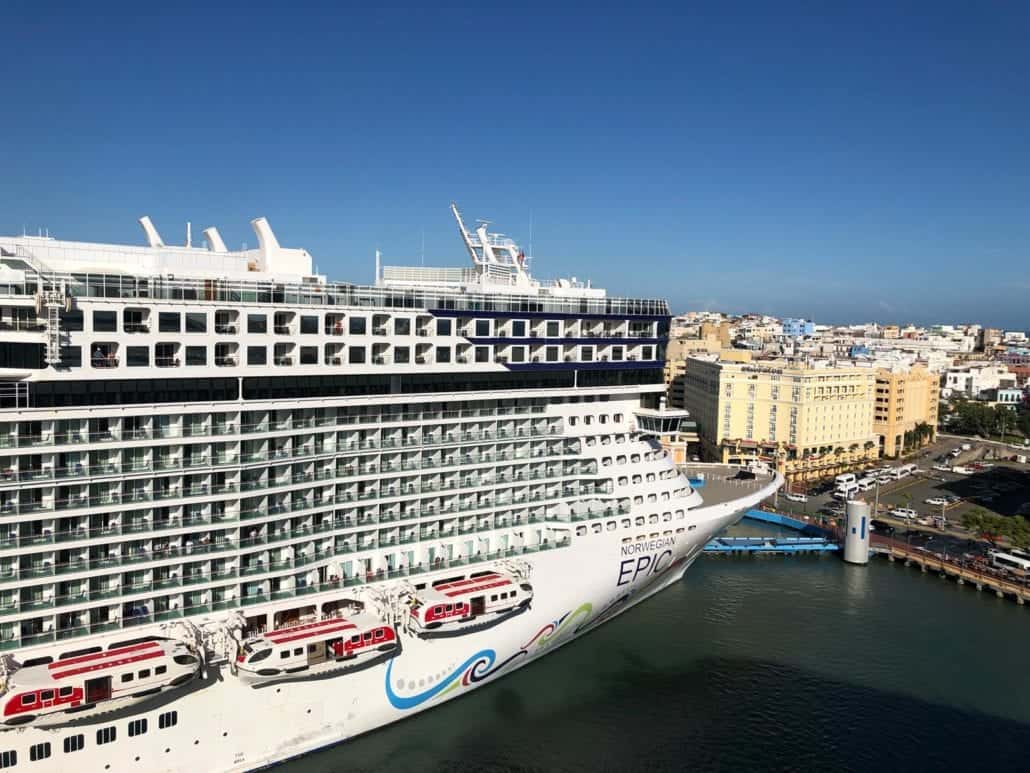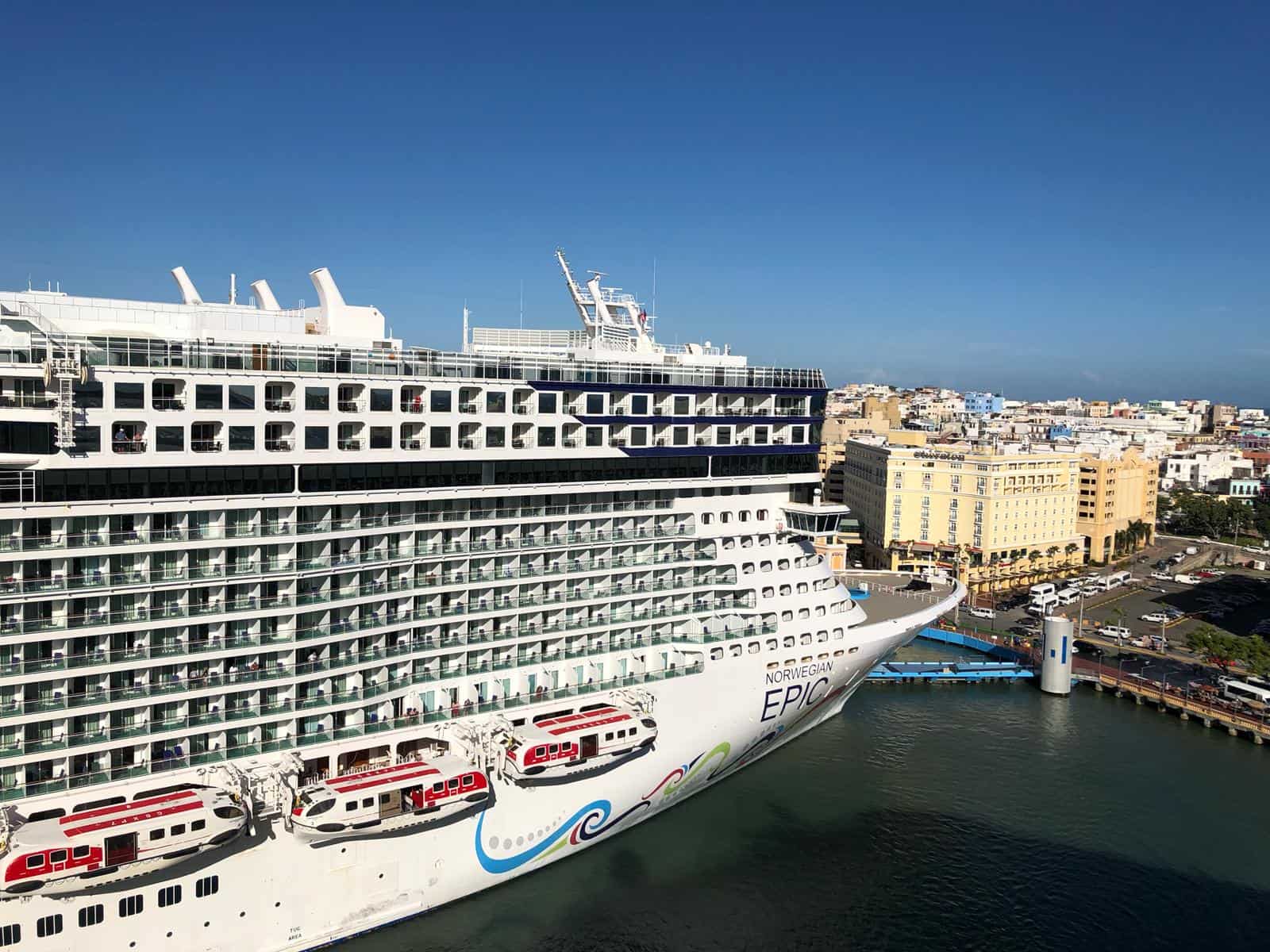 Featured Article: 8 Things You Should Not Bring on Your Cruise
From bathrobes to power strips, we've made a whole list of things you either don't need or can't bring on your cruise. Even though we can't cruise just yet, save this article for reference when you start packing for your next vacation!
This Week's Podcast: Seabourn Alaska Cruise Review
This week we hear a review of an 11-night Alaskan cruise on Seabourn Soujorn from Vancouver, British Columbia, to Anchorage, Alaska. The review includes the differences in choosing to sail on a luxury cruise versus a mass-market cruise line to Alaska.
Featured Video: Seabourn Sojourn Ship Tour
A six-star luxury brand, Seabourn Cruise Line belongs to Carnival Corporation and offers an all-inclusive experience. Sojourn weighs just more than 32,000 gross tons, meaning the ship is able to access many ports of call around the globe that much larger ships cannot.