Welcome to the Cruise Radio News Brief for the Week of January 24, 2021, where we bring you the latest cruise news, our weekly podcast, and recent YouTube videos.
1. Norwegian Cruise Line Holdings announced it will require all crew members to be vaccinated against COVID-19 before resuming work on its ships. This applies to all cruise lines, including Norwegian Cruise Line, Oceania Cruises, and Regent Seven Seas Cruises. Currently, they have canceled all cruises through April 30.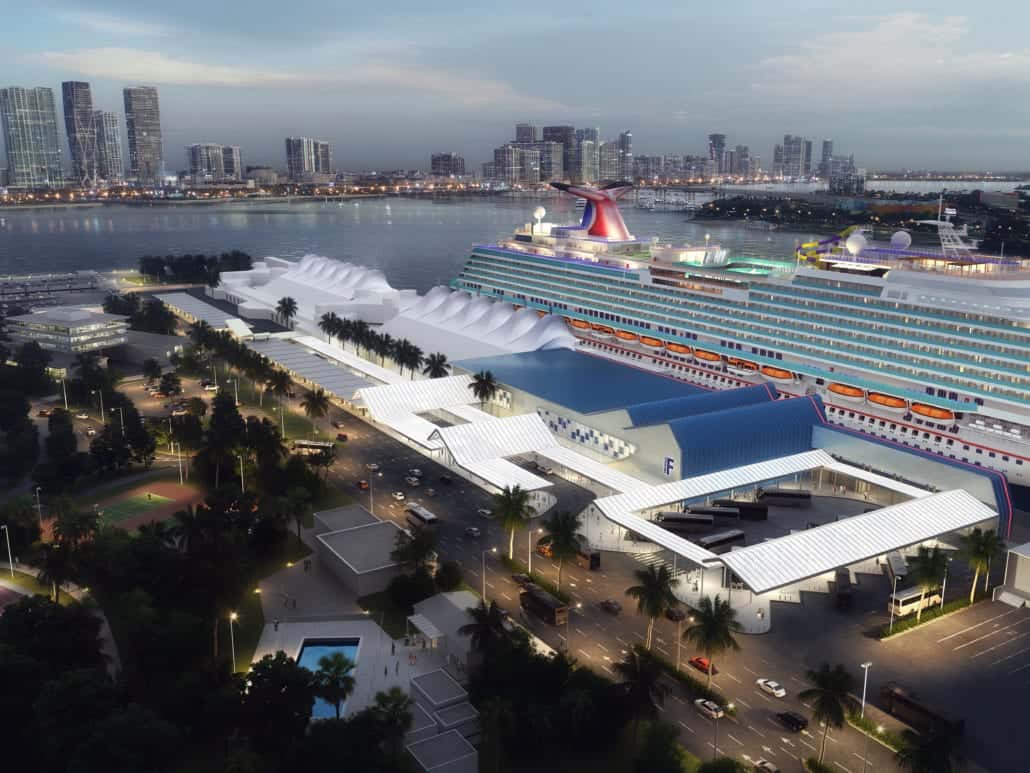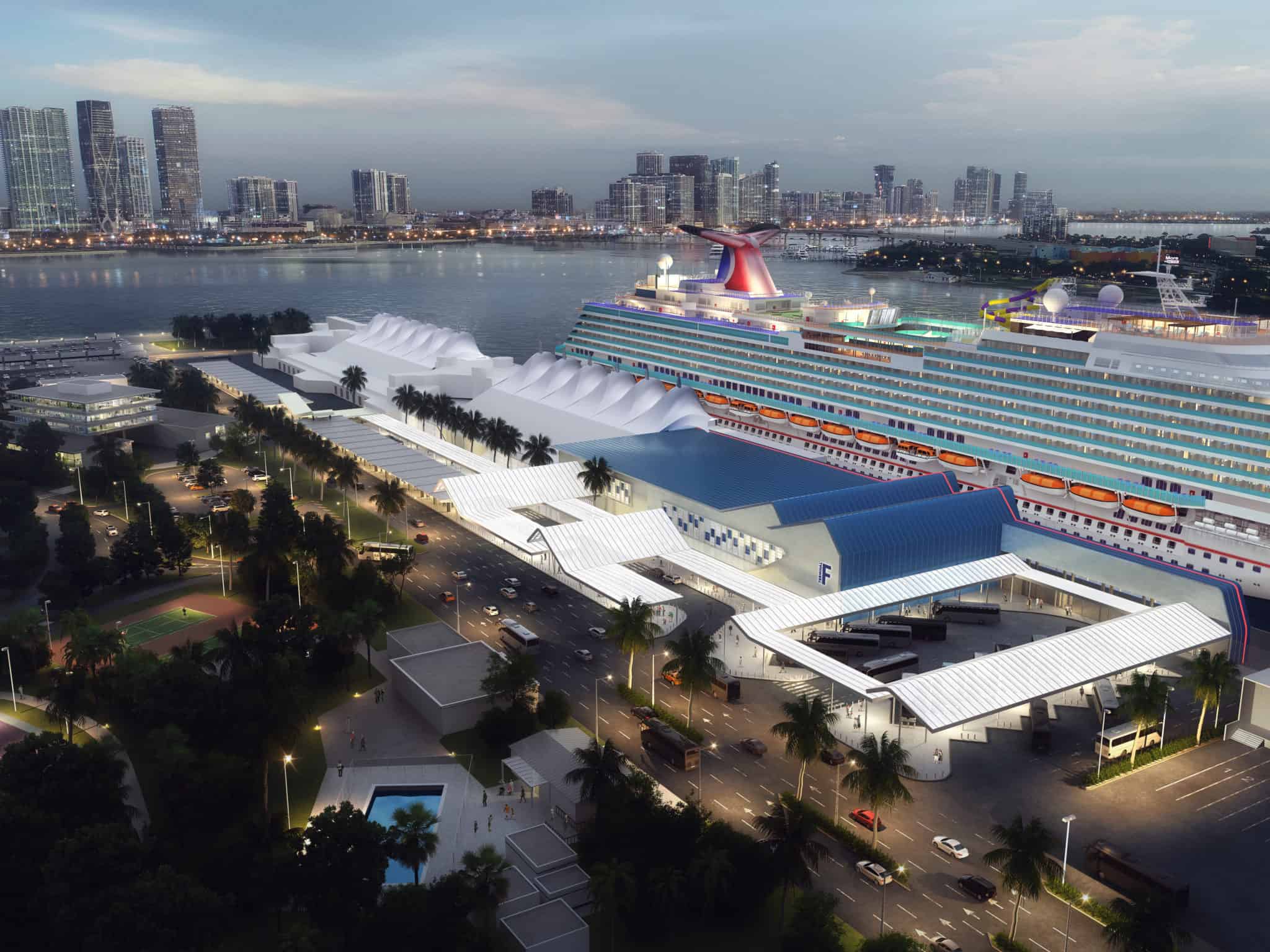 2. Carnival Cruise Line began expansion of PortMiami's Terminal F in a special celebration where ceremonial shovels moved around a bit of dirt, symbolizing the official commencement of the new project. Once completed, the terminal will facilitate sailings on Carnival Celebration, which is currently under construction in Finland.
3. Cruise lines are currently researching the legality of requiring guests to be vaccinated for COVID-19 to be able to sail. With the vaccines not being approved for use in kids 16 and younger, will cruise lines be forced to sail without kids for a while?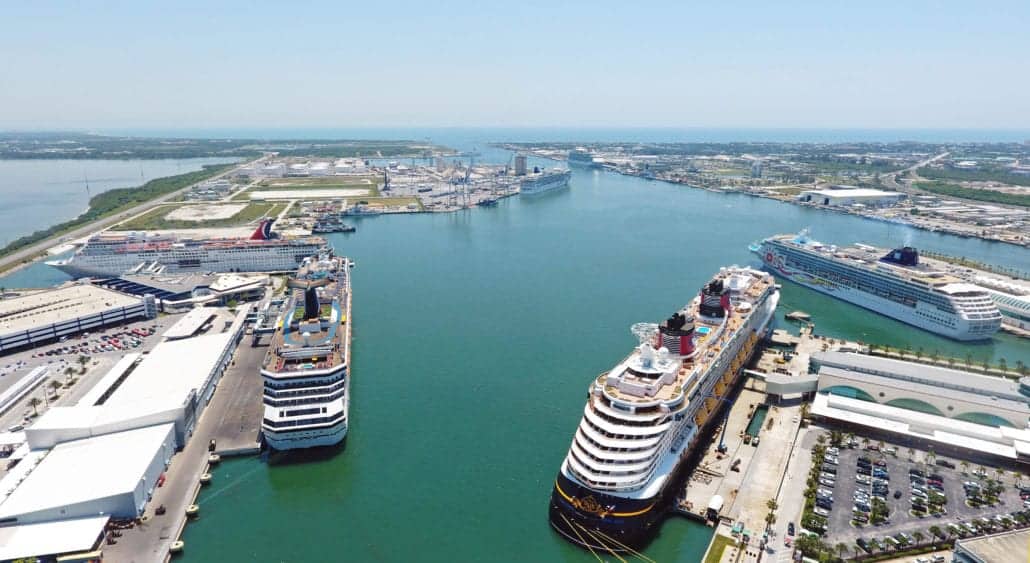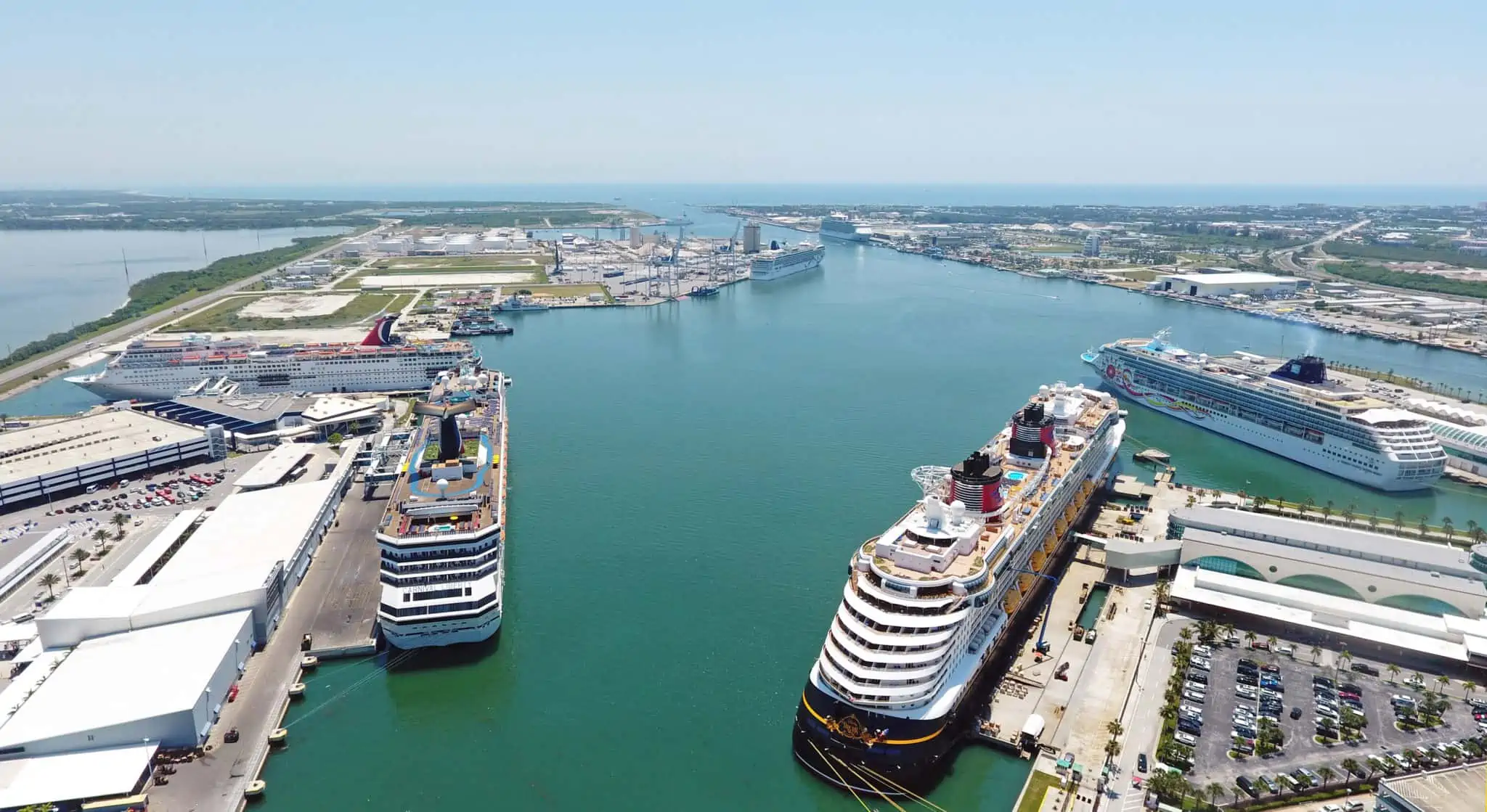 4. Port Canaveral cruise officials estimate that cruising from the port won't resume until July, or until infection rates start to decrease. For the 2020-2021 fiscal year that will end on September 30, the port is now projecting an overall loss of $43.12 million.
5. The Bahamian government approved a restart of Baleària Caribbean's fast-ferry service between Port Everglades (Fort Lauderdale) and Grand Bahama as of February 11. Services had been suspended since last July due to the spike in COVID cases.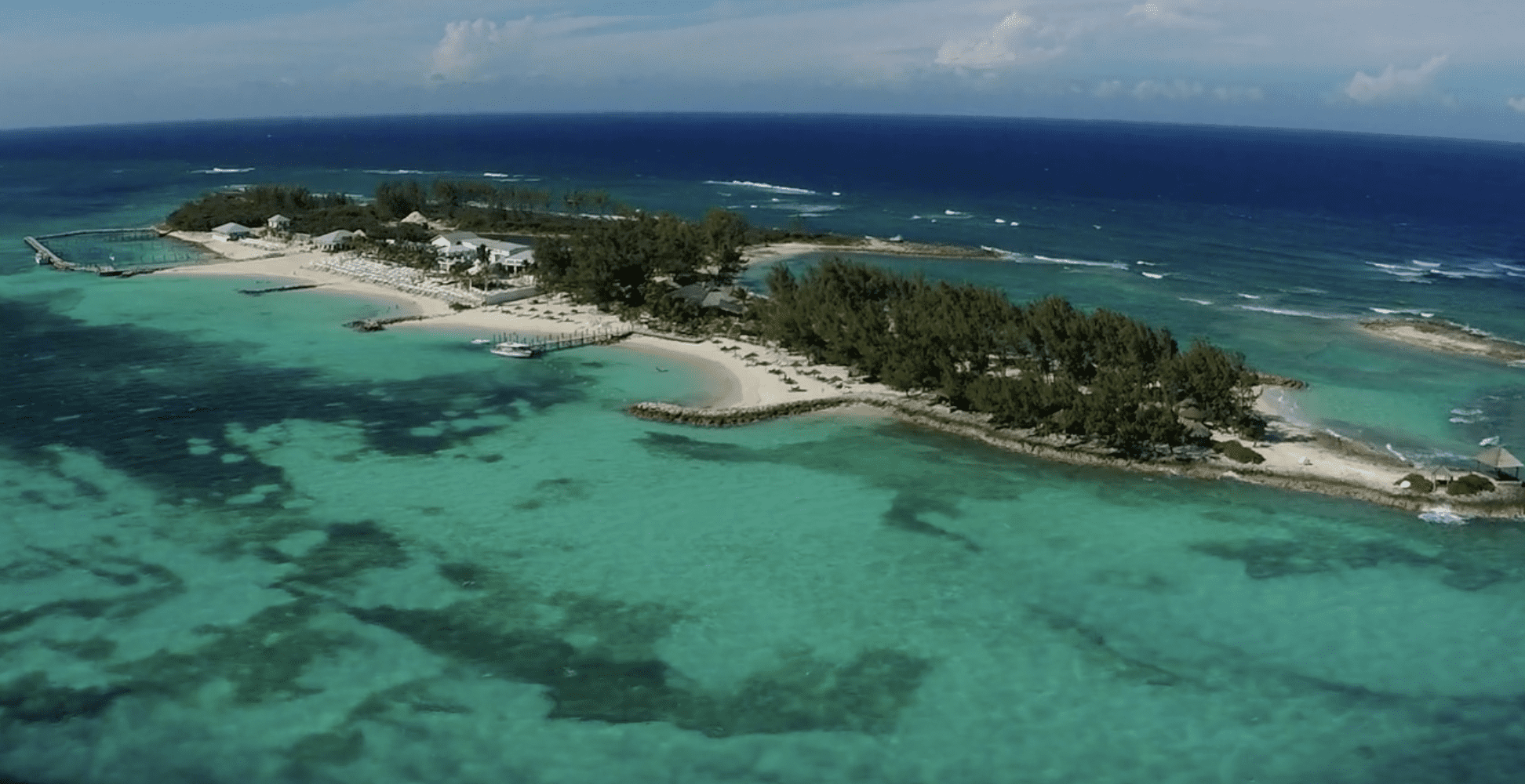 Featured Article: The Pros and Cons of Booking One of the First Cruise Ships to Sail
As we anticipate the day that cruising will begin to resume, it's easy to vacillate between whether you prefer to be on one of the first cruise ships to sail after the pause. While it may be tempting to take advantage of a ship sailing with reduced capacity, it also means testing out any new policies and procedures in the post-COVID cruise world.
This Week's Podcast: Sky Princess Review
On this week's episode we hear a review of a 14-night cruise on Princess Cruises' Sky Princess. The cruise was a combination of two back-to-back seven-night sailings to the Eastern and Western Caribbean, hitting all the popular islands.
Featured Video: Carnival Mardi Gras Deck Tour
Carnival Celebration, now under construction, is set to debut in 2022–the same year as Carnival Cruise Line's 50th Anniversary. Take a look at her sister Mardi Gras and then start planning your "Sailabration" cruise.