Welcome to the Cruise Radio News Brief for the Week of March 21, 2021, where we bring you the latest cruise news, our weekly podcast, and recent YouTube videos.
1. With no end in site for the cruise industry shutdown from the US, there will be some clear winners and losers as cruise lines start to resume sailing elsewhere. Royal Caribbean and Celebrity Cruises will start sailing from Nassau and St. Maarten come June, bringing the first bit of cruise tourism back in more than a year. Meanwhile, ports in Florida will continue to suffer from the lack of cruise travelers passing through and spending money.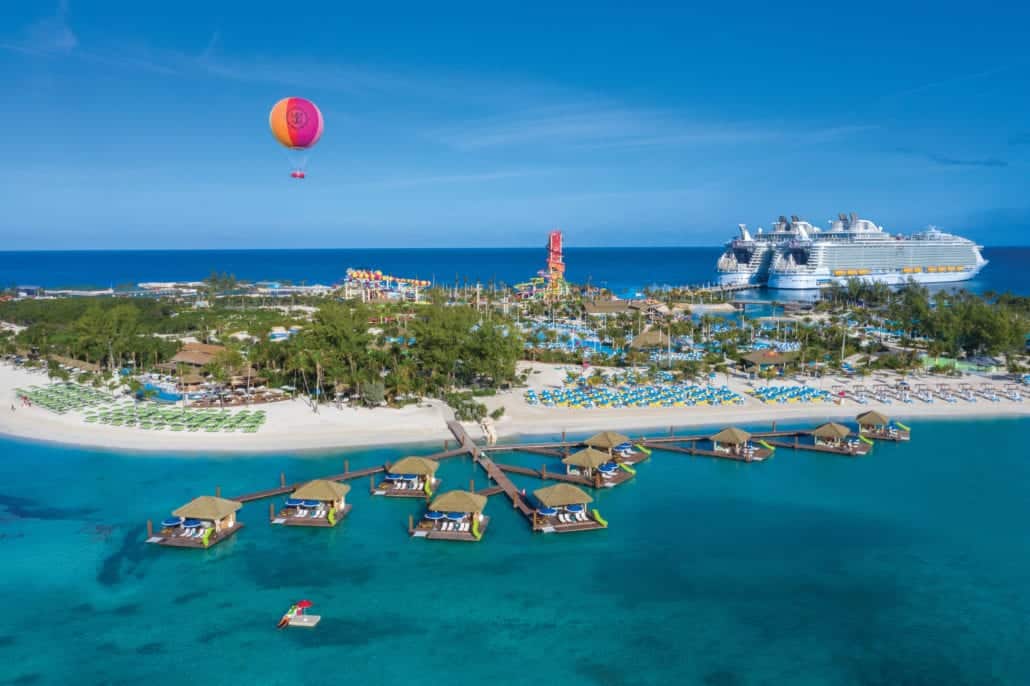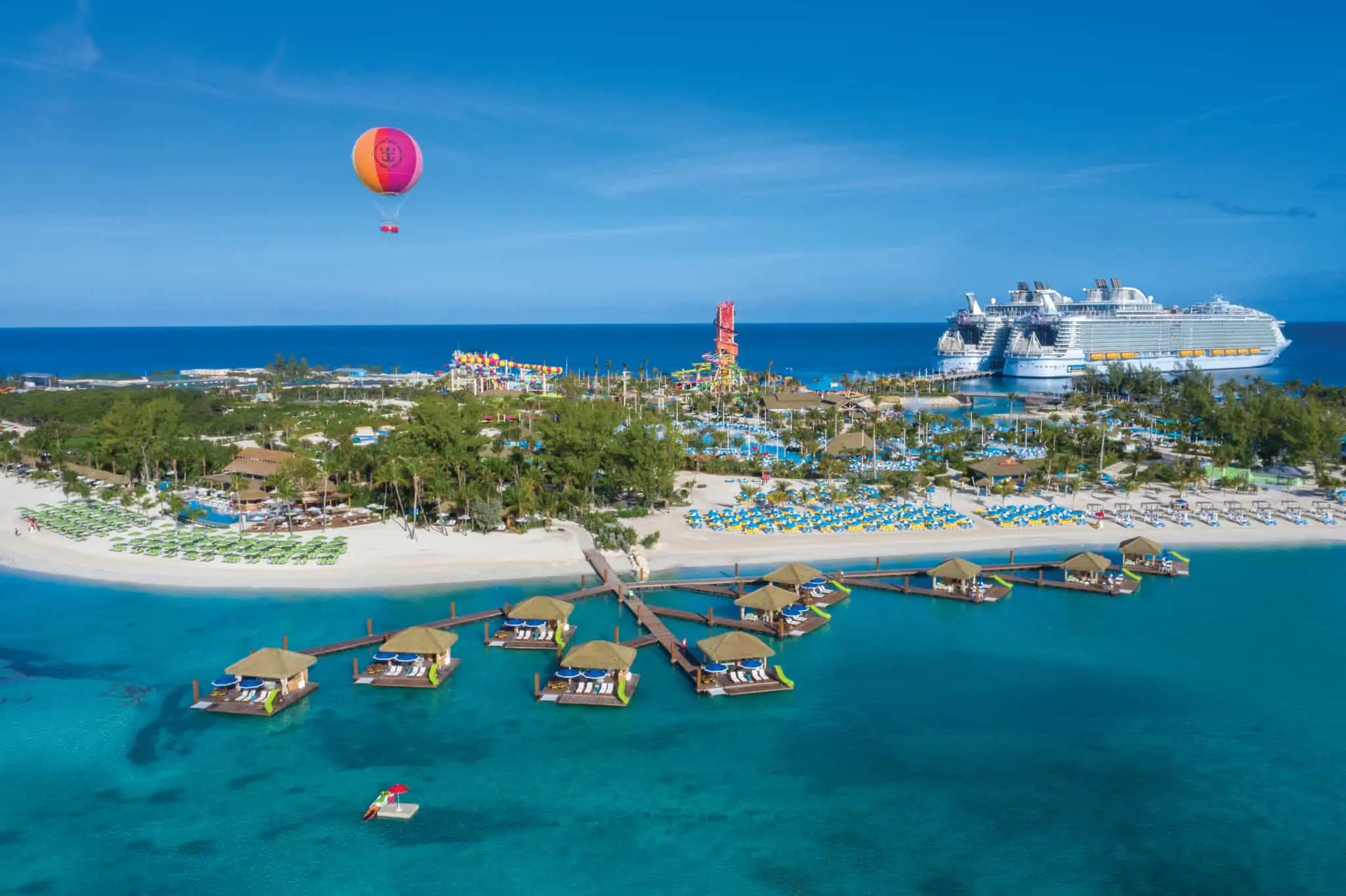 2. Celebrity Cruises is still working on health protocols prior to its resumption of cruising this summer based out of St. Maarten and Greece. One clear protocol previously announced is that all crew and guests above the age of 18 will be required to be vaccinated against COVID-19 at least 14 days prior to embarkation, while those under 18 will have to provide negative PCR test results.
3. Carnival Cruise Line announced that it will not follow suit with Royal Caribbean and move ships away from US home ports. In addition, while President Christine Duffy says the line has not made a decision about requiring vaccinations, she noted that she is "encouraged about recent vaccine distribution and the positive progress this signals."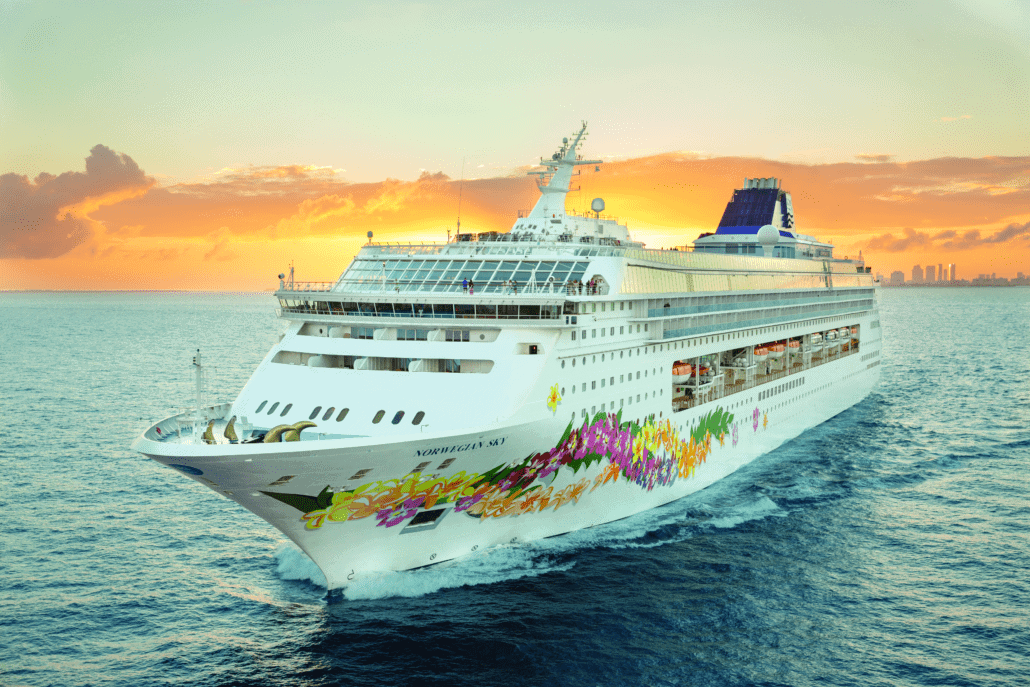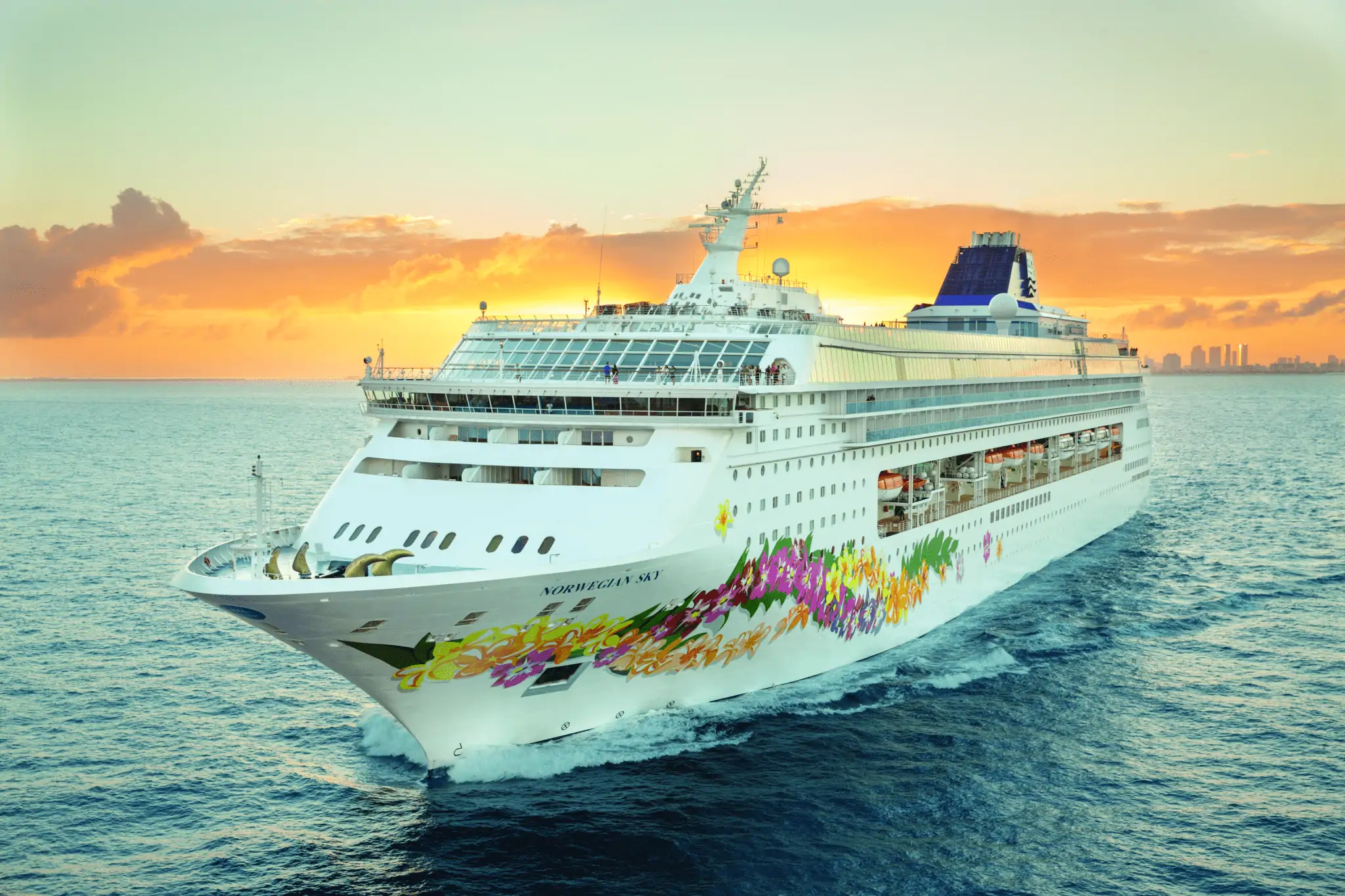 4. Norwegian Cruise Line canceled select sailings aboard five of its ships: Encore, Jewel, Jade, Gem, and Joy. Though announced as "a necessary step as [the line] work[s] to announce a revised fleet deployment schedule," the email also teased that Norwegian would be announcing exciting news soon.
5. "Enough is enough." More than a year into an industry-wide shutdown, the cruise lines are tired of waiting on the CDC to announce the next phase for a return to cruising. As pointed out by Royal Caribbean Group CEO Richard Fain, the 'Conditional Sailing Order' "calls for a four-phase process, but four-and-a-half months into that, we're still on phase one, and we still don't know what would be required for phase two."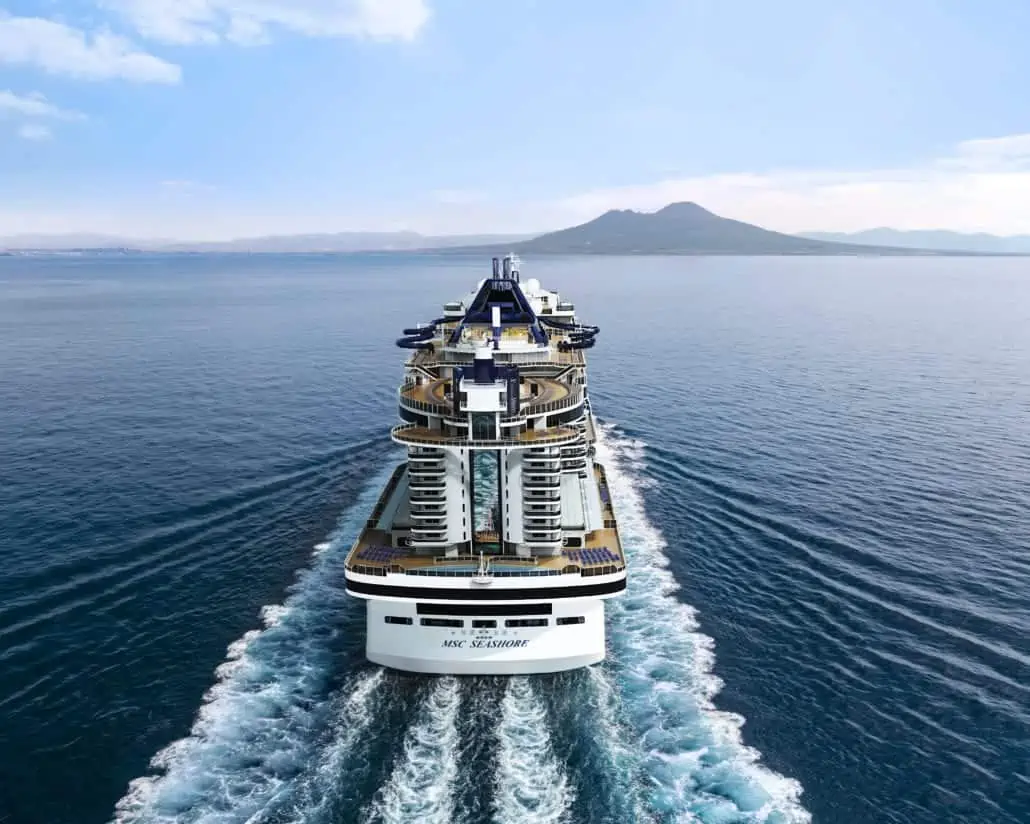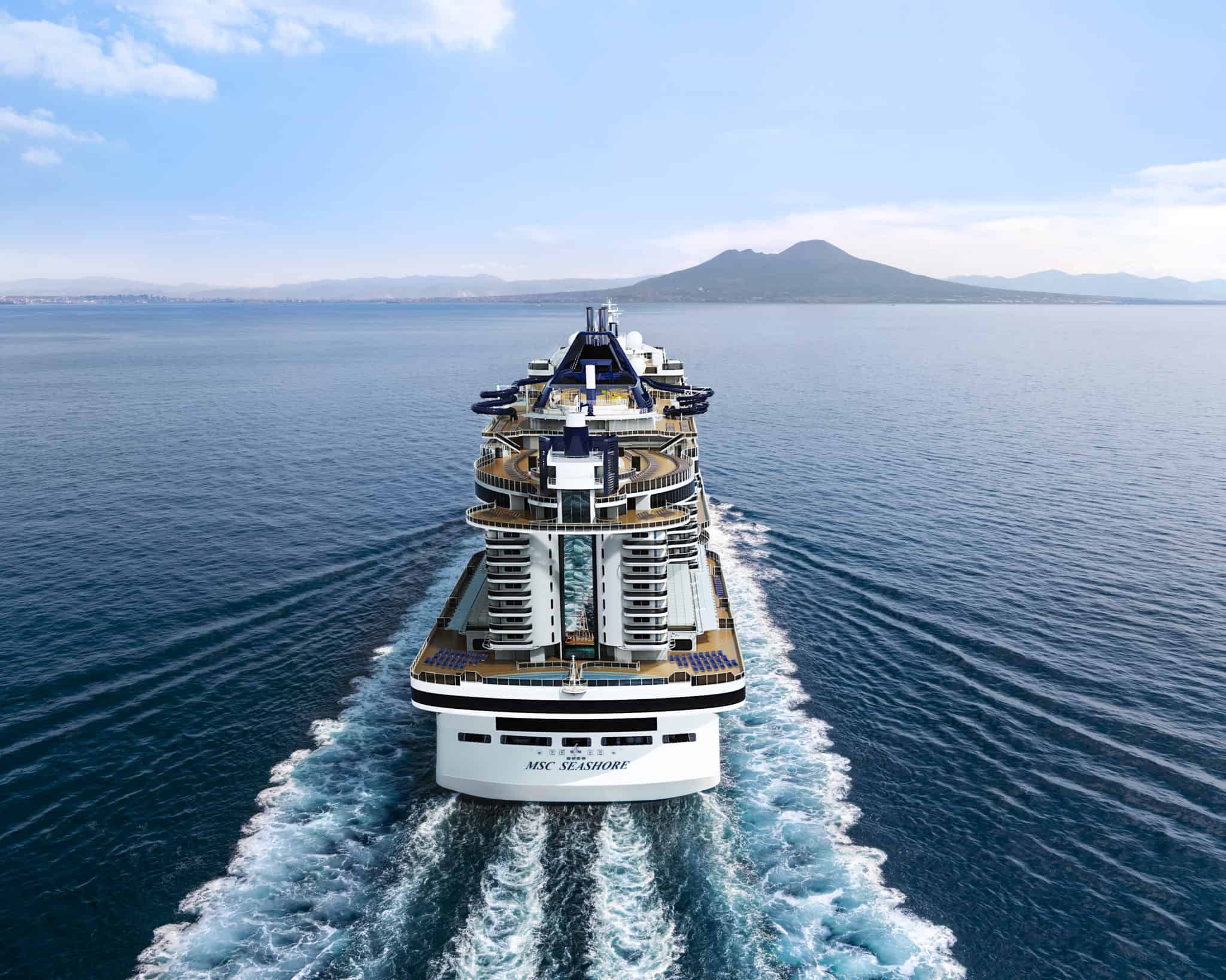 Featured Article: Cruise Passengers Fall Back in Love with Nassau
It's a love/hate relationship. While just two weeks ago folks were listing out reasons why they choose to skip Nassau on their cruises, the same folks, joined by many more, are rejoicing at the opportunity to fly to Nassau and board a cruise ship for the first time in more than a year.
This Week's Podcast: Cruise News with Sherry Laskin
This week Sherry Laskin joins the show again to break down the latest cruise industry news.
Featured Video: Nieuw Statendam Ship Tour
Take a full-ship tour of Nieuw Statendam, one of Holland America's newest ships, and start planning your next vacation.