Welcome to the Cruise Radio News Brief for the Week of January 31, 2021, where we bring you the latest cruise news, our weekly podcast, and recent YouTube videos.
1. Carnival Cruise Line is retracting cruise protocols that were released. If you saw our first article detailing those protocols, Carnival has since come back to say that these were "not finalized." While Carnival assured that there will be more information provided in the coming weeks, many people had already started buzzing about the potential for limited access to public spaces and the need to make reservations for certain areas and activities.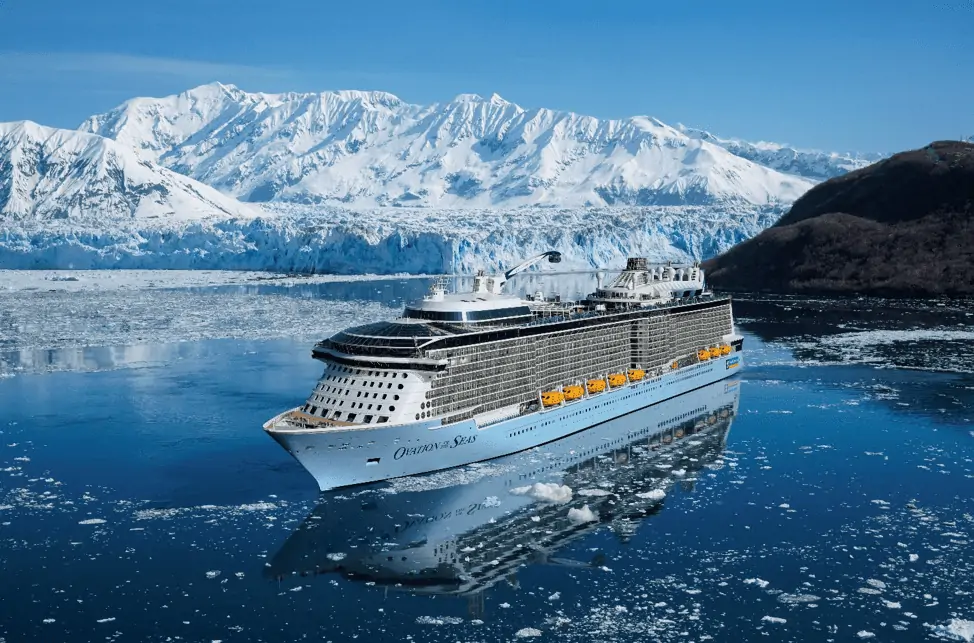 2. Canada has extended its ban on cruise ships through February 2022, effectively canceling the cruising season for Alaska and any potential Canada/New England itineraries for the major cruise lines. Canadian Minister of Transport Omar Alghabra noted that this decision is "to protect the most vulnerable among our communities and avoid overwhelming our health care systems." Still, it will be a devastating blow to the Alaskan economy.
3. Viking Cruises celebrated the laying of the keel for its eighth ship, Viking Mars, at Fincantieri's shipyard in Ancona, Italy. The positive news sparks hope for the future of cruising as the industry prepares for an eventual return to service.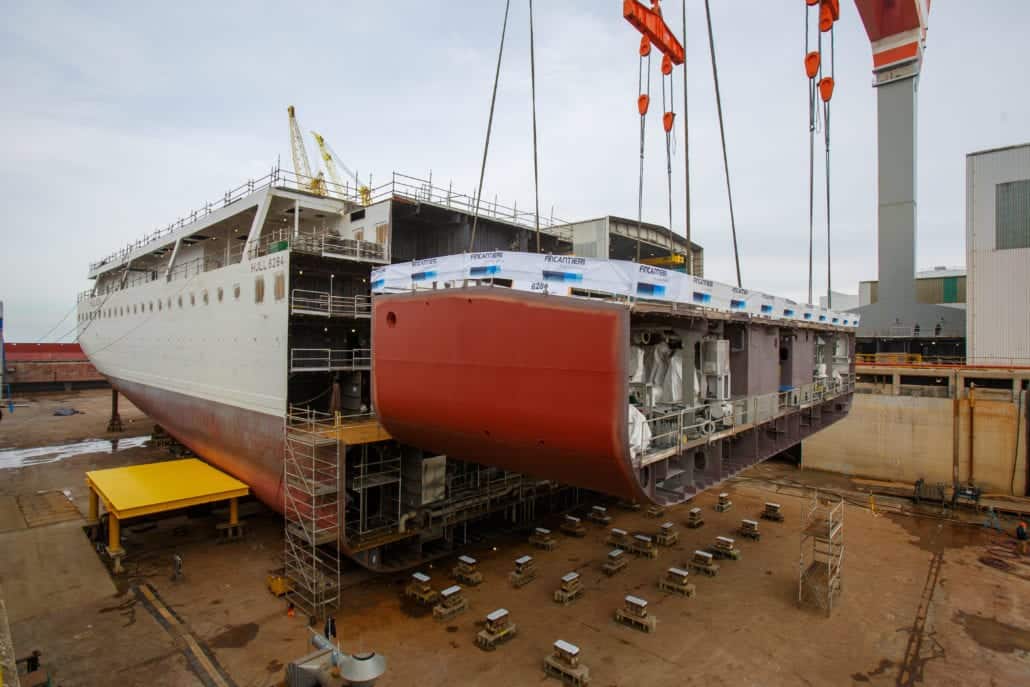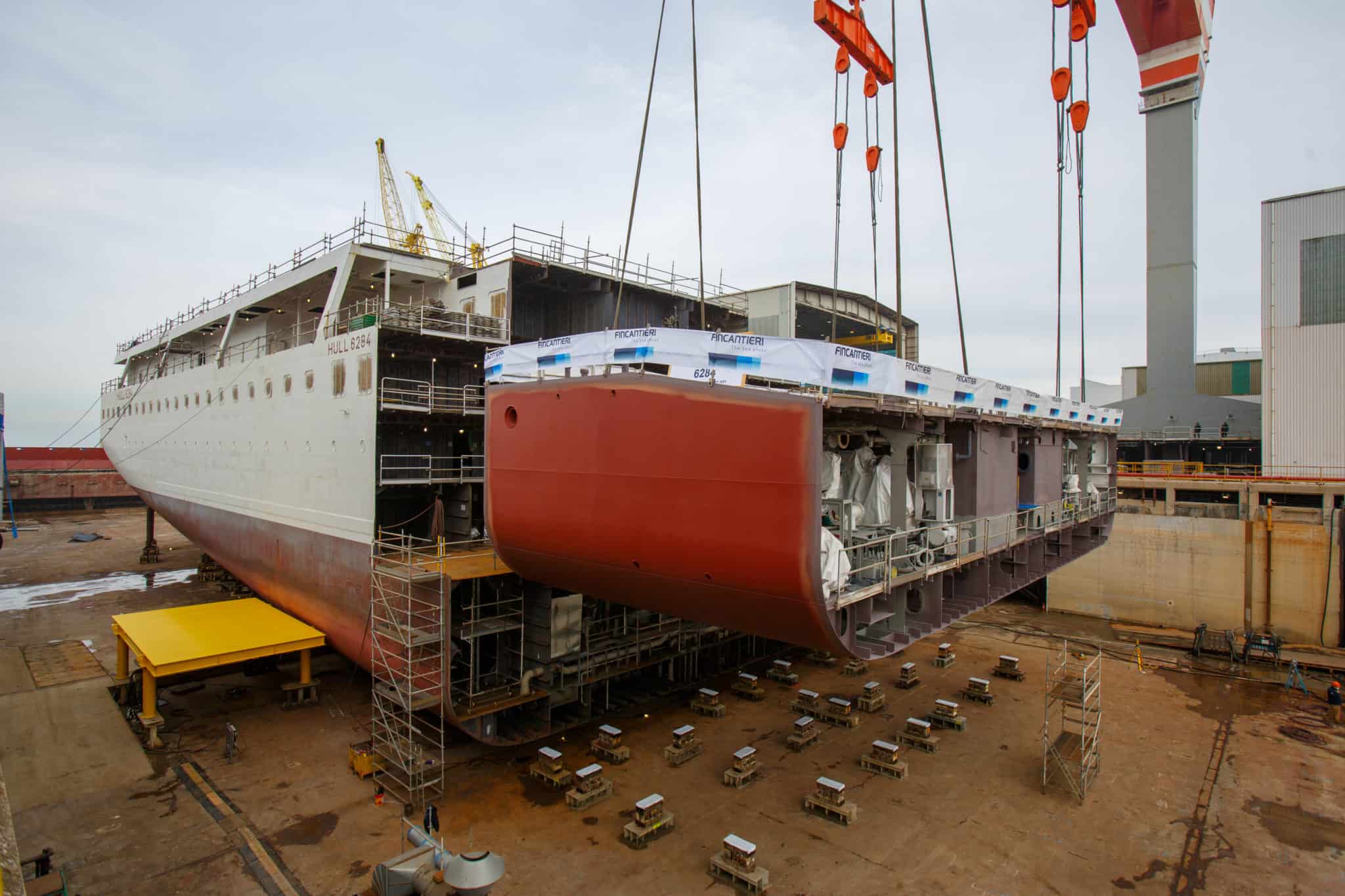 4. Royal Caribbean Group CEO Richard Fain acknowledged that "every day continues to feel like Groundhog Day" amid the pandemic. Based on projections that claim infections and fatalities would sharply decline after January, Fain is hopeful to return to high seas sooner rather than later.
5. American Queen Steamboat Company and Victory Cruise Lines both announced they will require guests to be vaccinated for COVID-19. Both cruise lines are part of the Hornblower Group and will also require crew members and non-shipboard employees to be vaccinated as well. This will be in addition to requiring a pre-cruise COVID-19 test, mask wearing in all public areas, and social distancing where possible.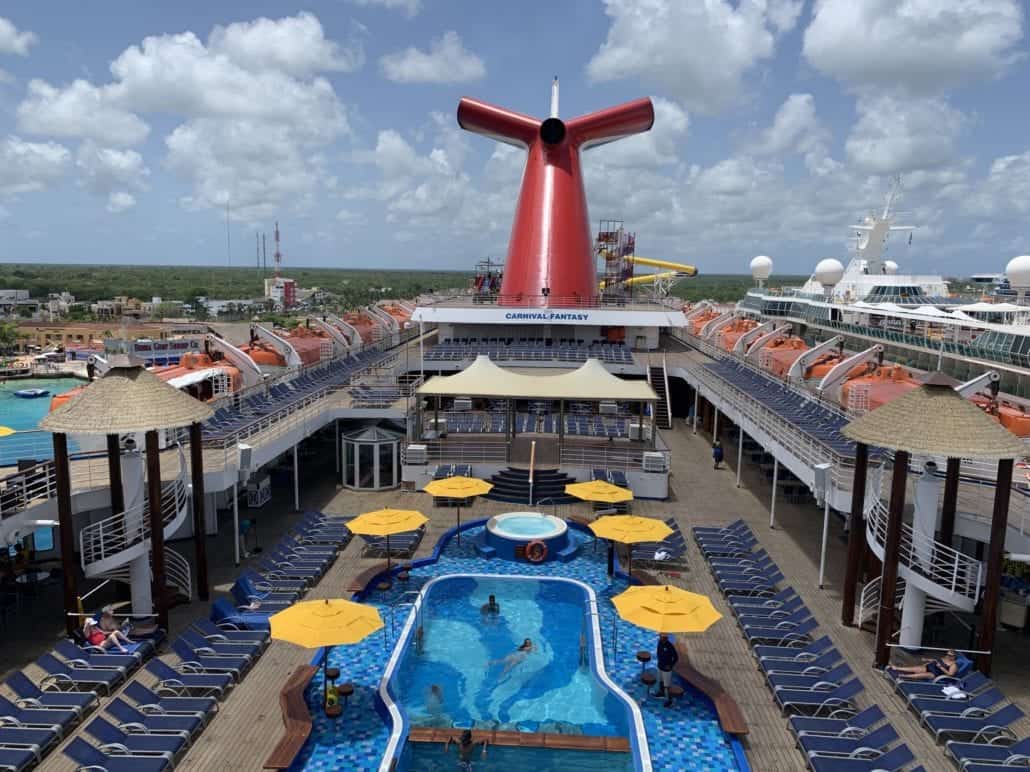 Featured Article: Big Chicken on Carnival Cruise Line
Before my cruise on
Carnival Radiance
was canceled this year, the opportunity to try the new Big Chicken by Shaq was one of the reasons I was most excited to cruise. I mean, chicken and biscuits? Sign me up! The new eatery will also debut on both
Mardi Gras
and the upcoming
Carnival Celebration
.
Check out the breakfast menu here.
This Week's Podcast: Pros and Cons of Sailing the First Cruise
Though we're all anxious to get back on a ship as soon as safely possible, we all also have to accept that many aspects of cruising will not be the same as what they were pre-pandemic. In this week's episode, Doug and staff writer Richard Simms examine the pros and cons of booking one of the first ships back in service.
Featured Video: Carnival Sunrise Ship Tour
Formerly Carnival Triumph, the ship became Carnival Sunrise after a two-month, $200 million renovation in 2019. Take a tour through one of Carnival's latest refurbished ships.