Welcome to the Cruise Radio News Brief for the Week of June 13, 2021, where we bring you the latest cruise news, our weekly podcast, and recent YouTube videos.
1. Royal Caribbean unfortunately had to cancel the first few cruises on the brand-new Odyssey of the Seas after several crew members tested positive for COVID. Six of the eight crew were asymptomatic, while the other two had "mild symptoms."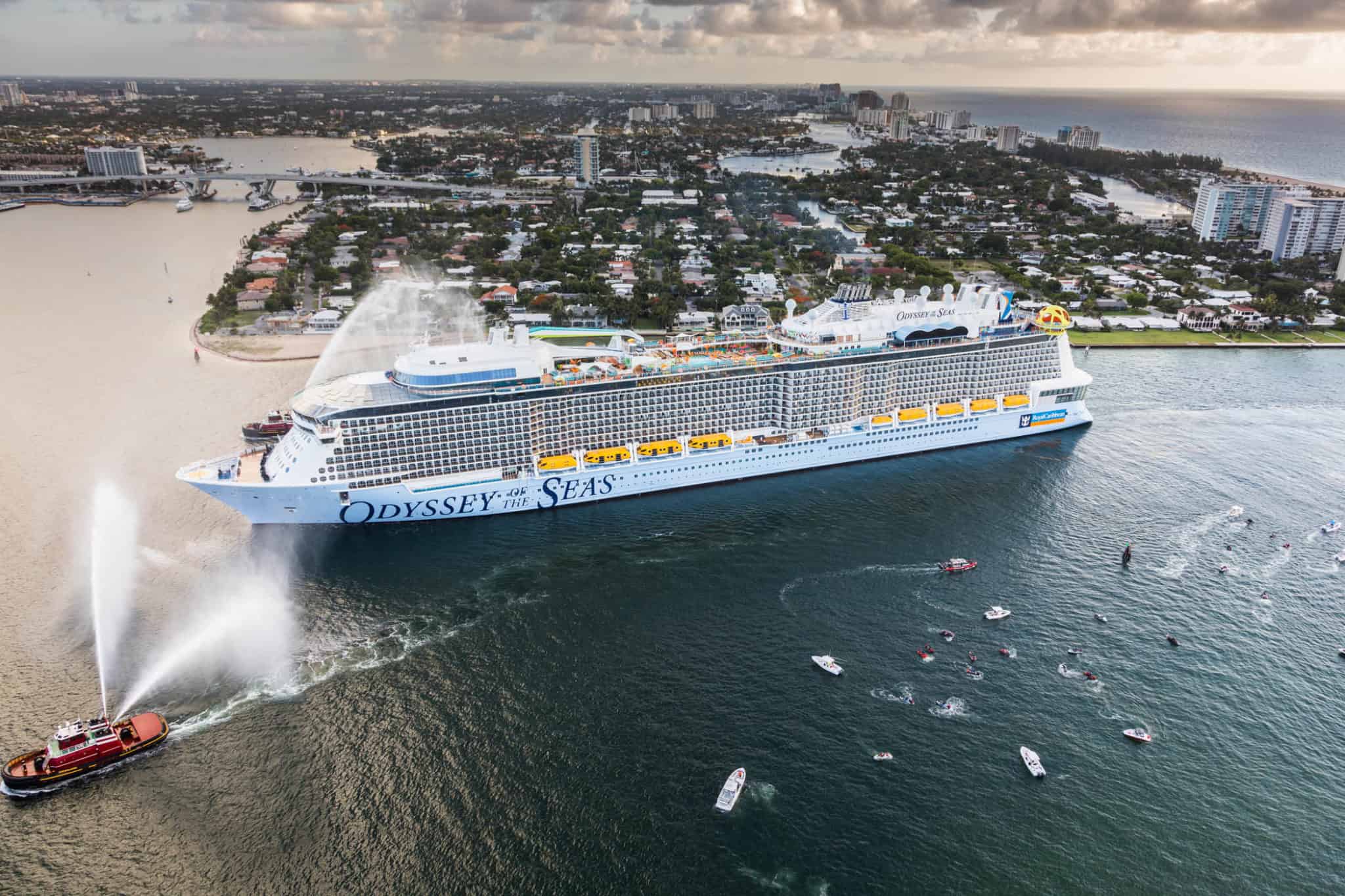 2. Royal Caribbean has finally broken ground on a brand-new terminal at the Port of Galveston. After being delayed for more than a year, the $110-million-dollar terminal will be Galveston's third and will be able to accommodate Oasis-class ships.
3. The CDC has revised its cruise warning to say that unvaccinated guests, specifically, are at a "high risk" to contracting COVID. Anyone unvaccinated is not recommended to sail.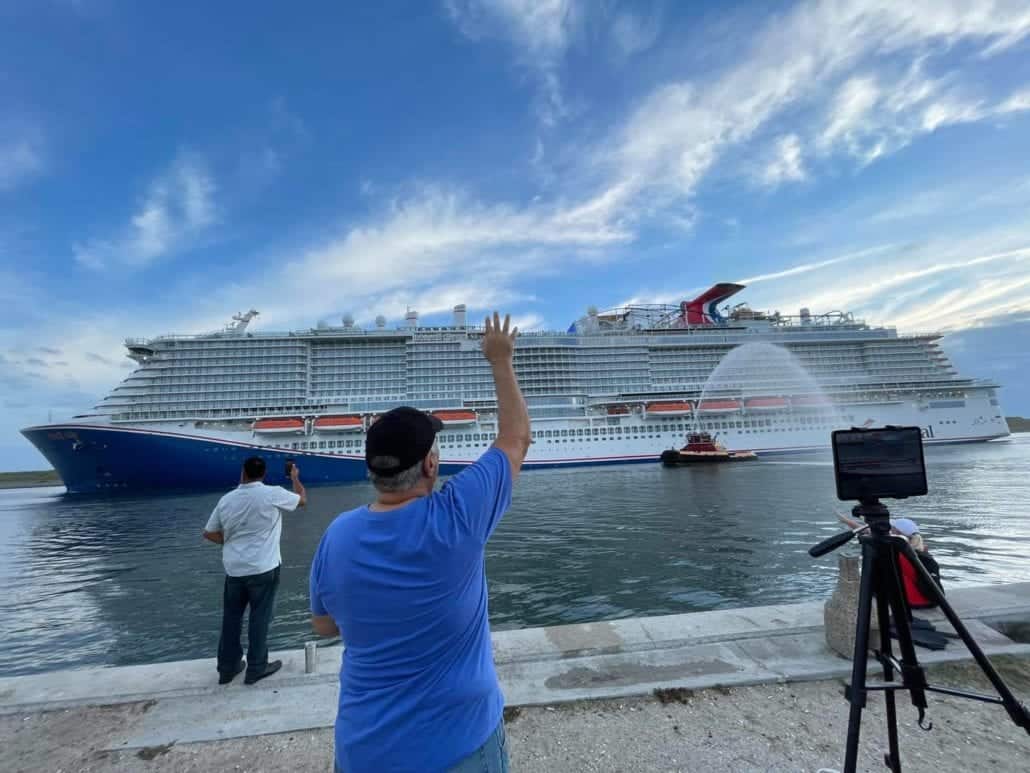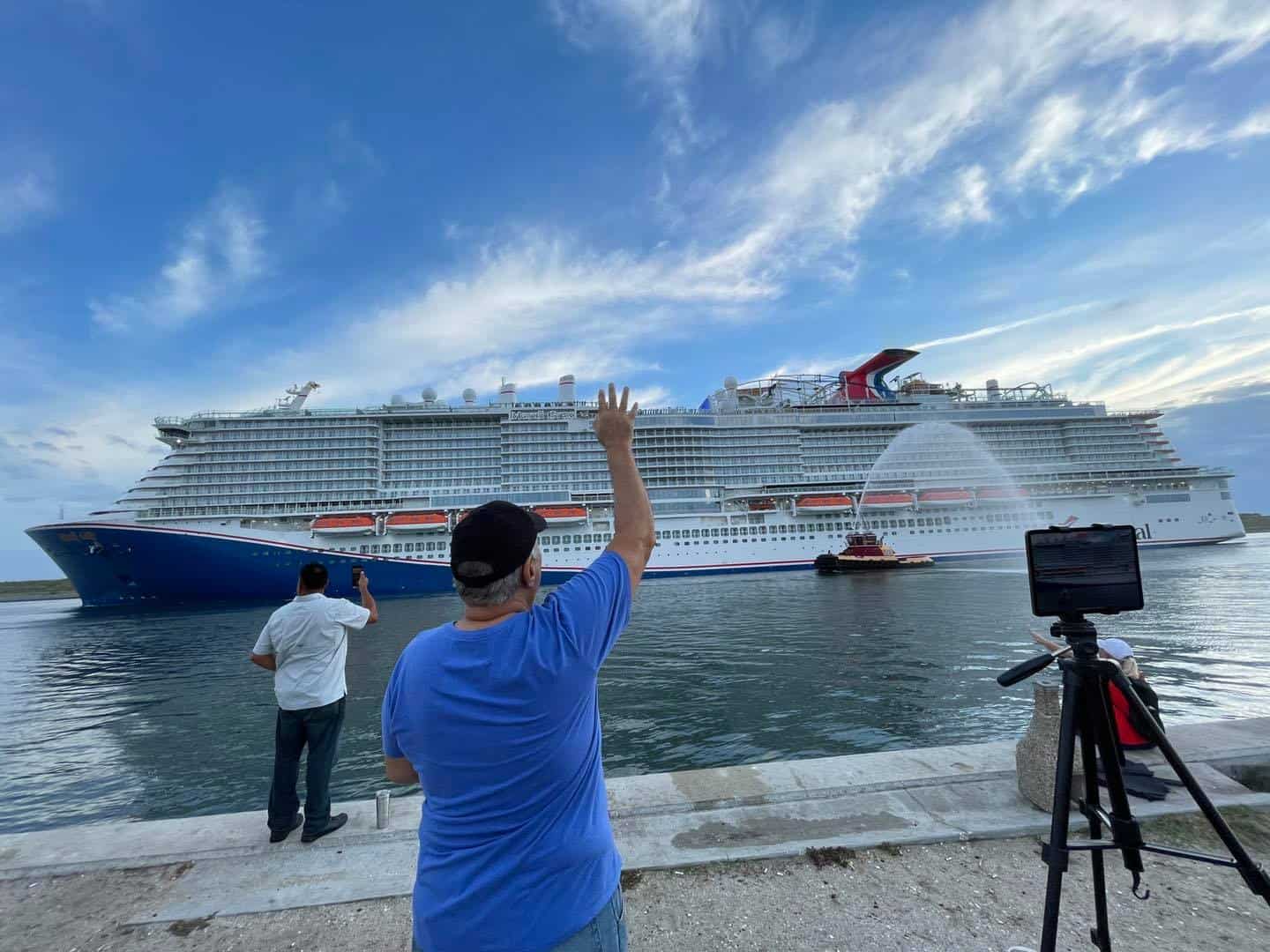 4. Carnival Cruise Line has released information on its protocols for the return to cruising for its newest ship, Mardi Gras. As part of the new rules, all guests are required to be vaccinated for COVID, including children of eligible age to receive the vaccine, though guests do not have to wear masks once on board the ship.
5. Celebrity Cruises' Celebrity Apex will host the "first-ever destination vacation for Dogecoin and cryptocurrency enthusiasts" in April next year. The cruise's website claims that "you'll have hundreds of new friends to connect with after this cruise."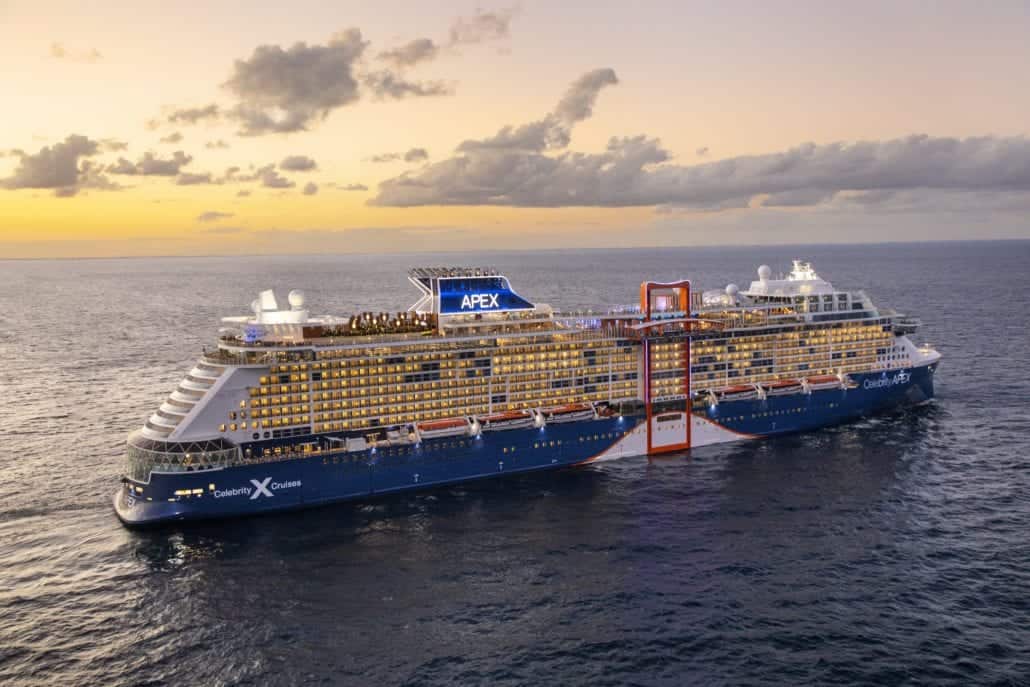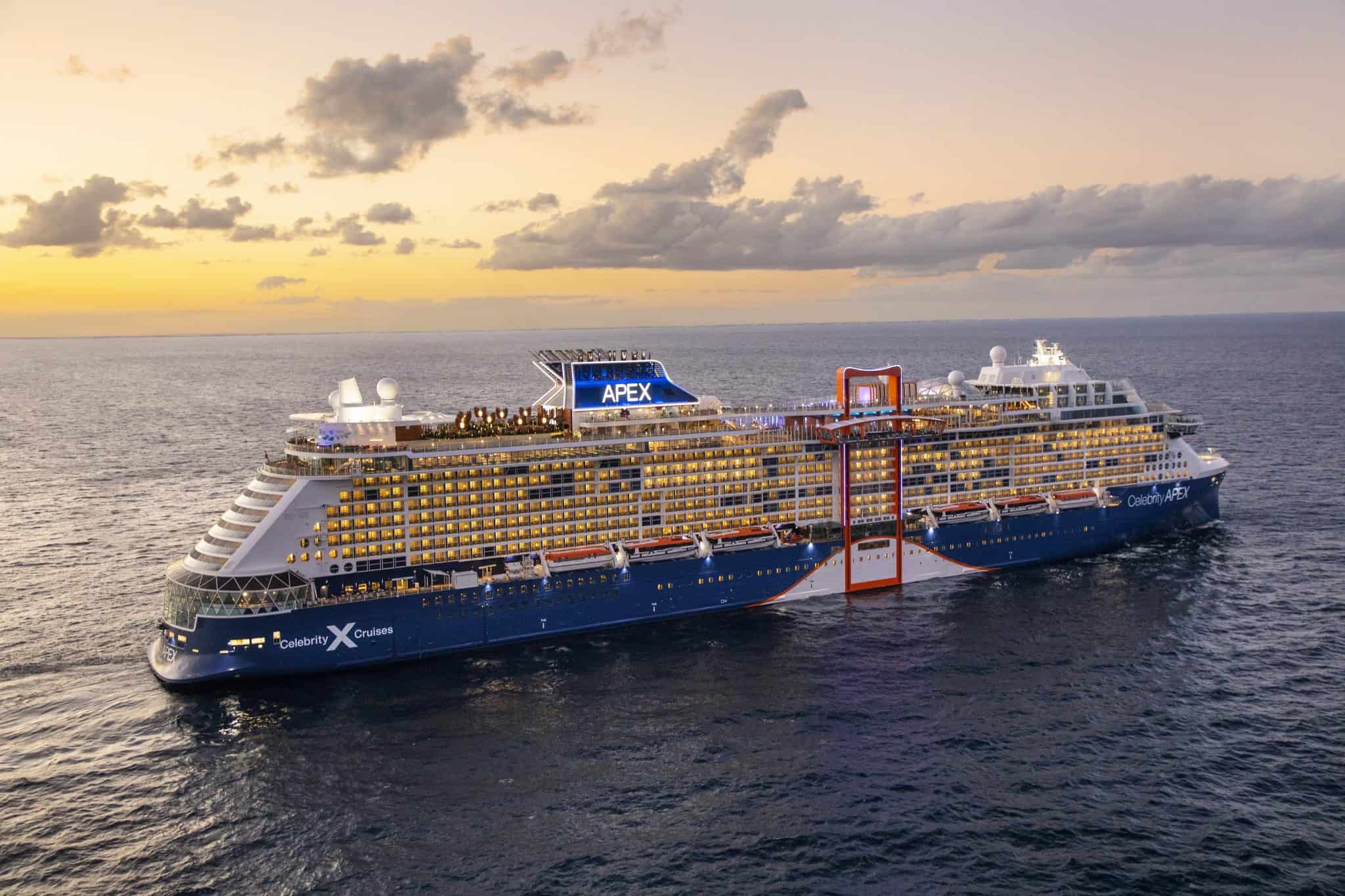 Featured Article: Celebrity Millennium Trip Report, Day 7: Saying Goodbye
Read from travel writer Susan Young about her experience while cruising aboard one of the first cruises since the beginning of the pandemic, including how it differed form other cruises, whether she had to take a COVID test to leave the ship, and how disembarkation worked.
This Week's Podcast: Celebrity Millennium Review
On this week's episode, we hear a review of one of the first cruises to sail from North America since the pandemic first shut the industry on Celebrity Cruises' Celebrity Millennium. Listen in to hear what it was like, how cruising has changed, and what happened when two guests onboard the ship tested positive for COVID.
Featured Video: Symphony of the Seas Ship Tour
While we may have to wait a little longer before the public can see Odyssey of the Seas, in the meantime you can always find our cruise content and ship tours online by subscribing to our YouTube channel.