Welcome to the Cruise Radio News Brief for the Week of June 6, 2021, where we bring you the latest cruise news, our weekly podcast, and recent YouTube videos.
1. Royal Caribbean's Adventure of the Seas officially set sail from Nassau, Bahamas, yesterday. This was the line's first departure from a North American port since the industry shut down over a year ago. This is also the first time that Nassau is being used as a homeport for a cruise ship.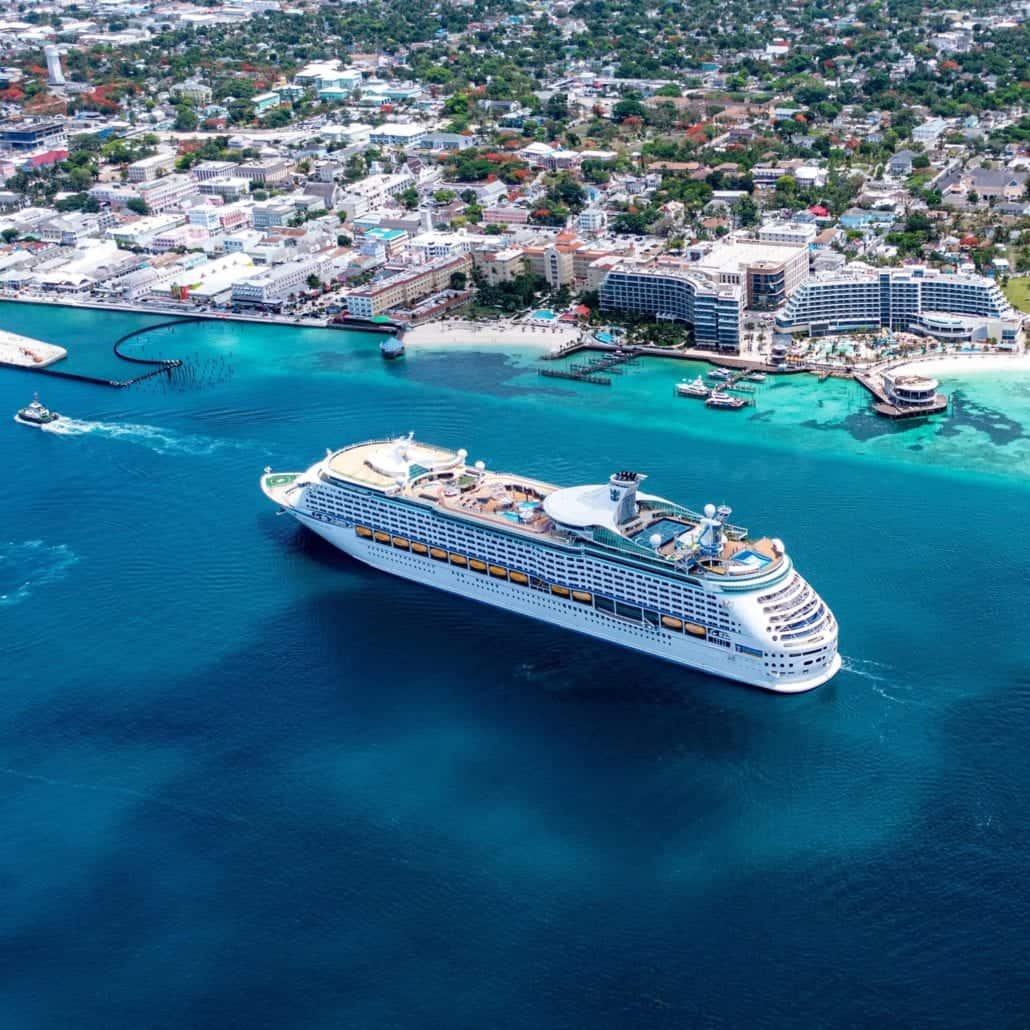 2. Royal Caribbean announced a change to their vaccine policy, which now only "highly recommends" getting vaccinated prior to cruising but does not require it. However, Royal Caribbean CEO Richard Fain added that "those who are unvaccinated will need to undergo additional testing and other restrictions" which may "add to their cost and add limitations on the cruise" for those people specifically.
3. Carnival Cruise Line's newest ship Mardi Gras arrived in her homeport of Port Canaveral, Florida. Thousands of fans and members of the media gathered at the port to welcome this ship to the US at the brand-new Cruise Terminal 3, which was designed with Mardi Gras in mind. Check out the article for a full photo tour.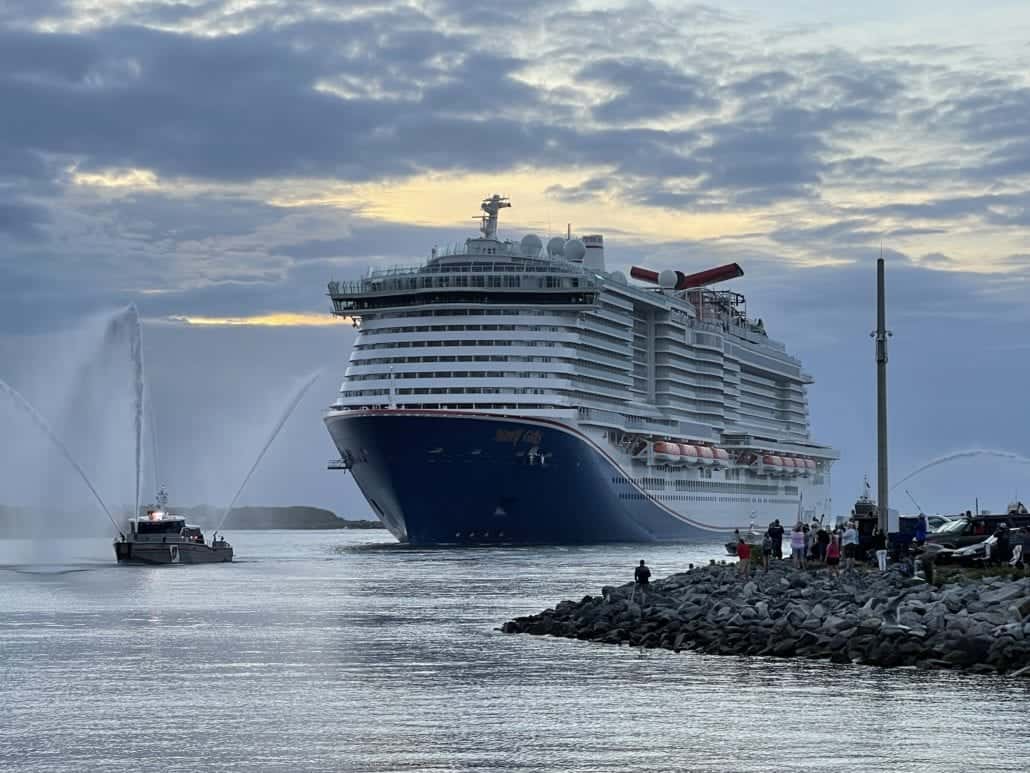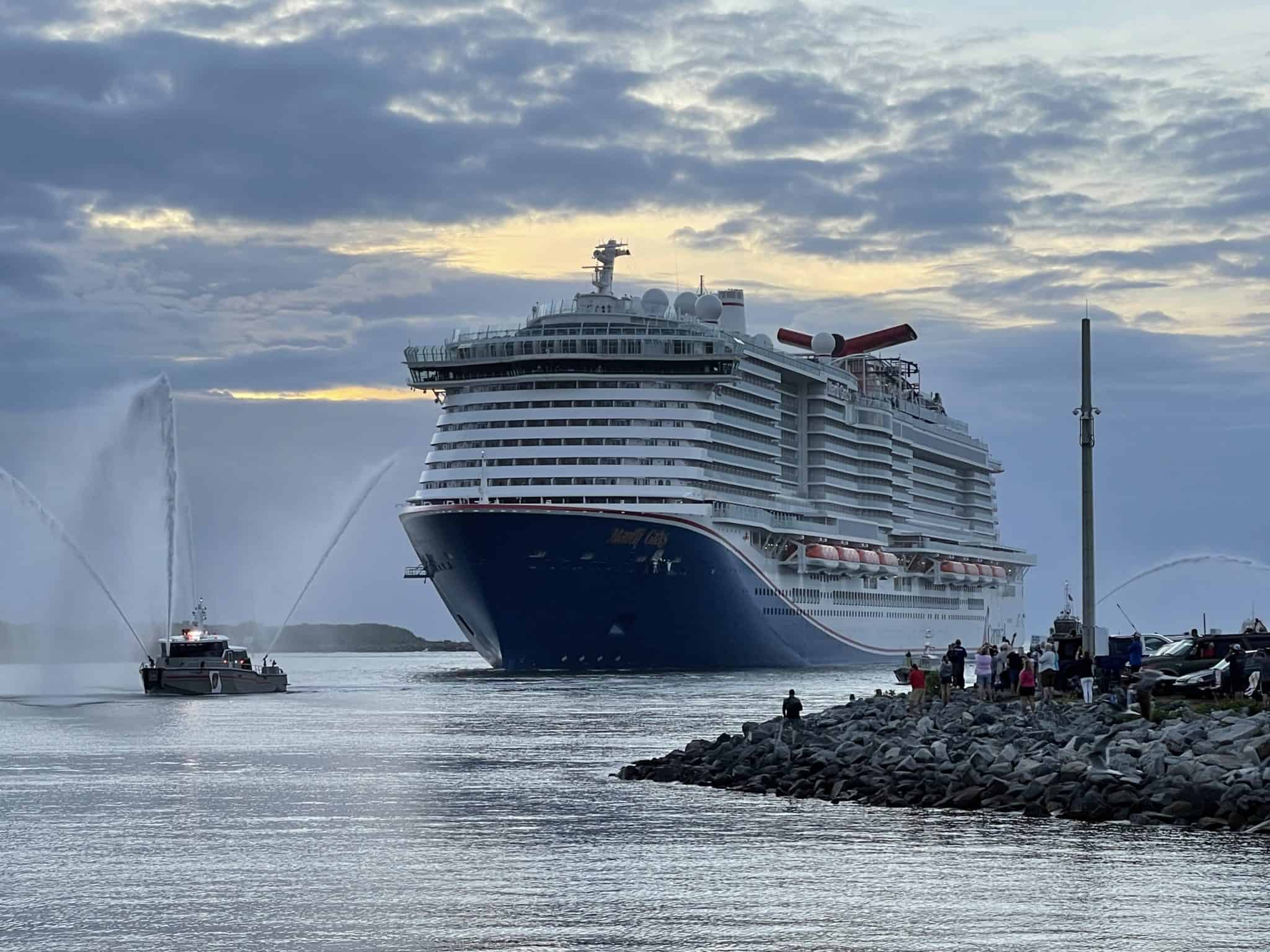 4. Carnival Cruise Line also announced new cruise itineraries on more ships. Mardi Gras will kick off "pre-inaugural" sailings from Port Canaveral on July 31; Carnival Magic is set to sail from Port Canaveral on August 7; Carnival Panorama will start sailing out of Long Beach, California, on August 21; and Carnival Sunrise will sail from Miami as of August 14.
5. Holland America Line, on the other hand, has canceled all summer European sailings on Nieuw Statendam and Volendam, which applies to cruises on those ships through November.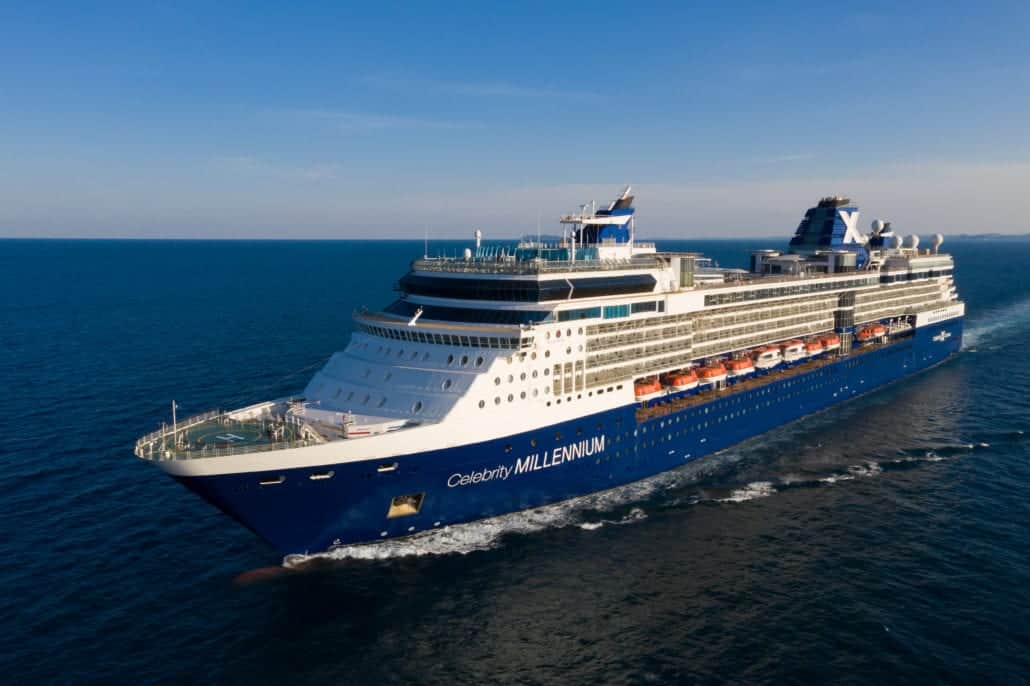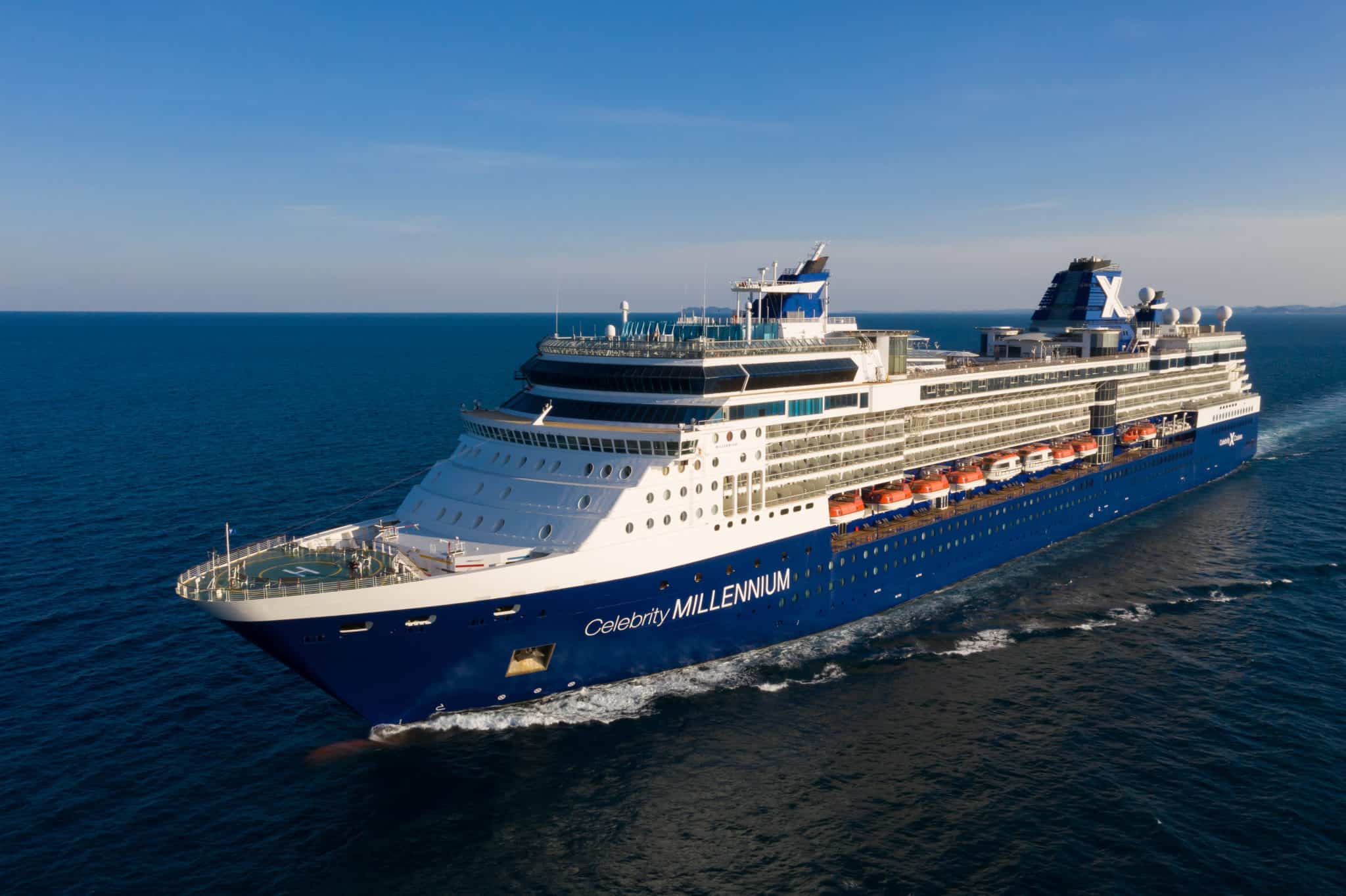 Featured Article: Celebrity Millennium Trip Report, Day 4: Changes in the COVID Era
Celebrity Cruises' Celebrity Millennium just sailed from St. Maarten as the first cruise open to US residents. Read our correspondent's report, written from on-board the ship, about how new protocols were enforced and about what happened on the ship when two guests tested positive for COVID-19.
This Week's Podcast: Live to Celebrity Millennium
In this week's episode, Stewart Chiron "The Cruise Guy" joins the show from on-board Celebrity Cruises' Celebrity Millennium, which sailed from St. Maarten last week as the first cruise open to US residents. Listen in for  a glimpse of life at sea, what it's like cruising in 2021, to cruise vicariously through his experience.
Featured Video: Nassau, Bahamas, Cruise Tips
Whether you're lucky enough to go on one of Royal Caribbean's cruises out of Nassau or if you might stop there on a cruise soon, check out these important tips for visiting one of the most popular Caribbean islands.