Welcome to the Cruise Radio News Brief for the Week of August 9, 2020, where we bring you the latest cruise news, our weekly podcast, and recent YouTube videos.
1. The Bahamas seemingly changed its stance on cruisers visiting. While just a year ago the Bahamian Minister of Tourism was complaining that cruisers do not spend enough money in the Bahamas, the same man in now hoping that cruise lines prioritize th eBahamas as a port of call once cruising resumes.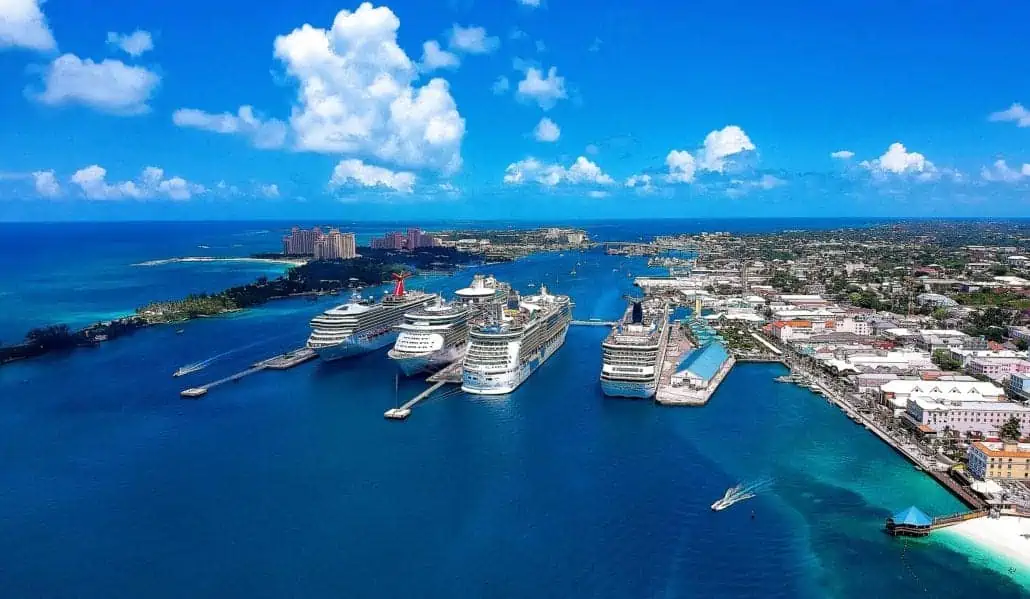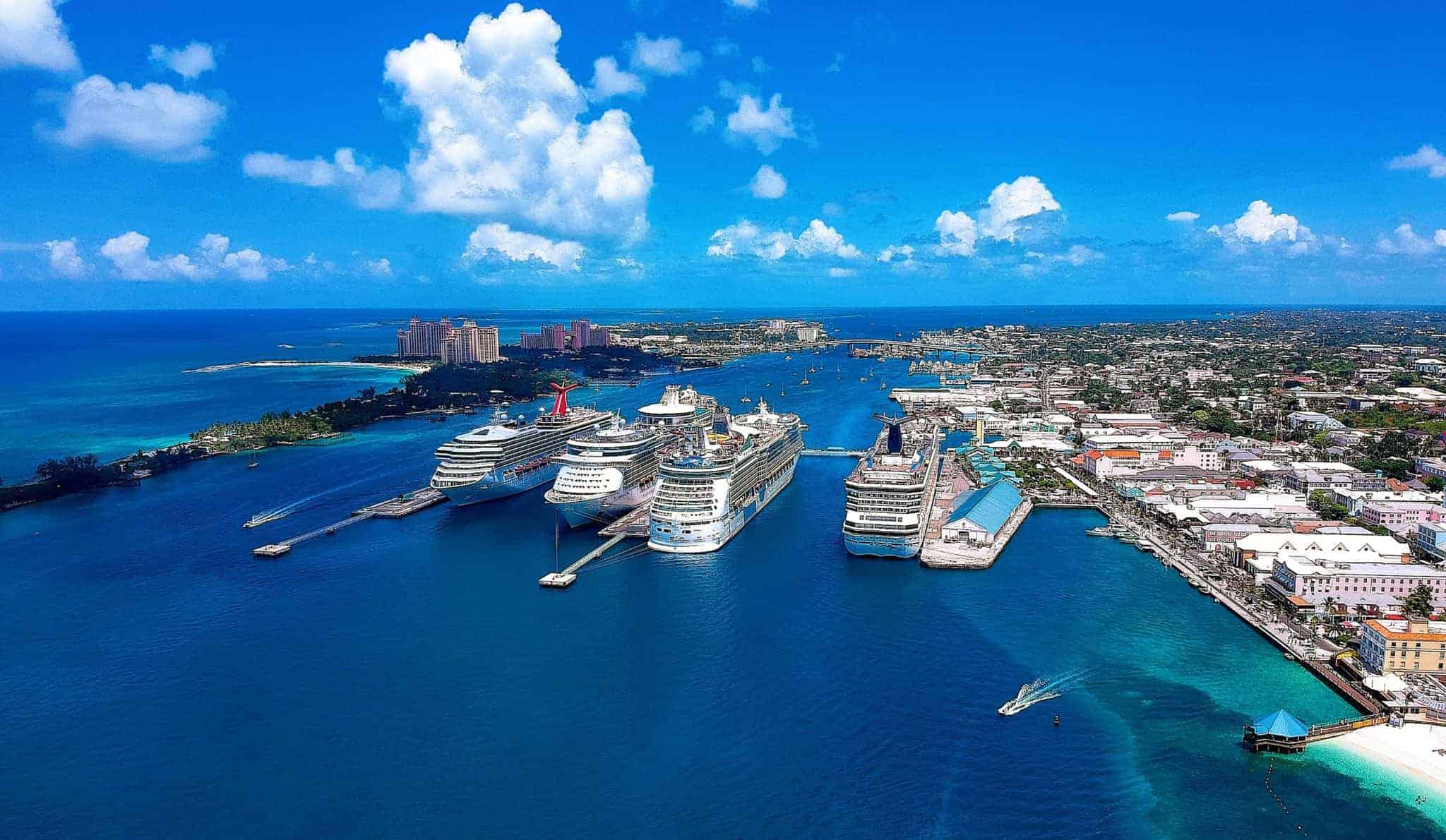 2. MSC Cruises is returning to service this week with Mediterranean cruises from Italy. This will mark one of the first mass-market cruise lines to start cruising again, implementing many new safety protocols others while doing so. There are still more approvals needed from the CDC as well as nearby ports needing to re-open before the line will resume cruises from the US again.
3. Carnival Cruise Line is now selling its beer on land to get rid of the inventory before it goes bad. Produced in partnership with Bew Hub in Lakeland, Florida, the beer, which includes favorites such as ThirstyFrog Caribbean Wheat, ParchedPig Toasted Amber Ale, and ParchedPig West Coast IPA brews, is available in Lakeland if you're willing to make the drive.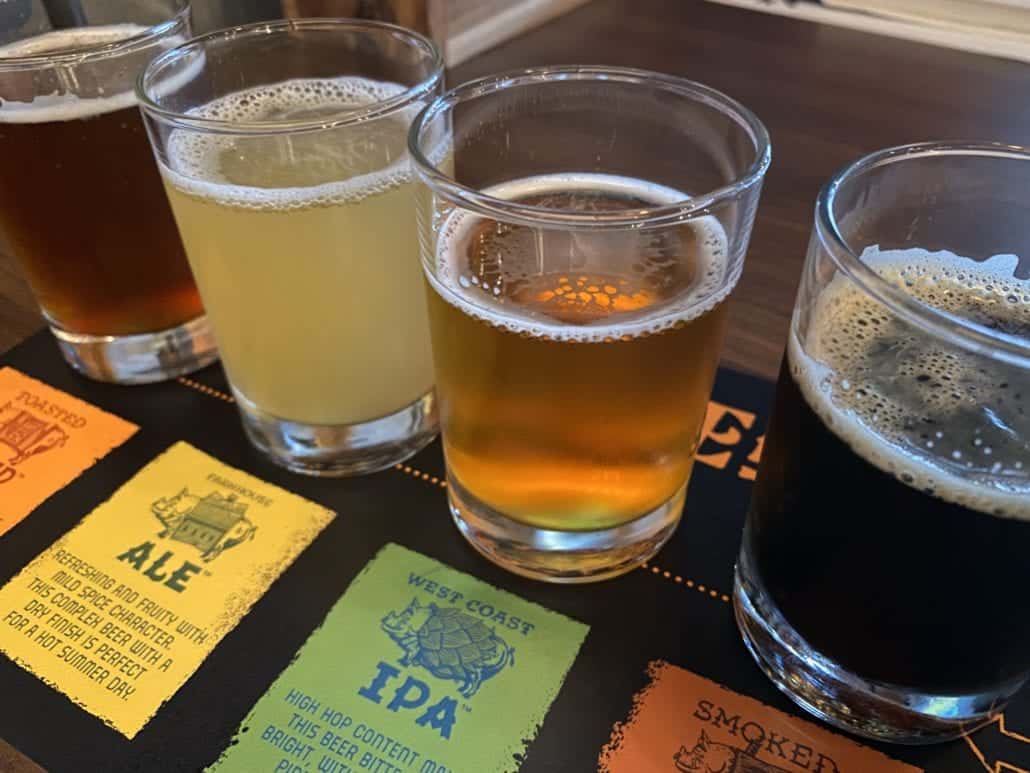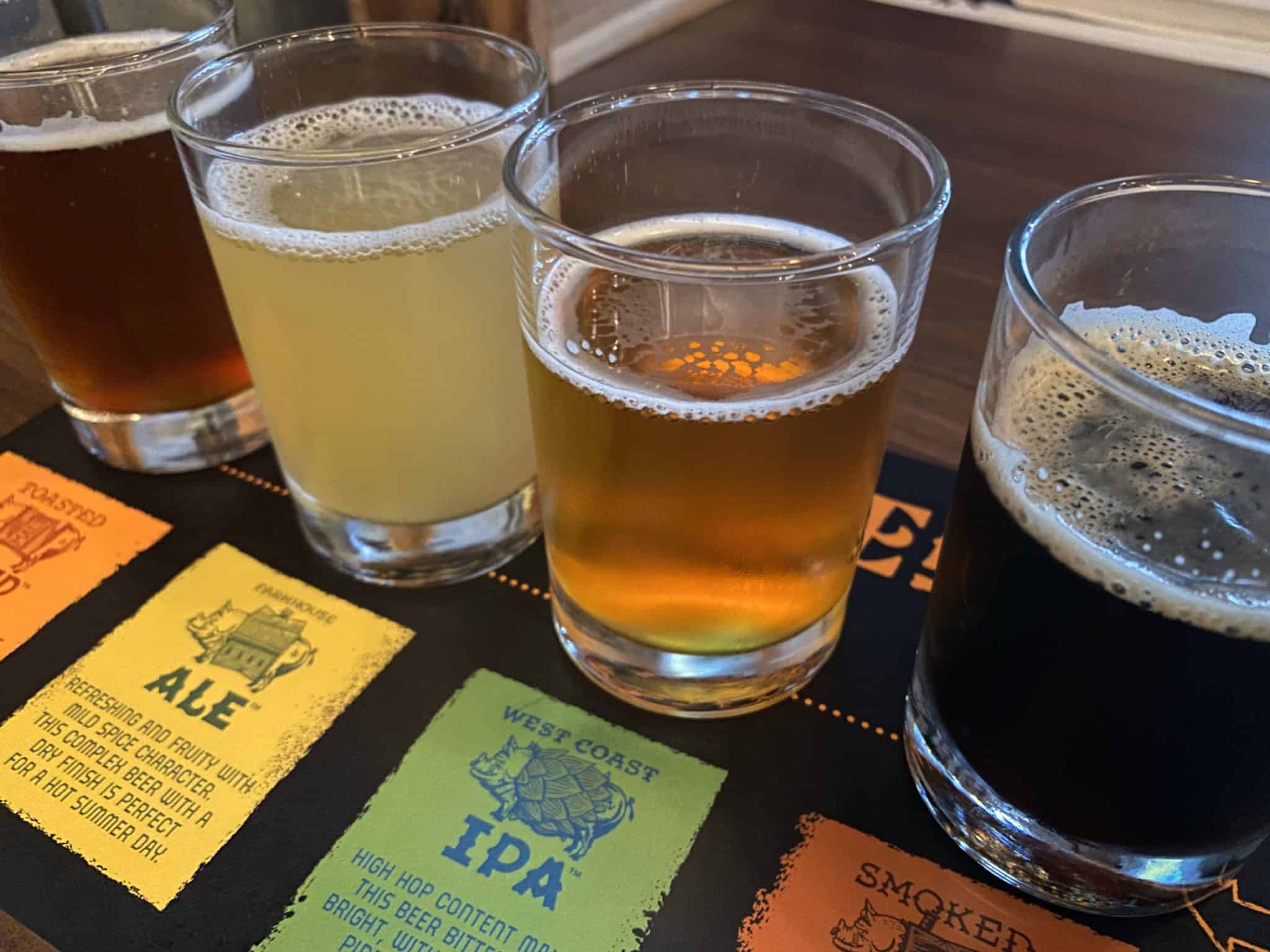 4. Holland America Line officially canceled all cruises through December 15. While the decision is not surprising, it is a bit disappointing as those of us who are eager to return to the high seas are seeing the light at the end of the tunnel move father away. However, with many ports of call frequented by US sailings remaining closed to tourism, it just makes sense for now.
5. Carnival Corporation provided a financial update to shareholders this week, including the news that the company has $7.9 billion dollars on hand. While the company is essentially bleeding money until its cruise lines can operate again, it has taken numerous steps to add liquidity recently.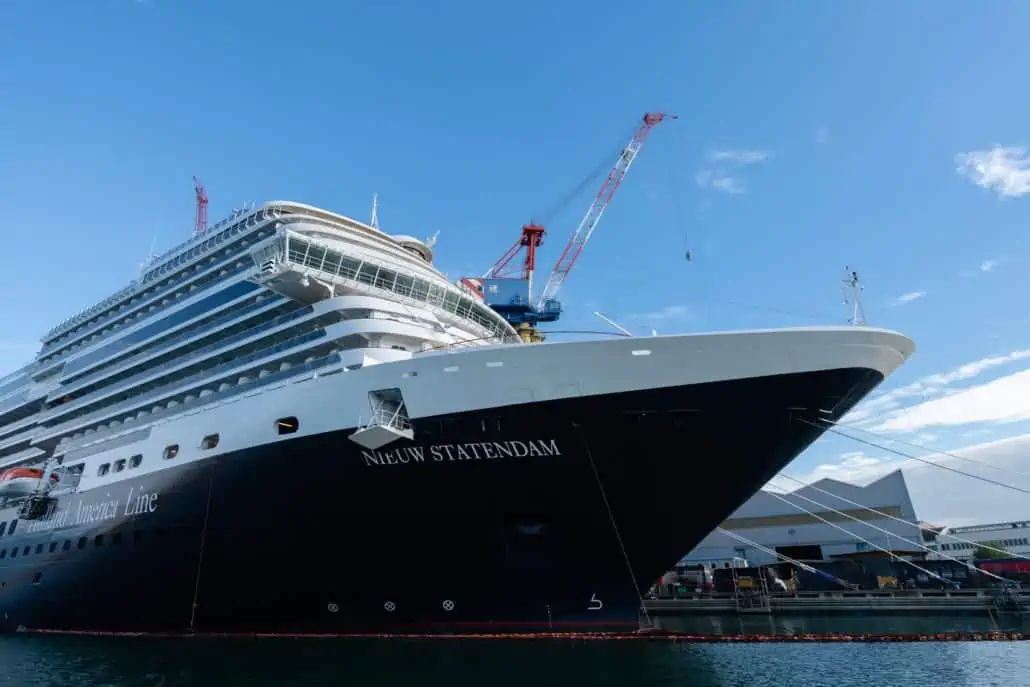 Featured Article: The Cruise Ship Story Mainstream Media Got Wrong
Ruby Princess, the ship known for a coronavirus outbreak in March, has been a target for the mainstream media spewing misleading information. Now, Princess Cruises is falling on the sword while media continues to place blame on the wrong target.
This Week's Podcast: Crystal Serenity Luxury Ship Review
This week we hear a review of Crystal Serenity from Nancy Schretter of the Family Travel Network. This was a seven-night Mediterranean cruise on Crystal Cruises, a luxury cruise line.
Featured Video: 5 Nassau, Bahamas, Cruise Tips
The Bahamian Minister of Tourism wants you to come back, so here are five tips for visiting Nassau, Bahamas.