Welcome to the Cruise Radio News Brief for the Week of June 20, 2021, where we bring you the latest cruise news, our weekly podcast, and recent YouTube videos.
1. Celebrity Cruises' Celebrity Edge made history last night by becoming the first cruise to depart from a US port in 15 months. The ship, captained by the popular Captain Kate McCue, departed from Fort Lauderdale's Port Everglades. Of the 1,195 passengers on board, only 2 adults and 24 children aboard the ship are not vaccinated.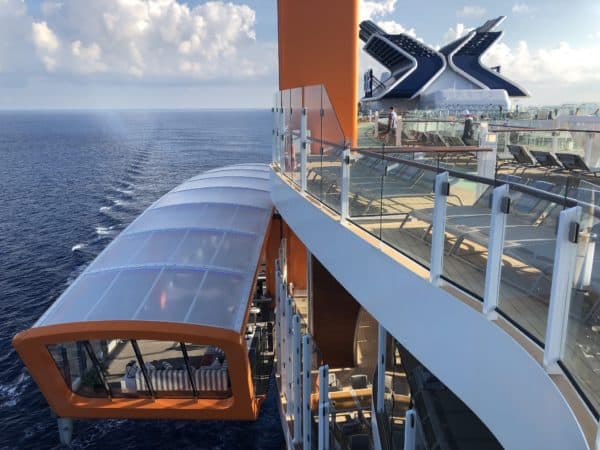 2. Carnival Cruise Line is updating the muster drill procedures. Citing that the line would no longer have "large gathering safety briefings," Brand Ambassador John Heald noted how things would change. Now, passengers can find their muster drill location on the Hub app or their boarding pass, must watch a safety video in their stateroom before the ship sails, and also must check in with a crew member at their designated station.
3. The Alaskan cruise season may still be salvaged for a few weeks this year thanks to the temporary waiver of a US law that forces foreign-flagged ships to stop in a foreign port when traveling between US ports. While Canada has banned cruising until March 2022, US Senator Mike Lee of Utah introduced a bill to permanently end the Canadian stopover requirement.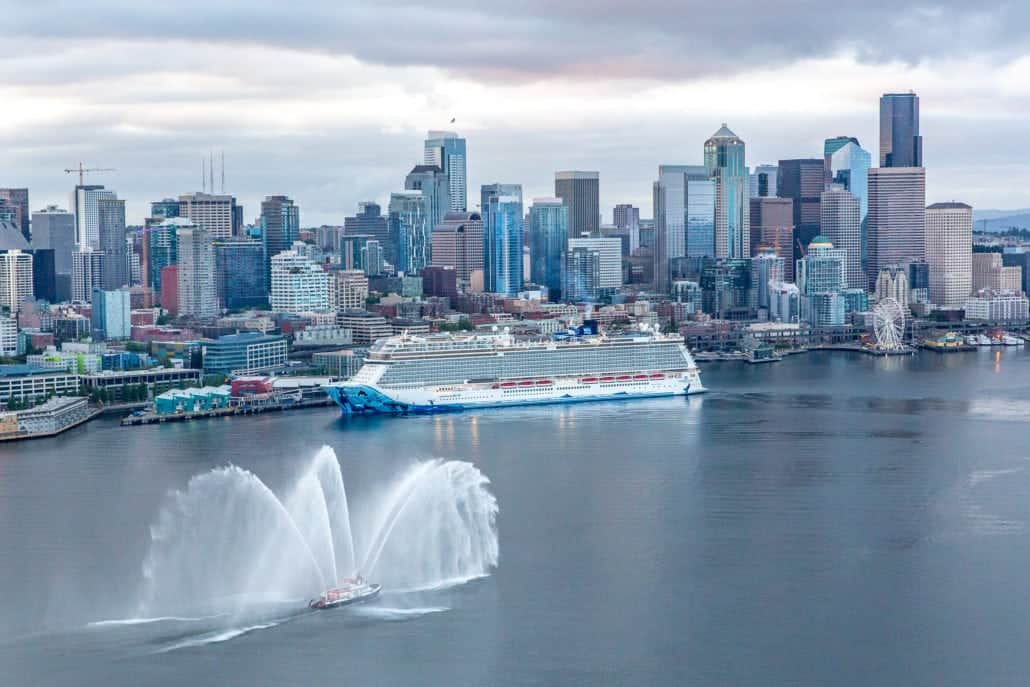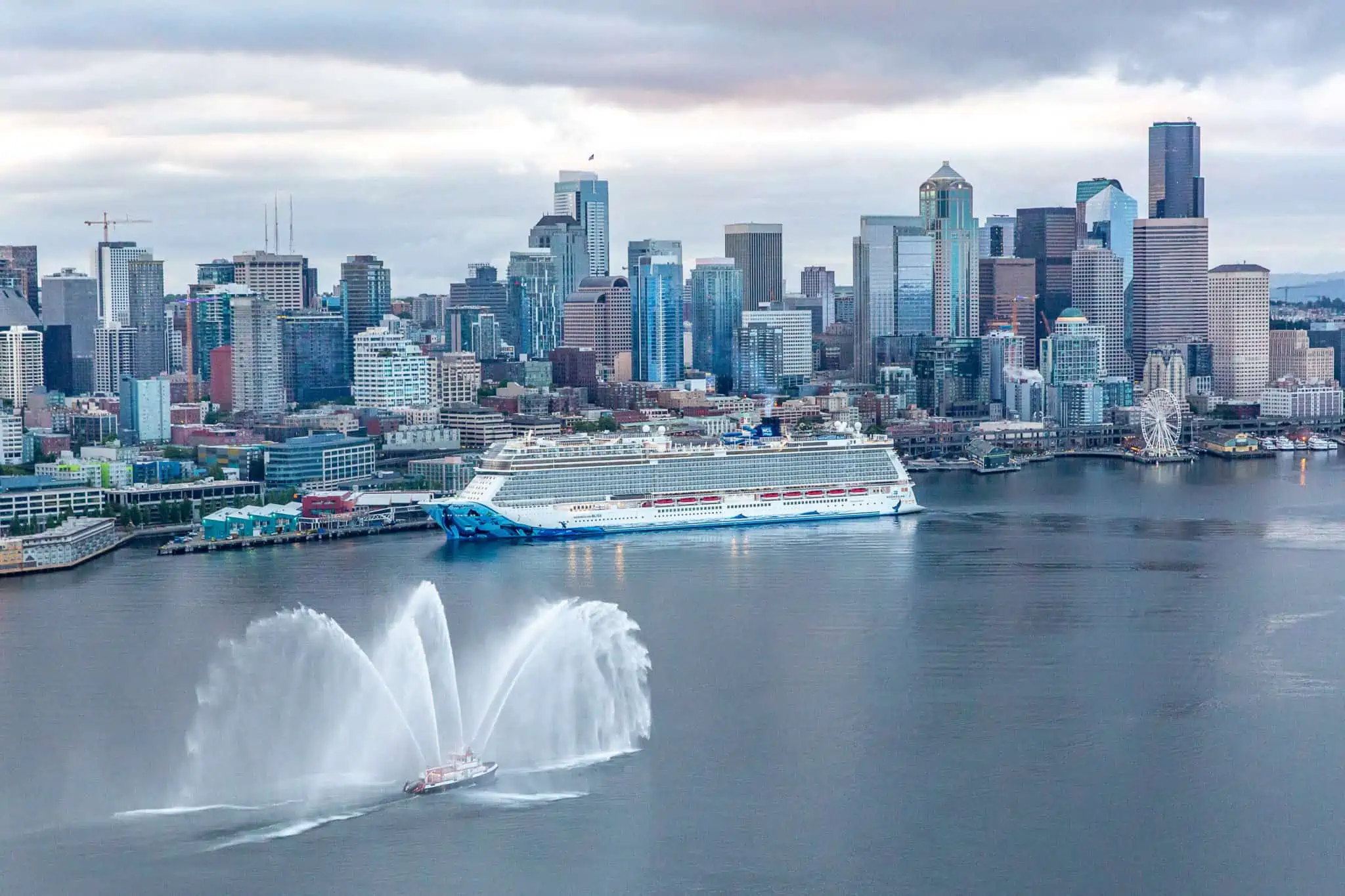 4. Carnival Cruise Line announced the addition of two more ships to its fleet. The first is one still in build that was originally slated for sister brand AIDA Cruises; this yet-unnamed ship is set to debut in 2023. Second, Costa Magica from sister bran Costa Cruises will move over to Carnival in mid-2022 after a dry dock and renaming.
5. Royal Caribbean's Adventure of the Seas experienced two positive COVID-19 cases on its second sailing out of Nassau, Bahamas. Both cases were identified in unvaccinated minors during routine testing. Proving that the new cruising protocols work, Royal Caribbean immediately quarantined the two children and, through contact tracing, tested all travel party members and close contacts—all of whom tested negative.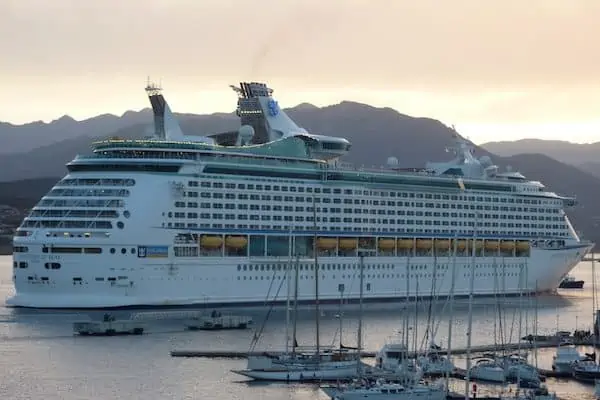 Featured Article: Celebrity Apex Trip Report, Day 3
Read the Day 3 trip report from our correspondent's cruise aboard Celebrity Apex as she visits Mykonos, Greece.
This Week's Podcast: Cruising From Nassau, Adventure of the Seas Review
On this week's episode, we hear a review of the first Royal Caribbean sailing open to US guests from Nassau, Bahamas. Nick shares info on the health protocols and the overall cruising experience.
Featured Video: Celebrity Edge Ship Tour and Review
Watch a ship tour of Celebrity Edge, one of the newer ships in Celebrity Cruises' fleet and the first ship to leave a US port with cruise passengers in the last 15 months.