Welcome to the Cruise Radio News Brief for the Week of March 28, 2021, where we bring you the latest cruise news, our weekly podcast, and recent YouTube videos.
1. The C.D.C. released long-awaited guidance for the next steps toward a resumption of sailings out of U.S. ports. Nearly six months have passed since CDC first issued the Conditional Sailing Order in October. Now, the industry is one step closer toward understanding what is needed to resume services.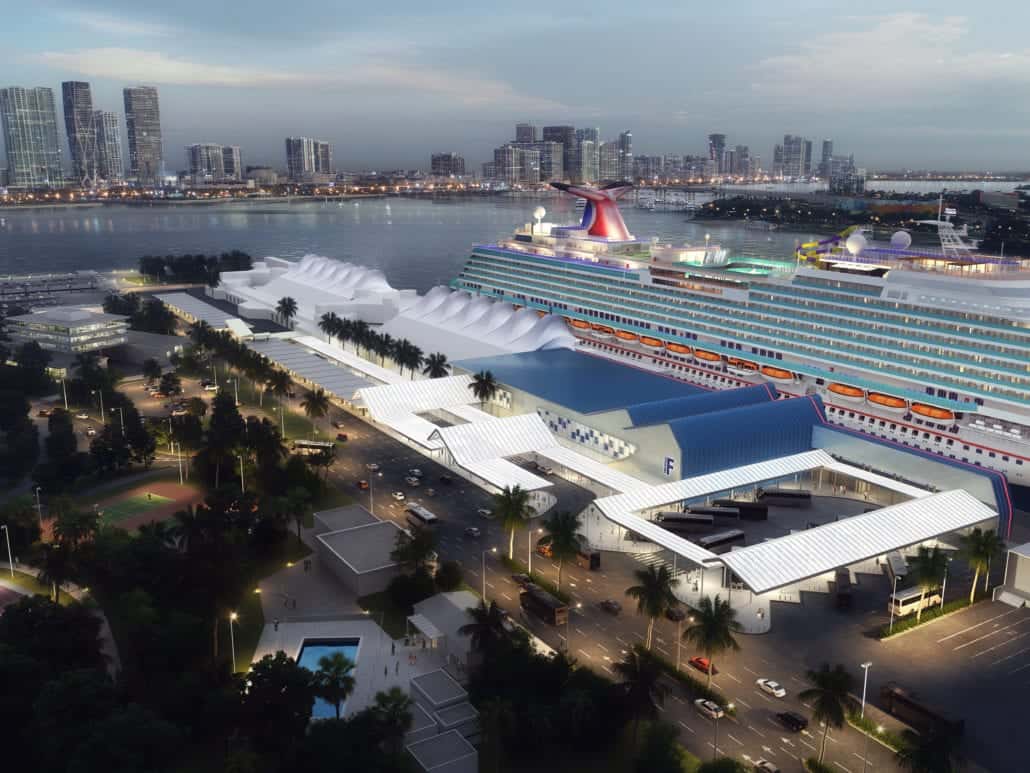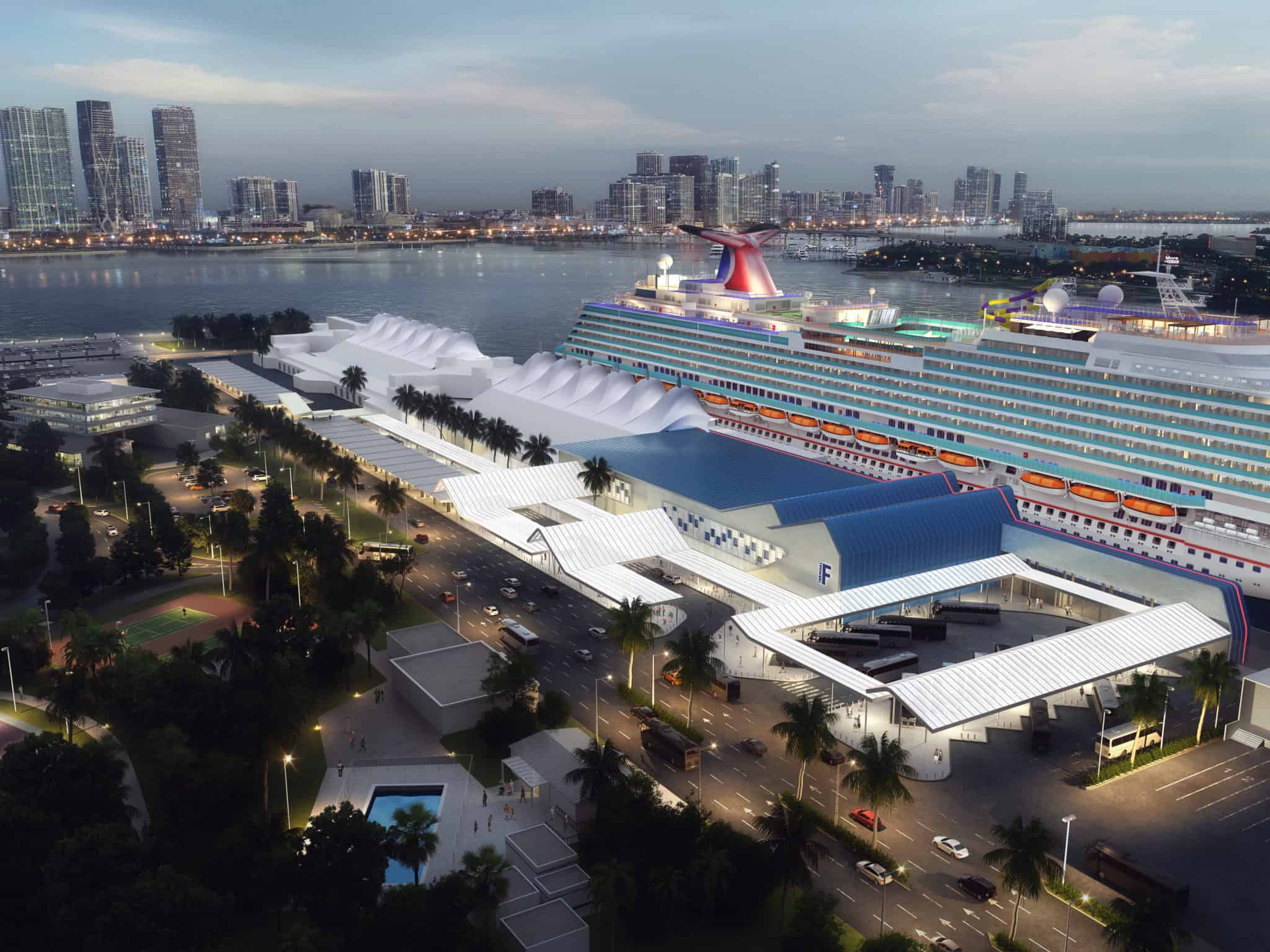 2. Venice, Italy, has banned large cruise ships from the historic city center of Venice. The government says the move aims to "protect the artistic, cultural and environmental heritage of Venice and its lagoon" while also reconciling cruise activity and goods traffic.
3. Queen Mary, which has been permanently docked in Long Beach, California, for more than 50 years, is being auctioned for her lease in May. She was built for Cunard/White Star Line for both luxury and speed and even played a role as a troop ship during World War II.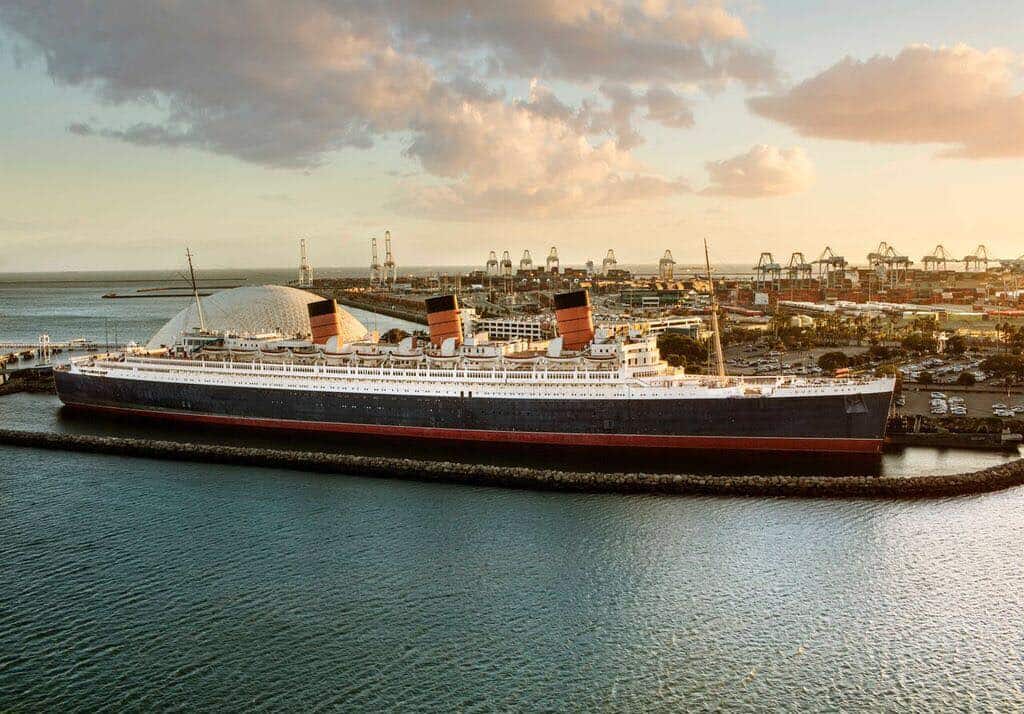 4. A residential cruise ship has become a step closer to reality, as its company promises to give "everyday people the ability to travel the world in luxury without having to leave their home." The first steel is scheduled to be cut for the new ship next year.
5. Royal Caribbean took delivery of its newest ship, Odyssey of the Seas. The Quantum Ultra-class ship is now completed and has been delivered from the shipyard to the cruise line, making it the 25th vessel in the Royal Caribbean fleet.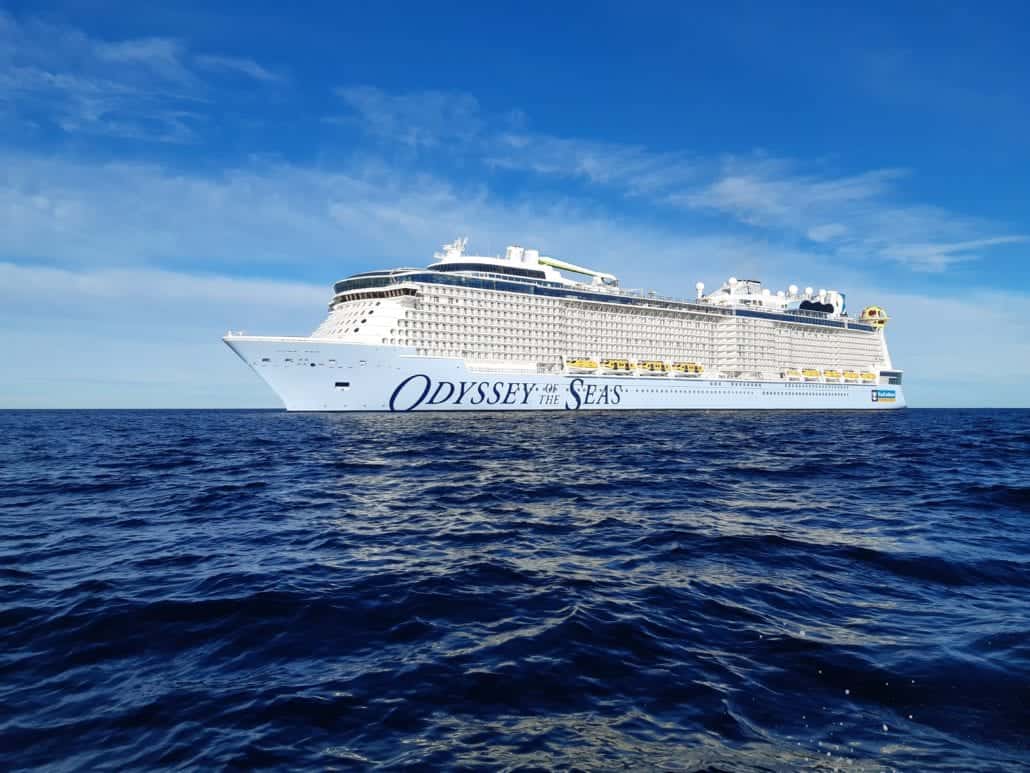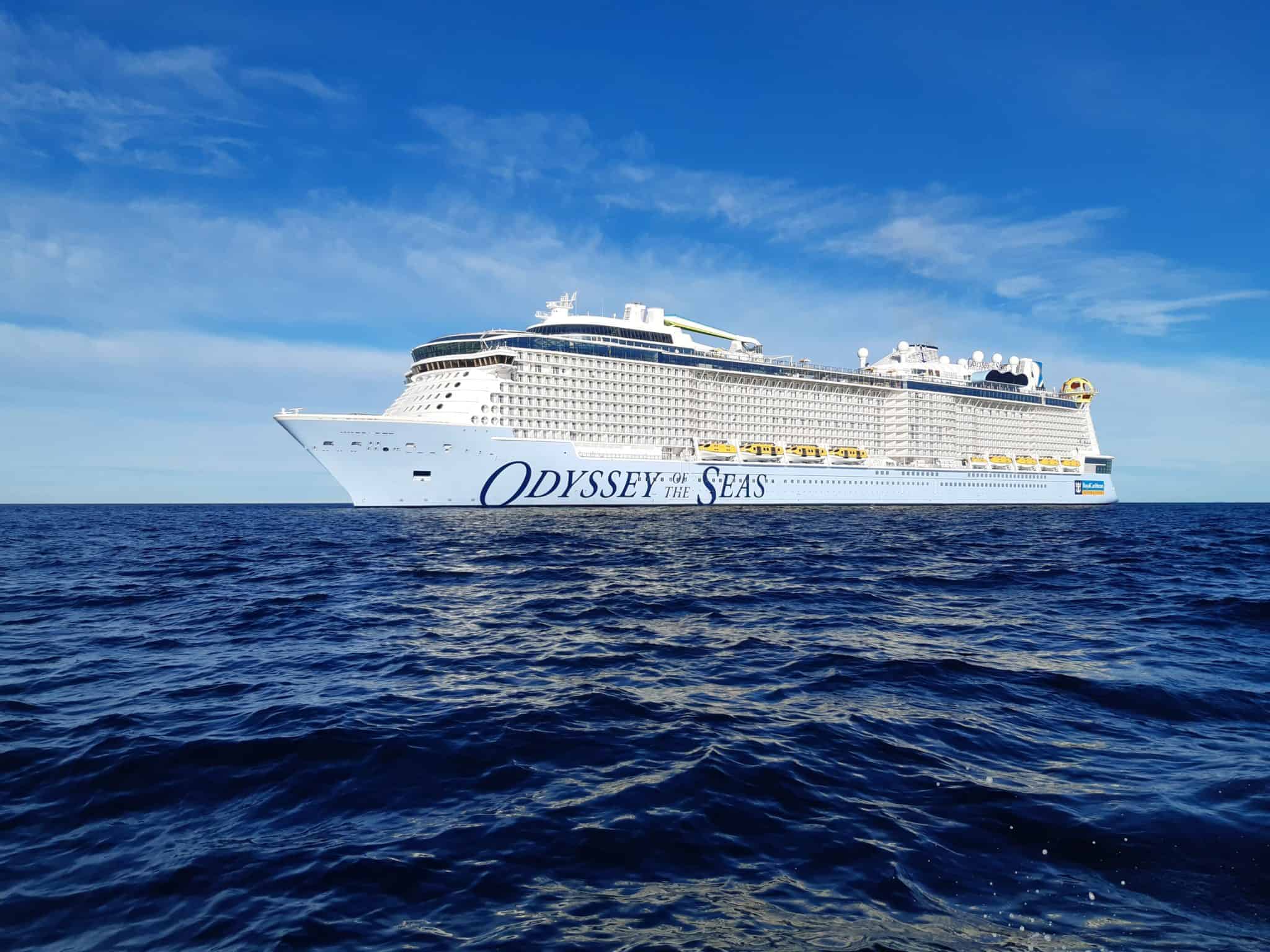 Featured Article: The Cruise-to-Nowhere Battle Cruise Lines Need to Wage
As cruises resume in the U.K., we have to wonder when we can hope to cruise again from the U.S. The U.K. cruises will be restricted to U.K. guests and will only visit U.K. ports. So why can't we introduce a similar model in the U.S.? You can thank some rules from Customs and Border Protection that eliminated the once-popular "cruises to nowhere."
This Week's Podcast: Comparing All-Inclusive Resorts versus Cruise Vacations
In this week's podcast, we compare and contract cruise vacations to all-inclusive resorts. What is the difference between the two? How are they similar? We get a full over of everything from the stay, dining, excursions, and the overall experience itself.
Featured Video: MSC Meraviglia Ship Tour
Debuting in 2017, Meraviglia was the first ship in the Meraviglia-class of vessels for MSC Cruises.