Welcome to the Cruise Radio News Brief for the Week of April 25, 2021, where we bring you the latest cruise news, our weekly podcast, and recent YouTube videos.
1. The CDC has released new guidance on the return to cruising from U.S. ports, saying it could possibly return by July. The CDC claims that "the goal of the [conditional sail order's] phased approach is to resume passenger operations in a way that mitigates the risk of COVID-19 transmission onboard cruise ships and across port communities."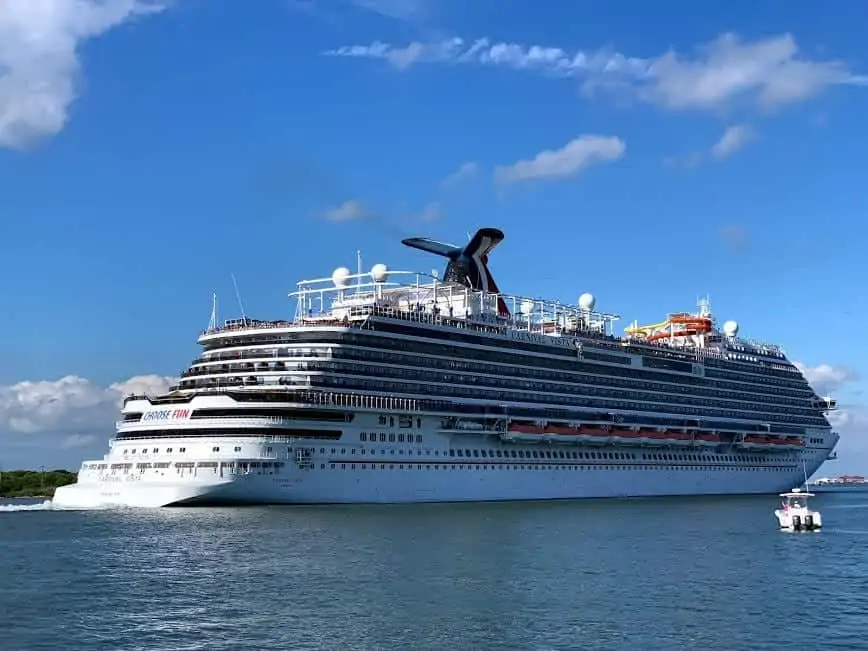 2. Galveston, Texas, is set to welcome home both the Carnival Vista and Carnival Breeze at the port today. According to Port of Galveston CEO Rodger Rees, Carnival Cruise Line "[intends] to stay here, crew up, and do some work on the ships" until the time that cruising officially resumes—hopefully later this summer.
3. Carnival Cruise Line President Christine Duffy hopped on board a ship for the first time since the cruise industry's pause in guest operations in March 2020. While on board Carnival Sunshine she declared, "We're on the way back!"—indicating Carnival's intention to return to sailing with guests as soon as possible.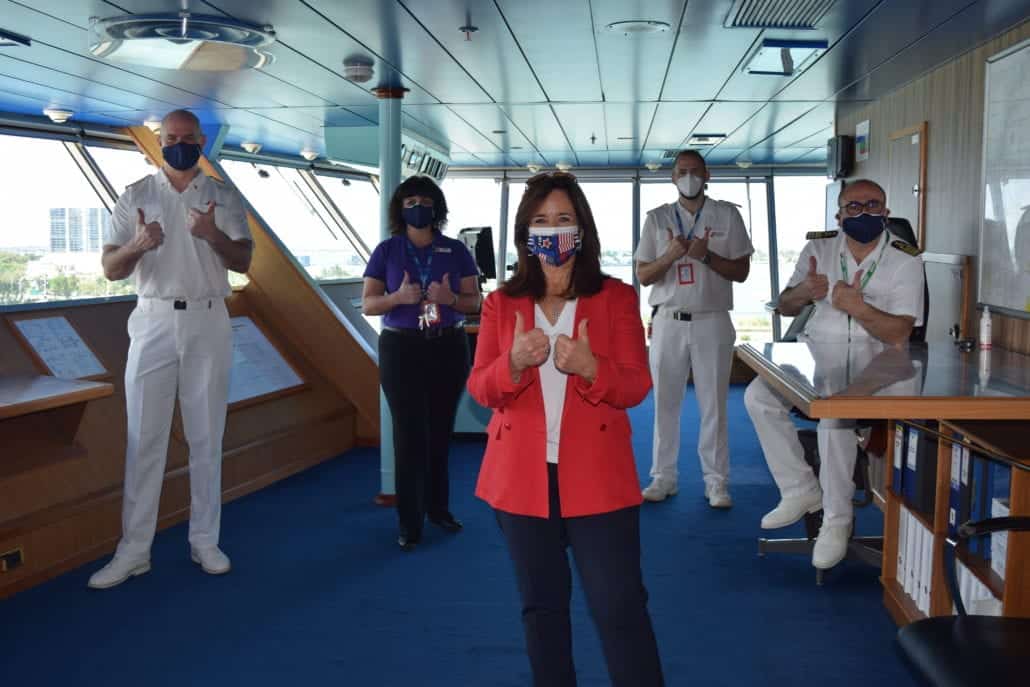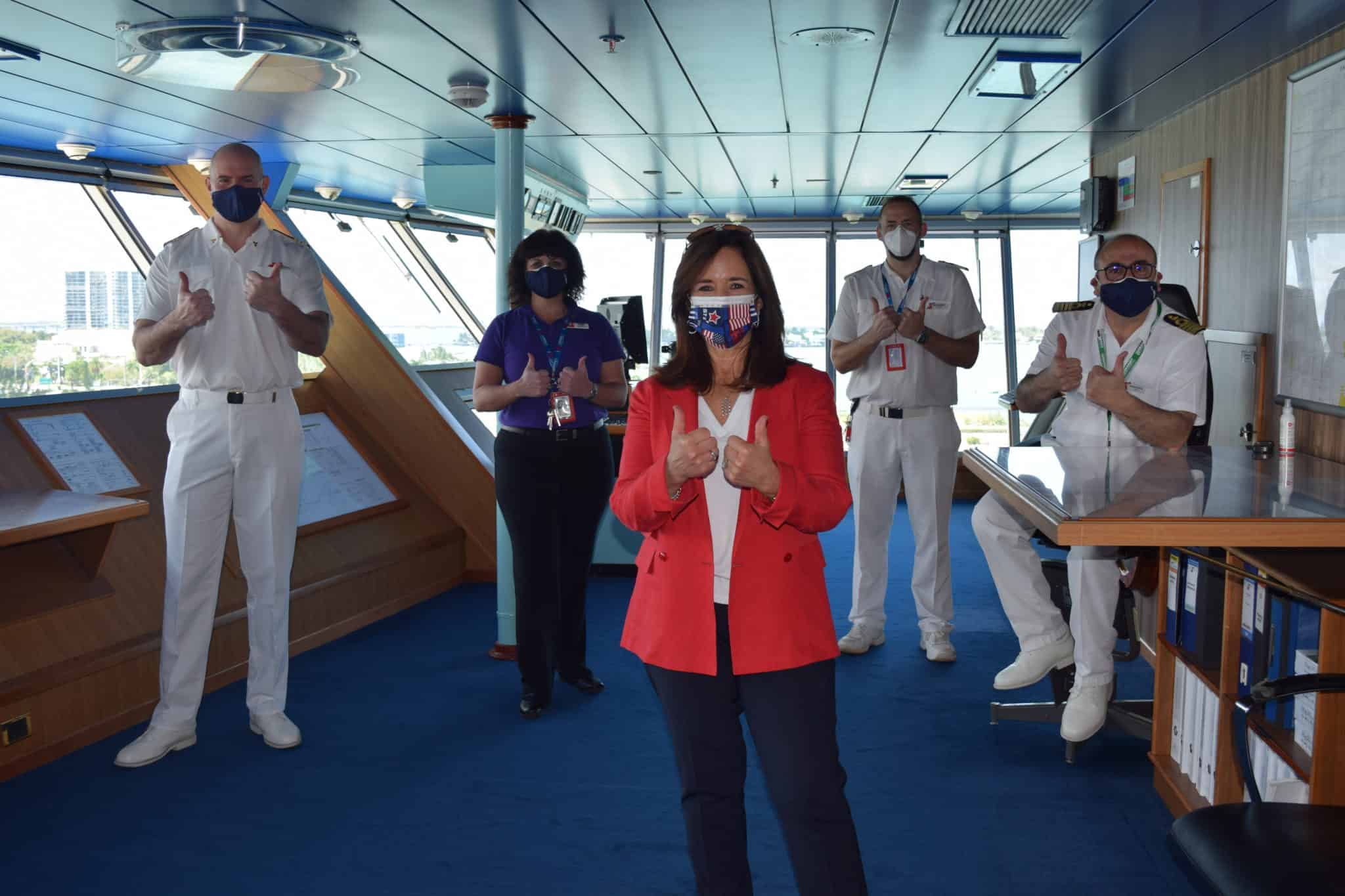 4. Norwegian Cruise Line announced itineraries on Norwegian Epic, Getaway, and Jade from Barcelona, Rome, and Athens beginning September 5. Cruising has been safely operating in the European market for months now, and the cruise line feels ready to safely resume operations there.
5. MSC Cruises is beginning a fleet-wide COVID-19 vaccination program for all crew members. The program's initial phase will vaccinate all crew across 10 ships, with the ultimate goal being to vaccinate all crew across the entire fleet.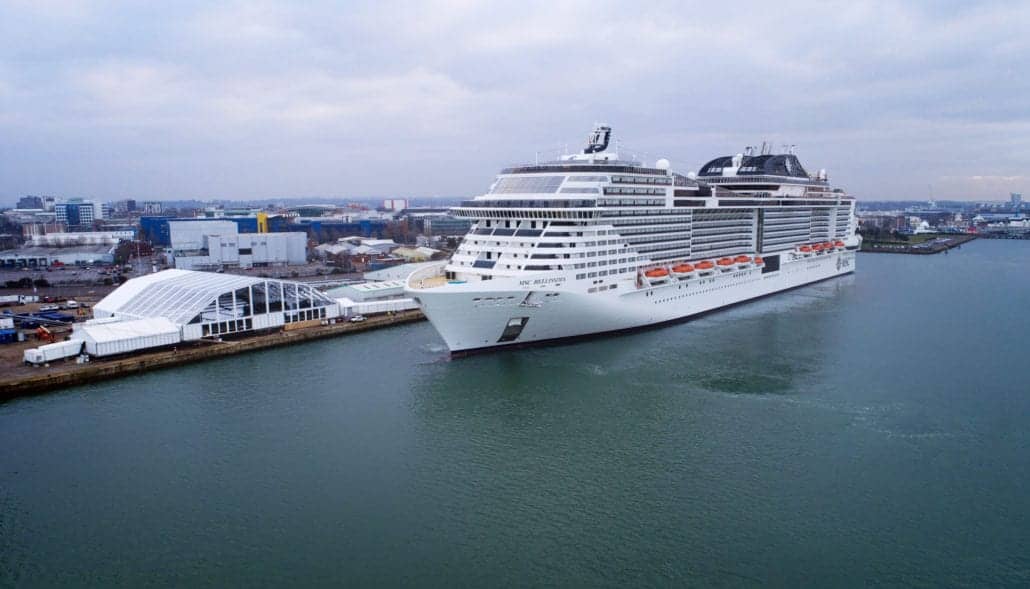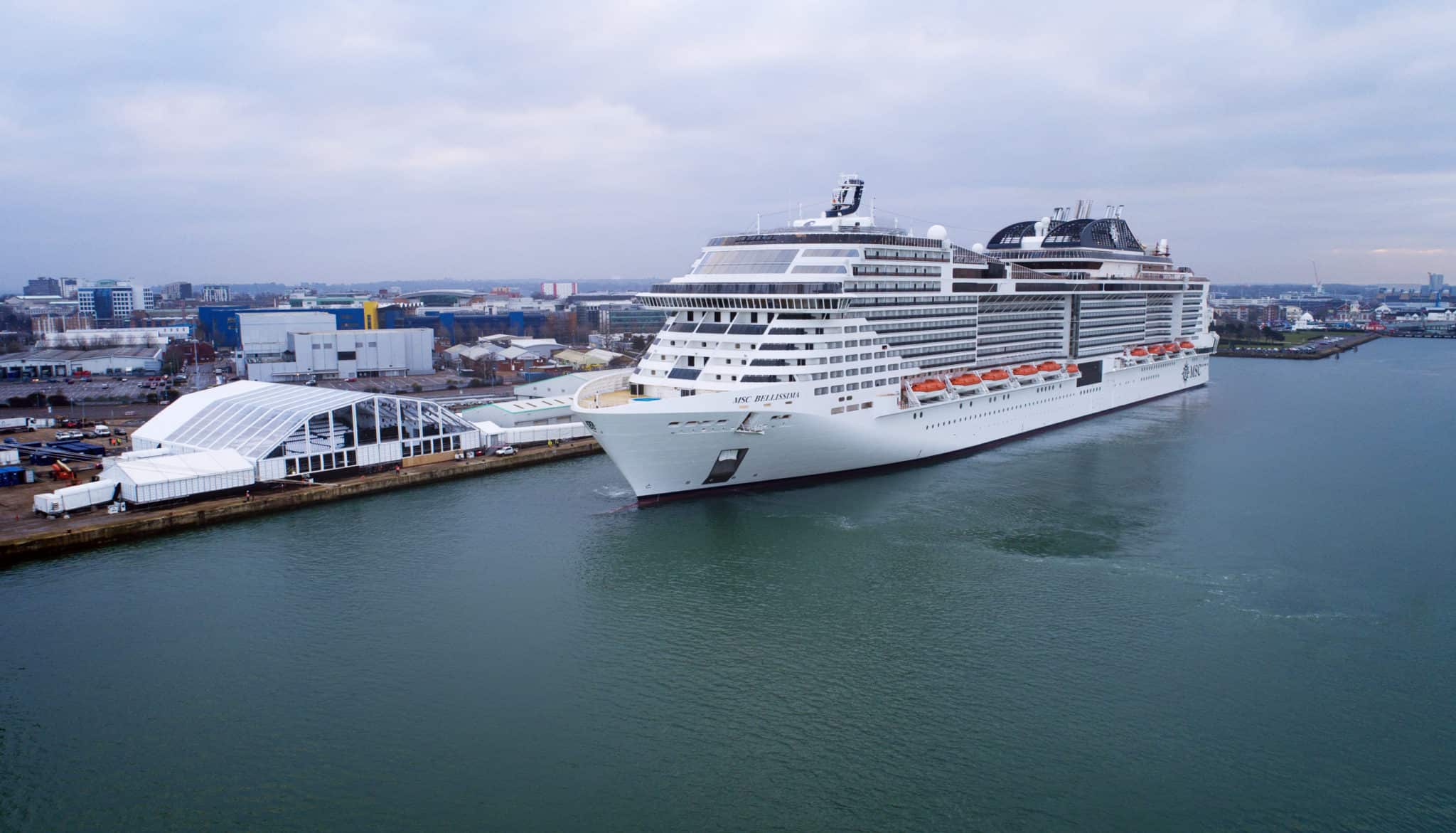 Featured Article: 5 Things We Can't Wait to Experience on Disney Wish
From new dining adventures to a hyperspace lounge, Disney Wish is already promising to fulfill all our Disney dreams. While there is still a lot yet left to be revealed about the ship, the cruise line's virtual reveal event still gave us a lot to be excited about.
This Week's Podcast: Cruise News + Frequent First-Time Cruise Questions
Staff writer Richard Simms joins the show this week to help answer your cruise questions, including what type of cabin you should book, how to pick a cruise line, and if you should buy the stateroom upgrade. Also, Stewart Chiron the Cruise Guy discusses the CDC lawsuit and more about what is happening in the cruise industry.
Featured Video: Carnival Breeze Ship Tour
Known as one of the best cruise ships for families, Carnival Breeze is a favorite ship among many cruisers. With it on the return to Galveston, it will hopefully soon be ready to welcome back guests to the Carnival fun.