Every week we bring you the latest cruise news stories, articles we've published, our latest Cruise Radio podcast, and our recent YouTube videos for the week of August 26, 2018.
Cruise New Briefing – September 2, 2018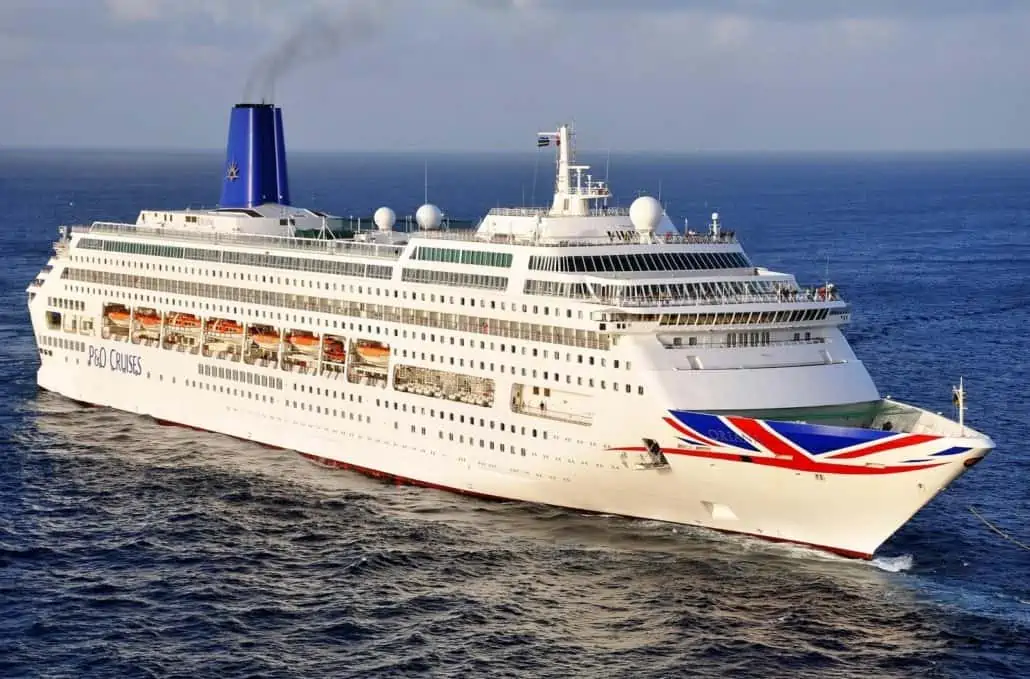 1. As previously reported, UK-based P&O Cruises is taking away their automatic gratuity effective May 2019. And the other lines are speaking out that they will not be modifying their policies. Cunard line said in a statement to Cruise Critic, "We are not making any changes to the way we manage gratuities and can confirm that they will continue as a completely discretionary charge." P&O Cruises' parent company is Carnival Corporation.
2. Popular cruise destination Little French Key, located just off the coast of Roatan, was destroyed by a fire which ripped through the resort on Sunday, August 26, causing over $3 million in damages.
You can read the article here.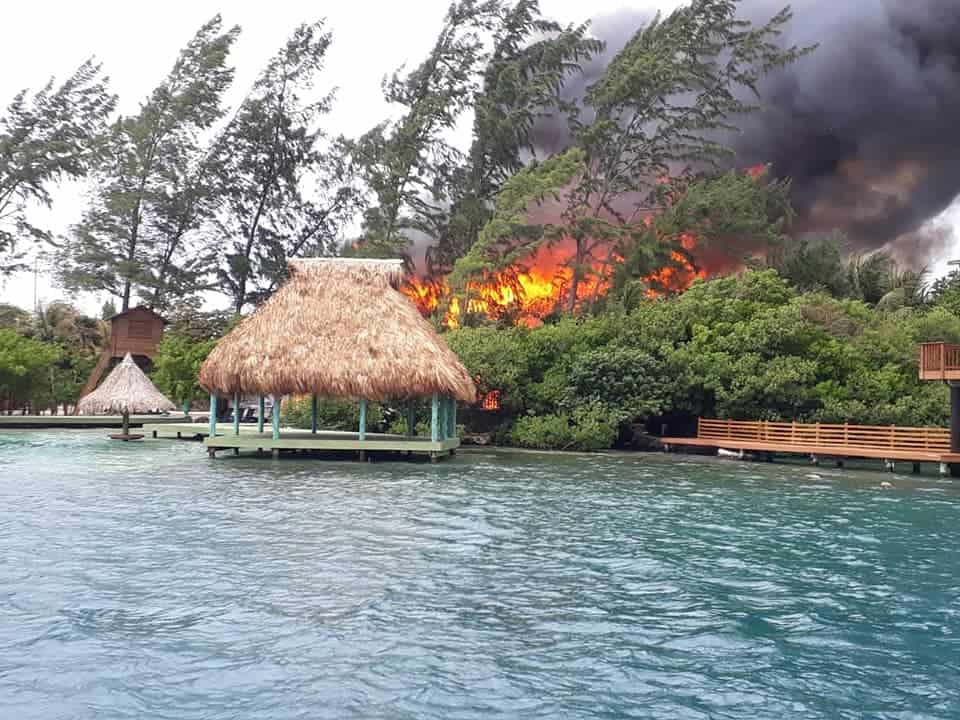 3. Want to win a free Carnival cruise? You could do so simply by keeping an eye on the sky as Carnival Cruise Line kicks off a month-long event designed to raise aware of the line in general and the fact that some big ships are moving to new ports.
You can read the article here.
This Week's Cruise Podcast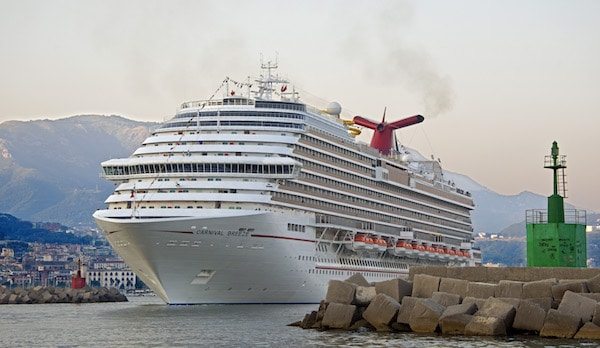 PJ gives us a review of Carnival Breeze out of Galveston, Texas.
[smart_track_player url="https://traffic.libsyn.com/cruiseradioshow/EPI500AUG3018.mp3″ title="Carnival Breeze Review" artist="Cruise Radio" social_linkedin="true" social_pinterest="true" social_email="true" ]
Featured Cruise Article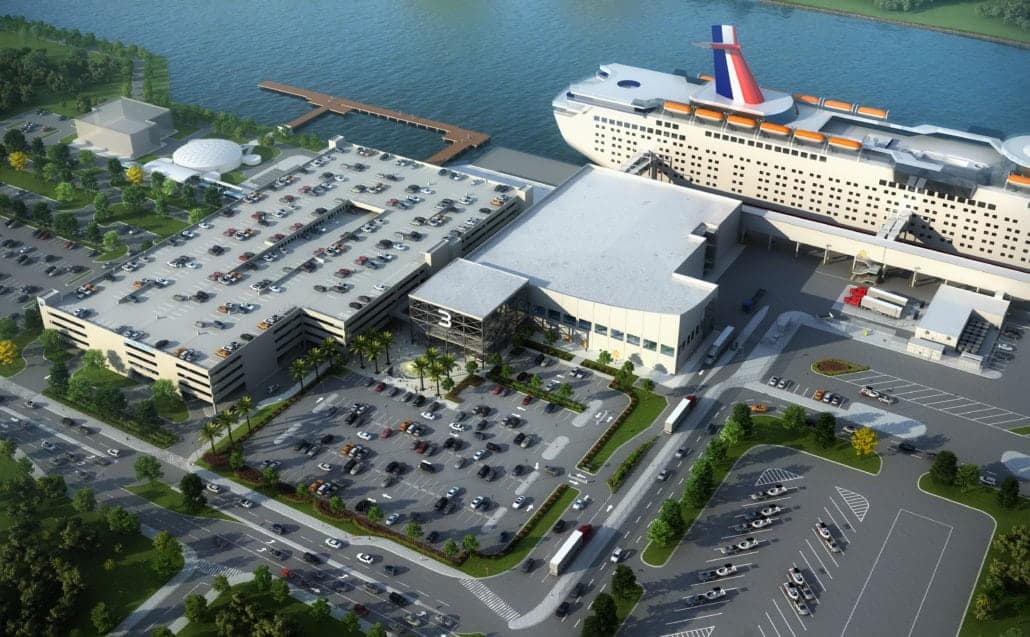 Why you will soon pay more if you're cruising Carnival Cruise Line from Florida's Space Coast. You can read the article here.
Featured Cruise Video
This week's video takes place onboard the Carnival Sunshine for a complete look at the ship, top to bottom. If you've ever wanted a peek at one of Carnival's Sunshine-class ships, this video show everything from the WaterWorks up on lido to the dining rooms below, plus everything in between – like the kids' clubs or the popular Alchemy Bar and RedFrog Pub.