Every week we bring you the latest cruise news stories, articles we've published, our latest Cruise Radio Podcast, and our recent YouTube videos for the week of August 11, 2018.
Listen to the Weekend Cruise News Brief – August 11, 2018 
1. Carnival Horizon, barely 6 months in service, faced a mechanical issue this week that forced it to cancel its call to Amber Cove. The issue is affecting the maximum speed at which the ship can travel. This coupled with the narrow channel in Amber Cove and the lack of tug boats available forced Carnival to cancel the port. The captain sent out an apologetic letter offering $50 in onboard credit per person, while the ship's entertainment staff planned plenty of onboard activities for the day. Read the full article here.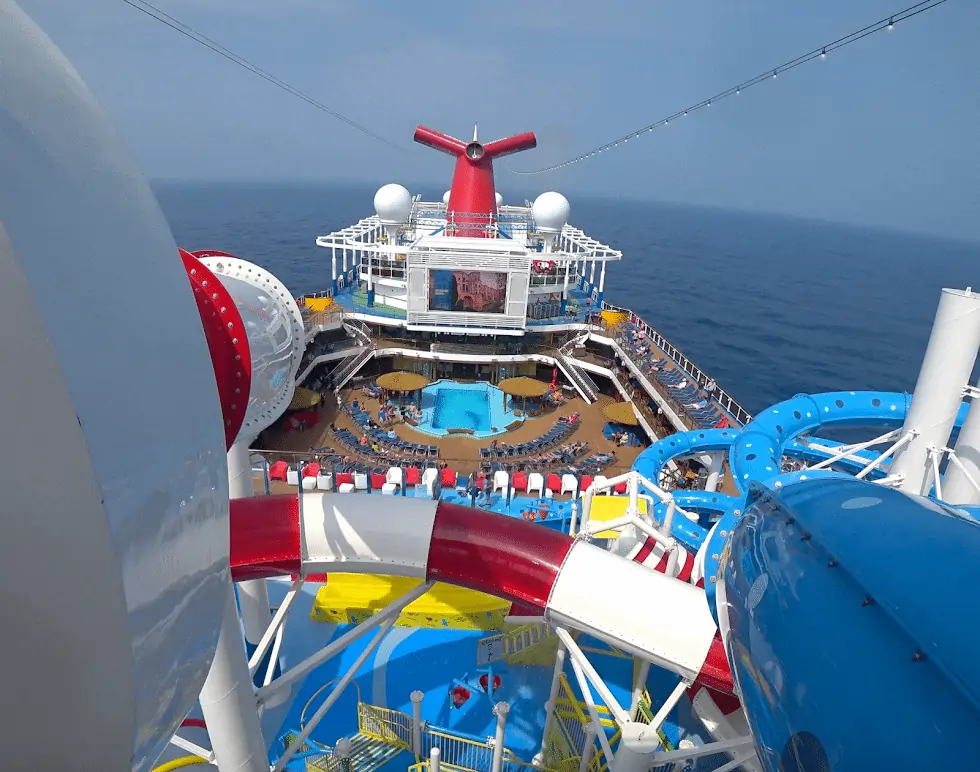 2. Port of Galveston Director Rodger Rees let slip that one of Royal Caribbean's Oasis-class ships may be heading to Texas soon. While celebrating recent port renovations and the upcoming arrival of Carnival Vista, Rees commented on the Port of Galveston's nearing agreements with Royal Caribbean to build a third cruise terminal to support one of their mega ships. Read the full article here.
3. Royal Caribbean banned emotional support animals from its ships, effective immediately except for anyone who made a reservation prior to July 30. These are not to be confused with service animals, who are specially trained to perform tasks for people with disabilities. Read the full article here.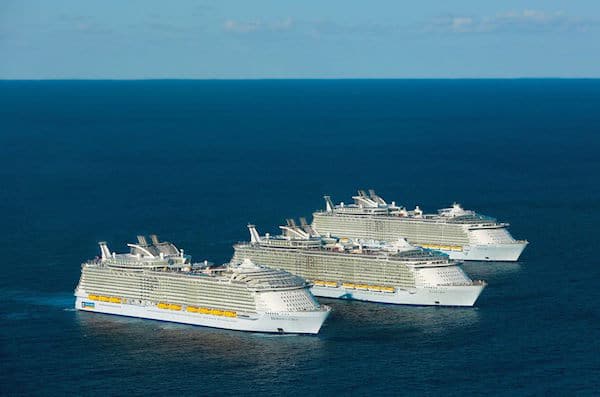 4. Celebrity Cruises released more details about its upcoming Celebrity Edge, particularly regarding the entertainment spaces. The re-imagined spaces are meant to fully immerse the audience in the new theatrical performances. More details on the changes to the nightclub and kids' club spaces were also released. Read the full article here.
5. Québec City announced plans to build a new cruise ship terminal. After a record-breaking 2017 for cruise passengers visiting the port, the city is eager to be able to accommodate larger ships that carry over 4,000 passengers. Thanks to a total investment of $15 million, the new terminal is set to open in 2020. Read the full article here.
This Week's Cruise Podcast: Carnival Miracle Western Caribbean Review
[smart_track_player url="https://traffic.libsyn.com/cruiseradioshow/EPI498AUG1618.mp3″ title="Carnival Miracle Review" artist="Cruise Radio " social_linkedin="true" social_pinterest="true" social_email="true" ]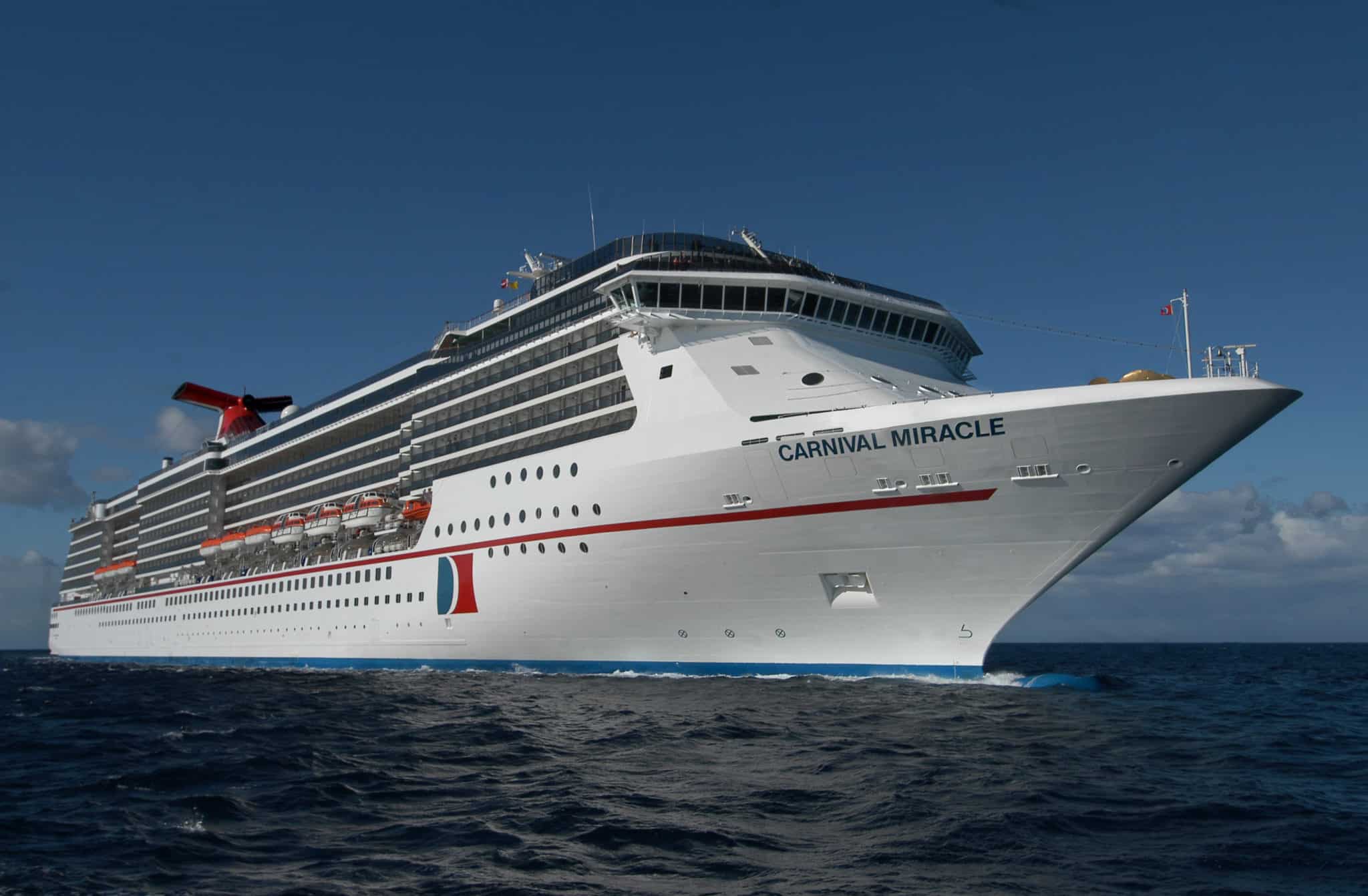 This week we hear a review from John of his seven-night Western Caribbean cruise on Carnival Miracle. This cruise took place over July 4, but for a summer holiday week cruise John still got a surprisingly good rate. On top of that, he and his wife also got upgraded from an ocean view room to a suite just two days before sailing. They spent a night at Nick & Nora's Steakhouse and enjoyed the food around the ship overall. Although their stop in Costa Maya included a lot of seaweed on the beach, they enjoyed their beach day excursion. In Mahogany Bay, rain kept them on the ship for most of the day, but in Grand Cayman they enjoyed the day at Royal Palms beach and facilities for the bargain entry fee of $2.
This Week's Featured Article: 15 Things to Expect on a Carnival Cruise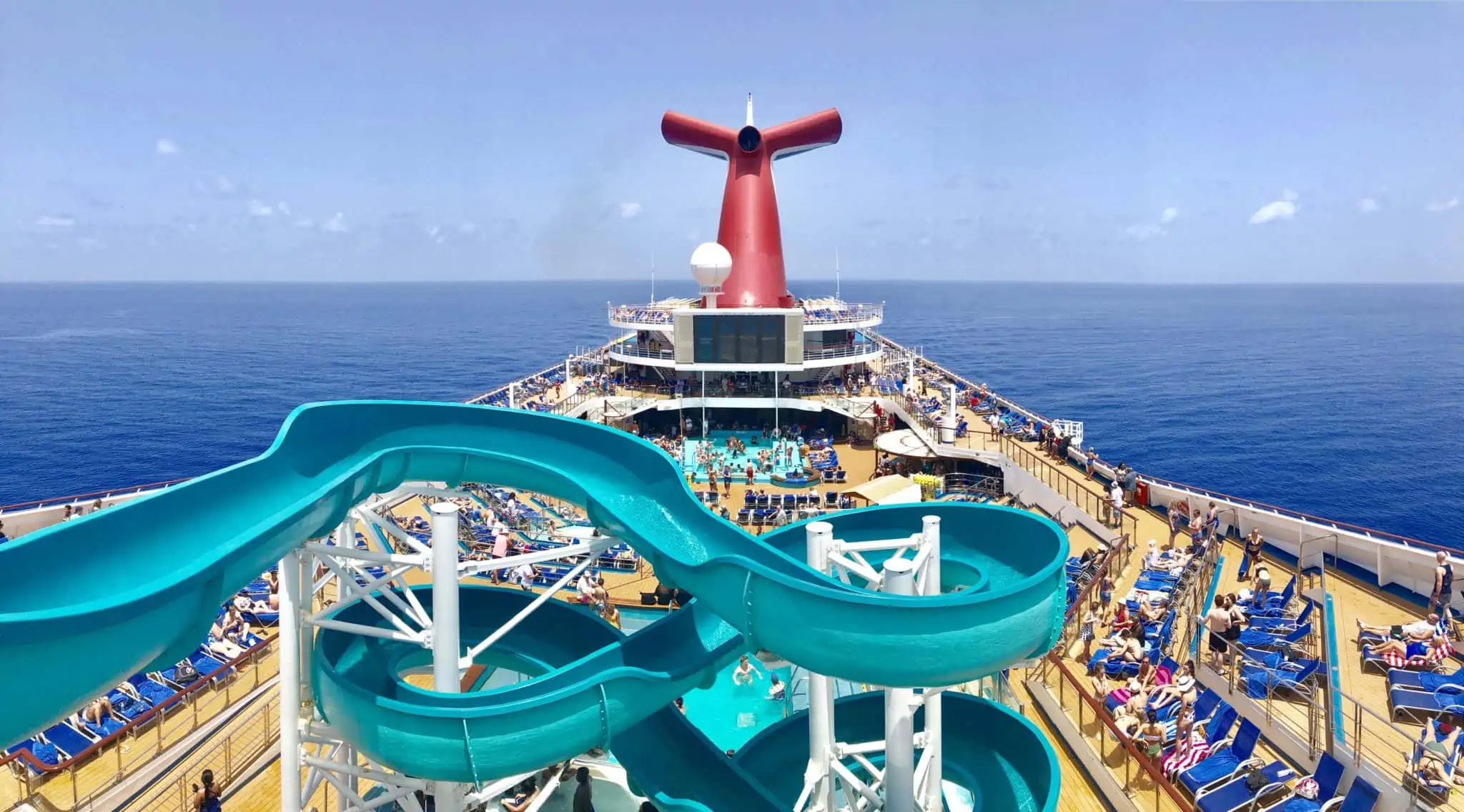 With a motto like "Choose Fun," you can expect to have a good time on a Carnival cruise. This week, we break down exactly how Carnival delivers on the "fun" promise, including onboard activities, fun in the sun, theatrical performances, endless food options, and more. Read the full article here.