Every week we bring you the latest cruise news stories, articles we've published, our latest Cruise Radio podcast, and our recent YouTube videos for the week of September 23, 2018.
1. Carnival Vista celebrated her homecoming to the Port of Galveston. Though ship repositionings happen often in the cruise industry, Carnival marked the occasion with an onboard celebration, as Vista is the largest ship in the fleet to ever homeport in Texas. Read the full article here.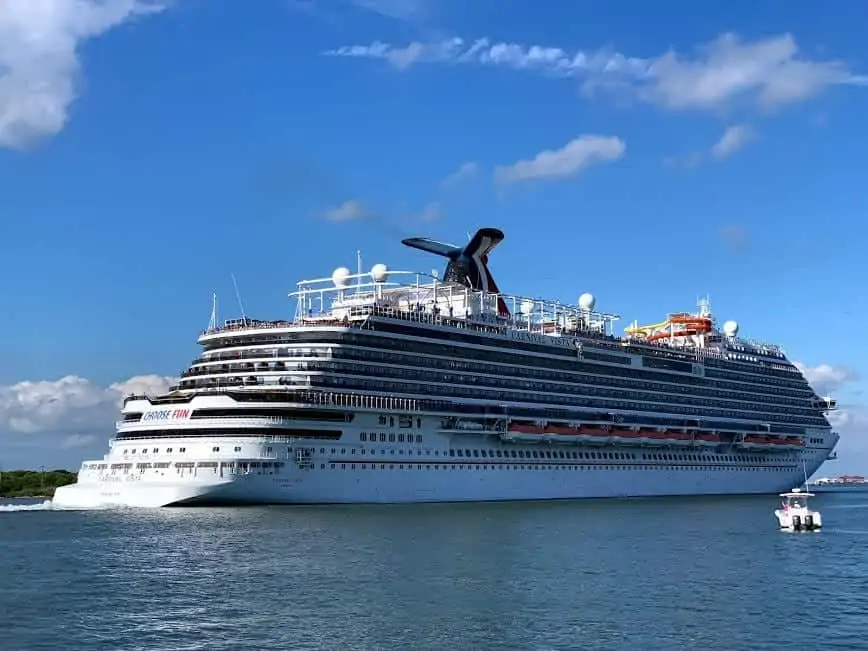 2. Florida Corporal Jim Zibell made the news this week for his humanitarian efforts to help one cruiser sail on her Royal Caribbean vacation. After Corporal Zibell essentially made miracles happen when one young woman lost her wallet in her pre-cruise hotel, the cruiser was able to check in for her Oasis of the Seas cruise with only 10 minutes to spare. Read the full article here.
3. A Carnival Cruise Line ship refurbishment will likely include the addition of more staterooms – or so admits Carnival's senior director of hotel refurbishment, Lisa McCabe. While the focus is usually on what new venues are being added, less attention is paid to the berths being added. But the new public spaces usually complement the need for extra space for extra people. Read the full article here.
4. Disney Cruise Line announced that in 2020 it will sail from New Orleans for the first time ever. Disney Wonder will sail a limited season, including six- and seven-night Western Caribbean sailings, a seven-night Bahamas cruise, and a 14-night Panama cruise. Read the full article here.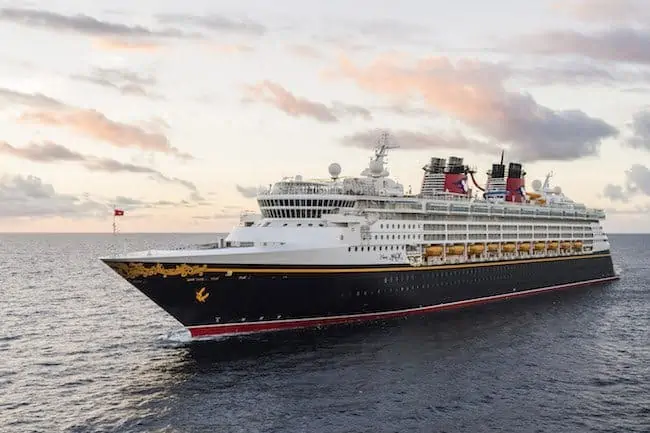 This Week's Featured Article: 4 Ways to Have a Successful Cruise Trip
While putting so much time, money, and effort into preparing for the perfect vacation, consider these tips for making the best of your cruise vacation. Read the entire article here.
This Week's Cruise Podcast: Carnival Horizon Caribbean Review
After hearing a review of the oldest ship in Carnival's fleet last week, this week's show is a review of Carnival's newest ship, Carnival Horizon. Just last week Horizon arrived in her new homeport of Miami, and Tom reviews the ship's inaugural sailing from Florida. This was a short, two-night cruise to Nassau, Bahamas.
https://cruiseradio.net/cruise-podcast-carnival-horizon-caribbean-review-news/
This Week's YouTube Video: Carnival Sensation Tour 2018
Carnival Sensation is one of the oldest ships in Carnival's fleet as a Fantasy-class ship that debuted in 1993. It currently sails four and five-night Caribbean cruises from Miami and features Fun Ship 2.0 upgrades such as Guy's Burgers, BlueIguana Cantina, Alchemy Bar, and more.