Every week we bring you the latest cruise news stories, articles we've published, our latest Cruise Radio podcast, and our recent YouTube videos, for the week of November 11, 2018.Welcome to the Cruise Radio News Brief for the Week of September 9, 2018, where we bring you the latest cruise news stories, articles and podcasts.
1. Royal Caribbean celebrated the naming ceremony of its newest and biggest ship, Symphony of the Seas, with its first-ever "Godfamily." Rather than a Godmother or Godfather, actors Alexa and Carlos PenaVega and their 23-month-old son Ocean serve as the Godfamily to the ship. The event was also an opportunity to show off the line's new Miami terminal, so Royal Caribbean celebrated in style. Read the full article here.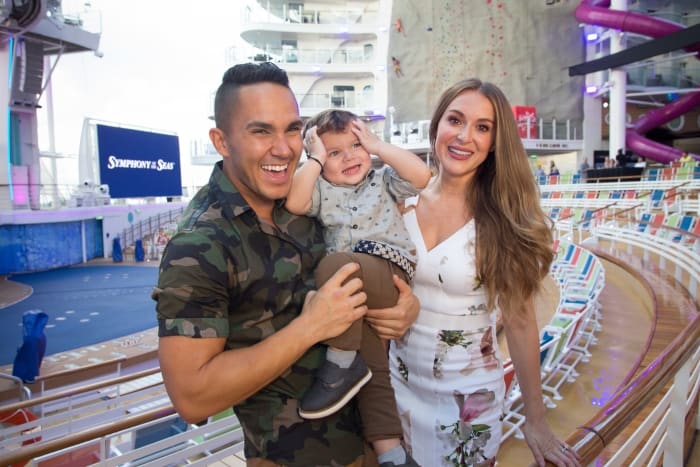 2. Carnival Cruise Line revealed details of its newest ship that's scheduled to be delivered in 2020. As the line's largest ever ship, it will introduce a brand new hull design and will be the first North American-based cruise ship to be powered by the more environmentally friendly LNG. Additional details, like the ship's name, are yet to come. Read the full article here.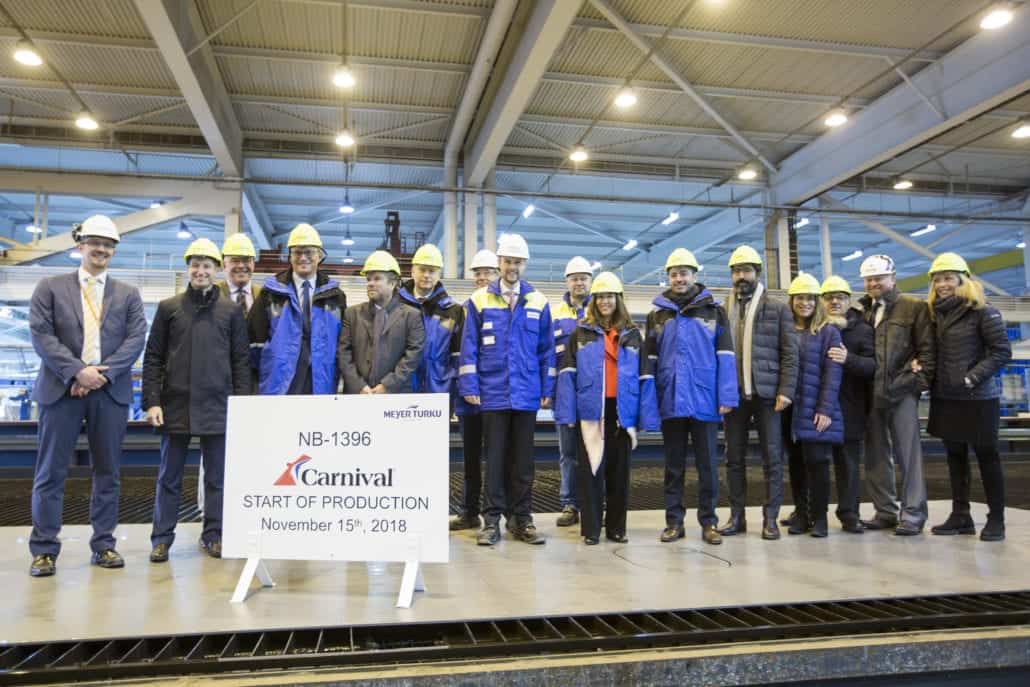 3. Holland America Line introduced a new benefits package this week. Called "Club Orange," for an extra $50 per person per day guests can enjoy extra perks like priority check-in and disembarkation, private dining rooms, priority tendering, and more. Read the full article here.
4. Carnival announced new itineraries for its 2020 sailings. Carnival Sunrise and Carnival Radiance, two of the fleet's current ships known as Carnival Triumph and Carnival Victory which will undergo $200 million renovations each, will feature Mediterranean cruises as well as the line's first-ever cruise from New York to Cuba. Read the full article here.
5. Carnival also announced a new food venue that will debut onboard Carnival Radiance: "Big Chicken." Developed by the line's  CFO, or Chief Fun Officer and NBA Hall of Famer Shaquille O'Neal, the new eatery will feature a chicken-centric menu, with items like a fried chicken sandwich and a fried chicken and egg biscuit during breakfast hours. Read the full article here.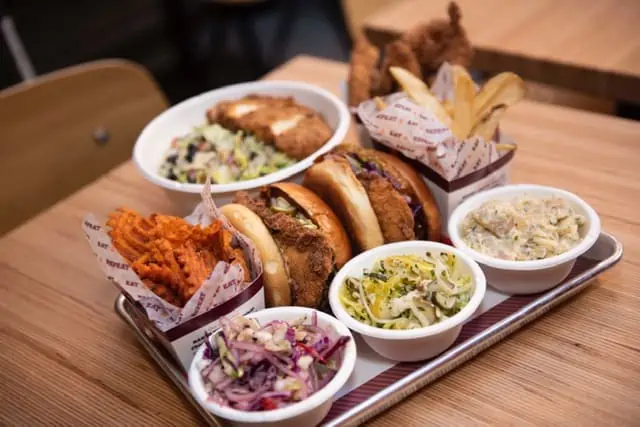 Featured Article: How to Monitor Cruise Price Drops
In this article, we break down how to monitor the price of a cruise, the best tools to use, and why you should monitor the price. Read the full article here.
This Week's Cruise Podcast: Freedom of the Seas Review
Ryan and Lauren join the show this week to review their seven-night Eastern Caribbean cruise on Freedom of the Seas. Previously, they have only sailed with Carnival, but their curiosity led them to try the cruising experience with Royal Caribbean. Listen to their review to see how the two cruise lines compared in their experiences.
Featured Video: Carnival Radiance
Have you had a chance to watch our video on Carnival Radiance? We break down all the changes, upgrades, and enhancements that Carnival Victory will receive during her extensive 2020 dry dock in Spain before re-emerging as Carnival Radiance.