1. Carnival Cruise Line has hiked the villa and cabana rental pricing at Half Moon Cay and Amber Cove.
2. Princess Cruises has announced a brand-new seafood restaurant that will be on four of its ships, created with Chef Rudi Sodamin.
3. Newly revived luxury line Crystal Cruises has announced a 125-night world cruise that will set sail early next year.
4. Carnival Cruise Line has increased the pricing for many food items in its online Fun Shops.
5. The debarkation process has sped up at another U.S. east coast cruise port.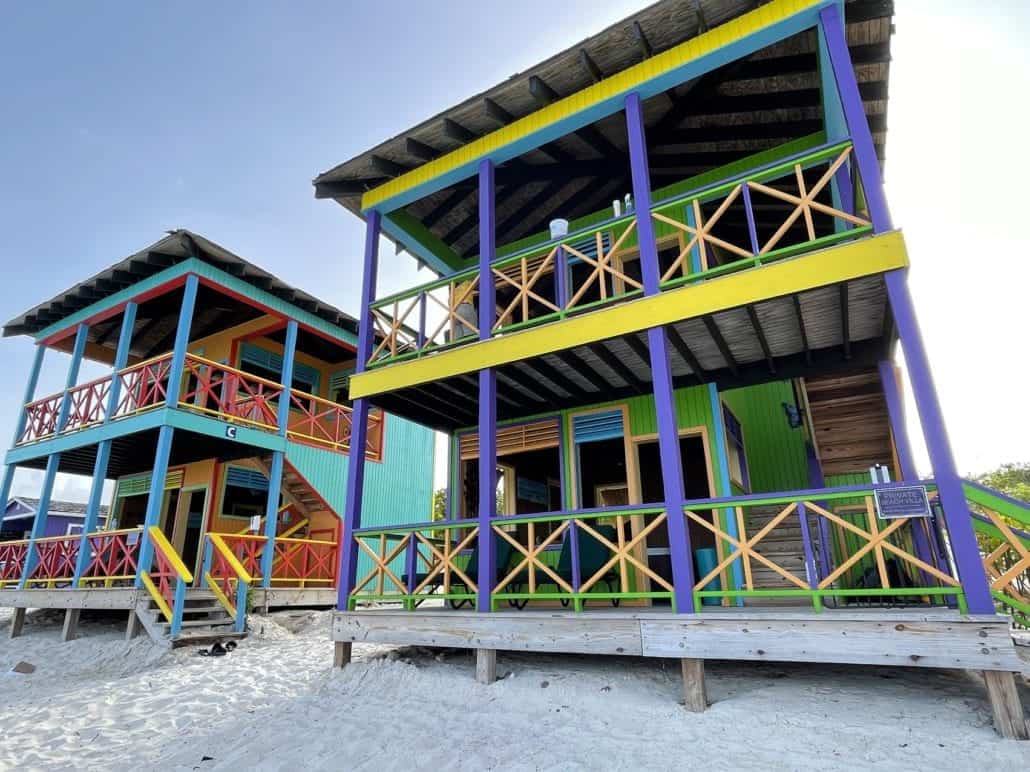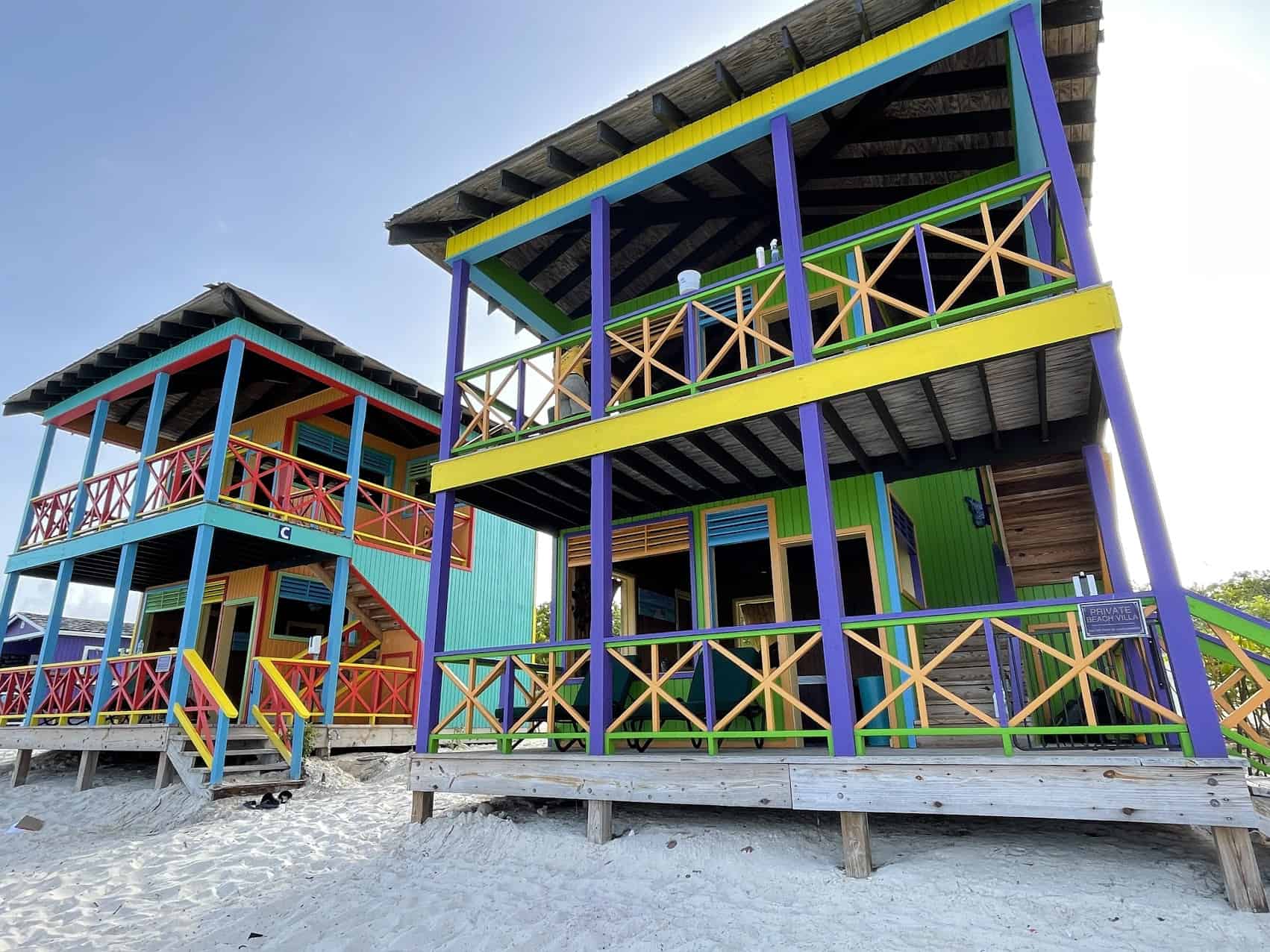 Featured Article: Guide to Cruise Ship Pickleball: Which Lines Have Courts?
Pickleball is fast becoming popular on cruise ships, with lines adding either dedicated courts or equipment to play on another sports court on board. Here, we go over what pickleball is, how it's played, and which cruise ships have facilities to play.
This Week's Podcast: Norwegian Gem Bermuda Review
On this week's Cruise Radio episode, we get a review of a five-night cruise out of New York City to Bermuda aboard Norwegian Gem.
Featured Video: Cruise News Today
This week's featured YouTube video is the Cruise News Today from Thursday, April 13th. Doug goes over Ambassador Cruise Line's ship Ambience breaking away from the pier on Wednesday, the Alaska cruise season beginning in Vancouver, and debarkation speeding up in Boston.