1. Canada and Barbados have both dropped all of their COVID-19 related travel requirements.
2. Another hotel brand has entered the cruise business, scheduled to launch its first yacht in 2025.
3. Disney Cruise Line will soon be dropping its vaccination mandate for all passengers on all of its vessels.
4. Carnival Cruise Line has announced the godmother of its second Excel-class ship Carnival Celebration.
5. Viking has taken delivery of its second expedition cruise ship, Viking Polaris, in Norway.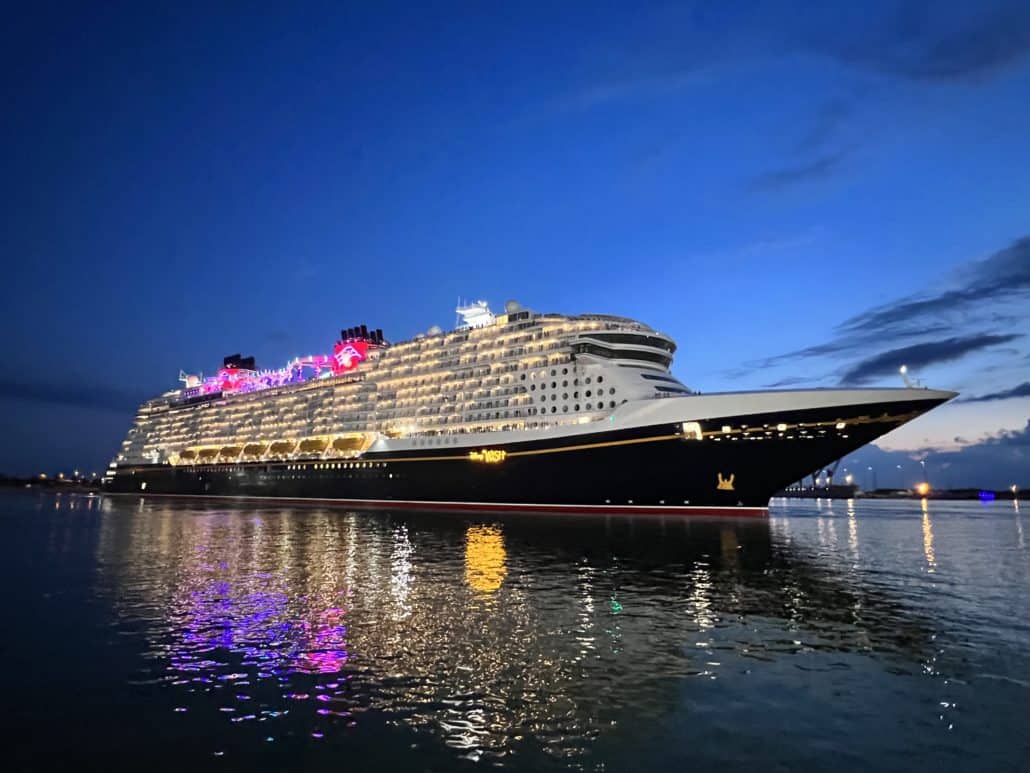 Featured Article: Everything You Need to Know About Norwegian Prima's Indulge Food Hall
With the launch of Norwegian Cruise Line's brand-new ship Norwegian Prima also came the launch of a new dining concept called Indulge Food Hall. This food court-like venue is the perfect spot to try lots of different cuisines at the same time in the same place. Here's everything you need to know about Indulge Food Hall.
This Week's Podcast: Disney Wish Review
On this week's episode of Cruise Radio, we get a review of a Bahamas cruise aboard Disney Cruise Line's brand-new ship Disney Wish. We also catch up on the latest cruise news and answer a listener's question about travel insurance.
Featured Video: Cruise News Today
This week's featured YouTube video is the Cruise News Today from Wednesday, September 28th. Doug goes over Hurricane Ian's impact on cruise ships, Disney soon lifting its vaccination mandate, and Port Saint John welcoming its three millionth cruise passenger.