1. Holland America and Seabourn have dropped their vaccination requirements for most voyages, and vaccinated cruisers no longer have to submit a negative test before setting sail.
2. Following the lifting of its vaccine mandate, Carnival Cruise Line experienced nearly double the bookings on Monday, August 15th, compared to the comparable day in 2019.
3. Princess Cruises is introducing a stateroom upgrade bidding program, which will be rolled out across the fleet by the end of October.
4. Six additional sailings have been canceled on Norwegian Viva, pushing the ship's scheduled debut back to August 26, 2023.
5. The San Juan Cruise Port in Puerto Rico will be getting a $425 million upgrade, including a new terminal building and new pier.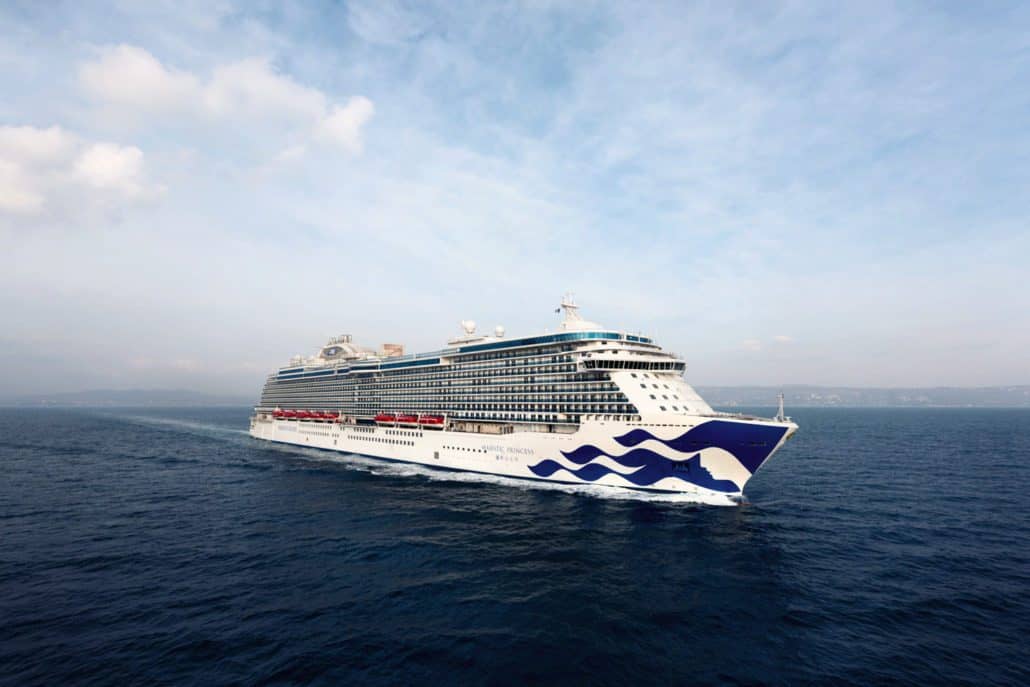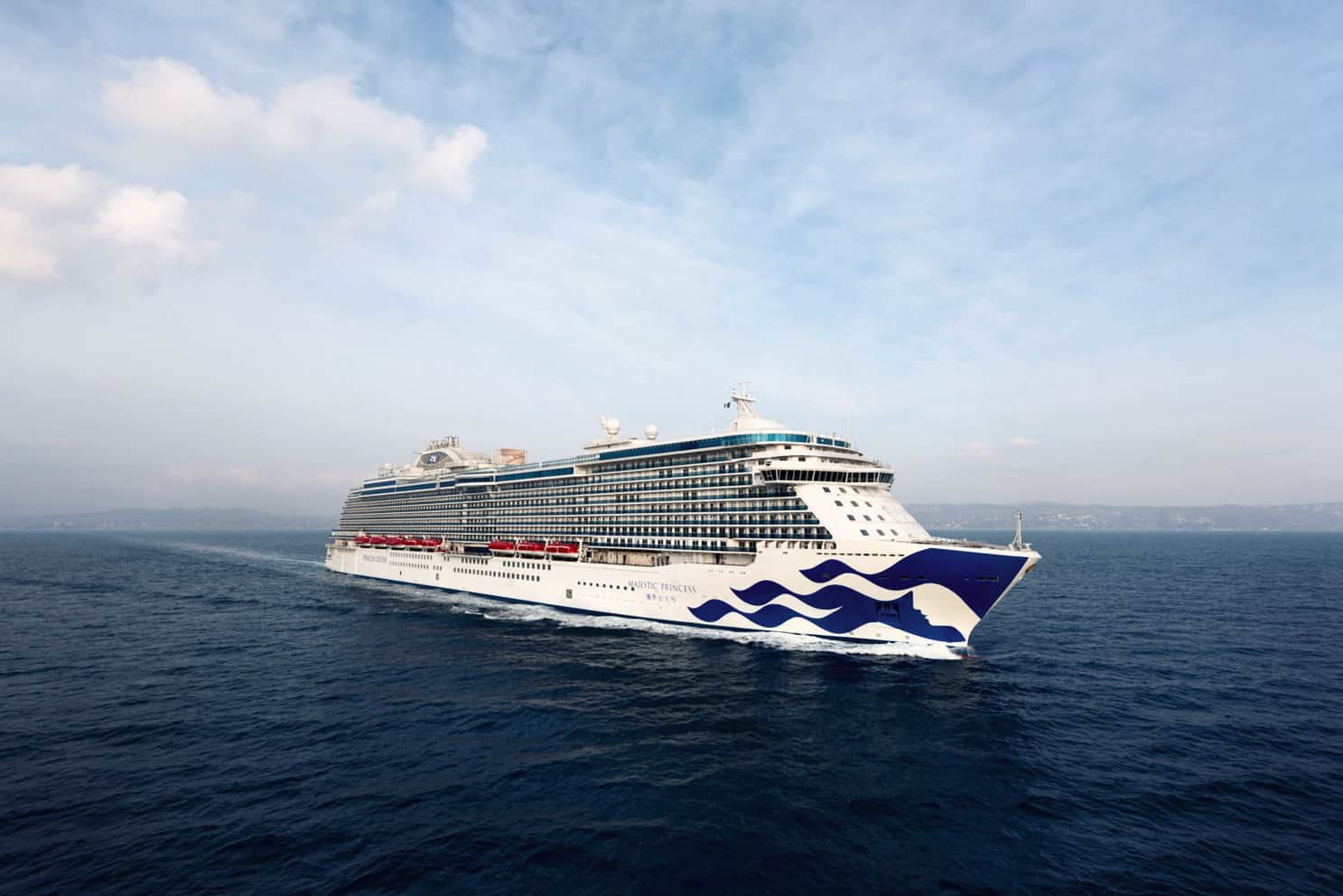 Featured Article: Which Cruise Lines Are Allowing Unvaccinated Guests to Sail?
As cruise lines drop their vaccine mandates, it can be confusing to keep track of which cruise lines are allowing unvaccinated passengers back on their ships. With that in mind, we've created this list of what each cruise brand is currently requiring as far as vaccinations go.
This Week's Podcast: Celebrity Eclipse Review
On this week's episode of Cruise Radio, we get a full review of an Alaska voyage out of Vancouver aboard Celebrity Eclipse. We also go over the latest cruise news and answer a listener's question about the Cloud 9 Spa thermal suite pass on Carnival Cruise Line.
Featured Video: Cruise News Today
This week's featured YouTube video is the Cruise News Today from Thursday, August 18. Doug goes over more sailings being canceled on Norwegian Viva, cruise business at Port Canaveral exceeding expectations, and Virgin Voyages securing $550 million in new capital.