Every weekend we bring you the latest cruise news stories, articles we've published, our latest Cruise Radio podcast, and our recent YouTube videos, for the week of April 7, 2019.
1. Carnival Cruise Line introduced new suite levels on Mardi Gras, the line's upcoming ship in the brand-new XL class. The new "Excel" suites will come in four categories: Excel Suites, Excel Corner Suites, Excel Aft Suites, and Excel Presidential Suites, and all rooms will come with access to a brand-new "Loft 19" top-deck retreat as well as use of the Bottomless Bubbles soda package, room service, and laundry service for free.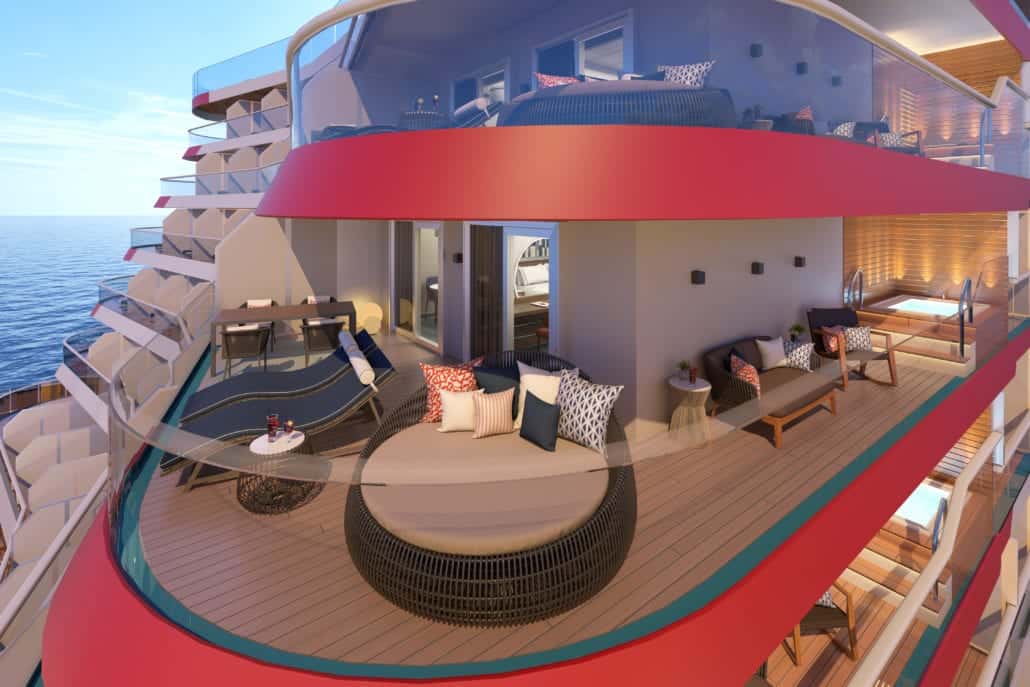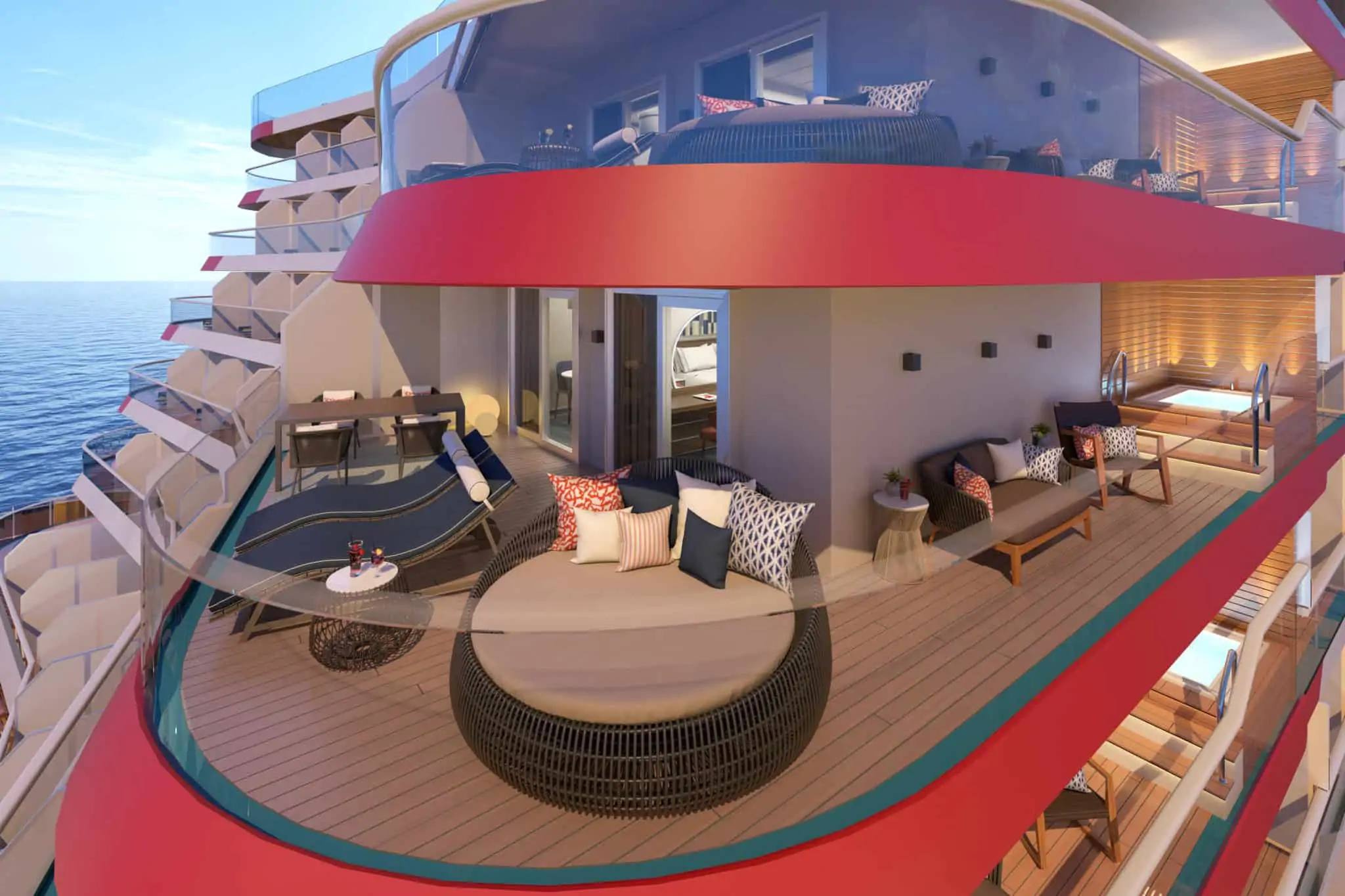 2. Holland America Line released new details about its upcoming ship. The next ship in the fleet is to be named Ryndam—a name used by the line three times already; however, given the strong legacy of naming ships –dam, this honors a Holland America tradition. Meanwhile, President Orlando Ashford continues to updates the line's image by " elevated[ing] the energy" onboard through Music Walk, an entertainment complex offering a wide variety of live acts in unique settings.
3. MSC Cruises announced that they're building two new cruise terminals in Miami. With two berths, MSC will be able to dock two mega ships at once. The timing works in the line's favor, as MSC has 13 ships due to join the fleet over the next 8 years and plans to increase its presence in the American market. Work on the new terminals is expected to start in early 2020, with completion hopefully
4. Norwegian Cruise Line's ship Norwegian Joy is returning to the North America. After 18 months in the Asian market, Joy will spend the summer sailing Alaska before repositioning to sail Panama Canal voyages between Miami and Los Angeles. Although Joy is a Breakaway-class ship, features added during a recent dry dock make her similar to Norwegian Bliss.
5. Carnival Cruise Line is partnering with Freemantle to bring the popular game show Family Feud to its upcoming ship Mardi Gras. The popular game show, which has been on TV for more than 40 years, will adjust in format for the sea to feature two different versions: one family-friendly and one adults-only. While families won't play for cash, there will still be prizes.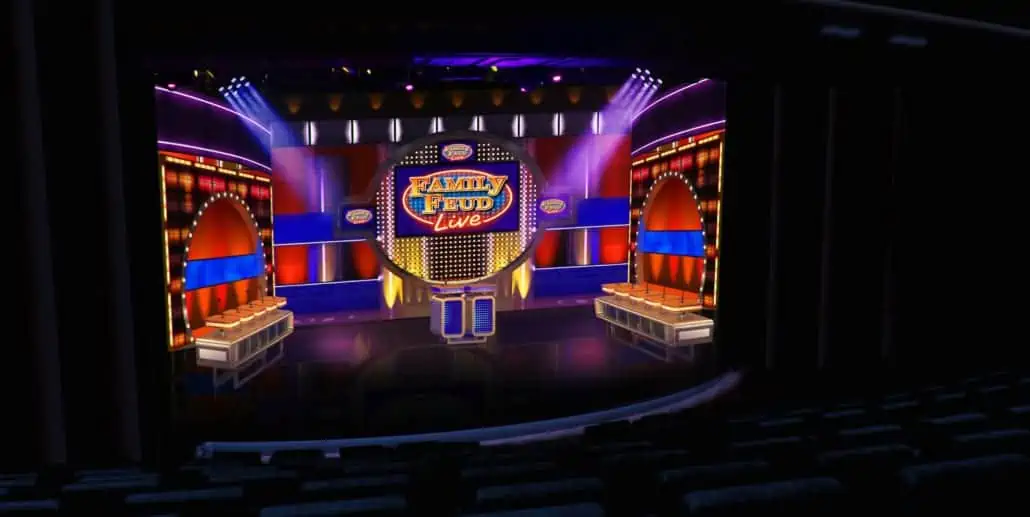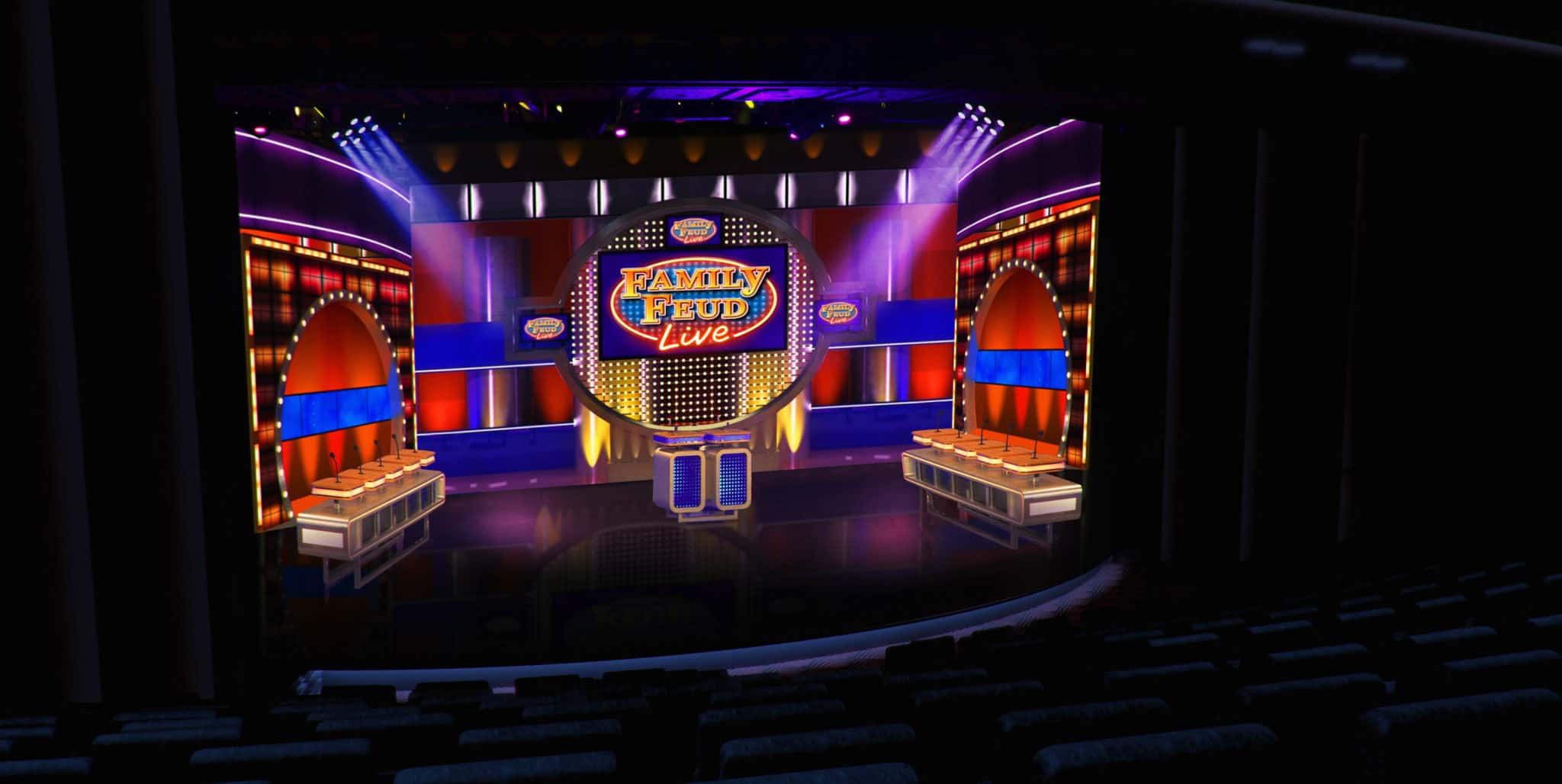 Featured Article: Take a Virtual Tour of Carnival Panorama
The countdown clock is slowly ticking away before we meet Carnival Panorama, the third ship in Carnival's latest Vista class. Set to debut from Long Beach, California, this December, Panorama will be Carnival's first new ship to homeport on the West Coast in more than 20 years. One of the most anticipated features of the ship is Sky Zone, the first at-sea trampoline park and a brand-new activity to the Carnival fleet.
This Week's Podcast: Carnival Horizon Review
Listen to this week's review of an eight-night cruise on Carnival Horizon from Port Miami to Grand Turk, La Romana, Curaçao, and Aruba.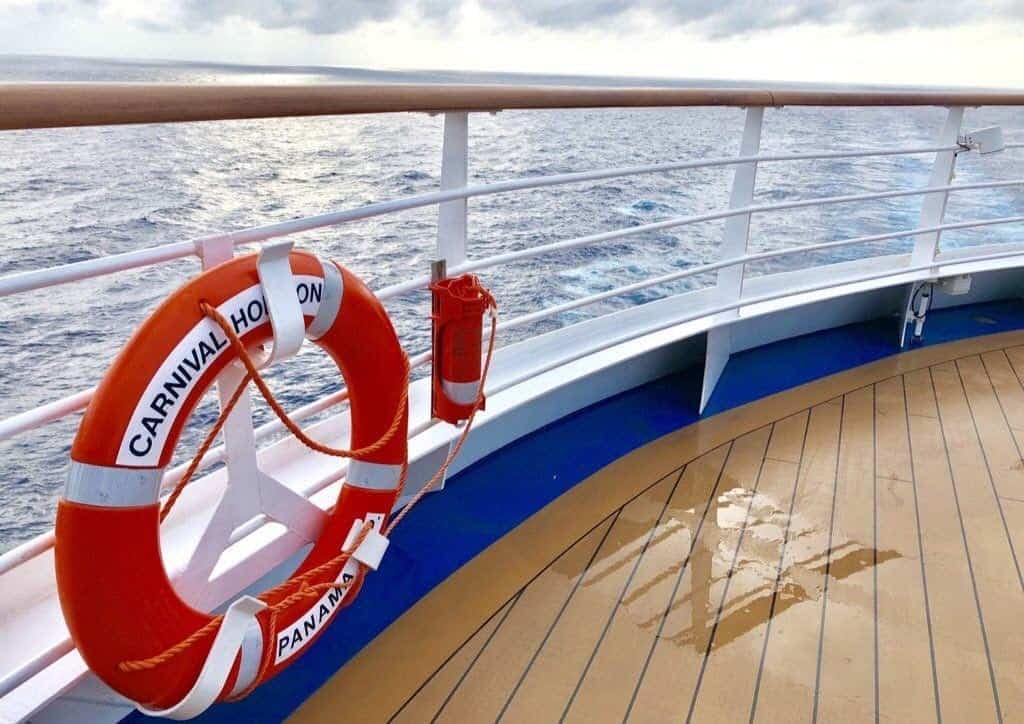 Featured Video: How to Book a Cheap Cruise for $50 per Day
Everyone loves a bargain, especially when it comes to a vacation. If you're thinking of planning a cruise vacation soon, don't miss out on these tips for how to save money and reduce your per day per person cost. That means more money in your pocket to spend on other things like excursions, specialty dining, spa packages, and more.