Every week we bring you the latest cruise news stories, articles we've published, our latest Cruise Radio podcast, and our recent YouTube videos, for the week of November 25, 2018.
1.
Holland America Line
took delivery of its newest ship,
Nieuw Statendam
, at the Fincantieri shipyard in Italy. As a Pinnacle-class ship,  she is very similar in design to her sister, the
Koningsdam
. After a few cruises in the Mediterranean, 
Nieuw Statendam
 will make her trans-Atlantic crossing and then homeport in Fort Lauderdale for a Caribbean season after an official naming ceremony in February 2019. 
Read more.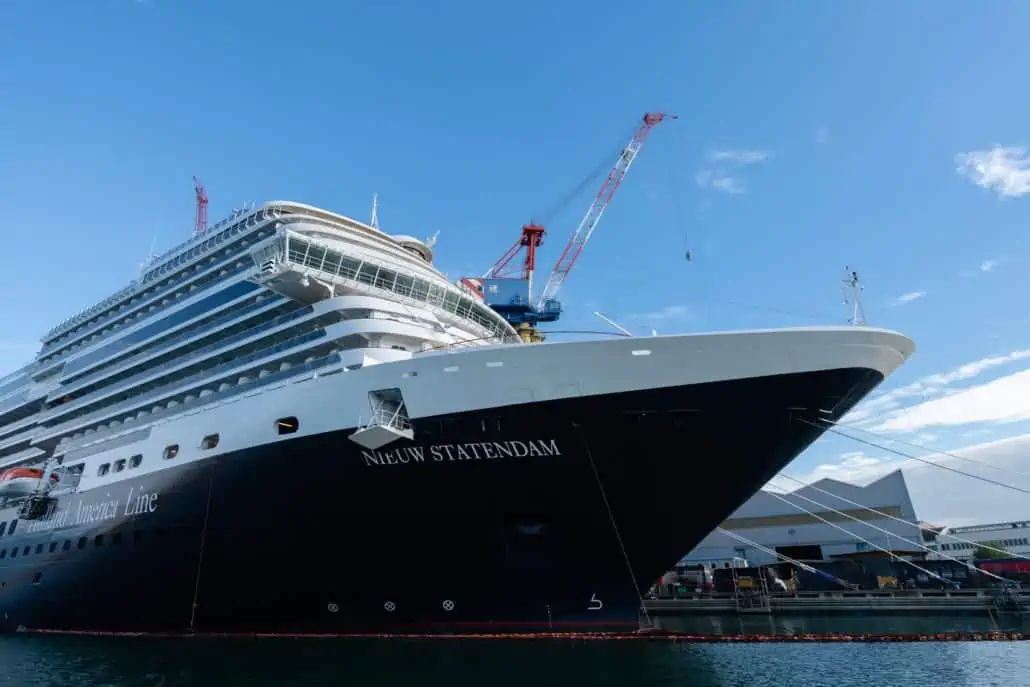 2. Carnival Cruise Line raised the price of gratuities for its popular Cheers beverage package. Gratuities will now cost 18% per drink versus the previous 15%. This increase puts Carnival on par with Royal Caribbean's gratuity prices and just behind Norwegian, who's at 20%. Read more.
3. Québec City had a record-breaking cruise year. The port experienced a 15% increase in visitors over 2017 and received a record 156 cruise ships. According to a report from April 2017, the economic impact of the cruise industry is over $221 million. Read more.
4. Royal Caribbean introduced a new policy for upgrading your stateroom. Similar to Norwegian's program, "RoyalUp" allows eligible cruisers to place bids on staterooms to score an upgrade. However, the gamble also means you don't get to choose your stateroom location, just the category. Read more.
5. Carnival Cruise Line extended its contract with the port of Mobile, Alabama, meaning the port's only ship – Carnival Fantasy – will remain there through November 2019. Carnival continues to solidify its dominating presence on the Gulf Coast. Read more.
Featured Article: 7 Ways Celebrity Edge is Changing Cruise Vacations
From re-invisioning the balcony stateroom to the game-changing Magic Carpet moving platform, Celebrity Edge is making big waves in the cruise industry. As a marvel of ship design in functionality, usability, and technology, Celebrity Edge is sure to challenge other cruise lines to continue pushing the envelope of what's possible at sea. Read more.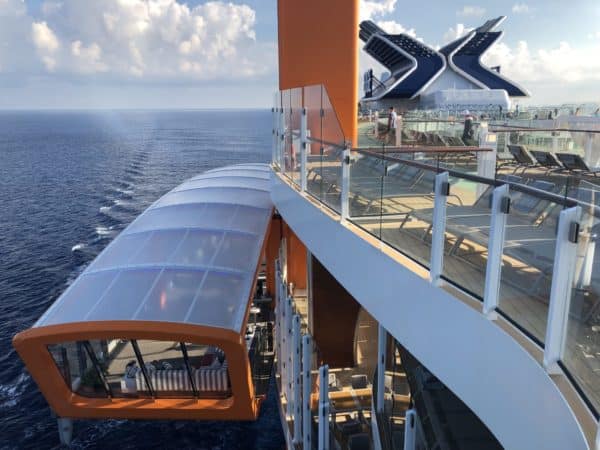 This Week's Cruise Podcast: Celebrity Edge Review
Having just returned from a two-night cruise on Celebrity Edge, Doug offers a thorough review of the ship's industry-leading features, such as the new infinite veranda staterooms, Magic Carpet platform, Eden entertainment venue, dining, and more. Listen in.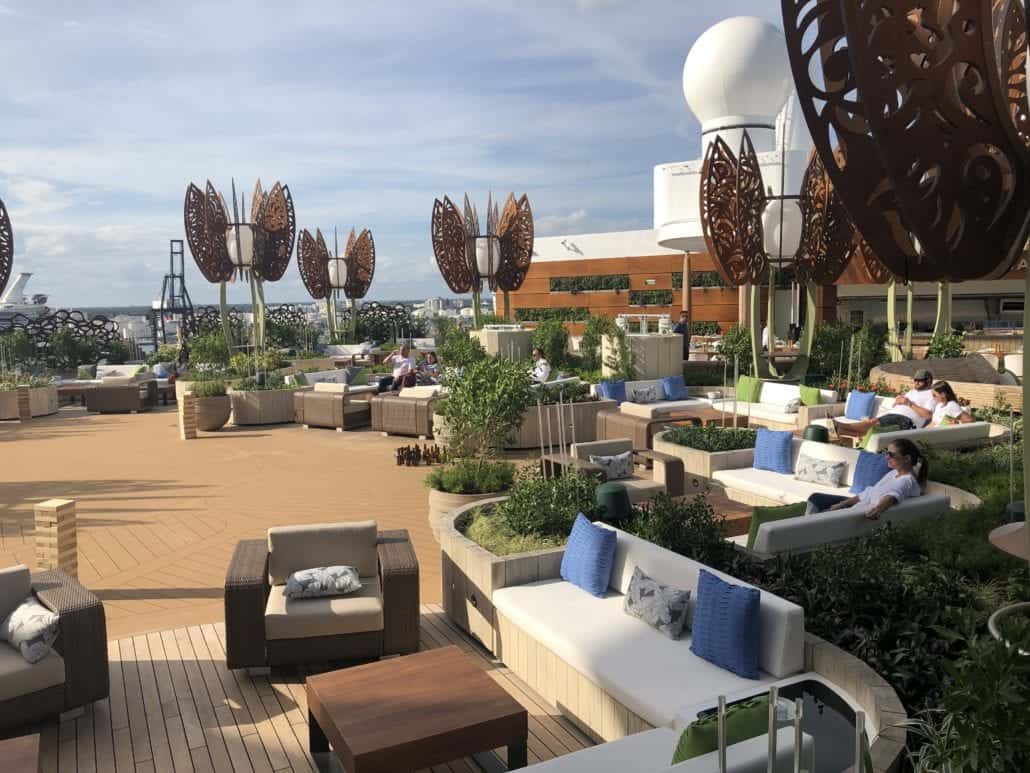 Featured Video: Carnival Horizon Havana Retreat Tour
Take a walk around the exclusive Havana Retreat area on Carnival Horizon. While the bar and lounge area is open to cruisers, the pool retreat area is exclusive only to those sailing in a Havana stateroom. Also, cruisers must be 12 years and older to sail in this private space, keeping the space quieter and more relaxed.