Every week we bring you the latest cruise news stories, articles we've published, our latest Cruise Radio podcast, and our recent YouTube videos for the week of January 20, 2019.
1. Carnival Cruise Line released more details about its mega ship this week. Mardi Gras will have six themed "zones," each with unique amenities and features that complement the unique decor and purpose of that space. The design is a completely new direction for Carnival and something unlike anything seen on any other ship in the fleet, "with options to suit every age, mood, or taste," confirms Carnival Cruise Line President Christine Duffy.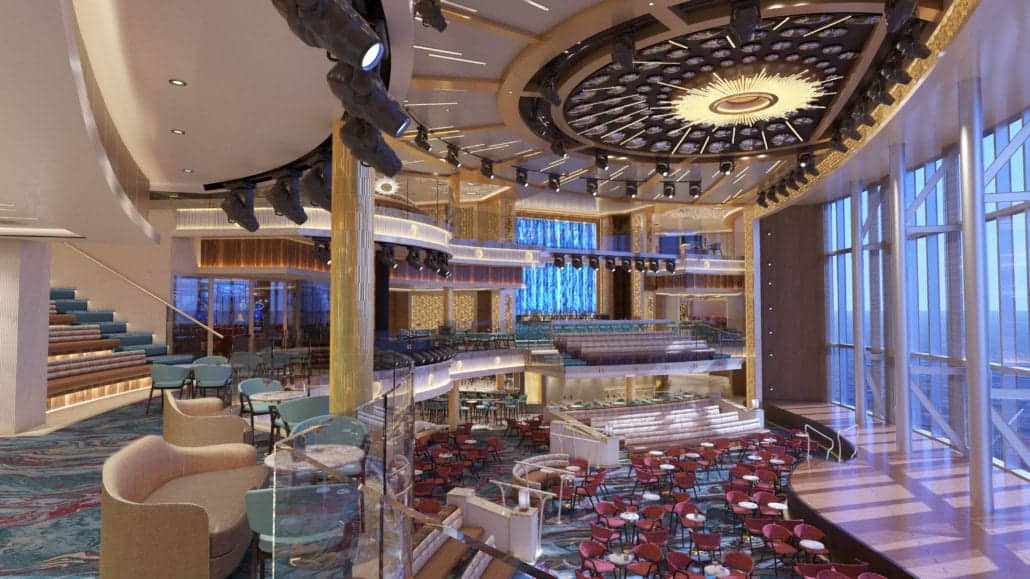 2. In more Carnival news, the line added five more itineraries on Carnival Miracle out of San Francisco for 2020. The addition of sailings was in response to the "incredible reaction" that Carnival cruisers had to the original news of Carnival sailing out of San Francisco for the first time, said Duffy. The additions include two four-days sailings to Ensenada, Mexico; two 10-day sailings to Alaska; and a 16-day Carnival Journeys cruise to the Hawaiian islands.
3. Carnival Sunshine hosted quite a unique charter group onboard this week: the Bare Necessities Big Nude Cruise group. The nudist group chartered the ship for a nine-day sailing to the Western Caribbean. But don't worry, they have strict rules requiring clothes to be worn when visiting a port of call. Don't worry if you missed the sign-up; they're already making plans for the group's 30th anniversary cruise next year.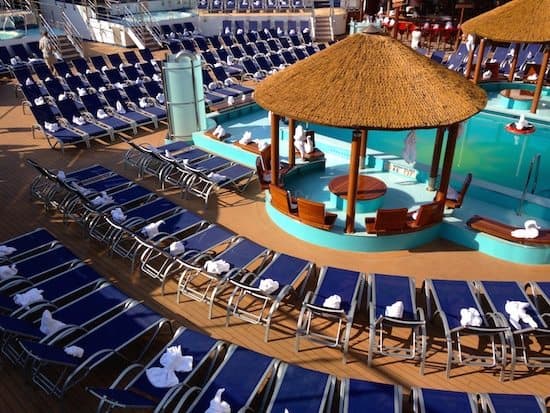 4. Royal Caribbean announced that their $150 million refurbishment of Navigator of the Seas will now include the world's longest waterslide at sea. "The Blaster" will be 800 feet long with a thrilling section that extends over the side of the ship, along with other propelled drops and straightaways. Guests can brave the new attraction when the ship relaunches at the end of February. 
5. Port Canaveral commissioners agreed to a $46.5 million budget to improve their Disney Cruise Line terminals. The improvements are expected to be completed by 2021 and will include a new baggage screening building and boarding bridge, expanded arrival halls, concierge area, and second-floor seating. This proposal comes one year after Port Canaveral began work on the brand-new terminal that will host Carnival Cruise Line's new XL ship Mardi Gras in 2020.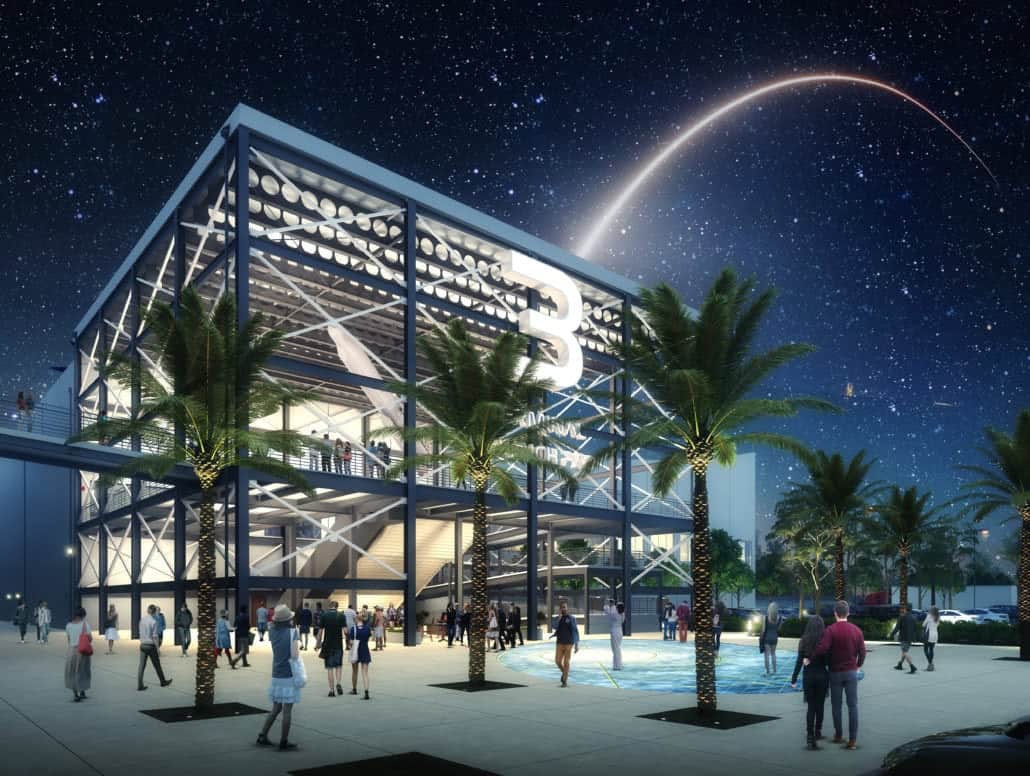 Featured Article: Confessions of a (Former) Carnival Cruise Line Snob
In this week's featured article, Richard admits why he was reluctant to "choose fun." He was a former Carnival snob, assuming that Carnival cruises were all party "party boats." But for anyone who knows Richard, you'd probably wonder why he'd take issue with a "booze cruise" anyway. Read to learn how Richard's outlook changed and expectations altered.
This Week's Cruise Podcast: Celebrity Infinity Review
Kevin shares his Celebrity Infinity review after his four-night cruise. He departed from Port Everglades and sailed to Key West and Nassau. Kevin sailed in an Aqua Class balcony stateroom, which also came with perks like priority boarding, spa amenities, and a private dining room only for Aqua stateroom guests.
Featured Video: Carnival Details Mega Cruise Ship
Carnival released details this week on their upcoming mega ship, Mardi Gras. The 180,000-gross ton ship will feature six "zones" around the ship, including Grand Central, French Quarter, La Piazza, Summer Landing, Lido, and Ultimate Playground. Itineraries and bookings open up January 30th.