Every week we bring you the latest cruise news stories, articles we've published, our latest Cruise Radio podcast, and our recent YouTube videos for the week of October 28, 2018.
1. Royal Caribbean announced that Navigator of the Seas will receive a $115 million makeover next year. Some of the upgrades include new waterslides, a poolscape area, glow-in-the-dark laser tag, and the industry's first blow dry bar at sea. Read the full article here.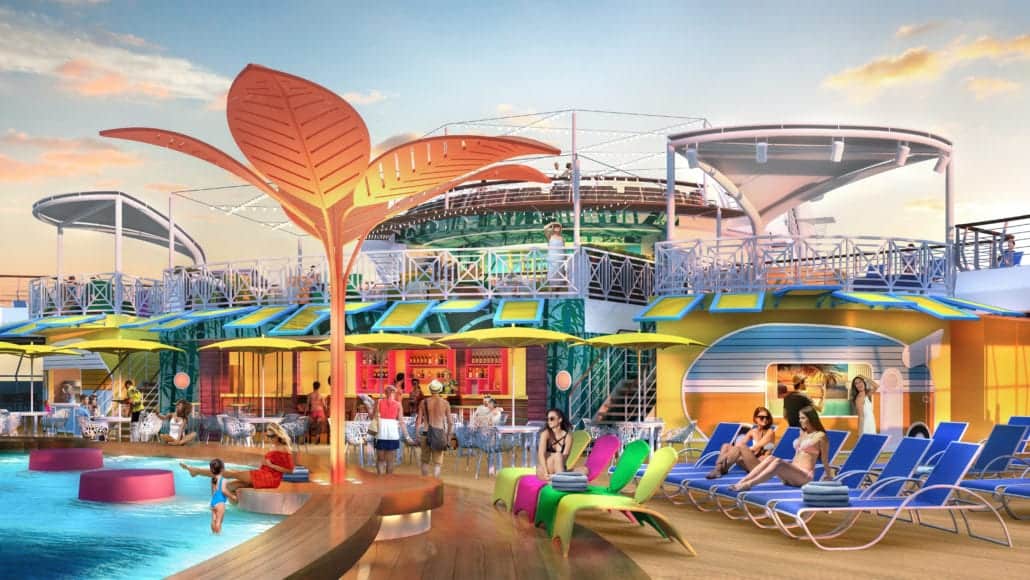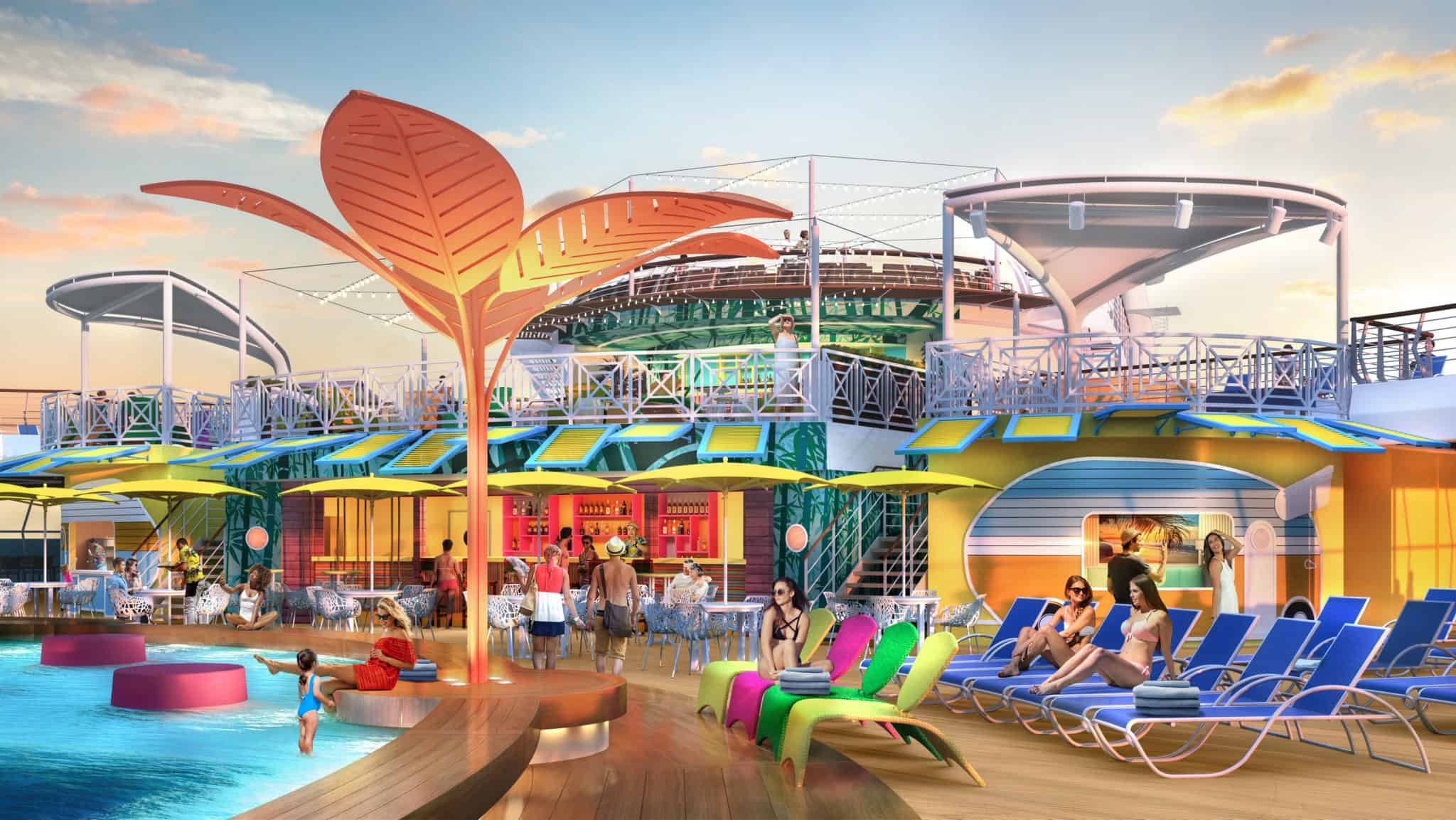 2. Virgin Voyages announced the first anticipated destination for its upcoming ship, Scarlet Lady. When she debuts in 2020, the ship's first itinerary will sail to Havana, Cuba, for an overnight stay, allowing guests to explore the city's exciting nightlife. Read the full article here.
3. Carnival Cruise Line apologized this week for the "scary" incident aboard Carnival Sunshine. Shortly after the ship left from Port Canaveral for its six-night cruise, the ship listed, tilting and causing dishes to fall off tables and items to fall off shelves in staterooms. The ship was able to immediately correct itself and continue on its voyage. Read the full article here.
4. Carnival Panorama, Carnival's upcoming ship, received her funnel this week, marking a major milestone in the ship building process. When she sets sails on her inaugural cruise from Long Beach, California, in December 2019, she will be the first new Carnival ship to sail from the West Coast in more than 20 years. Read the full article here.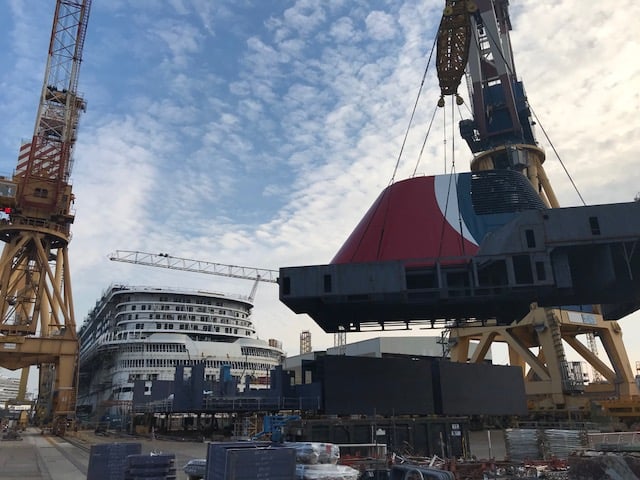 5. Port Canaveral broke its own all-time cruise record, noting that cruise passenger traffic was up 7.7% over last year, equating to an increase of more than 325,000 passengers. Coincidentally, today also marks its 65th anniversary of the port's dedication. Read the full article here.
Featured Article: 7 Reasons You Need to Cruise Now
If you're like me, you don't really need any reason. But this article breaks down why now is as good a time as any to book your dream vacation. Read the full article here.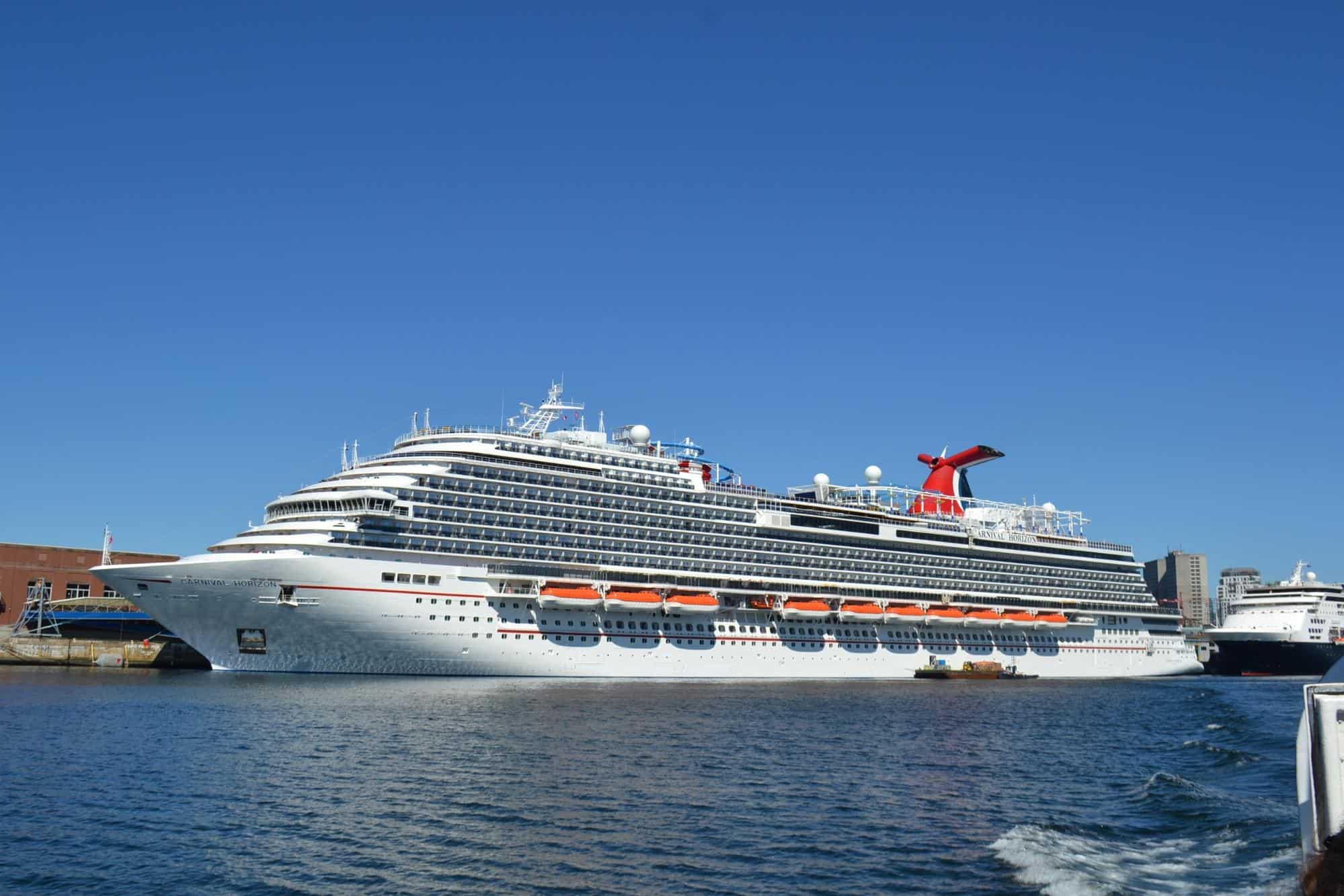 This Week's Cruise Podcast: Celebrity Equinox Review
Julie joins the show this week to share her review of an 11-night Southern Caribbean cruise on Celebrity Equinox. She reviews specialty dining, the entertainment, and her port stops in St. Thomas, St. Croix, Antigua, Barbados, and St. Lucia. Listen here.
Featured Video: Carnival Valor Tour
View a full ship tour of Carnival Valor, the third ship to debut in Carnival's Conquest class back in 2004. Valor operates four- and five-night itineraries to Cozumel and Progreso, Mexico, from Galveston, Texas. In May 2019, she will reposition to her new homeport of New Orleans, Louisiana.