Every week we bring you the latest cruise news stories, articles we've published, our latest Cruise Radio podcast, and our recent YouTube videos, for the week of November 18, 2018.
1. Carnival Cruise Line made a major change to its smoking policy. Before, cruisers caught smoking in their stateroom could face an expensive cleaning fee. Now, however, the same infraction carries a $500 fine as well as the potential to be kicked off the ship in the next port of call – and that goes for all guests in that stateroom, not just the offender. Read more.
2. Norwegian Cruise Line made unfortunate headlines when one of its ships became stuck in San Juan, Puerto Rico, forcing the line to send its guests home. Norwegian Jade was three nights into a 10-night cruise when the ship faced technical difficulties in San Juan that forced it from continuing on. Guests had to disembark and fly home early from Puerto Rico, though they were given substantial travel credits by Norwegian for their troubles. Read more.
3. The cruise line Hurtigruten is looking to become the greenest in the business by powering its ships with dead fish. (Yes, you read that right.) Liquefied biogas (LBG) is a fossil-free, renewable gas produced from dead fish and other organic waste, and Hurtigruten plans to retrofit its ships to be the first cruise company to power its ships with fossil-free fuel. Read more.
4. Nassau continues to struggle with business, it seems. Local vendors are clashing with the local government over a lack of lighting in the straw market and whether or not rents have been paid. Meanwhile, news has reached cruisers, and the prospect of no lighting and has caused many cruisers to choose to skip a visit to the straw market, hurting business for the vendors. Read more.
Featured Article: 15 Cruise Tips Everyone Should Know
From pre-cruise planning to time onboard and return travel, we cover all the bases in regard to what everyone should know to maximize their cruise vacation experience.

This Week's Cruise Podcast: Pride of America Review
This week's show features a review of Norwegian Cruise Line's Pride of America, a unique ship as it is an American-flagged ocean cruise ship. The roundtrip cruise from Honolulu called to Maui, Haleakalā, Hilo, Kauai, and sails past the Napali Coast. Listen here.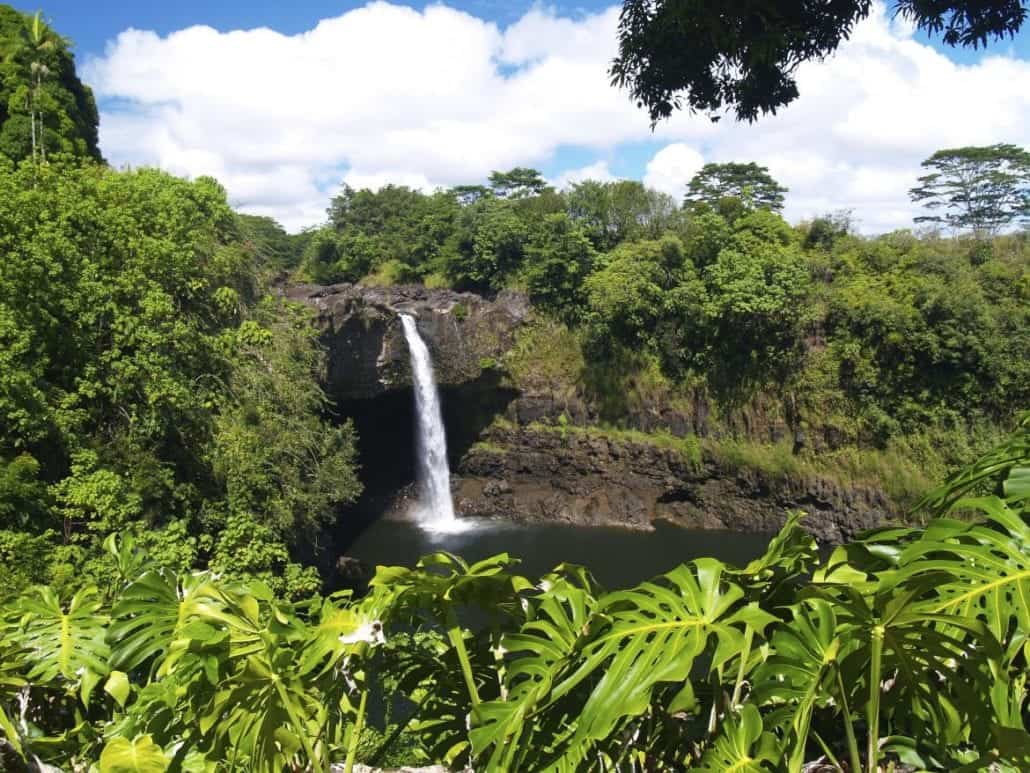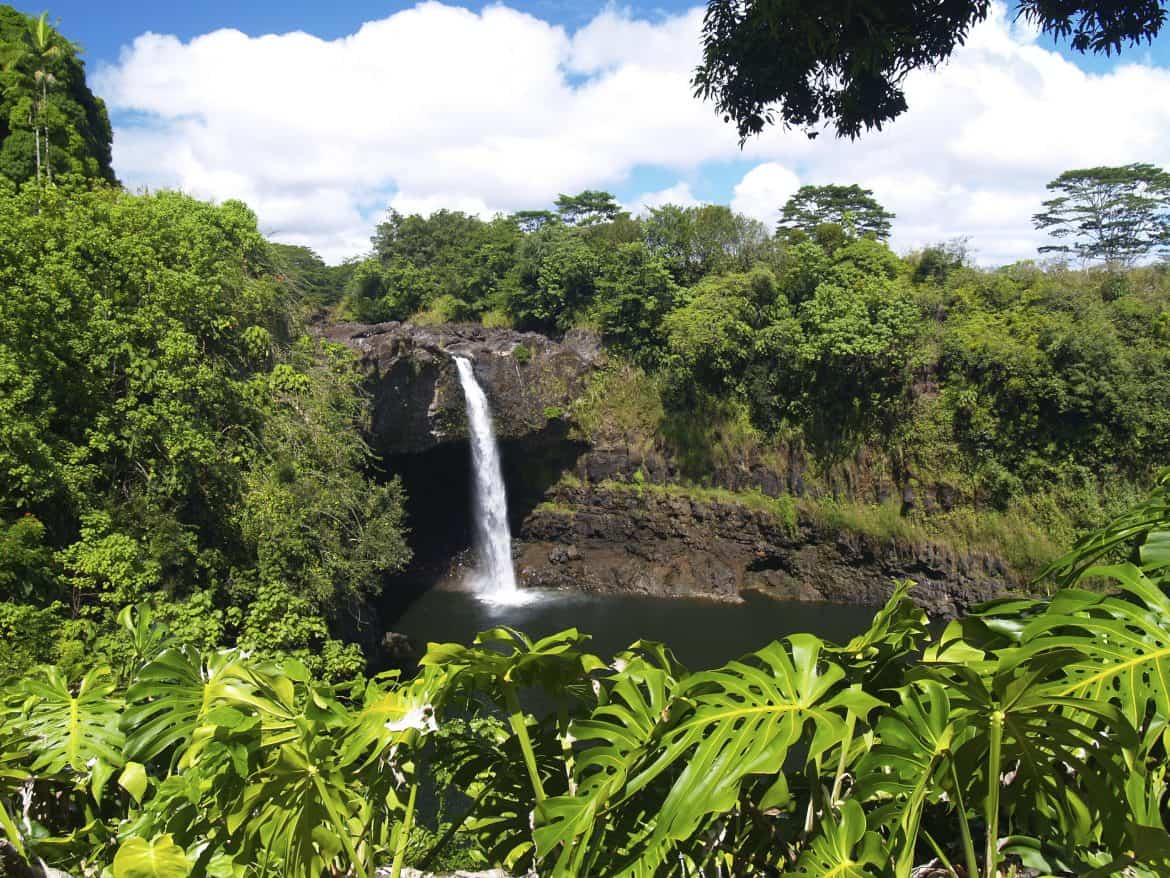 Featured Video: Carnival Horizon BBQ Joint Tour
Carnival Horizon is currently the only ship in the fleet to feature the unique Guy's Pig and Anchor Smokehouse | Brewhouse restaurant – that is, at least until her sister Carnival Panorama joins the fleet next year. Take a tour through the new eatery, check out what's on the menu, and get a feel for the relaxed atmosphere.