Welcome to the Cruise Radio News Brief for the Week of August 1, 2021, where we bring you the latest cruise news, our weekly podcast, and recent YouTube videos.
1. Norwegian Cruise Line resumed sailings from the US this week after Norwegian Encore sailed from the Port of Seattle. Bound on a seven-night cruise to Alaska, the ship is one of the first to cruise there thanks to temporary legislation that allows cruise ships to bypass a stop in Canada.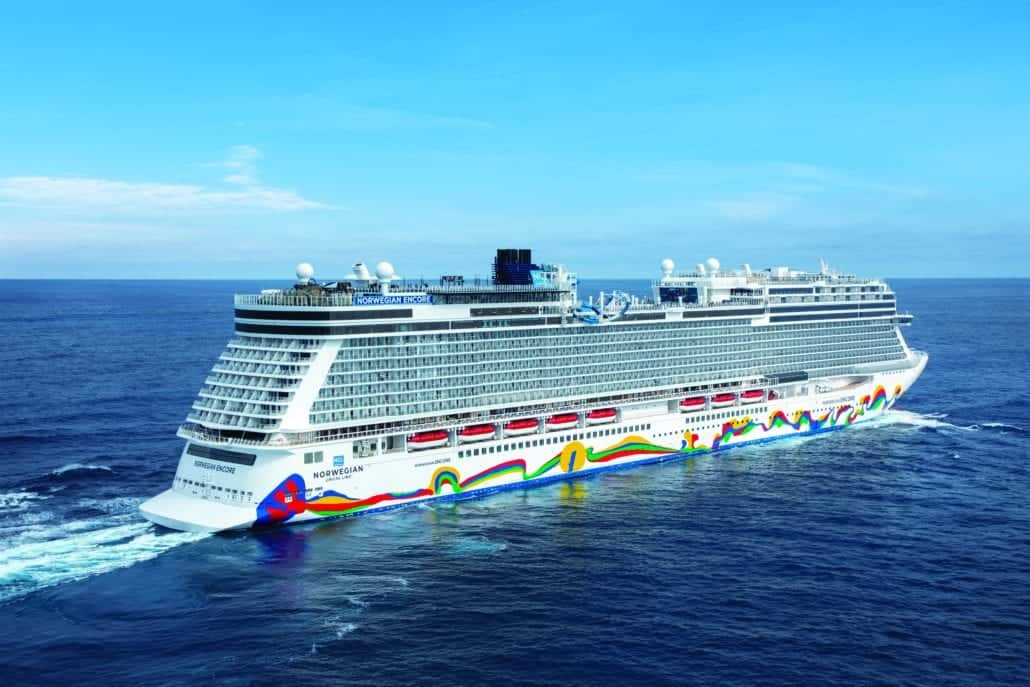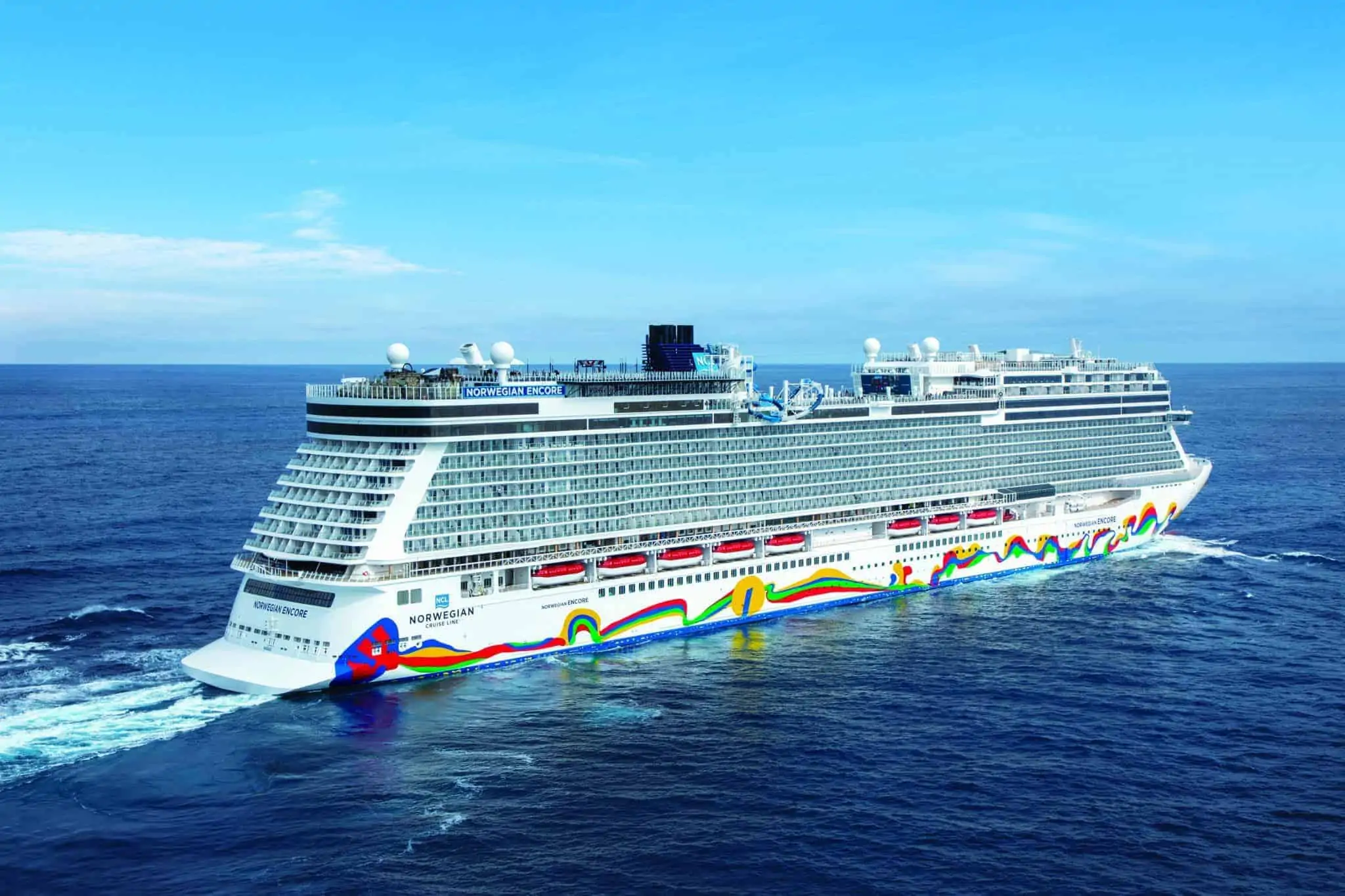 2. Royal Caribbean announced that all guests sailing from a US port, regardless of vaccination status, will be required to present a negative COVID test result. The line called it a "sensible additional protocol" in light of the increase in positive cases from the Delta variant.
3. In Alaska, five guests sailing aboard Holland America Line's Nieuw Amsterdam were killed along with the pilot when their sightseeing floatplane crashed in Ketchikan. The tour was not one operated through the cruise line. This was only the second Alaskan cruise operated by Holland America since restarted from the shutdown.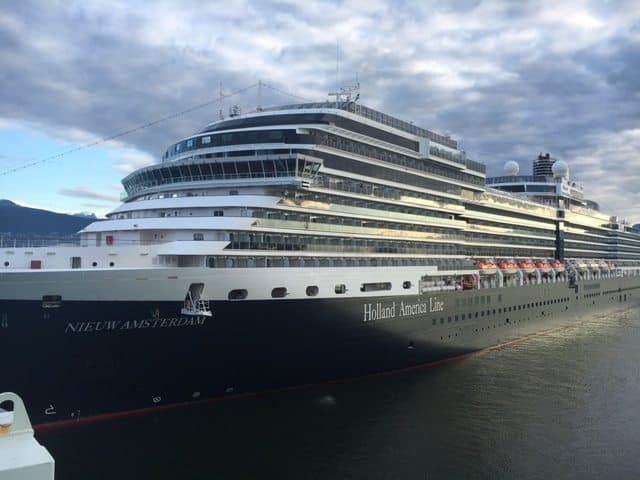 4. The US Virgin Islands, which includes St. Thomas, St. Croix, and St. John, has banned cruise ships from visiting unless all passengers ages 12 and up are fully vaccinated. Anyone under 12 will need to show proof of a negative COVID test as well.
5. Carnival Cruise Line is now requiring all cruise passengers, regardless of vaccination status, to wear masks in most indoor areas on the ship. And as of August 14, all guests will be required to show proof of a negative PCR or antigen test taken within three days of boarding— vaccinated or not. It's important to remember that policies and procedures are being updated constantly, and things can easily change between sailings.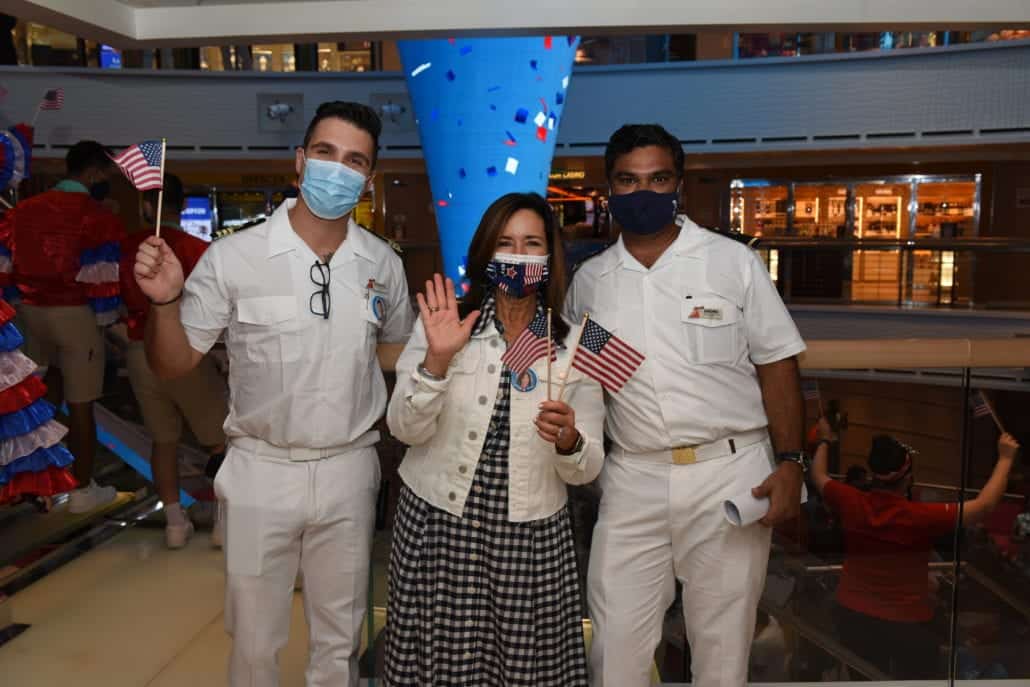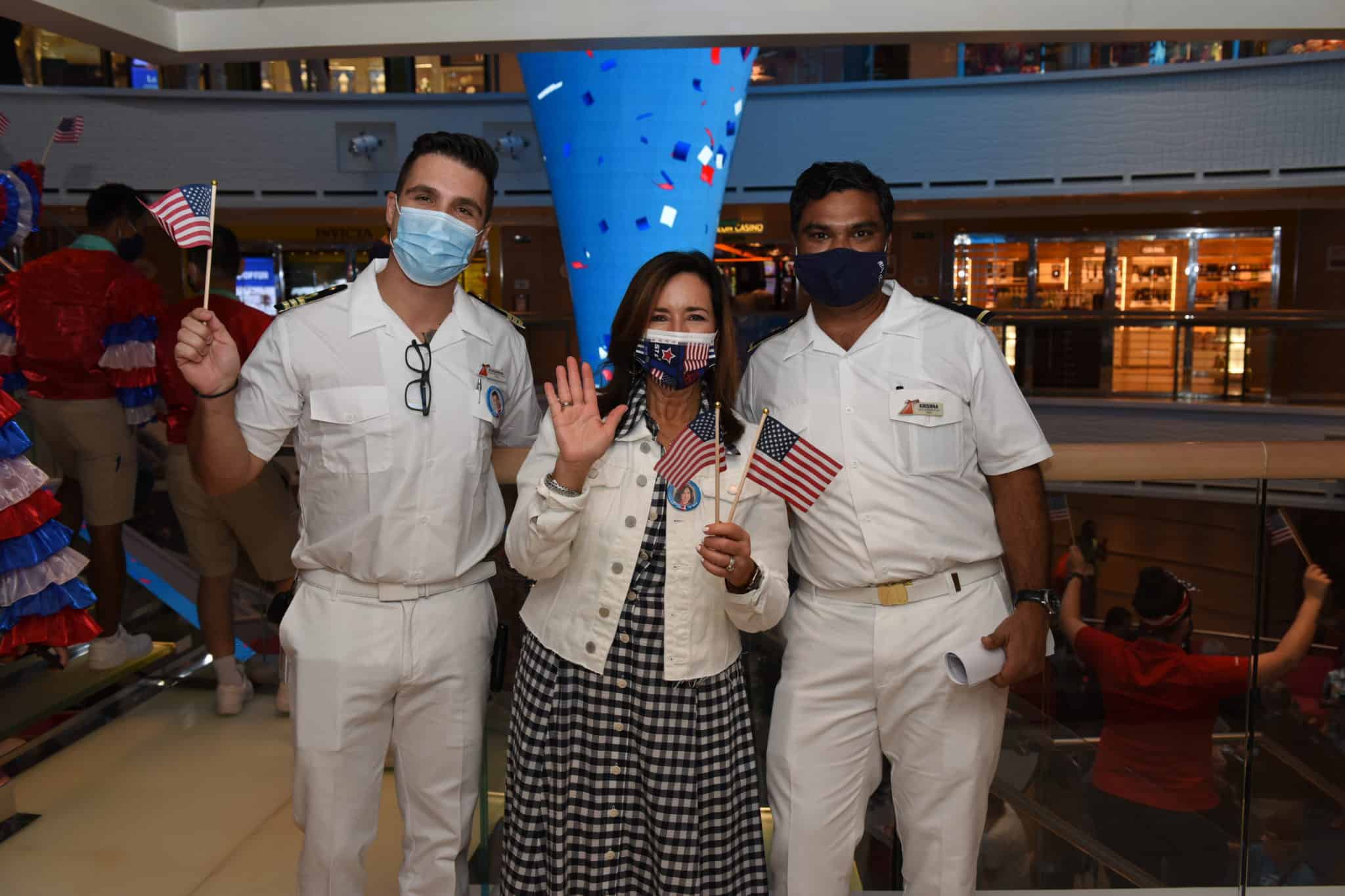 Featured Article: Mardi Gras Trip Report, Day 5: Amber Cover, Bolt & Breaking News
Follow along with Doug as he sails on Carnival's brand-new
Mardi Gras aboard its pre-inaugural sailing
. We're not exaggerating when we say that
Mardi Gras
is a game-changer for Carnival, and Doug details exactly why. Don't worry if you've missed Days 1-4; we've got those linked in the report for you to go back to.
This Week's Podcast: Aboard Carnival's Mardi Gras Pre-Inaugural Sailing
In this week's episode, staff writer Ashley from The Points Guy joins the show to discuss with Doug all the new, exciting, and different happenings aboard Carnival's Mardi Gras while on-board its seven-night maiden voyage cruise.
Featured Video: Cruise News Today
Start your day with the latest cruise news digest by subscribing to our YouTube channel or to the Cruise Radio News Briefs podcast.