Welcome to the Cruise Radio News Brief for the Week of August 22, 2021, where we bring you the latest cruise news, our weekly podcast, and recent YouTube videos.
1. Carnival Panorama experienced a propulsion issue this week that impacted its maximum cruising speed. As a result, the ship returned late to Long Beach, California, yesterday. It was only last weekend that Panorama returned to service, sailing out of Long Beach for the first time in over a year on August 21.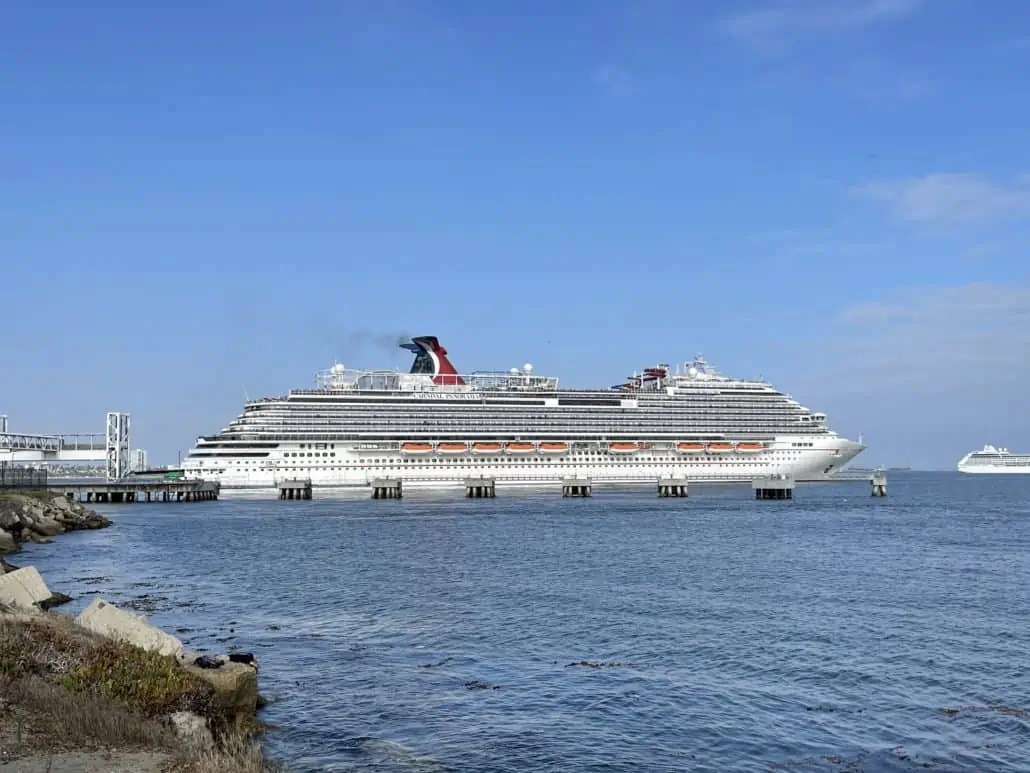 2. Federal Maritime Commissioner Louis Sola thinks it's safer to travel on a cruise ship than on an airplane right now. "You are interacting with more people of unknown vaccination status in an airport. You are breathing in recycled air in extremely close quarters [on a plane]," he argued.
3. Disney Cruise Line announced additional details on the new waterslide on board the upcoming Disney Wish. Named AuqusMouse, the ride will have a storyline called "Scuba Scramble," inspired by "The Wonderful World of Mickey Mouse" animated shorts. The second show will be "Swiss Meltdown," inspired by another short.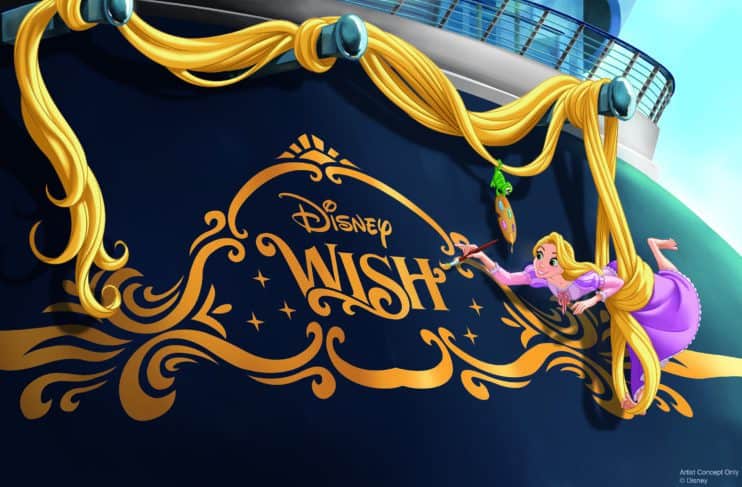 4. Princess Cruises announced restart dates for Island Princess and Diamond Princess. While Island Princess will return to the Caribbean in the spring of next year, Diamond Princess will also restart about the same time but in Japan.
5. The CDC has updated its guidance to recommend that anyone at high risk of serious complications from COVID-19 avoid taking cruises, whether or not they're vaccinated. The news is a reflection of the growing Delta variant and applies to older adults, people with certain medical conditions, and pregnant and recently pregnant women.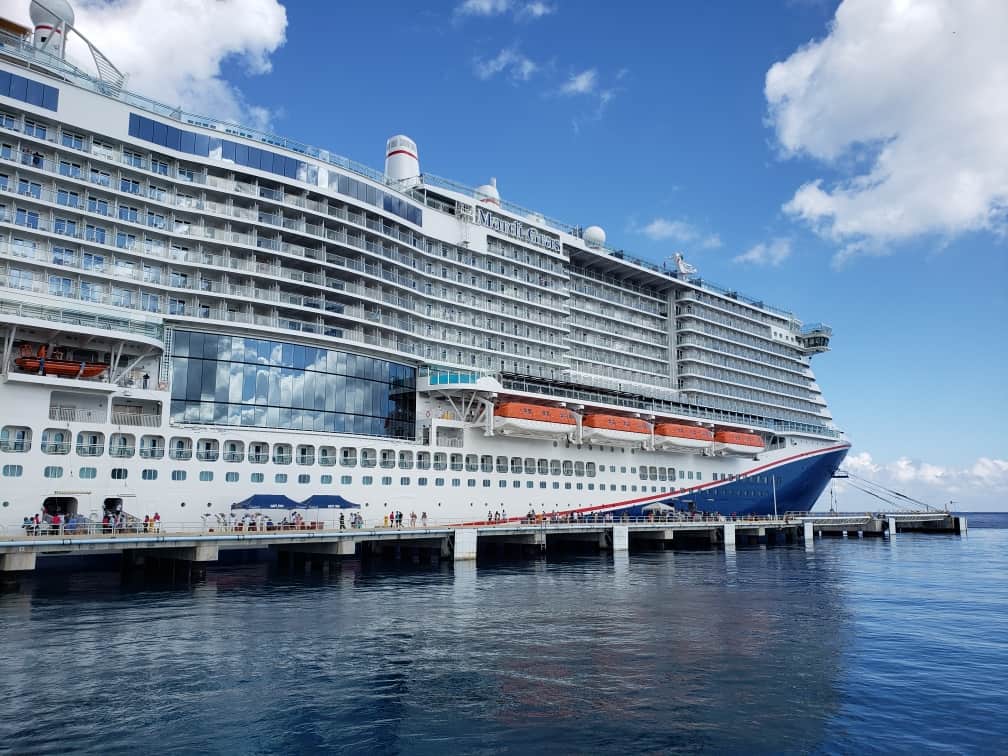 Featured Article: Mardi Gras Dining Guide: Which Restaurants Are Complimentary?
With several dining venues new to the cruise line being introduced on Mardi Gras, we're breaking down which ones are for pay and which ones are complimentary. Either way, there's no shortage of food options to choose from while on board.
This Week's Podcast: Virgin Voyages' Scarlet Lady Review
In this week's episode, we hear a review of Virgin Voyages' Scarlet Lady from cruise writer Dave Monk. He recently sailed on this ship's first-ever revenue sailing out of Portsmouth, England, on a four-night "cruise to nowhere."
Featured Video: Cruise News Today
Have you subscribed to our YouTube channel yet? Get daily cruise news from a trusted source. For August 27, hear news about Carnival Panorama's technical issue, Viking's world cruise, and a cleaning robot on a cruise ship.