Welcome to the Cruise Radio News Brief for the Week of August 23, 2020, where we bring you the latest cruise news, our weekly podcast, and recent YouTube videos.
1. MSC Cruises can celebrate one of the first sailings to occur since the COVID-19 pandemic first hit the globe and the cruise industry. MSC Grandiosa had a successful first sailing around Italy. Though the ship had to deny three guests from returning onboard after the party broke the shore excursion protocols, the cruise otherwise went about as well as anyone could have hoped.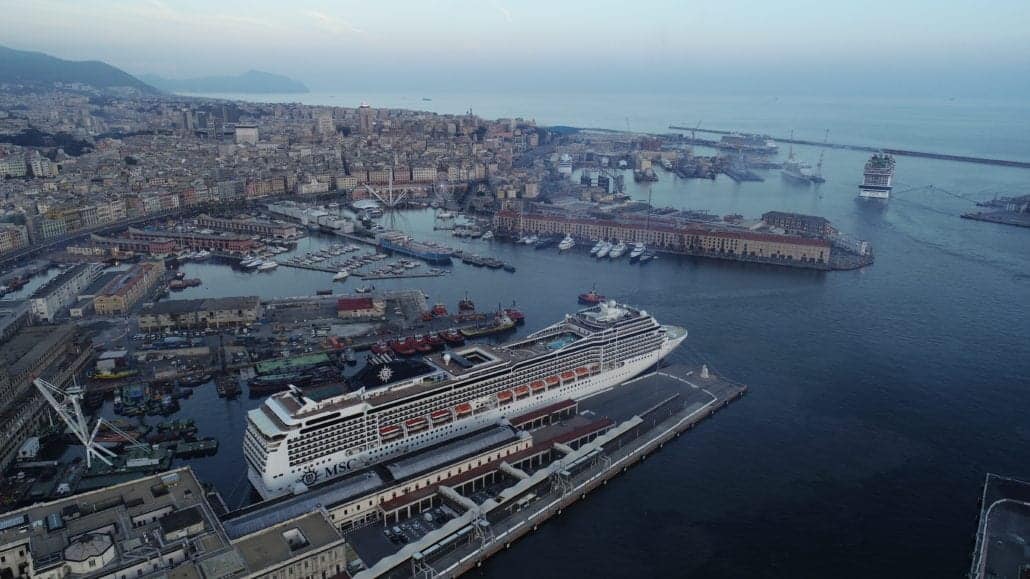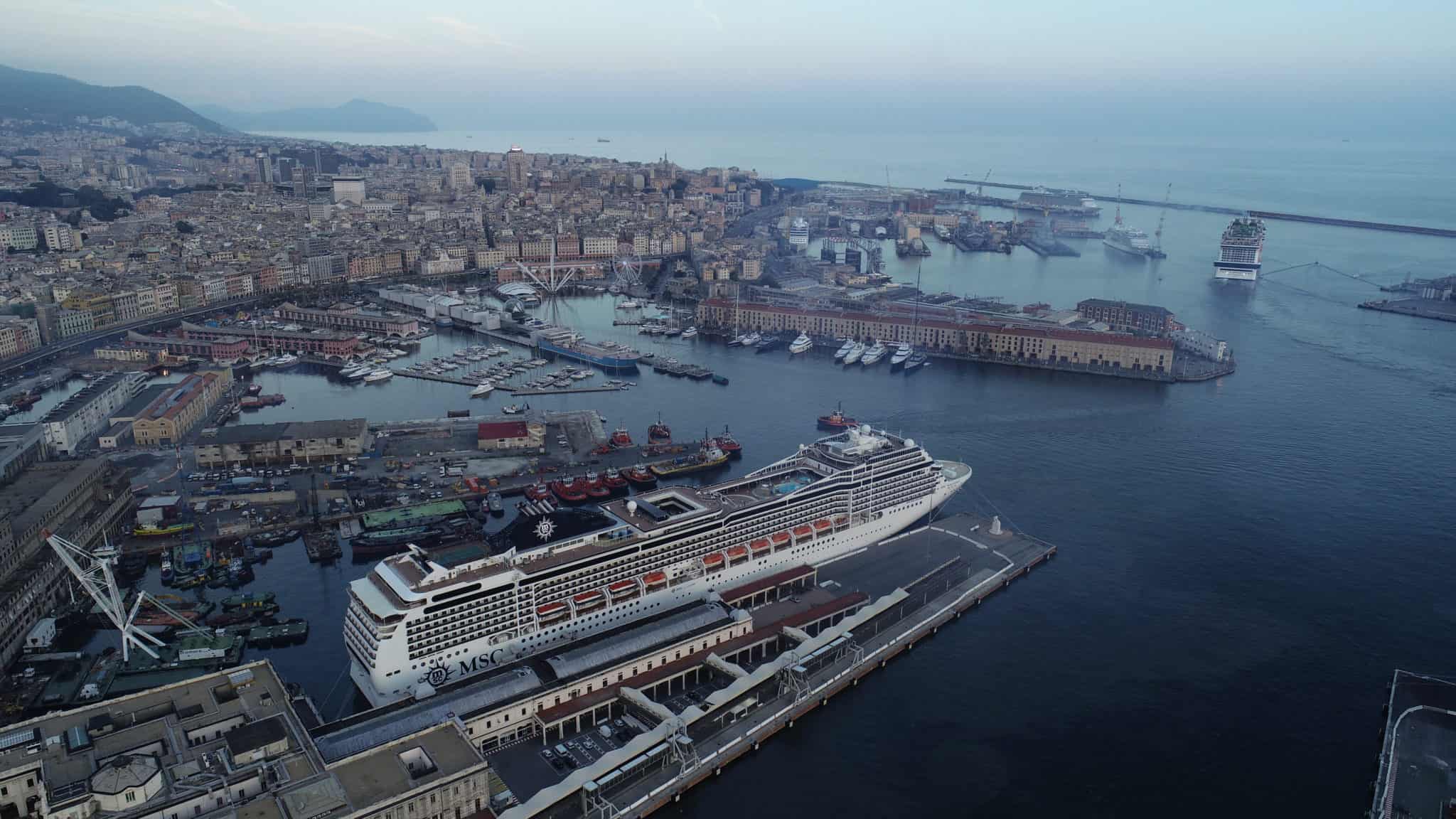 2. Carnival Corporation canceled more 2020 sailings this week. While both Carnival Spirit and Carnival Splendor were scheduled to resume cruising from Australia in October, their next sailings have been delayed to at least December 2, 2020, marking the second extension of Carnival Australia's pause from cruising.
3. Royal Caribbean Group has postponed sailings yet again, which affects cruises that were planned to leave from Australia and New Zealand through October 31. As of now, Australia still has a ban that prevents cruise ships from operating in their waters through September 17.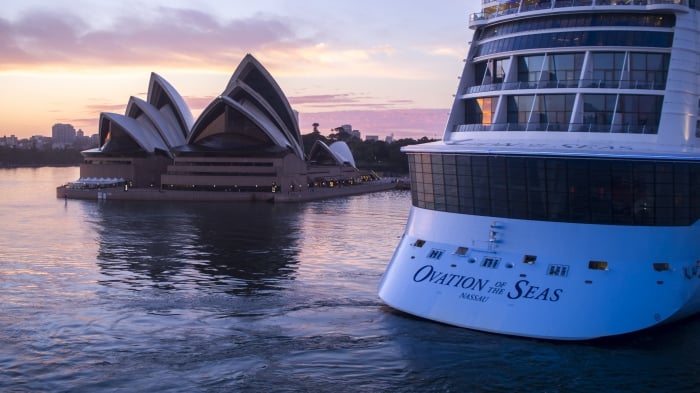 4. Carnival Cruise Line announced that famous cruise director Matt Mitcham is retiring. The news is a shock to his close followers, especially given that Mitcham was set to lead Carnival's upcoming ship Mardi Gras as the cruise director upon her debut. The reason behind Mitcham's departure is still unclear, though he teased that people should "stay tuned" to his page, where he will continue to post about Carnival.
5. Cunard Line, a Carnival Corporation brand, is writing off the 2020 season completely. It announced that its next earliest sailing will occur in March on the Queen Elizabeth. Interestingly, the Queen Mary's voyages will also change from a "55-night Escape to South America" cruise to a 118-night roundtrip New York World Voyage while most cruise lines are opting for shortening itineraries.
Featured Article: Last Look: Sovereign of the Seas
Upon its debut in 1988, the 73,192-gross ton Sovereign of the Seas became the biggest ship in the world at that time. Take a walk down memory lane in her honor as she heads to the scrapyard.
This Week's Podcast: Radiance of the Seas Review
This week we hear a review of Radiance of the Seas. This was a roundtrip cruise from Sydney, Australia, that visited Picton, Dunedin, and Wellington, New Zealand.
Featured Video: Symphony of the Seas Ship Tour
Take a deck-by-deck tour of Symphony of the Seas, the largest cruise ship in the world at more than 228,000 gross tons and a maximum passenger capacity of 6,680. It's safe to say that this ship by Royal Caribbean has just about everything you could want in a vacation.