Welcome to the Cruise Radio News Brief for the Week of May 23, 2021, where we bring you the latest cruise news, our weekly podcast, and recent YouTube videos.
1. Celebrity Cruises' Celebrity Edge will become the first major ship to sail from a US port soon. The ship has officially met the CDC's guidelines is approved to set sail from Fort Lauderdale on June 26. All crew members will be vaccinated, and all US guests aged 16 and up must be fully inoculated for the sailing.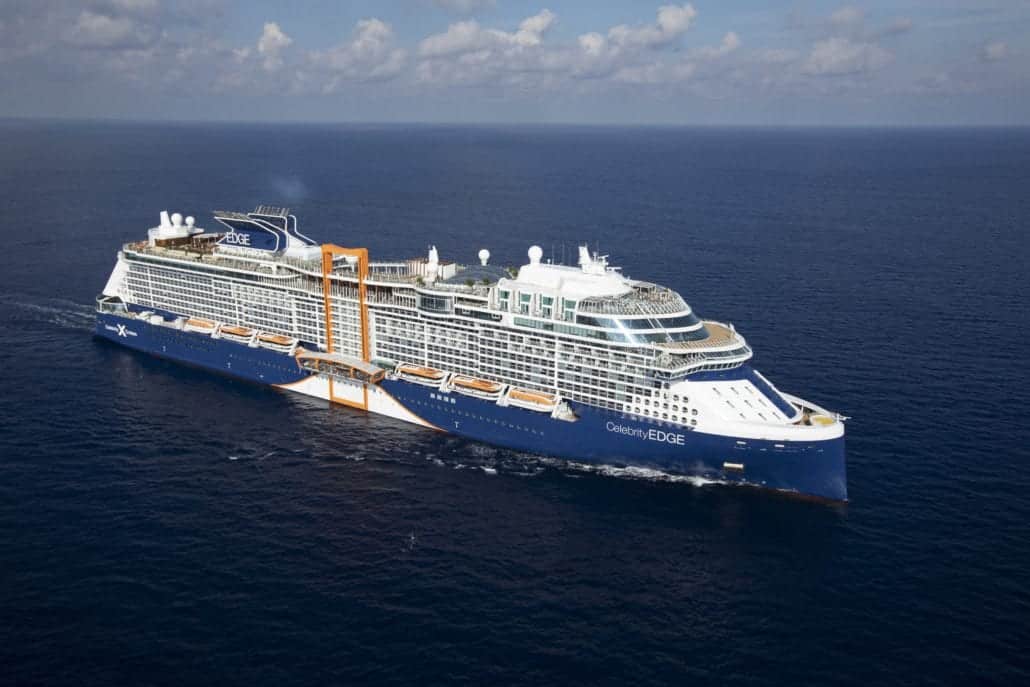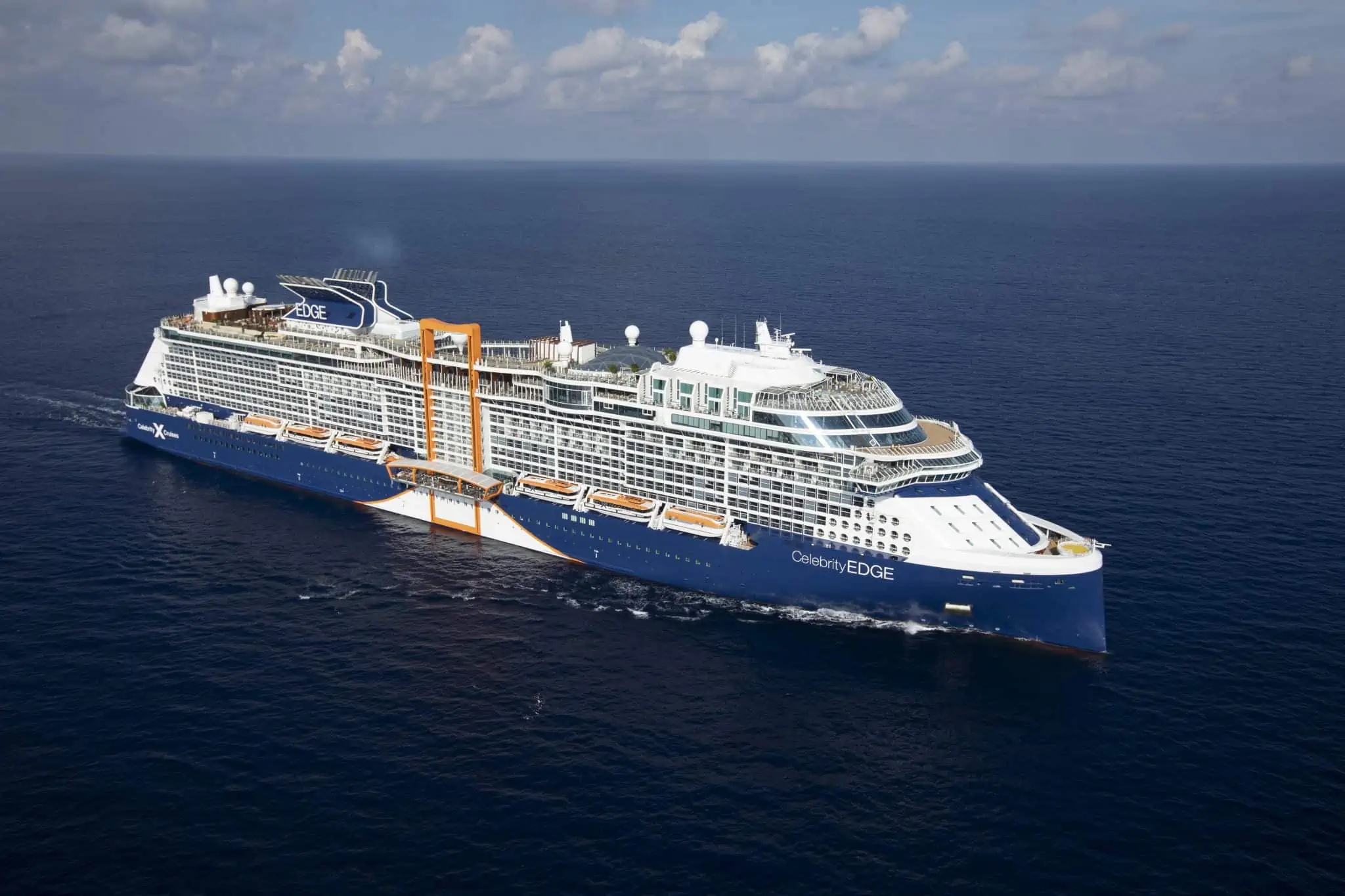 2. Carnival Corporation at long last received the news it's been waiting for: the CDC approved the port agreements with Miami, Galveston, and Port Canaveral. While it's not the final green light before a full return to sailing, it's a major leap forward as the company seeks to resume operations.
3. Norwegian Cruise Line is still hoping to salvage the 2021 Alaska season with cruises this summer. The line recently signed an agreement with several of the state's port operators on outlining safety procedures designed to prevent COVID-19 outbreaks, which is the next step prior to receiving the CDC's approval to sail.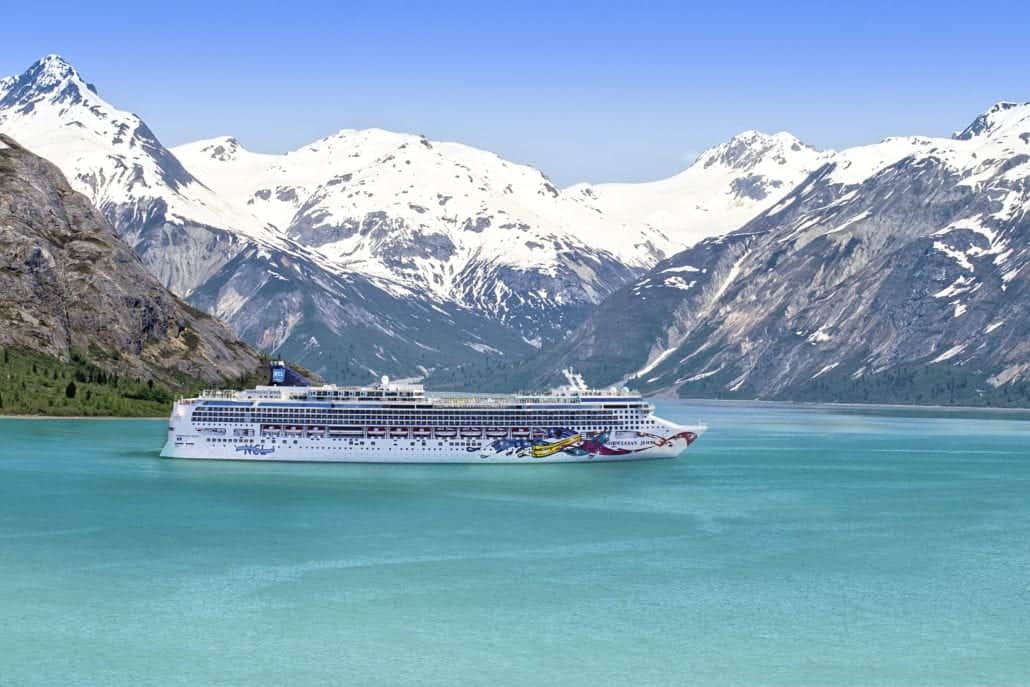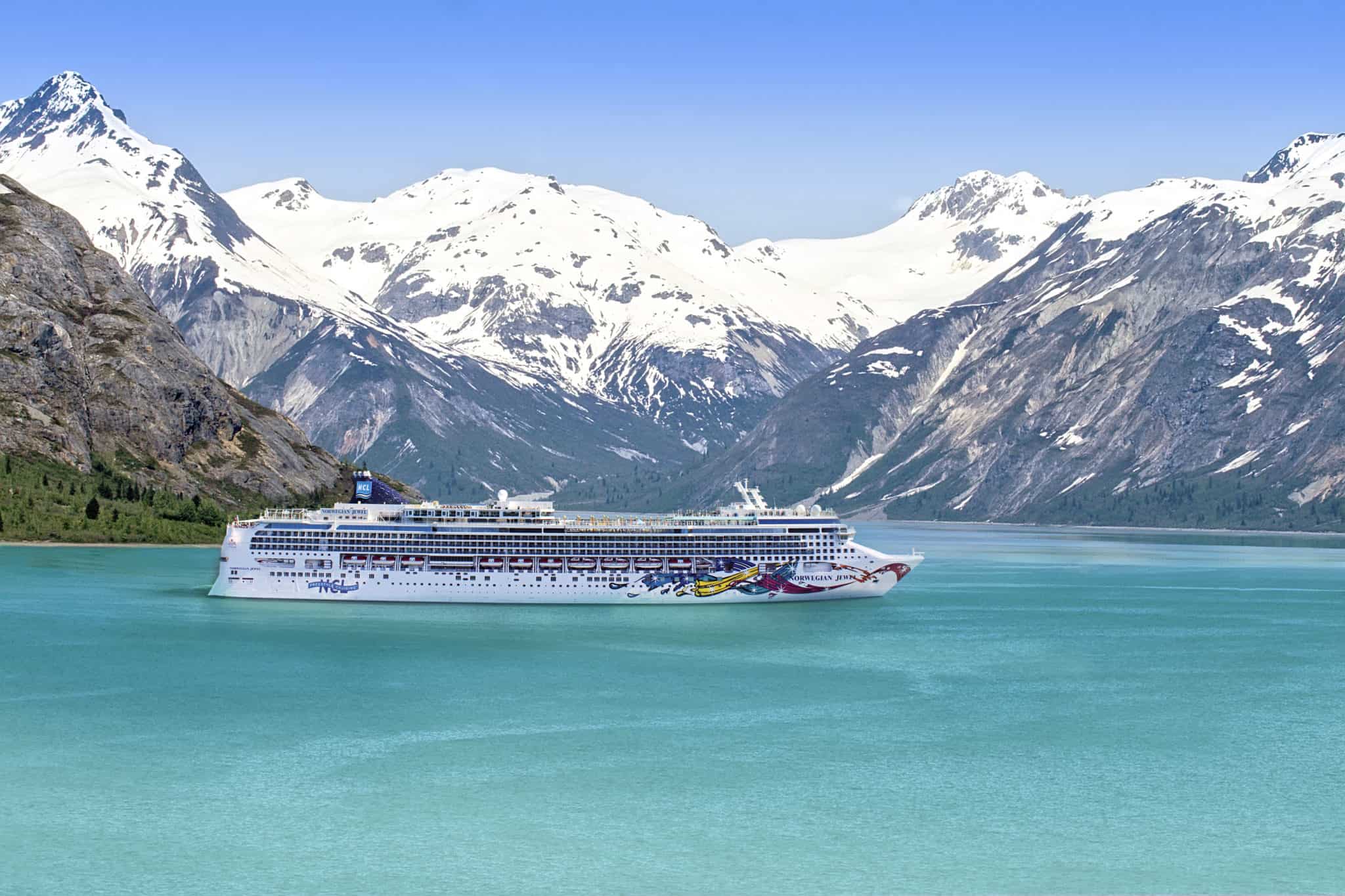 4. The Love Boat's Captain Stubing, played by actor Gavin MacLeod, passed away on May 29 at the age of 90. The Love Boat, a TV sitcom of the 1970s and 80s, took place on Princess Cruises' Pacific Princess, and MacLeod played the ship's captain. The show undoubtedly helped popularize cruising among the masses while it was on air.
5. Test cruises? Tell us where to sign up! If you've got a pent-up desire to get back on a cruise ship, we've got the news you need to know on how to volunteer.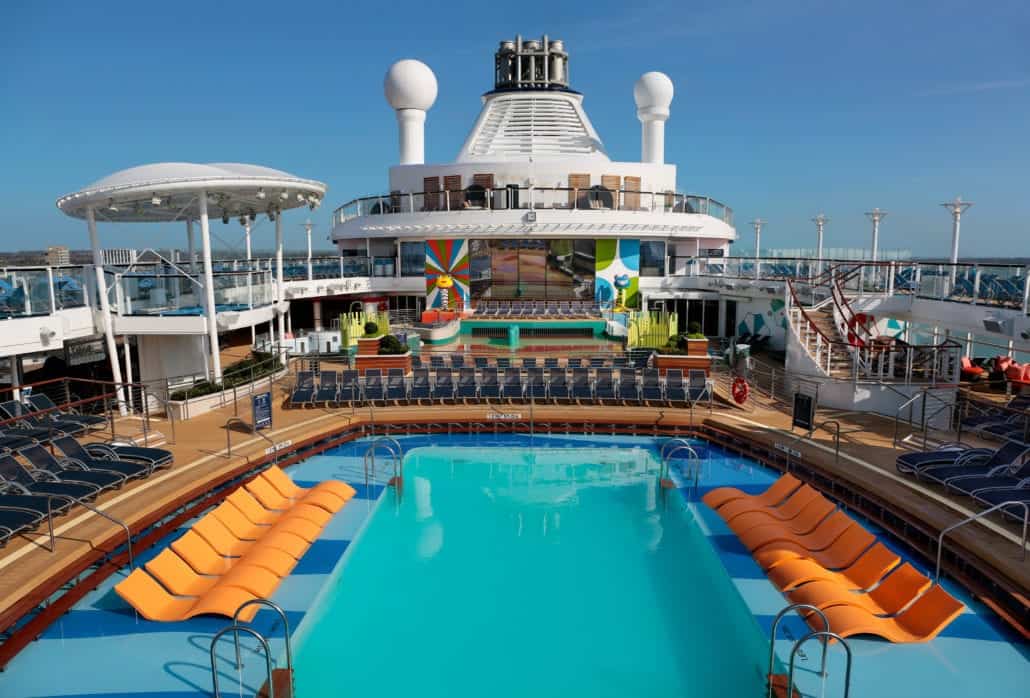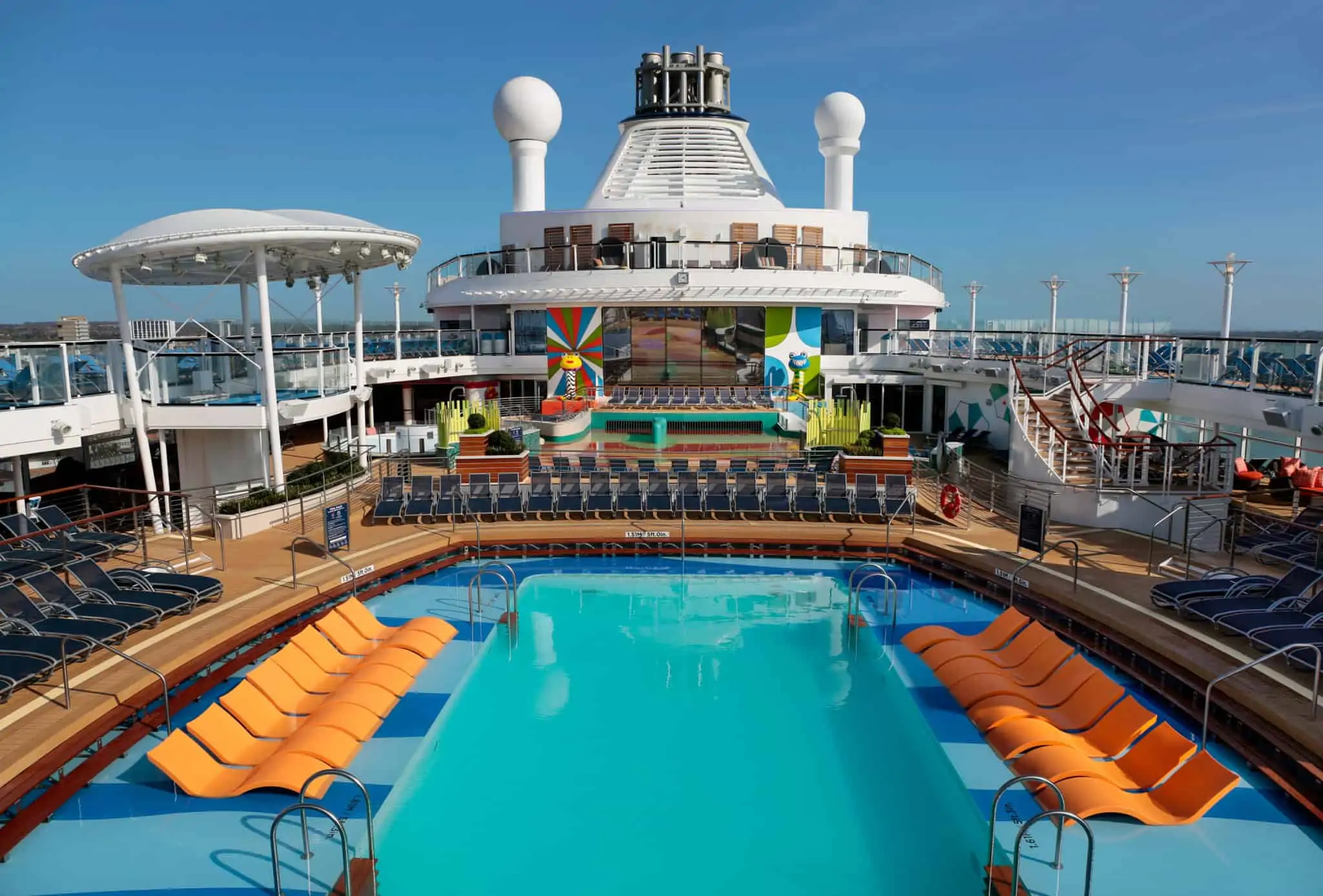 Featured Article: Florida's Governor is a Cruise Booster — And Its Biggest Restart Obstacle
Though he championed the restart of cruising and even sued to do so, Governor DeSantis of Florida could also have created cruising's biggest hurdle to resuming operations by forbidding any private company from asking anyone to provide proof of a COVID-19 vaccination. Read more here about how this all plays out.
This Week's Podcast: Protocols on the First Cruise Back | MSC Virtuosa
On this week's episode, travel writer Dank Monk joins the show to detail the inaugural sailing of the new MSC Virtuosa, which was also the first sailing out of the UK in 14 months. This was a four-night cruise that traveled only to one port. Dave also explains the on-board protocols and how cruising was different since more than a year ago.
Featured Video: MSC Meraviglia Ship Tour
Before cruising the brand-new MSC Vituosa, check out this deck-by-deck tour of another stunning MSC ship, Meraviglia. While this ship is in its own class while Virtuosa joined the Meraviglia Plus class, you can expect all the same bells and whistles and then some if you sail on Virtuosa.