Welcome to the Cruise Radio News Brief for the Week of February 2, 2020, where we bring you the latest cruise news, our weekly podcast, and recent YouTube videos.
1. Carnival Cruise Line added questions pertaining to coronavirus to its pre-boarding health form questionnaire. In the wake of the wide outbreak of the potentially deadly virus, the cruise line—like many others—is taking extra precautions by screening whether guests have been to or traveled through China in the 2 weeks prior to cruising.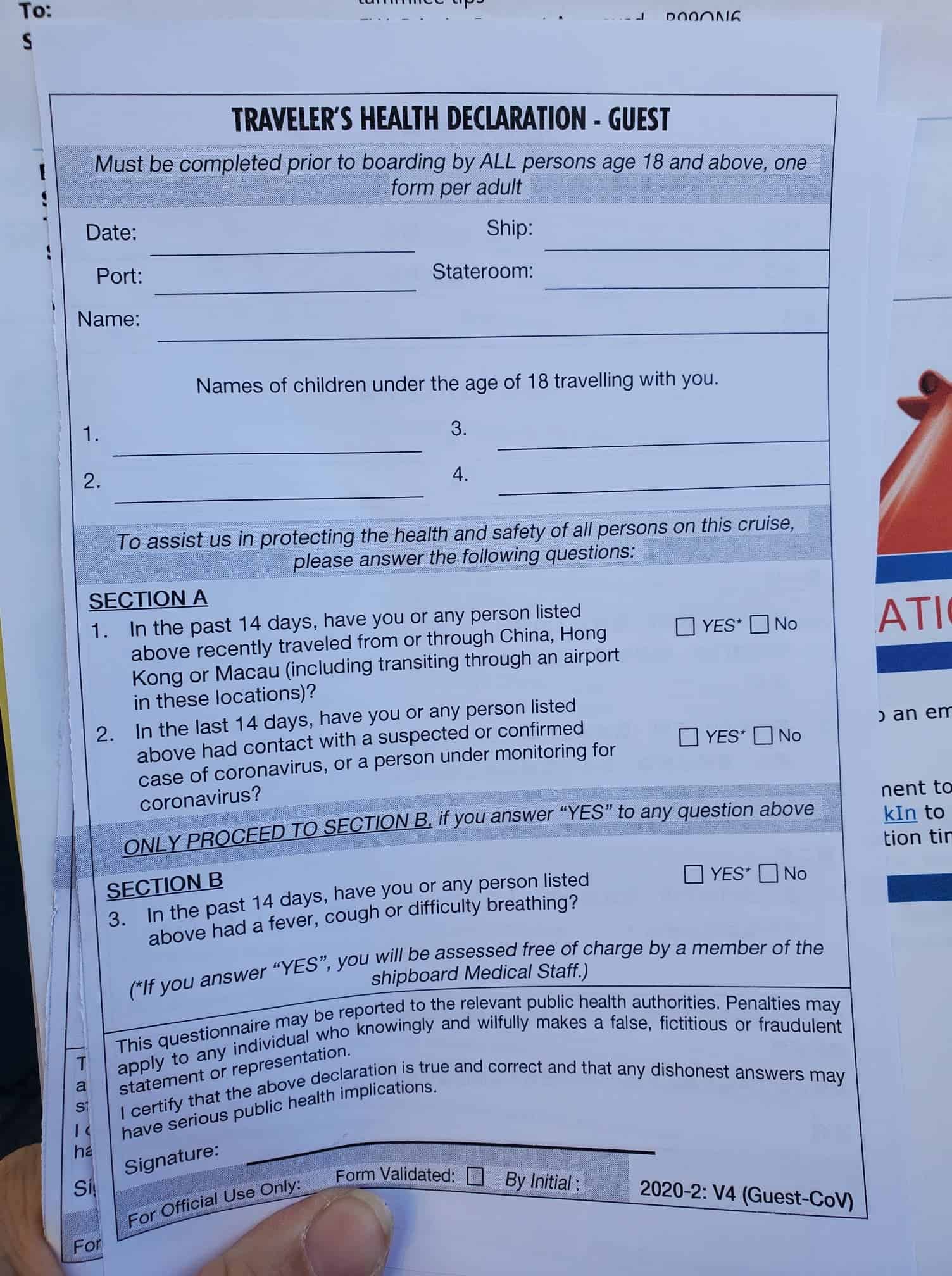 2. Norwegian Cruise Line extended the dry dock of Norwegian Spirit, meaning the preview cruise had to be postponed. With the dry dock lasting more than a month and costing over $100 million, the additional delay will cost Norwegian more time and likely more money. The delay is due to local labor disputes at the Chantier Naval de Marseille shipyard.
3. Carnival Magic will return to Europe in 2021. After a two-week dry dock, Magic will sail seven- and eight-night itineraries around the Mediterranean through the spring. In May 2021, she'll offer a trans-Atlantic cruise while she returns to New York, where she'll offer cruises to Bermuda, the Bahamas, Caribbean, and Canada and New England before repositioning to Port Canaveral in November.
4. Norwegian Spirit canceled months worth of Asia-bound sailings as coronavirus continues to spread throughout that region. Norwegian fully refunded any guests booked on those cruises and included a 10% future cruise credit and up to $300 per person toward any flight changes.
5. Royal Caribbean's Anthem of the Seas is hoping to leave New Jersey tomorrow (Monday) morning. Though the ship arrived in the Bayonne port on Friday, the US Center for Disease Control required that a few passengers be tested for coronavirus before the ship could debark any passengers. As of today, Sunday, February 9, New Jersey's Governor Phil Murphy said, "All four passengers from the cruise ship docked in Bayonne tested negative for novel coronavirus… and the risk to [New Jersey] residents remains low."
Featured Article: Quarantined Coronavirus Passenger Keeps World Up to Date and Entertained
David Abel is a passenger aboard the currently quarantined Diamond Princess in Yokohama, Japan. Thanks to his upbeat and humorous video updates via his Facebook page, the rest of the world is able to see what it's like to be on board the quarantined ship.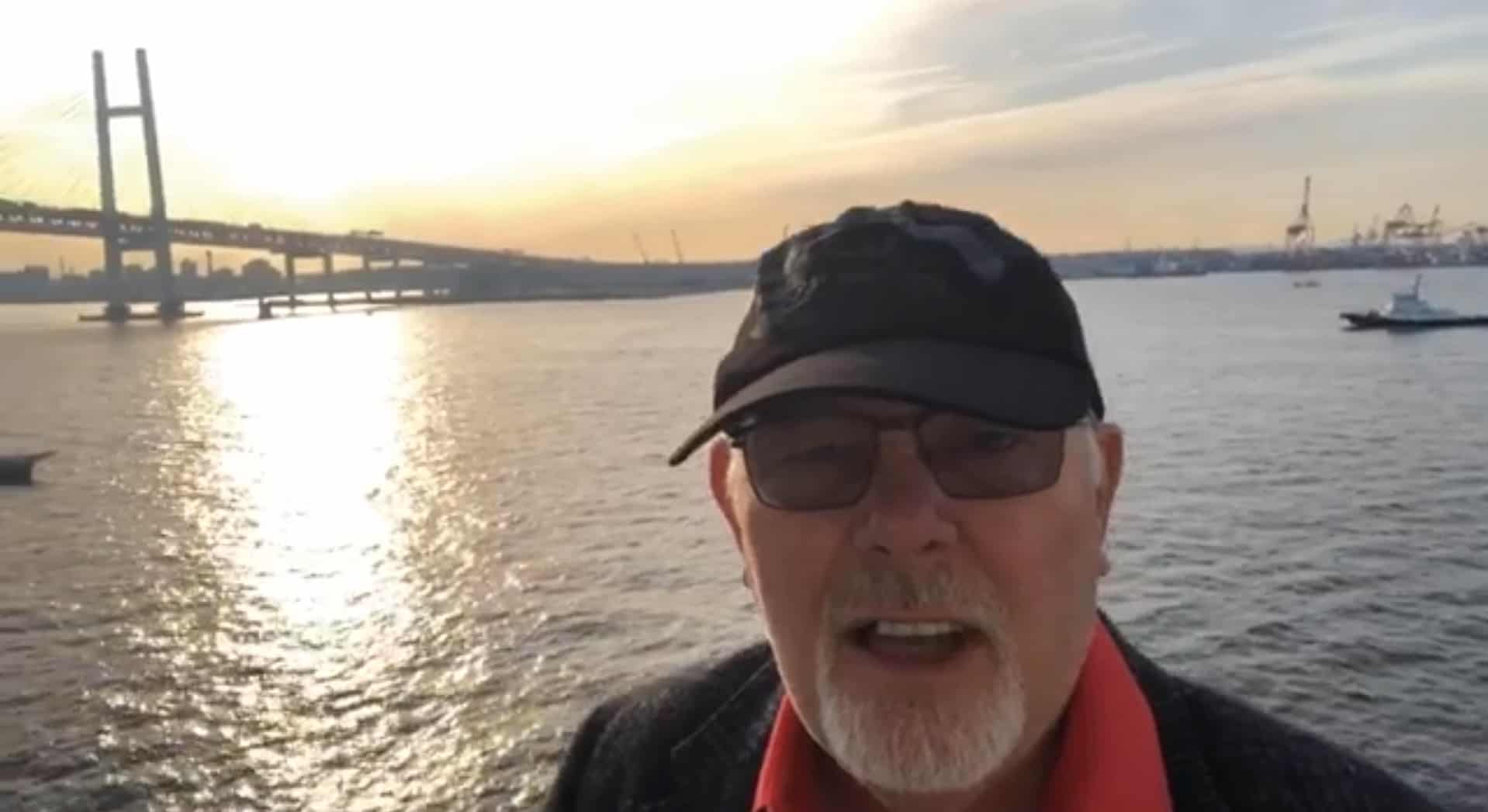 This Week's Podcast: Details on Coronavirus and Cruises
This week, the podcast dives into the issue of the Coronavirus and how it's affecting cruises worldwide with guest and cruise industry analyst Stewart Chiron. Dan Skilken from tripinsurance.com also joins us to answer questions on how your insurance policy may or may not cover you due to the effects of Coronavirus. Lastly, Sherry Laskin is with us to discuss more cruise news.
Featured Video: Ocean Cay Private Island Tour
Take a tour of Ocean Cay MSC Marine Reserve, MSC Cruises' brand-new private island. As part of the Bimini Island chain, Ocean Cay is located at the west end of the Bahamas.