Welcome to the Cruise Radio News Brief for the Week of February 9, 2020, where we bring you the latest cruise news, our weekly podcast, and recent YouTube videos.
1. Quarantined American Diamond Princess passengers will finally be coming home–sort of. While they will be allowed to disembark the ship and return to the States, any of the 400 U.S. passengers who choose to return home will have to first stay in another 14-day quarantine at one of two air force bases. Those guests also have the option to remain on board Diamond Princess but will have to test negative for coronavirus before being allowed to enter the U.S.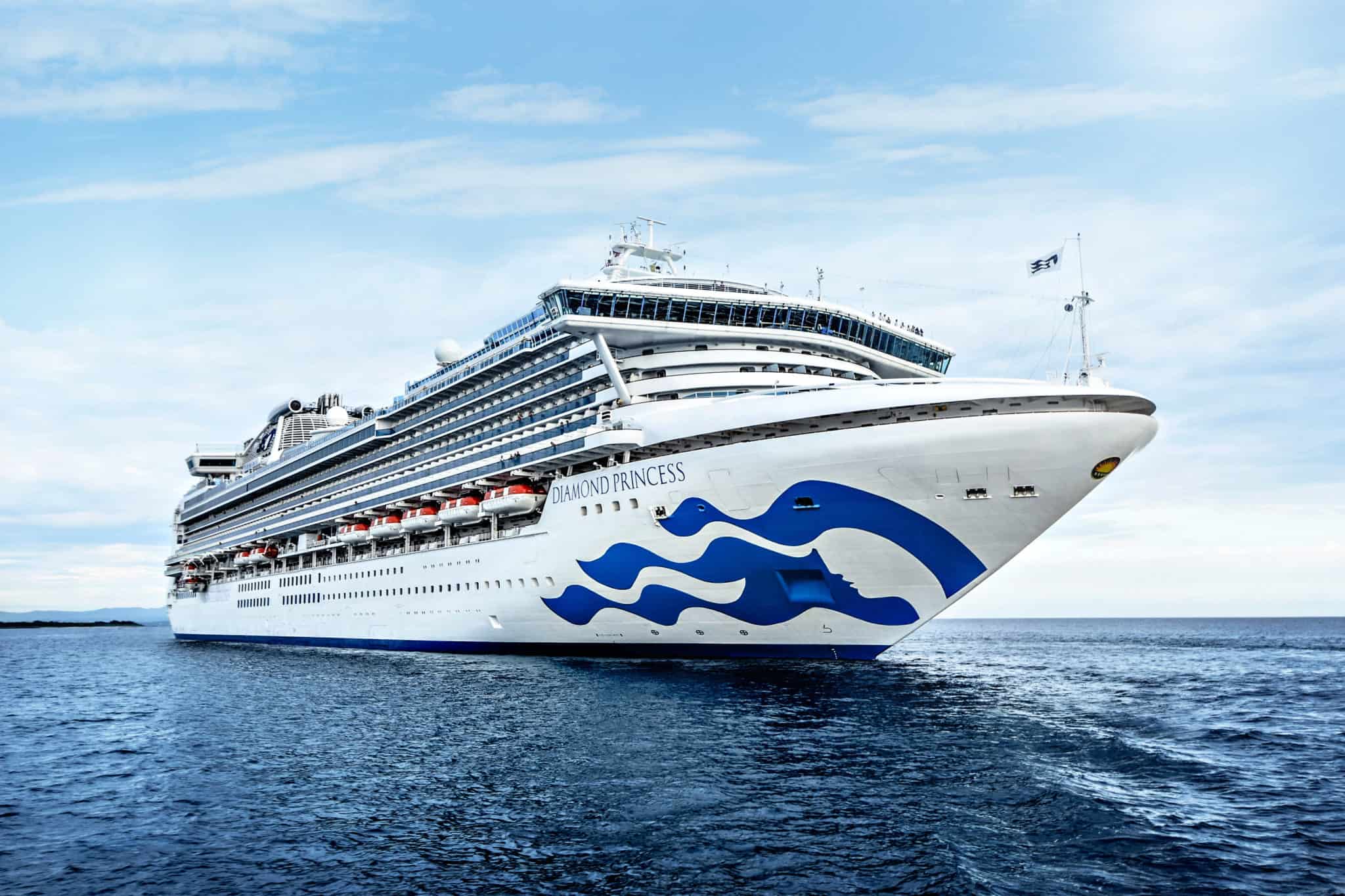 2. Holland America Line joined the escalating coronavirus scares when a passenger tested positive after debarking from Westerdam. The ship made news earlier when Thailand, Guam, Japan, and the Philippines all refused to allow the ship to dock at their ports because the ship had previously visited Hong Kong. The 83-year-old American woman, who fell ill just hours after debarking in Cambodia, is in stable condition.
3. Carnival Cruise Line launched a video series titled "Behind the Fun: The Making of Mardi Gras." As the name suggests, the video series will follow the ship's creation while incorporating the company's history. Brand Ambassador John Heald and popular Cruise Director Matt Mitcham will feature as show hosts.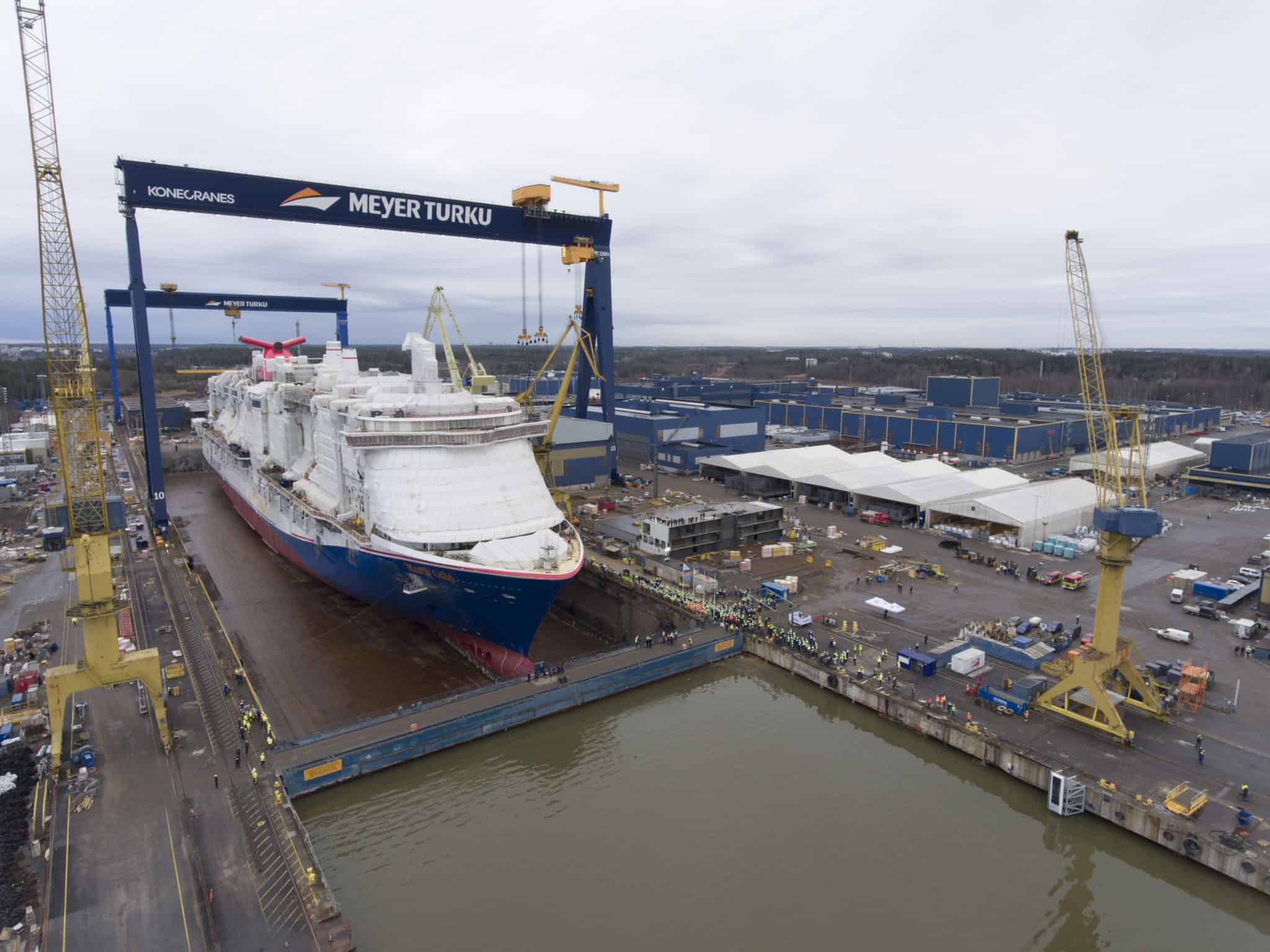 4. Norwegian Cruise Line's ship Norwegian Spirit debuted after its recent $100-million, 43-day dry dock. Upgrades touched almost every part of the ship, including the staterooms, popular public venues on board, and even a new look for the hull. The ship was planned to head to the Asia market after its dry dock, but plans have changed due to the outbreak of coronavirus.
5. Royal Caribbean signed a deal with the government of Antigua and Barbuda to construct a new private destination concept for the cruise line, or a "Royal Beach Club," on the island of Antigua. It is set to break ground later this year.
Featured Article: Amber Cove, Dominican Republic, Review
Amber Cove, Dominican Republic, is a popular port of call for many Eastern Caribbean cruises sailing under Carnival Corp. Read the full review to know how you'll want to spend your day at this unique slice of paradise.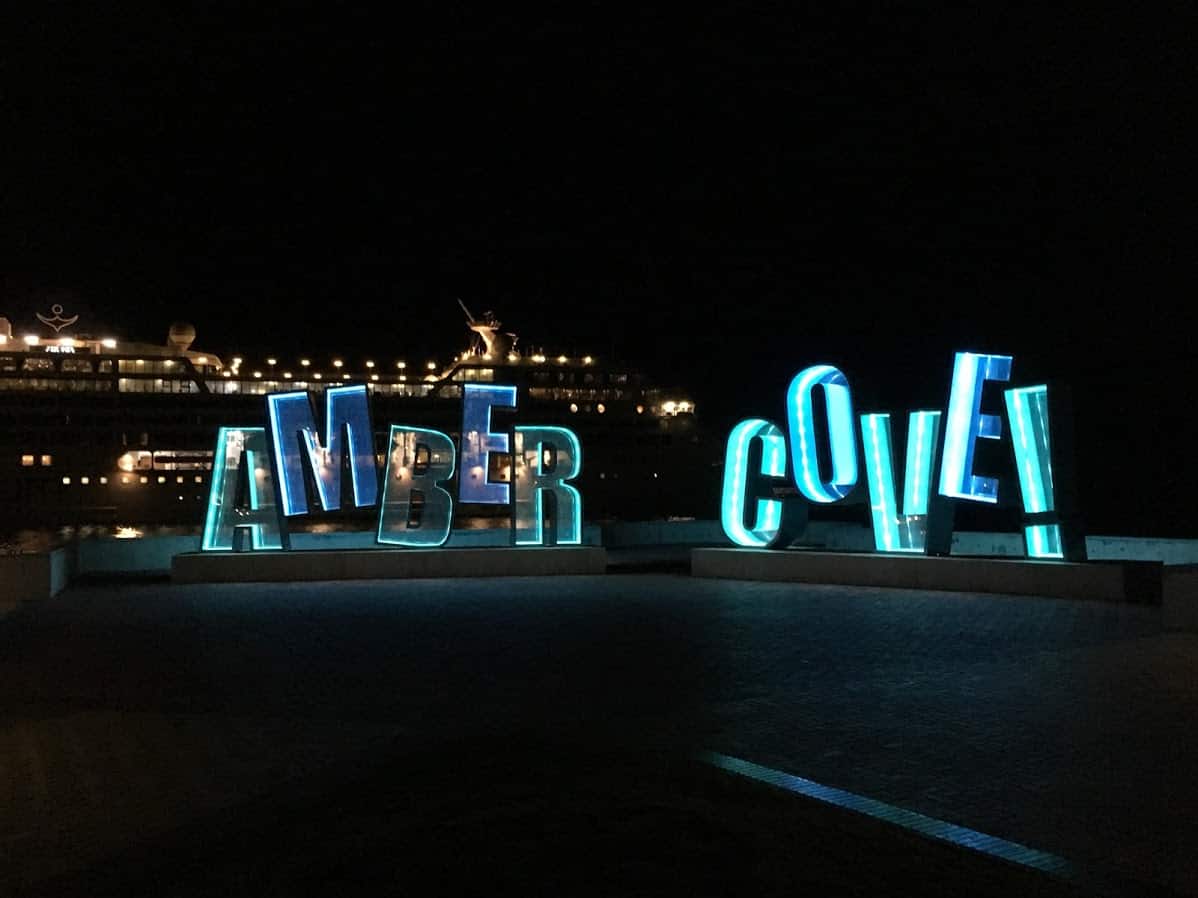 This Week's Podcast: Adventure of the Seas Review
This week we hear a review of Royal Caribbean's Adventure of the Seas. This was an eight-night Eastern Caribbean cruise that visited Labadee, San Juan, St. Thomas, and St. Maarten.
Featured Video: ms Westerdam Ship Tour
As the third ship of the Vista class for Holland America, Westerdam is a sister ship to Oosterdam, Zuiderdam, and Noordam. The four ships' names allude to the four directions of the compass in Dutch. Westerdam entered service in 2003.