Every week we bring you the latest cruise news stories, articles we've published, our latest Cruise Radio podcast, and our recent YouTube videos for the week of February 17, 2019.
1. Norwegian Cruise Line introduced a new beverage program that's more inclusive than the current option, which only covers alcoholic drinks valued $15 or less as well as sodas and juices. With the new program, which will be called the Premium Plus Beverage Package, guests can pay $153.60 per person per day (including the 20% gratuity) for beverages of any value as well as specialty coffees, energy drinks, bottled water, and select bottles of wine when dining.
2. Carnival Cruise Line added new desserts to their lido buffet menu. With about 24 new sweets and flavors, the new offerings include everything from a tiramisu cheese cake to a Linzer cake. While the new menu isn't available completely fleetwide just yet, the new desserts are being served on a vast majority of Carnival ships already.
You can see all the desserts here.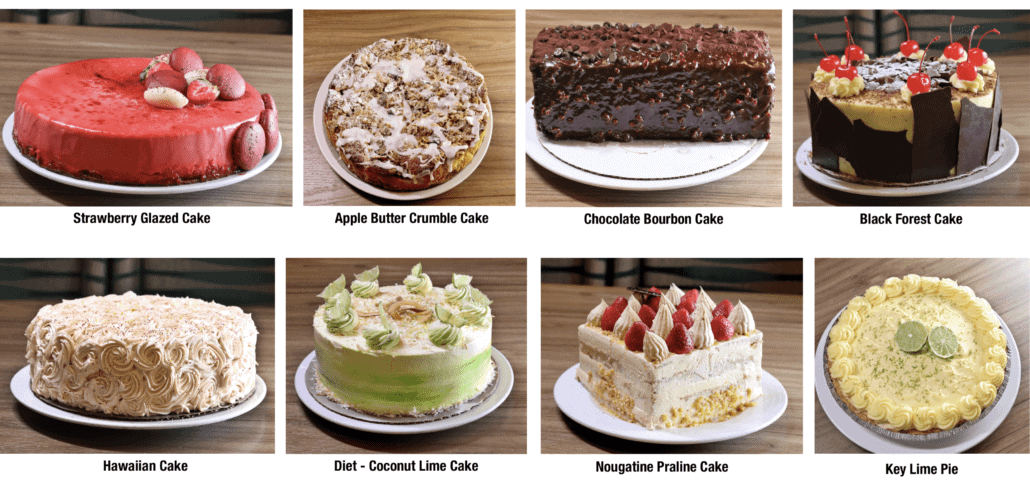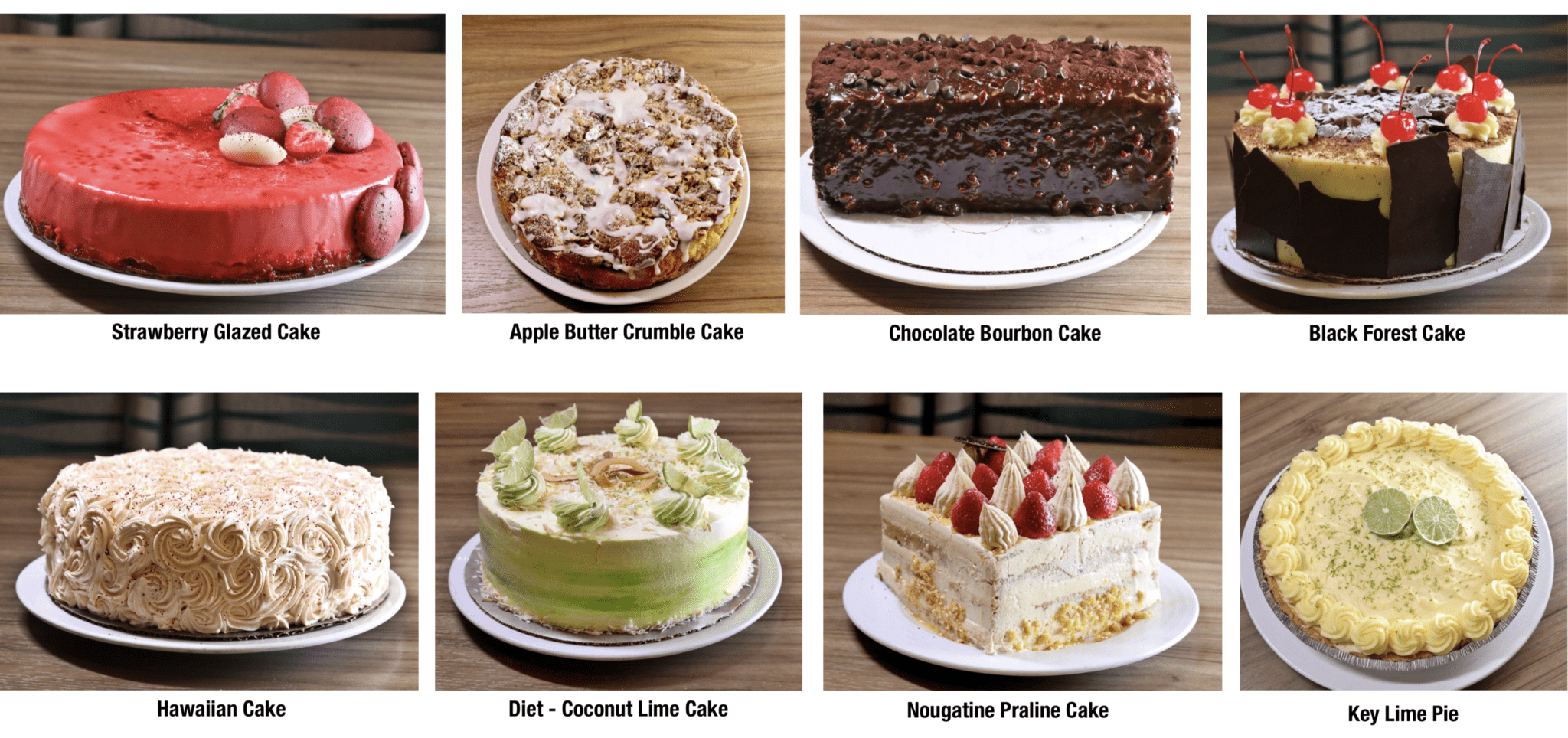 3. Princess Cruises is introducing its OceanMedallion™ technology to three more ships this year. Before the end of 2019, the line plans to introduce the wearable, experience-enhancing tech to Royal Princess, Sky Princess, and Crown Princess as part of its Princess MedallionClass™ experience. The wristband includes features like on-demand beverage delivery, hands-free room entry, payment ability, and more.
4. Bahamas Paradise Cruise Line's ships Grand Classica was unexpectedly denied entry into Havana, Cuba. Both the cruise line and the travel agency that chartered the ship ensured all proper documentation was in place before arriving, so it is still unclear as to why the Cuban government would not allow the ship to dock and passengers to come ashore. Instead, disappointed passengers received a day in Nassau.
5. Celebrity Infinity will host a Golden Girl-themed cruise next year. The cruise departs on February 24, 2020, for a five-night Western Caribbean sailing with stops at Key West and Cozumel. Themed activities will include a "Caftan Sail Away Party," an arts and crafts event, a karaoke party, costume contest, dance party, and more.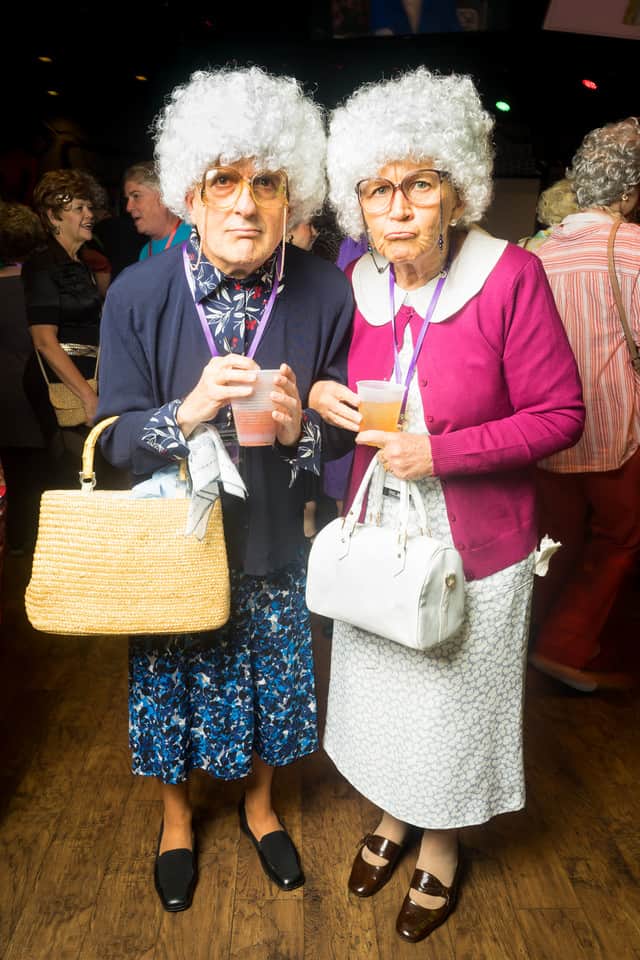 Featured Article: Nieuw Statendam Review
Dive into this full review of Holland America Line's newest ship, Nieuw Statendam. We cover everything from the dining options and the spa to the staterooms and the new onboard entertainment programming. Find out exactly what new approaches and changes Holland America is making to cater to its clientele.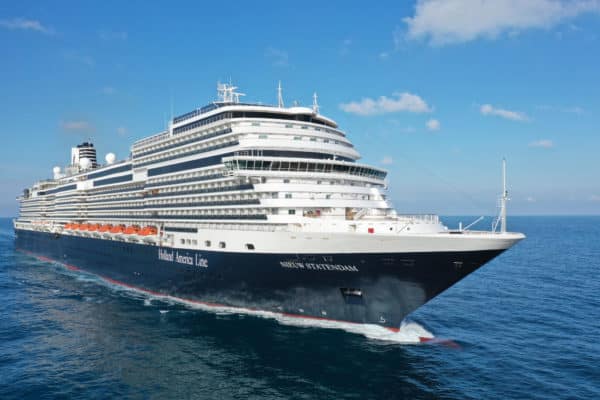 This Week's Cruise Podcast: Carnival Pride Review
In this week's episode we hear a review of Carnival Pride, an older, Spirit-class ship currently homeported in Baltimore, Maryland. The cruise was a seven-night sailing to Nassau, Princess Cay, and Freeport, Bahamas.
Featured Video: Nieuw Statendam Tour
In this video we see a complete deck-by-deck video tour of Holland America Line's newest ship, Nieuw Statendam. At 99,500 gross tons and just a few months old, the ship currently sails seven-night cruises from Port Everglades (Fort Lauderdale) to the Eastern and Western Caribbean.