Welcome to the Cruise Radio News Brief for the Week of January 19, 2020, where we bring you the latest cruise news, our weekly podcast, and recent YouTube videos.
1. Holland America Line is taking a leaf out of Carnival Cruise Line's book and appointing a brand ambassador. Emmy Award-winner Seth Wayne will now act as the "chief story-teller" for Holland America, which will include helping to roll out "HAL Aboard," a multimedia line-up of behind-the-scenes features about the brand.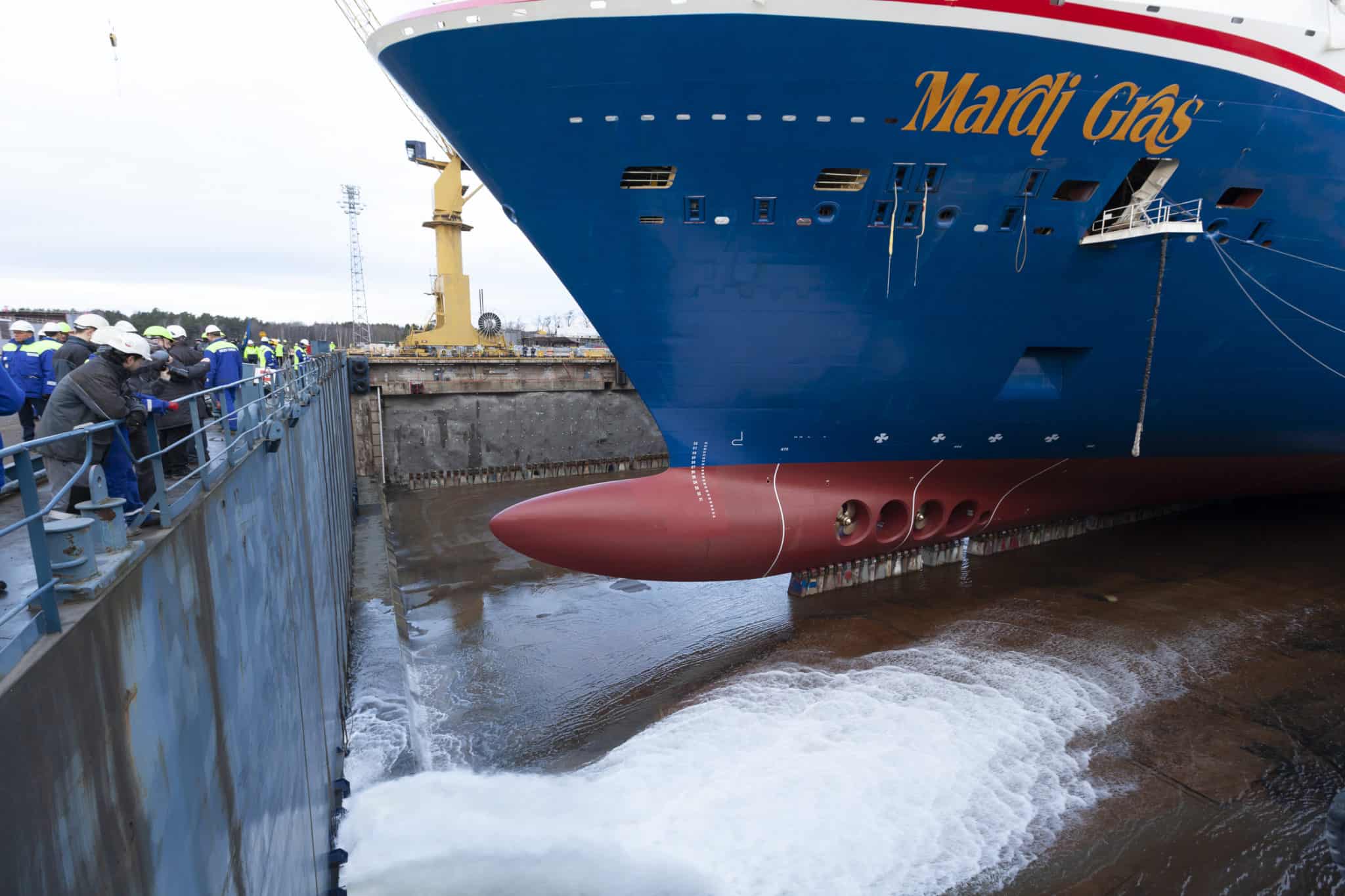 2. Carnival Cruise Line celebrated a major milestone as its upcoming ship Mardi Gras floated out of Finland's Meyer Turku shipyard on Thursday morning. The ship was later floated to another area of the shipyard so that the staterooms and public areas on board could be further outfitted. The ship's dark blue hull with a single red stripe represents a new look and a new direction for Carnival.
3. MSC Cruises is facing a $13 million lawsuit due to MSC Opera's collision with a riverboat that occurred last June. During the incident, MSC Opera was in the process of docking near Venice, Italy, when the ship apparently suffered a mechanical problem. With the tug boats unable to stop it, the cruise ship plowed into the dock and into River Countess, a Uniworld river ship.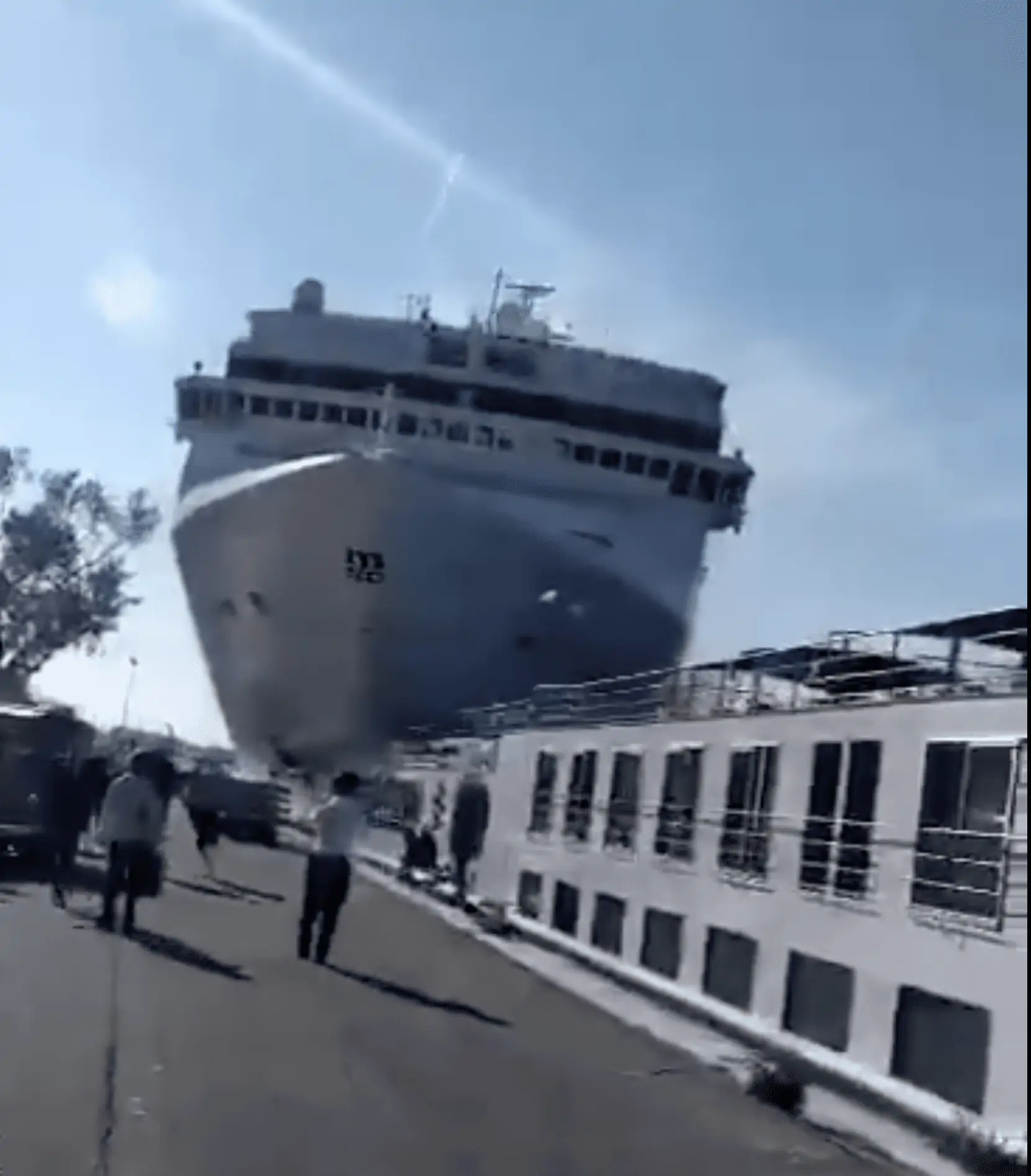 4. Oceana Cruises, a subsidiary to parent company Norwegian Cruise Line Holdings, announced a 180-day bucket-list cruise that will set sail in 2022. Departing from Los Angeles on January 6, 2022, Insignia will travel around the world to visit ports in the South Pacific, Asia, India, and even the British Isles. The lengthy cruise will include overnight stays in some ports and optional land tours before it comes to an end on July 5, 2022, in New York City.
Featured Article: 5 Hot Spots for Western Caribbean Cruisers
From the white-sand beaches and crystal blue waters of Mexico to the world-class reef snorkeling in Belize, the Western Caribbean offers incredible vacation opportunities for anyone thinking of cruising a Western Caribbean itinerary.
This Week's Podcast: Carnival Horizon Review
This week we hear a review of Carnival Horizon, now the second-newest ship in the Carnival Cruise Line fleet after Carnival Panorama's debut last month.
While you're listening, don't forget to also subscribe to the Cruise Radio News podcast, a daily quick hits of cruise industry news delivered Monday through Friday in just 90 seconds per episode.
Featured Video: Great Stirrup Cay Island Tour
Located in the Bahamas, Great Stirrup Cay has been Norwegian Cruise Line's private island since the company purchased the area in the late 1970s.