Welcome to the Cruise Radio News Brief for the Week of January 26, 2020, where we bring you the latest cruise news, our weekly podcast, and recent YouTube videos.
1. Carnival Cruise Line issued coronavirus-related travel restrictions for guests in the wake of the outbreak of the disease. The new rule is effective immediately and bans any guest who has traveled to China within 14 days prior to the departure date of the cruise from sailing. Likewise, the Bahamian government will not allow anyone to visit their ports who has visited China within the prior 20 days. These restrictions are being implemented to help prevent the spread of coronavirus, especially within the close quarters of a cruise ship.
2. Holland America Line announced the addition of award-winning chef Edouardo Jordan to its Culinary Council, bringing the total number of chefs to eight. While Chef Jordan has three restaurants in the Seattle area, he's known for his southern comfort food.
3. As the coronavirus continues to cause worry across the globe, we're sharing what cruisers need to know about the virus, including how if could impact their cruise.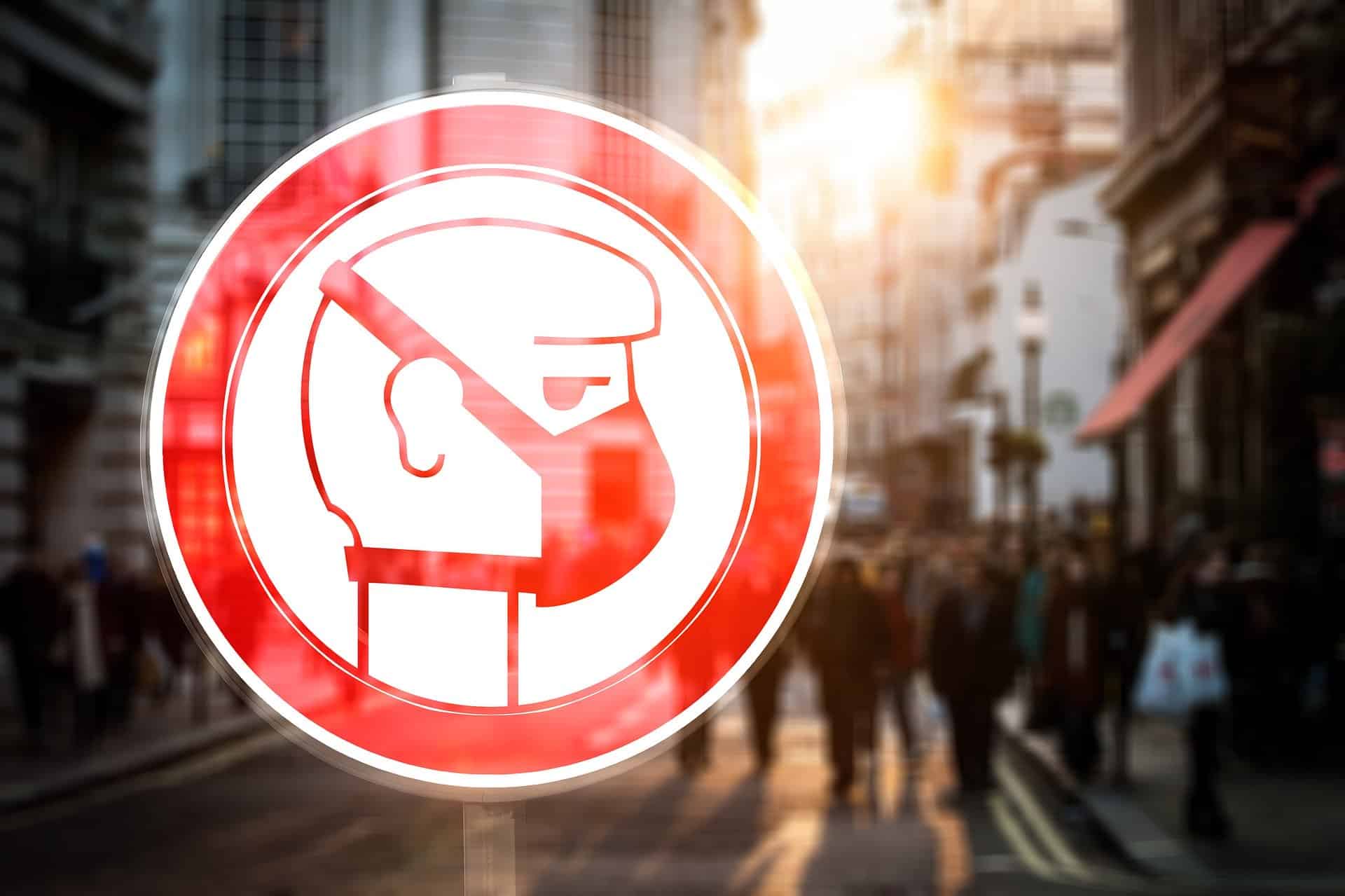 4.  Carnival Cruise Line may generate some common misconceptions for new cruisers, including false information circulating the internet. But the cruise line's Alchemy Bar, Serenity Deck, and famous Guy's Burgers are all enjoyed by seasoned members of the VIFP Club and even Shaquille O'Neal, and these Carnival exclusive features often sway anyone's mindset when it comes to Choosing Fun on a cruise.
Featured Article: Things to Do in the Riviera Maya
Known to many as part of the Western Caribbean itineraries, the Riviera Maya includes stops on Mexico's Atlantic side to port cities like Cozumel, Costa Maya, or Progreso. With so much to do in these popular ports of call, we've put together a guide for things to do in the Riviera Maya.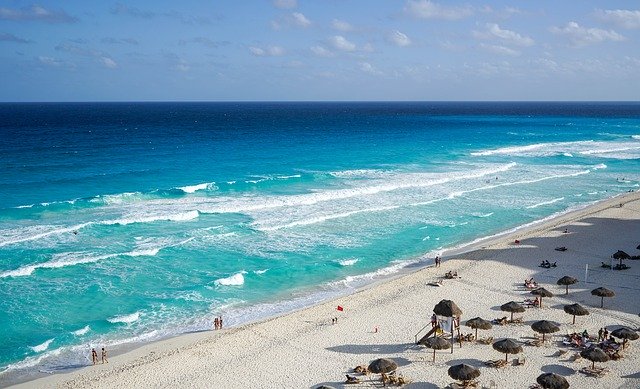 This Week's Podcast: Norwegian Encore Review
This week we hear a review of Norwegian Encore, which just recently joined the fleet last August 2019. Listen in to hear a detailed review of many of the ship's amenities, including the specialty dining restaurants, the Vibe adults-only area, the Mandara spa, and more.
Featured Video: Norwegian Bliss Ship Tour
At just shy of 2 years old, Norwegian Bliss is one of the newest ships in the Norwegian Cruise Line fleet. Purpose-built for the Alaskan market, Bliss is the third ship in the Breakaway Plus class among sisters Escape, Joy, and Encore.