Welcome to the Cruise Radio News Brief for the Week of July 12, 2020, where we bring you the latest cruise news, our weekly podcast, and recent YouTube videos.
1. Holland America Line, which sails under Carnival Corporation, announced that four ships will be leaving the fleet: Amsterdam, Maasdam, Rotterdam, and Veendam. The four ships sold in pairs, with the Maasdam and Veendam transferring to one company and the Amsterdam and Rotterdam moving to another company. These account for four of the 13 ships that Carnival Corporation announced would be leaving the fleet.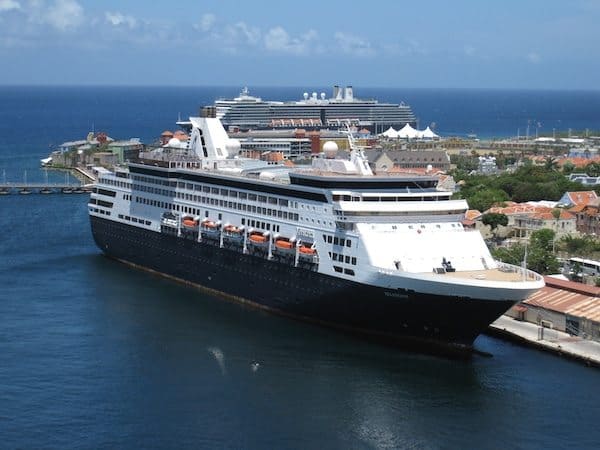 2. Royal Caribbean's Monarch of the Seas arrived at a scrapyard in Turkey. After being listed for sale for $125 million, the ship was soon after seen in Naples and Malta offloading heavy equipment while the interior was being dismantled—steps that usually precede a ship being sent for scrapping.
3. The port of St. Maarten is slowly opening back up to international visitors, though anyone visiting will be required to wear a mask at all times as well as display proof of a negative PCR test taken within a few days prior.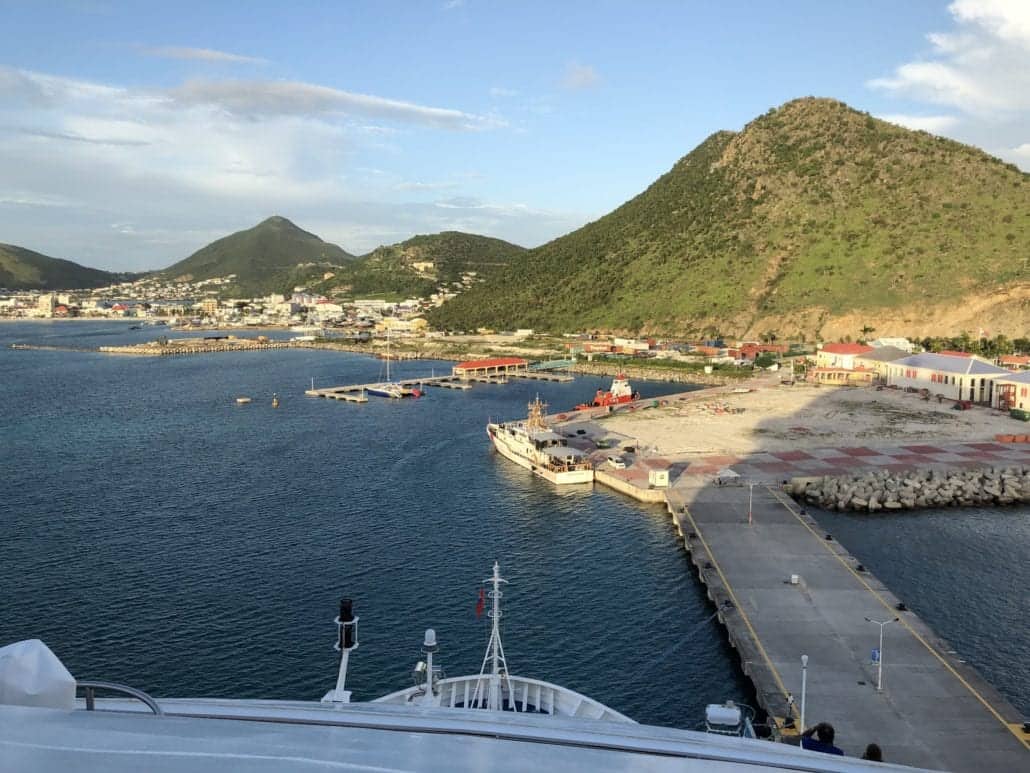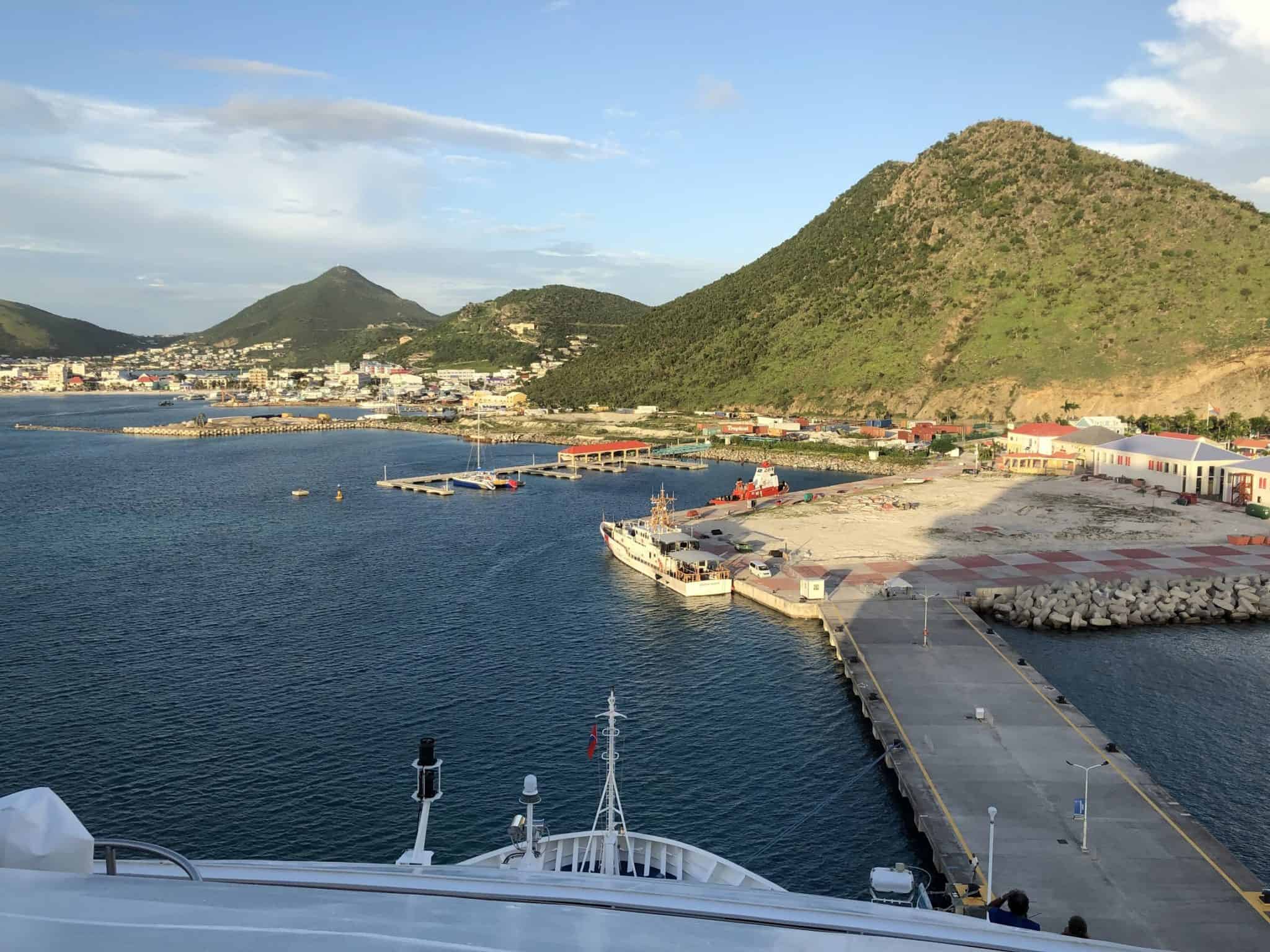 4. The port of Key West is taking things a step further by looking to ban large cruise ships from visiting altogether. The Key West Committee For Safe Cleaner Ships is using the current health crisis to bolster their argument to reduce the number of large cruise ships that dock in Key West. Should the resolution pass on November 3, cruise ship visits would drop by nearly 95 percent.
5. The CDC extended its No Sail Order through September 30. The CDC acknowledged that Cruise Lines International Association (CLIA) members had taken it upon themselves to extend their suspension of services through September 15, saying they supported that decision. However, as of July 5, "nine of the 49 ships under the No Sail Order have ongoing or resolving outbreaks," says the CDC.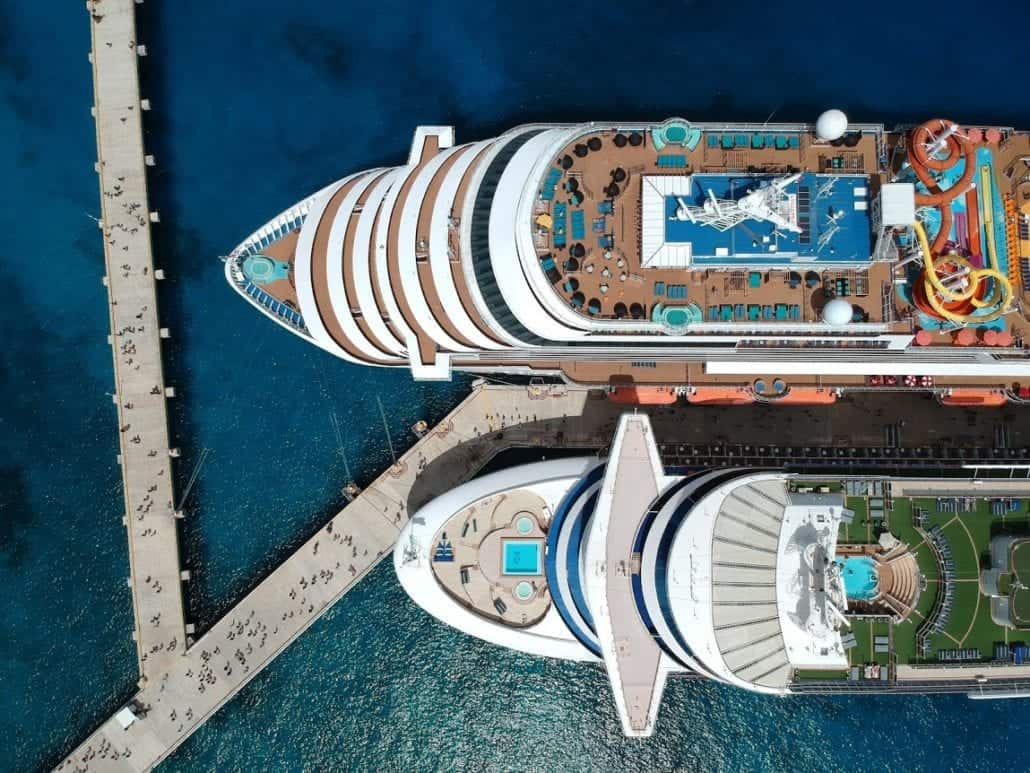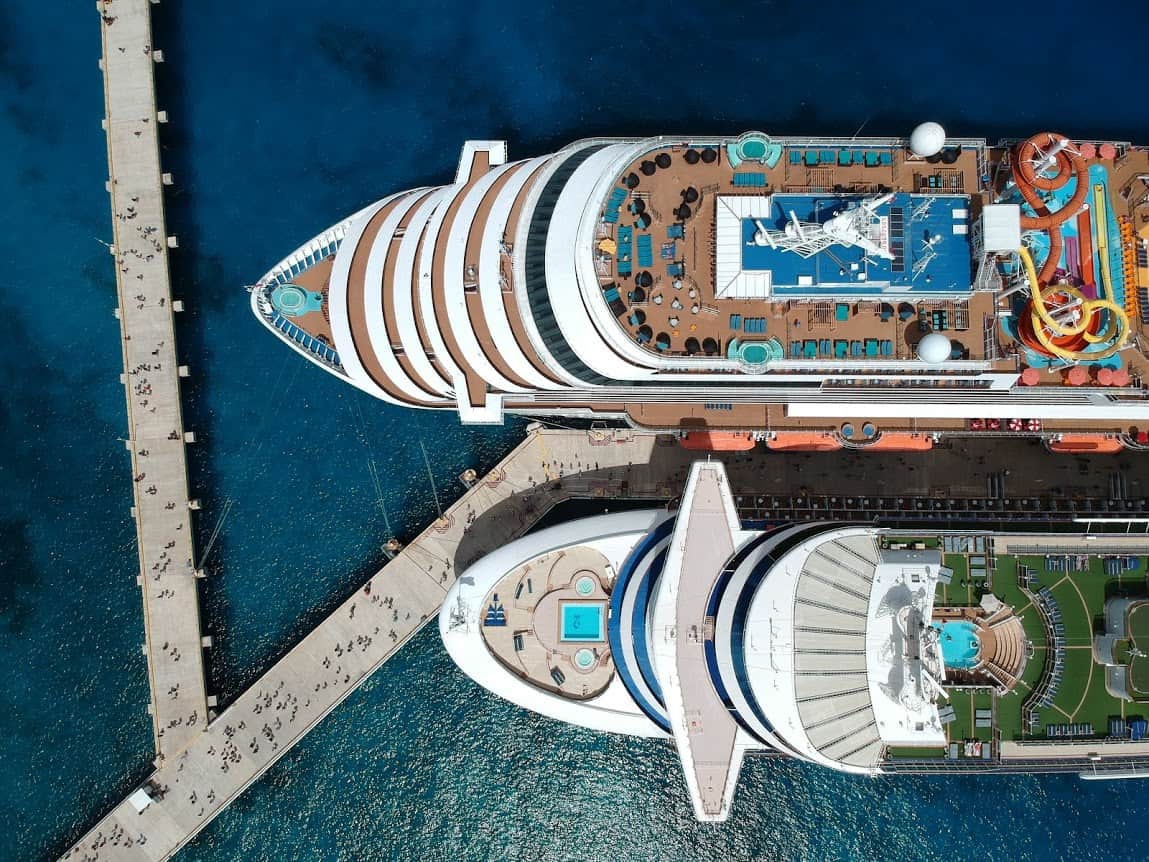 Featured Article: How To Save On Your Onboard Cruising Budget
Saving on your on-board budget is much easier than you think. Between booking private shore excursions to skipping the specialty dining, there are a number of ways you can cruise on a budget without sacrificing any fun.
This Week's Podcast: Carnival Sunshine
This week we hear a review of Carnival Sunshine from our own staff writer Richard Simms. This was a seven-night Canada/New England cruise that left from Brooklyn and visited Portland, Halifax, Saint John, and Boston.
Featured Video: Carnival Elation Leaving Jacksonville
This is the perfect sail-away footage to watch and pretend that you're on that ship too, sailing away from all your worries.