Welcome to the Cruise Radio News Brief for the Week of June 27, 2021, where we bring you the latest cruise news, our weekly podcast, and recent YouTube videos.
1. Carnival Cruise Line found a way to enforce muster drill attendance: limiting your drinks and shopping capabilities. Essentially, your card will Sail & Sign will be restricted in use after two drink purchases until you've checked into your muster station. Guests will still need to view a safety video in their staterooms prior to sail-away as well.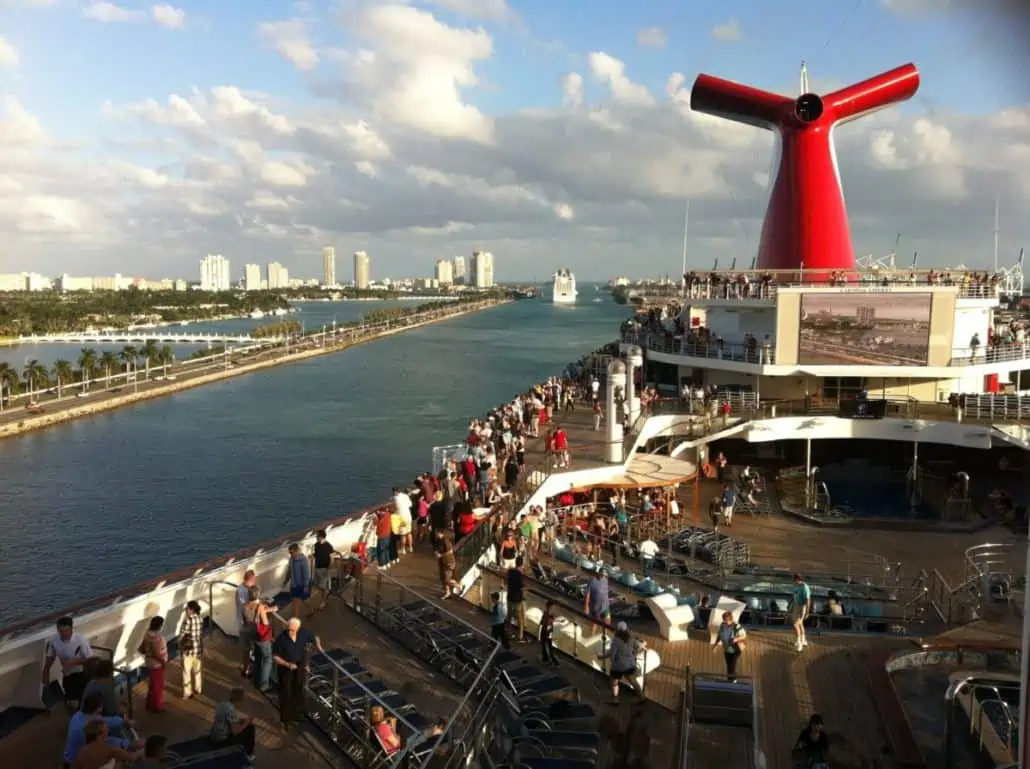 2. Resorts World Bimini, a new port of call in the Bahamas, is ready to welcome its first visiting cruise ship. Featuring a beachfront complex complete with a hotel, marina, casino, and new private beach, the port will welcome Crystal Cruises' luxury Crystal Serenity today as its first ever ship visitor.
3. Royal Caribbean International is aiding the search and rescue efforts in Surfside, Florida, after a 12-story condo building partially collapsed last week. The line's president and CEO Michael Bayley noted that up to 600 first responders and their K-9 coworkers will stay on Explorer of the Seas for a few weeks during ongoing recovery efforts.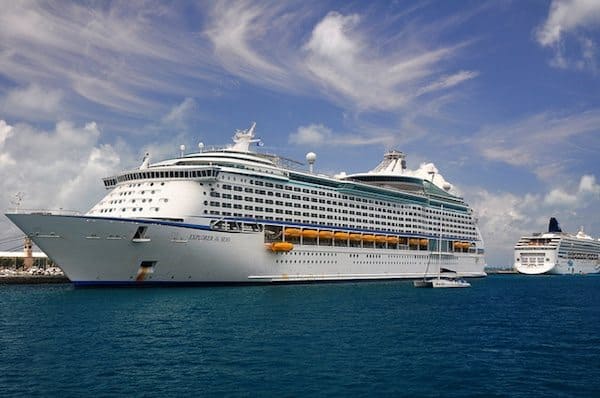 4. Key West, Florida, voters approved three ballot questions last fall that would restrict the number of daily cruise ship visitors to 1,500, ban vessels carrying more than 1,300 passengers, and prioritize docking for cruise lines with the best health and environmental records. However, Florida Governor Ron DeSantis just overturned the voter-approved limits on cruise ships, claiming that these rules could "result in abrupt changes in the supply lines… thus disrupting Florida's economy and threatening the public's health, safety, and welfare."
5. Carnival Cruise Line announced that it has removed the casino bar from two ships. While Carnival Horizon and Carnival Vista will no longer have casino bars due to complaints of the cigarette smoke permeating into other areas of the ship, drink service would still be available via servers working out of other nearby venues.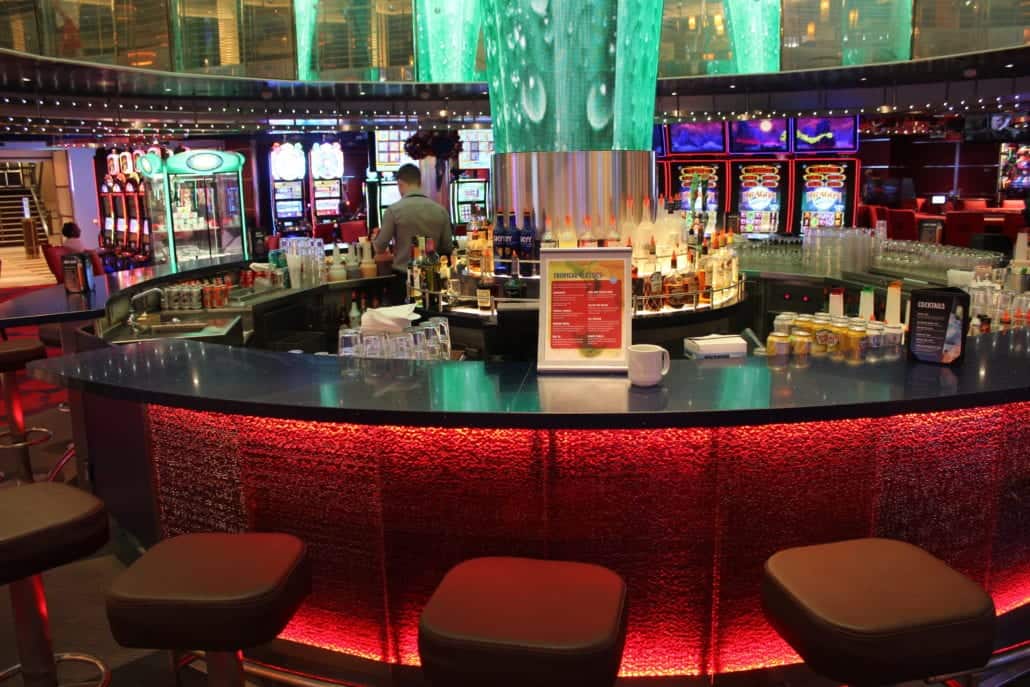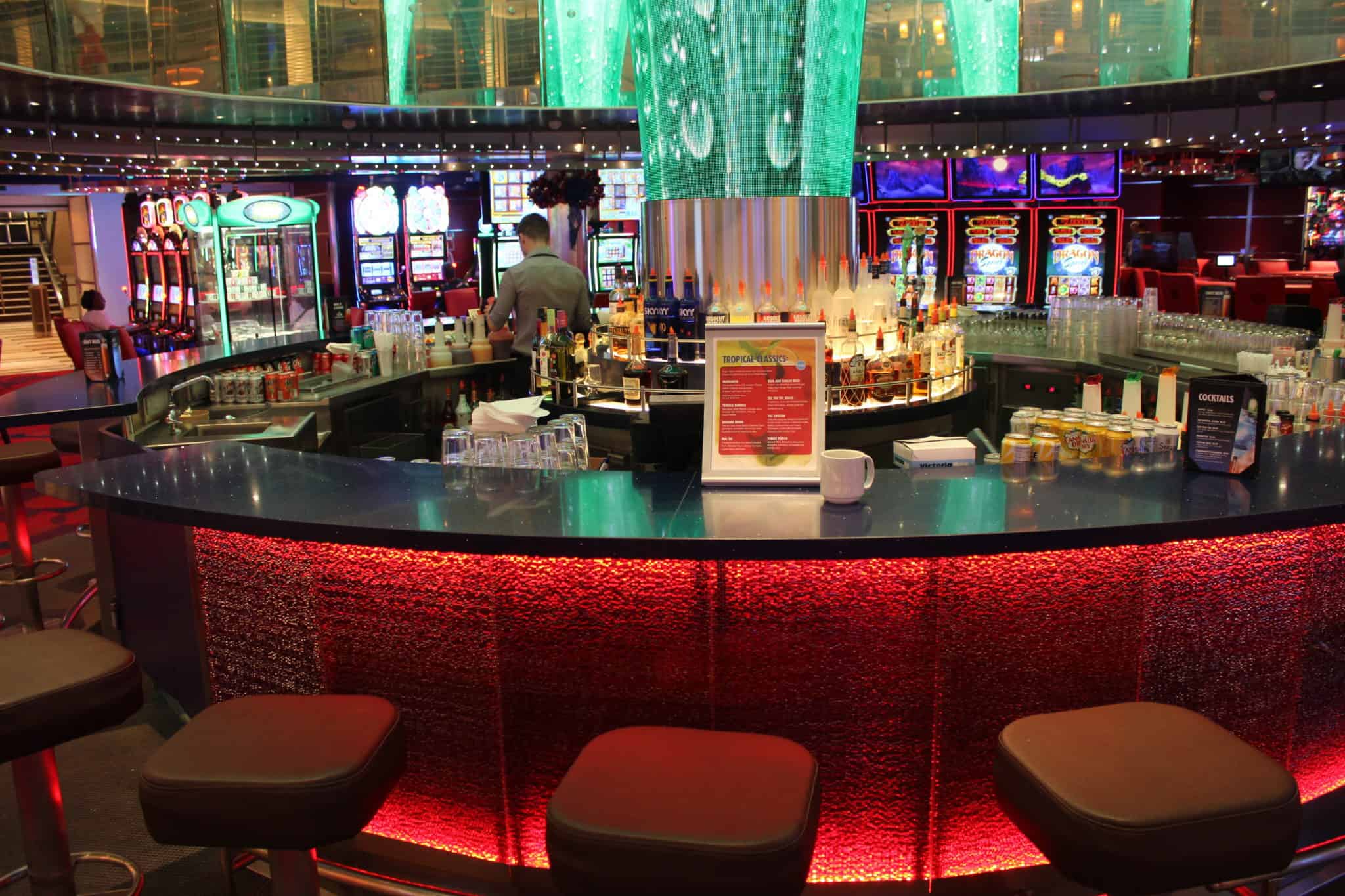 Featured Article: Chibang! Chinese & Mexican Restaurant Lunch and Dinner Menus
Take a look at the lunch and dinner menus for the newest restaurant to premiere for Carnival Cruise Line: Chibang! Chinese & Mexican Restaurant on Mardi Gras.
This Week's Podcast: Aboard Celebrity Edge and Royal Caribbean Group CEO
We're finally back on board! This week's episode is broadcast from Celebrity Edge, the first cruise ship to sail with guests from the US in 15 months. Royal Caribbean Group CEO Richard Fain joins the show for a Q&A, and Stewart Chiron "The Cruise Guy" speaks as well.
Featured Video: Carnival Vista Ship Tour
Tour Carnival Vista, the first ship in Carnival Cruise Line's Vista class and the first Carnival ship to sail from the US since the industry shut down 15 months ago. Vista set sail from Galveston, Texas, yesterday for a seven-night cruise.