Welcome to the Cruise Radio News Brief for the Week of May 30, 2021, where we bring you the latest cruise news, our weekly podcast, and recent YouTube videos.
1. The Port of Galveston is preparing to welcome cruisers back to Texas as soon as July 3. On May 28, the CDC approved Carnival Cruise Line's processes and procedures to resume sailing, giving the green light to restart operations again. Port of Galveston Director and CEO Roger Rees is hopeful that cruising levels will resume to what they were in 2019.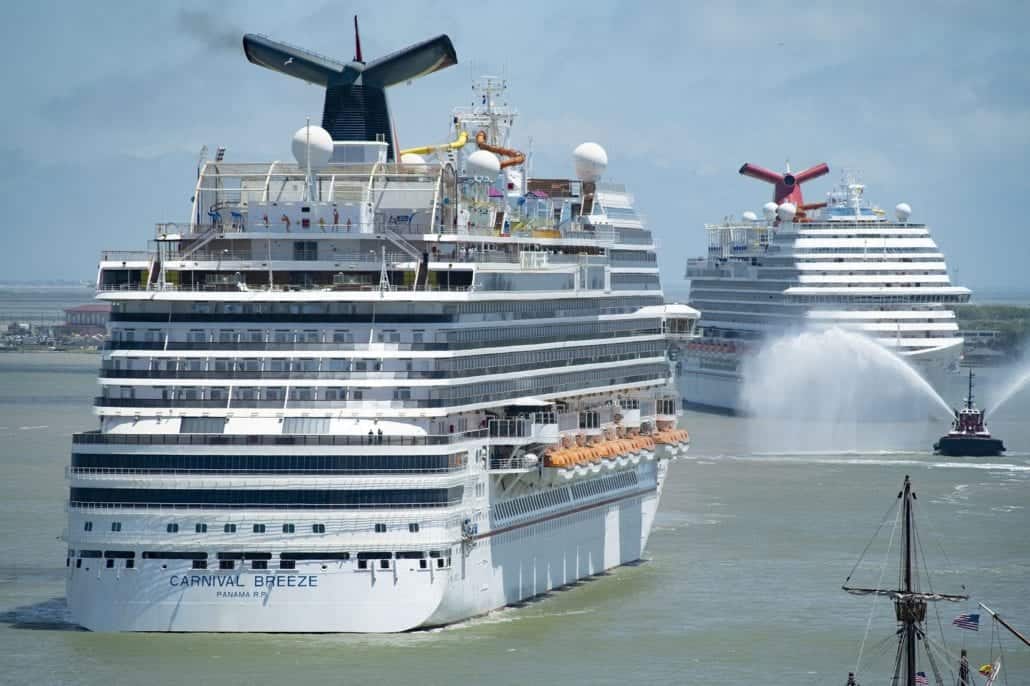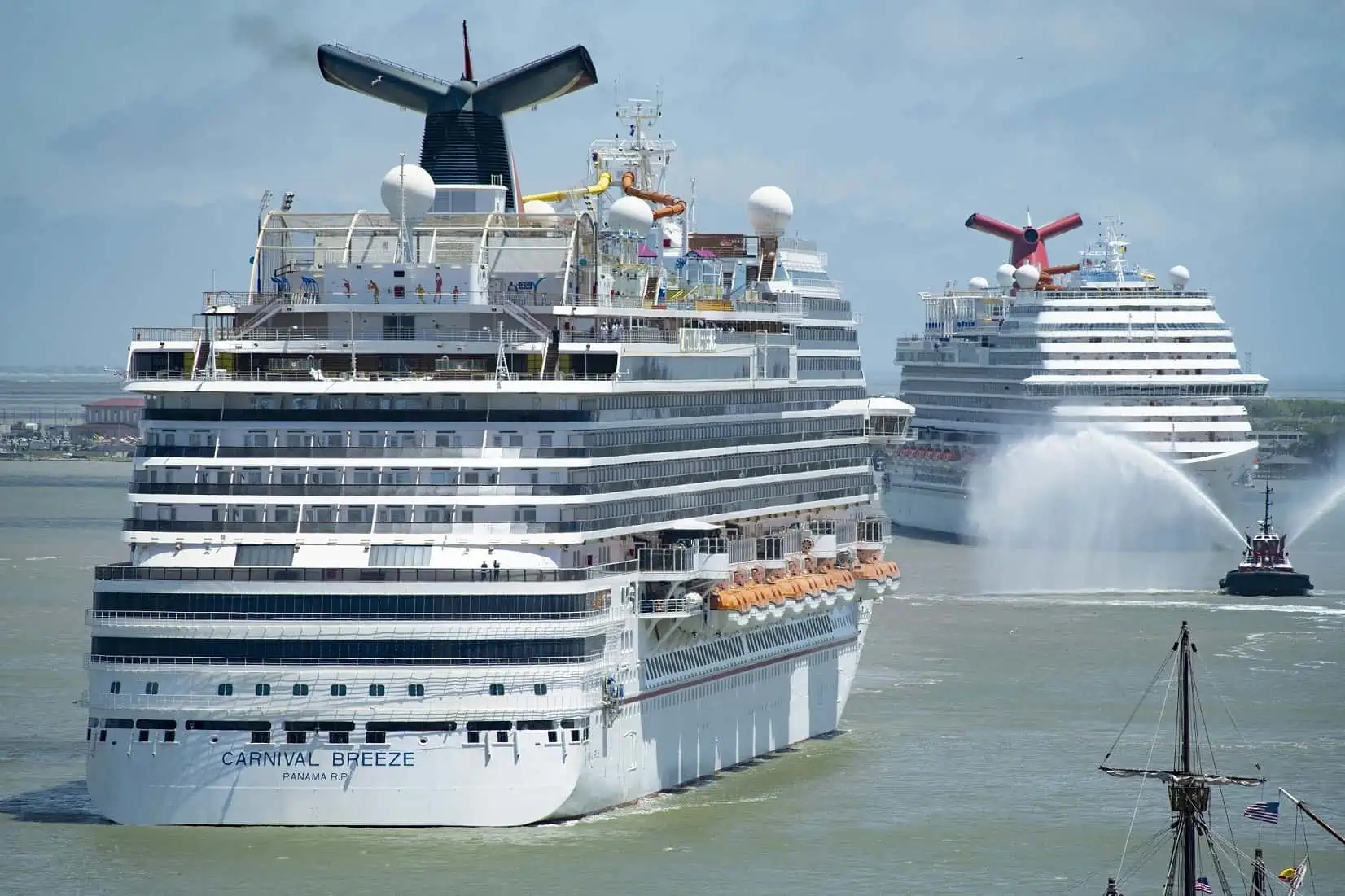 2. The Queen Mary is, sadly, in danger of flooding or even capsizing in Long Beach, California. This is due to millions of dollars of critical repair work needing to be done but a bankrupt operator of the ship. The ship has been permanently docked in Long Beach for more than 50 years, serving as a museum and hotel. Launched in 1936, the historic vessel even played a role as a troop ship in World War II.
3. Norwegian Cruise Line canceled its plans to sail from several Caribbean ports this summer under the assumption that cruising from the US will resume very soon. As such, Norwegian Gem will no longer sail out of La Romana, Dominican Republic, and Norwegian Joy will not cruise from Montego Bay, Jamaica, as was planned.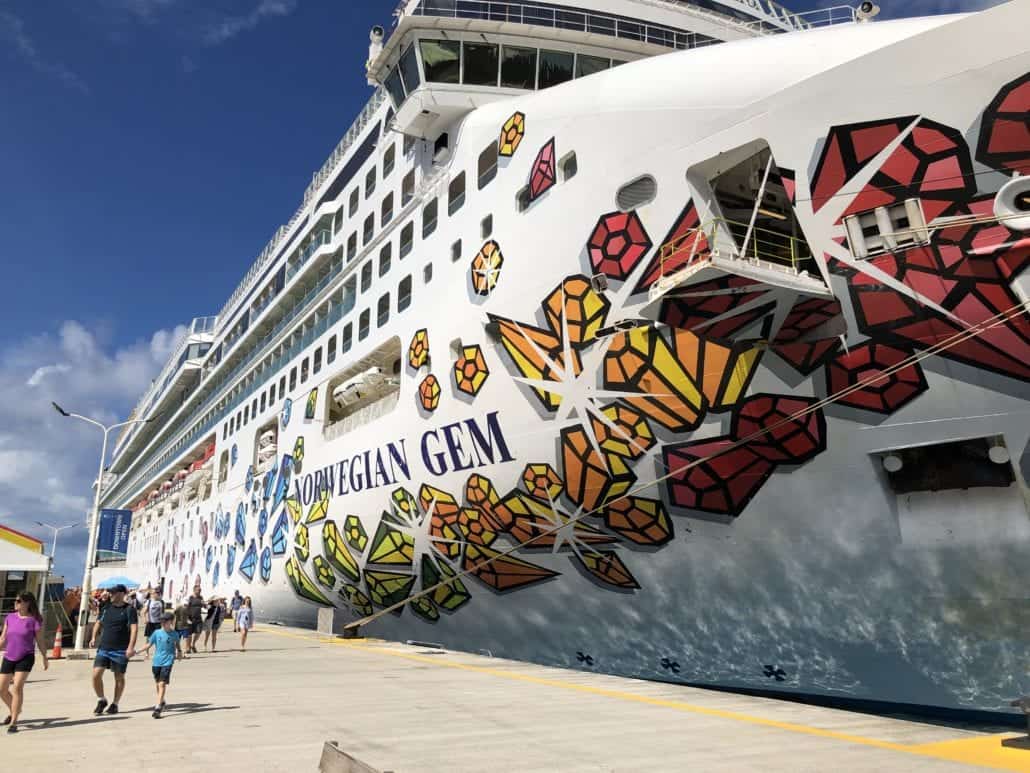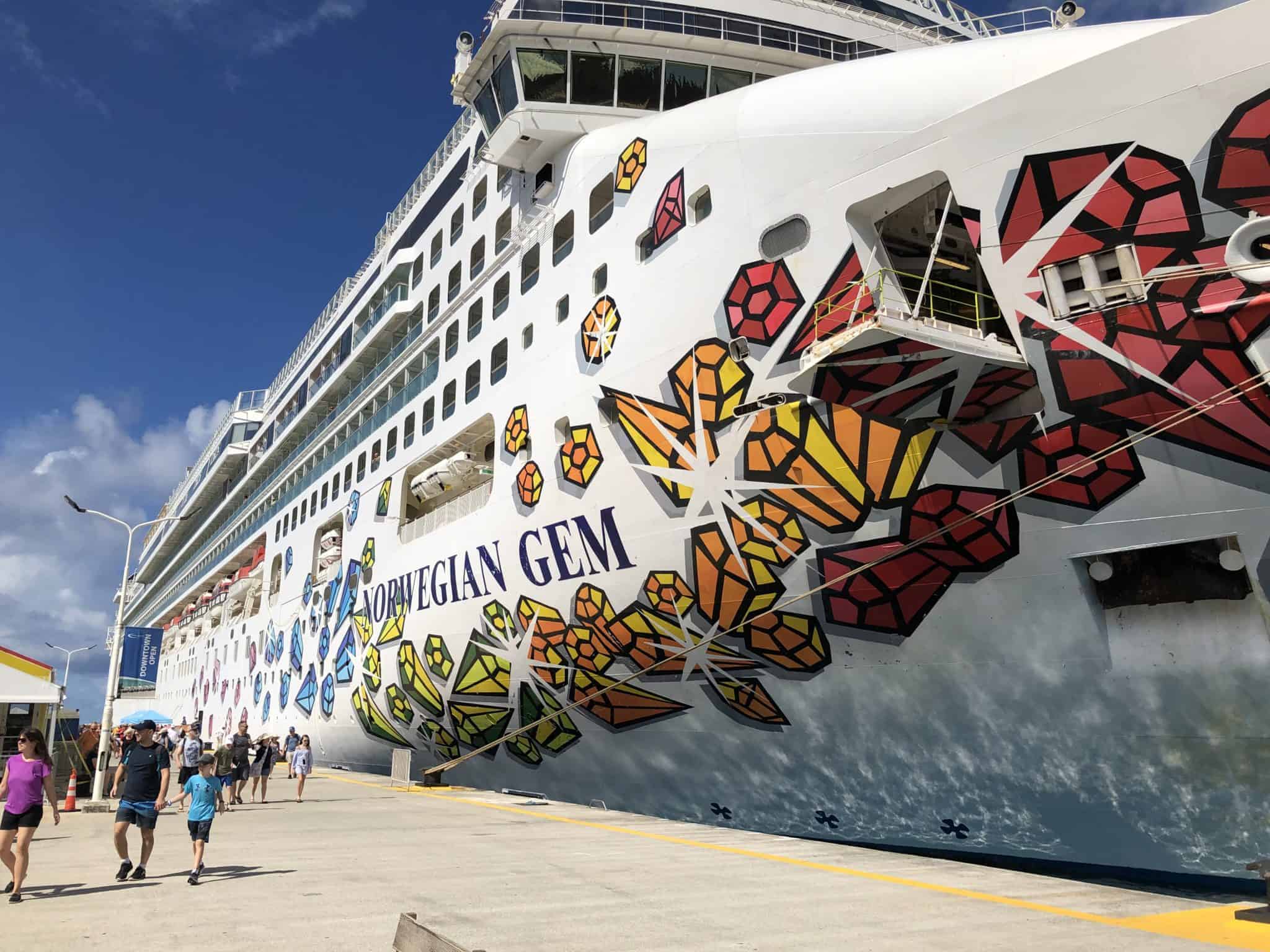 4. Mardi Gras, the newest ship for Carnival Cruise Line, arrived in Port Canaveral, Florida, this week after a two-week-long journey from Barcelona. Mardi Gras is the first North American-based cruise ship to be powered by LNG, which is a cleaner-burning fossil fuel.
5. MSC Cruises announced new details on its upcoming ship MSC World Europa, and also opened the vessel for booking as of Monday. MSC World Europa will be a "ultramodern urban metropolis at sea," with the ship divided into distinct districts.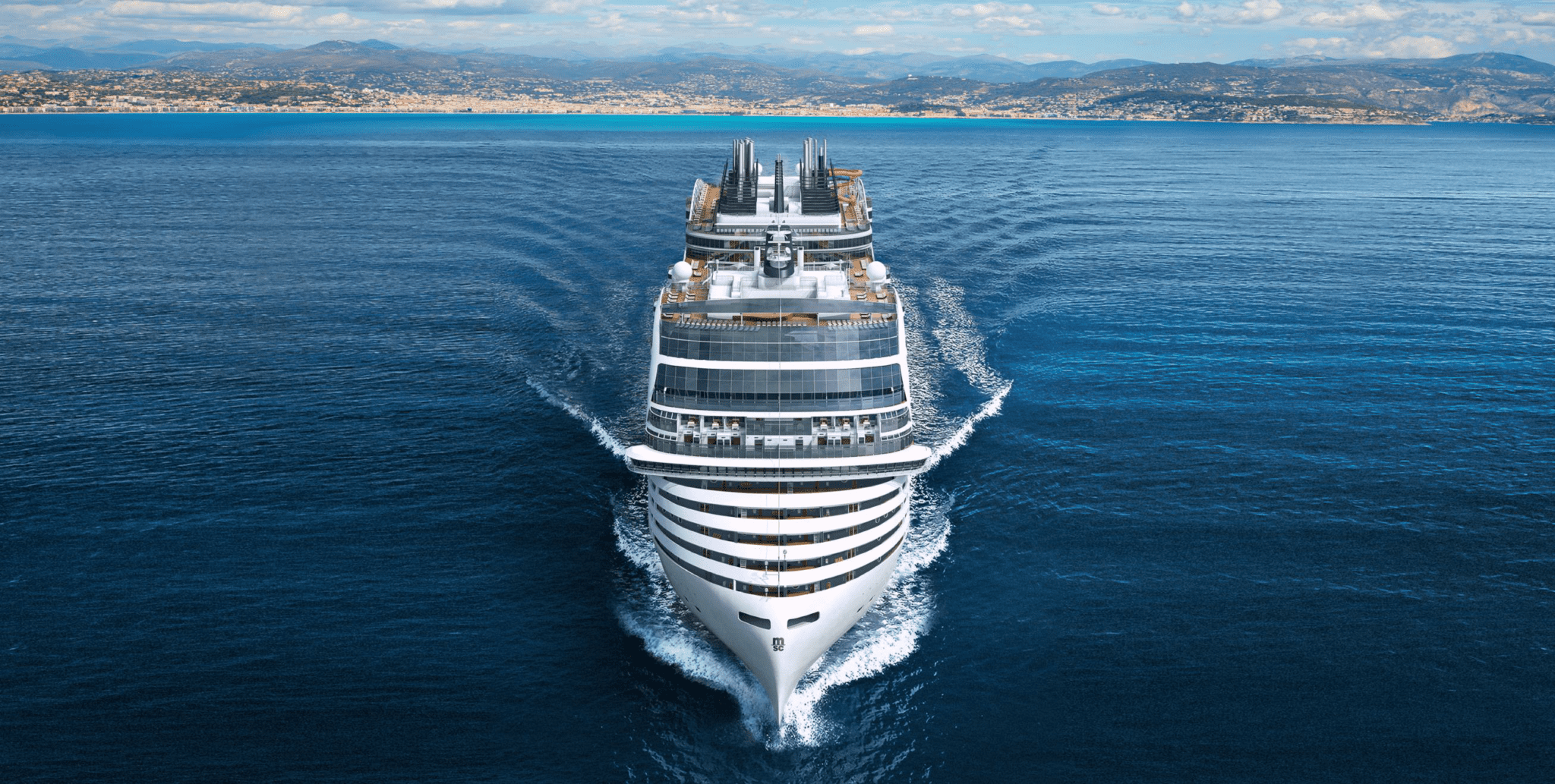 Featured Article: Cruise Ships That Are Sailing in Alaska This Summer
It's not too late! Since the Alaska Tourism Restoration Act passed, cruises to Alaska are good to go this summer. And cruise lines are wasting no time in making their plans to return.
This Week's Podcast: Remembering Gavin MacLeod, Captain Stubing from The Love Boat
This week's podcast is a special episode honoring and celebrating the life of "The Love Boat" actor Gavin MacLeod, who passed away on May 29 at the age of 90.
Featured Video: Cruise Radio News Today – June 5, 2021
Are you subscribed to our YouTube channel? Don't miss out on our daily news briefs, ship tours, and more!