Welcome to the Cruise Radio News Brief for the Week of November 3, 2019, where we bring you the latest cruise news, our weekly podcast, and recent YouTube videos.
1. Carnival Cruise Line introduced a way to finance your cruise through a partnership they made with UpLift. Through the program, cruisers can make low monthly payments toward the loan for 24 months; however, interest rates can soar as high as 35.99% if you cannot make a payment. Alternatively, there's always Carnival's EasyPay program.
2. Carnival Panorama started her 38-day journey from Europe and around South America to Long Beach, California. After traveling more than 17,000 miles, Panorama will sail a three-night inaugural cruise followed by a seven-night cruise to the Mexican Riviera.
3. Celebrity Cruises' Celebrity Xpedition was evacuated after running aground in the Galapagos Islands while sailing its usual itinerary. All 46 guests and 58 crew members were reported as safe, but there's no word yet on how future cruises will be affected. Guests received a 100% refund and future cruise credit.
4. Regent Seven Seas Cruises is making news for having the most expensive mattress at sea at $200,000. Found in the Regent Suite on Seven Seas Splendor, the mattress is custom and handmade and filled with horsetail hair, cushioning flax, slow-growing pine, superior wool, and long-fiber cotton.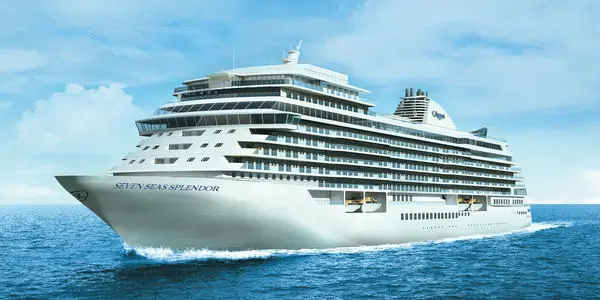 5. Carnival Cruise Line's President Christine Duffy visited Grand Bahama Island this week to both check on the island and to celebrate GirlCON, a Bahamian conference aimed at "shap[ing] future leaders of Grand Bahamas." While there, Duffy checked out the south side of the island, the spot where Carnival intends to build a new private port of call, with construction set to begin in 2020.
Featured Article: Why We Cruise Wednesday: The Drink Package
Whether you're buying it for the peace of mind or for the bottomless piña coladas, the drink package is a good buy, as far as we're concerned. Try new libations or order another round without worrying what your final bill will be; you already paid.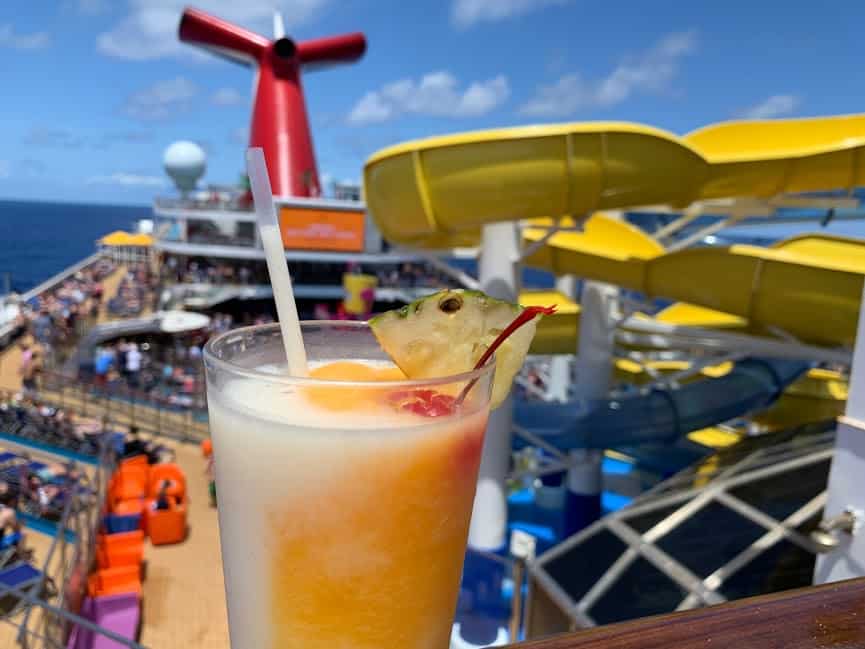 This Week's Podcast: Crown Princess Review
This week we hear a review of Crown Princess after a 10-night Southern Caribbean cruise that visited Princess Cay, St. Thomas, Antigua, St. Lucia, Barbados, and St. Kitts. We also hear the perks of cruising Crown Princess with it being outfitted with Princess Cruises' Ocean Medallion technology.
Featured Video: Carnival Breeze Food Tour
From Guy's Burgers and BlueIguana Cantina to Bonsai Sushi and the Seafood Shack, Carnival Breeze has almost every Carnival Cruise Line dining venue you could want on one cruise. No matter any dietary restrictions, you simply can't go hungry on this ship.