Sister cruise lines Holland America and Seabourn have announced updates to their health and safety protocols concerning pre-cruise testing and vaccination requirements, which will go into effect on September 6, 2022.
Vaccinated passengers on most voyages up to 15 nights long will no longer need to take a test prior to sailing. As well, unvaccinated guests will now be welcomed on board, as long as they submit a negative COVID-19 test taken within three days of the sail date.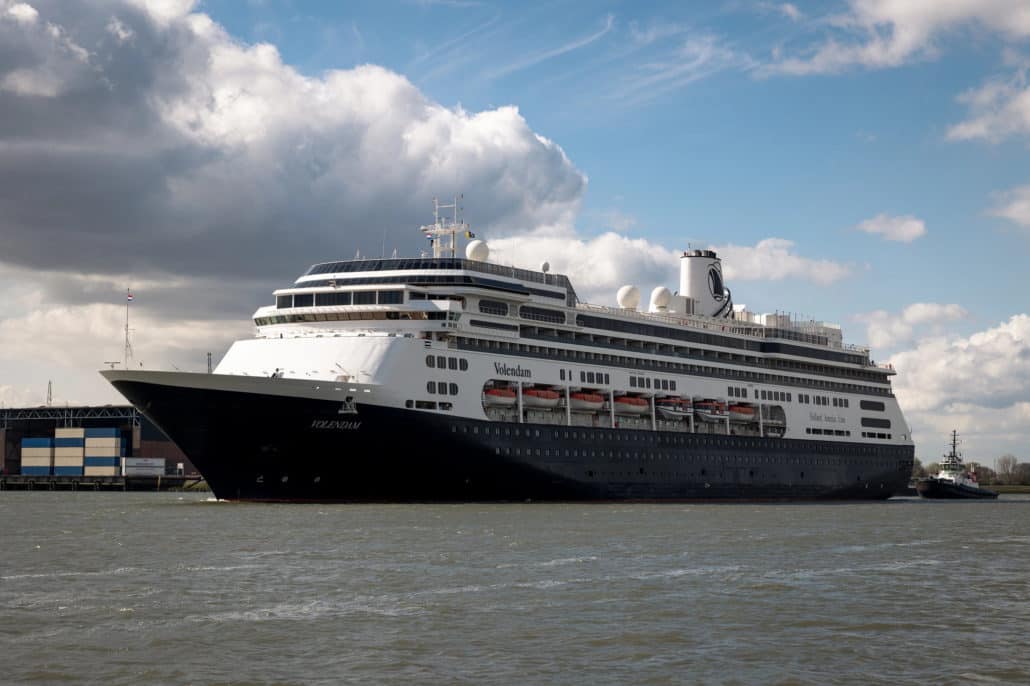 These new rules don't apply to itineraries to destinations that continue to require testing and/or vaccination, such as Canada, Australia, and Greece.
On cruises 16 nights or longer, plus full Panama Canal transits, transocean voyages, and designated "remote voyages," guests five and older must continue to be vaccinated or request a vaccine exemption. They must also submit a medically-supervised negative COVID-19 test result taken within three days of embarkation.
MORE: 8 Popular Cruise Ship Seafood Restaurants
"Our guests have been excited to return to cruising, and these changes will make it easier for more guests to explore the world in a safe and enjoyable environment," said Gus Antorcha, president of Holland America Line. "The new, simplified protocols recognize the evolving nature of COVID-19 while still ensuring we protect the health of our guests, team members and the communities we visit."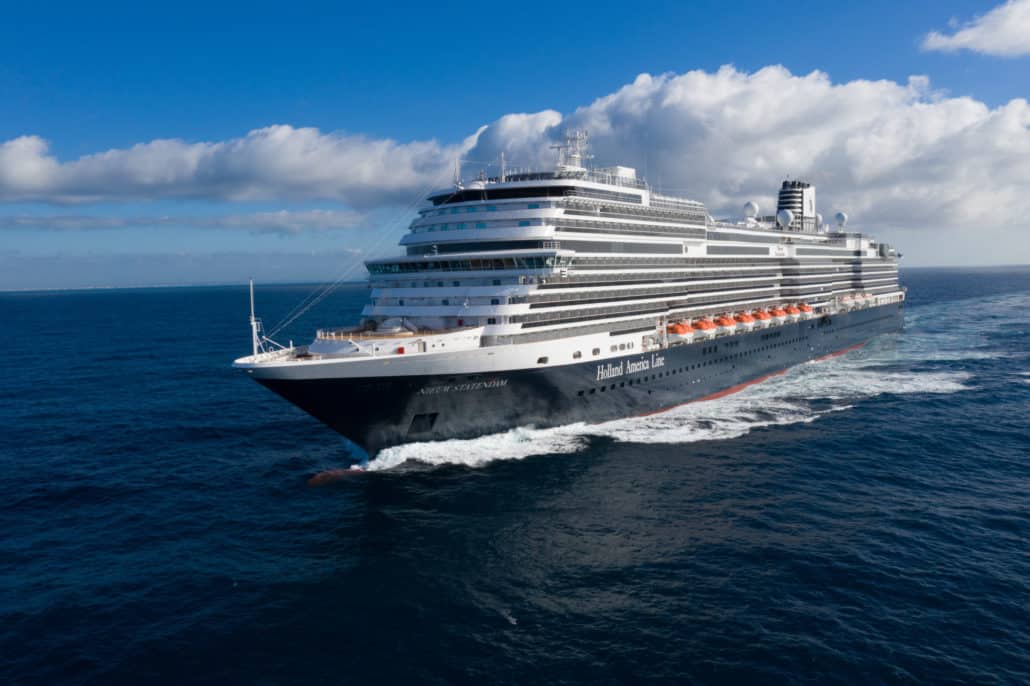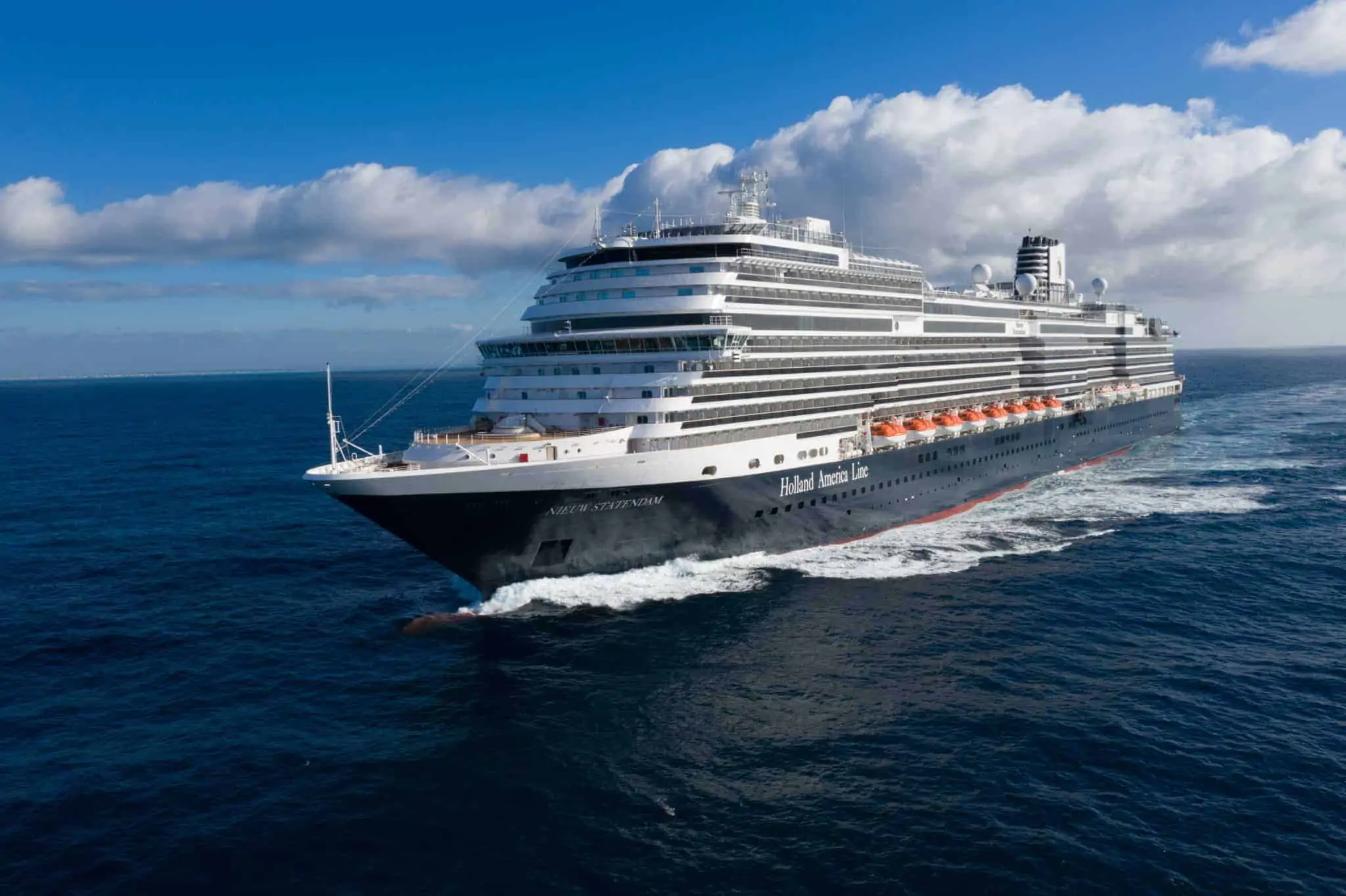 Travelers who are booked on longer voyages will be provided information on the specific protocols for their voyage. Guests can continue to submit documents electronically ahead of embarkation for a faster check-in process.
In other news from today, Disney Cruise Line announced that kids ages five to 11 no longer have a vaccine requirement to sail. Guests 12 and older continue to have the vaccine mandate, but no booster is required.
Last week, a number of cruise lines adjusted their testing and/or vaccination protocols as well, including Norwegian, Carnival, Princess, Royal Caribbean, and Celebrity.