A report by CNBC based on sources within the Biden administration suggests a relaxation of travel restrictions could come as early as mid-May. That raises the potential prospect of domestic cruising similar to that planned for the UK this summer.
"There is going to be a sea change in mid-May when vaccines are more widely available to everyone," a senior administration official told the news outlet, on condition of anonymity because they were not authorized to speak publicly.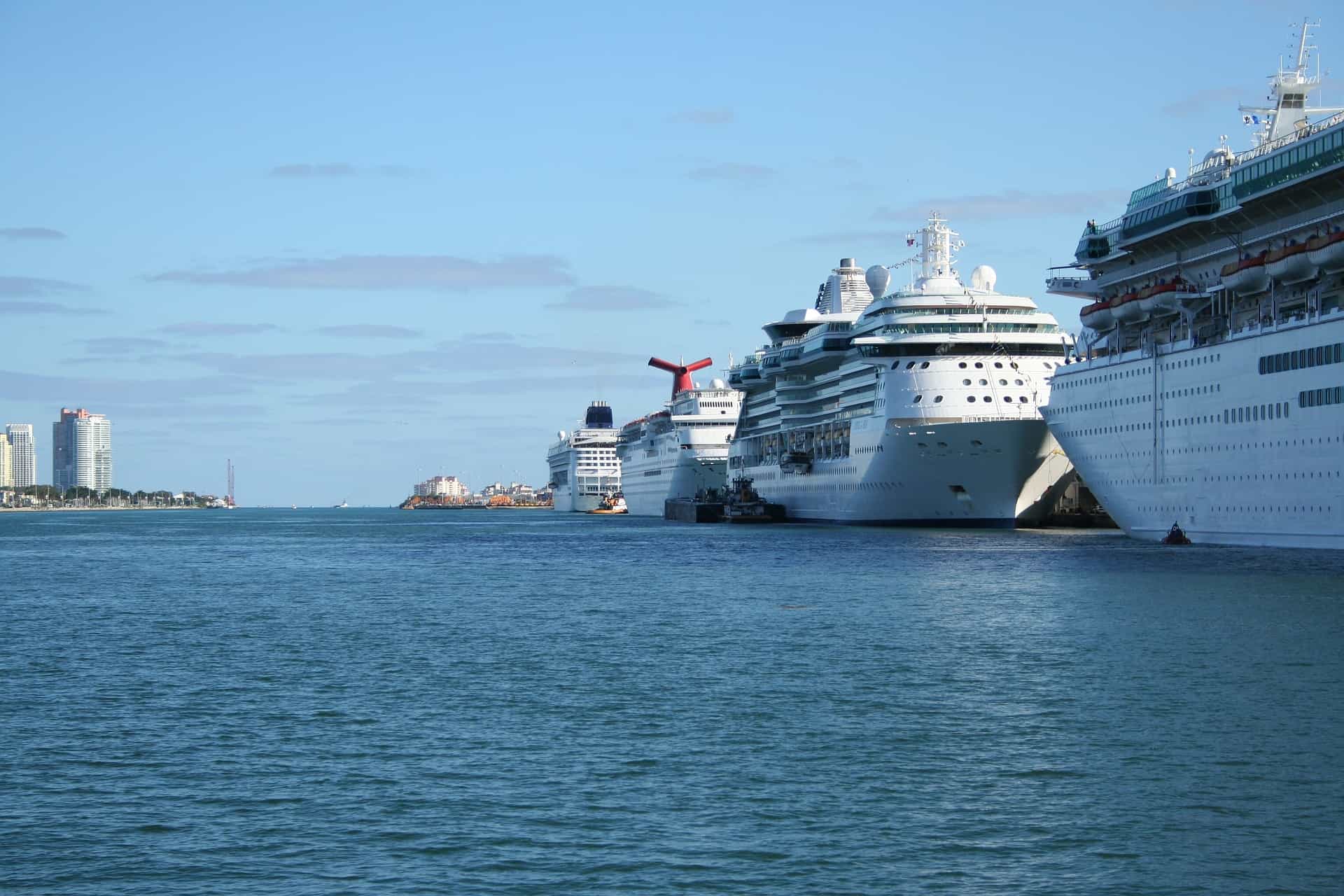 The changes could include relaxed restrictions at the borders with Mexico and Canada, as well as on inbound international travel from the UK, Europe, and Brazil, sources said.
The Department of Homeland Security recently announced a one-month extension of a ban on land crossings at the borders with Canada and Mexico until April 21. Canada, for one, has indicated that it will only consider reopening borders once it has an adequate vaccine supply. After a slow start to the vaccine rollout in Canada, things are picking up quickly.
READ MORE: First Major U.S. Cruise Line Mandates Vaccination
The CNBC report says there has not yet been a policy memo or official time frame released, but discussions are focusing on efforts to limit the spread of virus variants while prudently relaxing restrictions where possible.
Before leaving office, former President Donald Trump lifted restrictions on inbound travel from allied countries, at a time when the U.S. was experiencing a surge in cases and deaths. During his first week in office, President Biden reinstated the restrictions, with press secretary Jen Psaki tweeting on January 25th that it was "not the time to be lifting restrictions on international travel."
The landscape is different now, with cases down significantly from their peak and tens of millions of Americans already vaccinated. That said, there is still concern about the impact and spread of variants of the COVID-19 virus.
Cruise lines are clearly chomping at the bit to sail again, as they continue to bleed hundreds of millions in cash each month to maintain their fleets. Yet the industry remains in limbo five months after the CDC released a 'Conditional Sailing Order' that provided some direction to cruise lines on ship-board mitigation efforts and medical facilities, but raised new obstacles including test cruises and individual ship recertification. To date, cruise lines have not received the guidance required to take these next steps.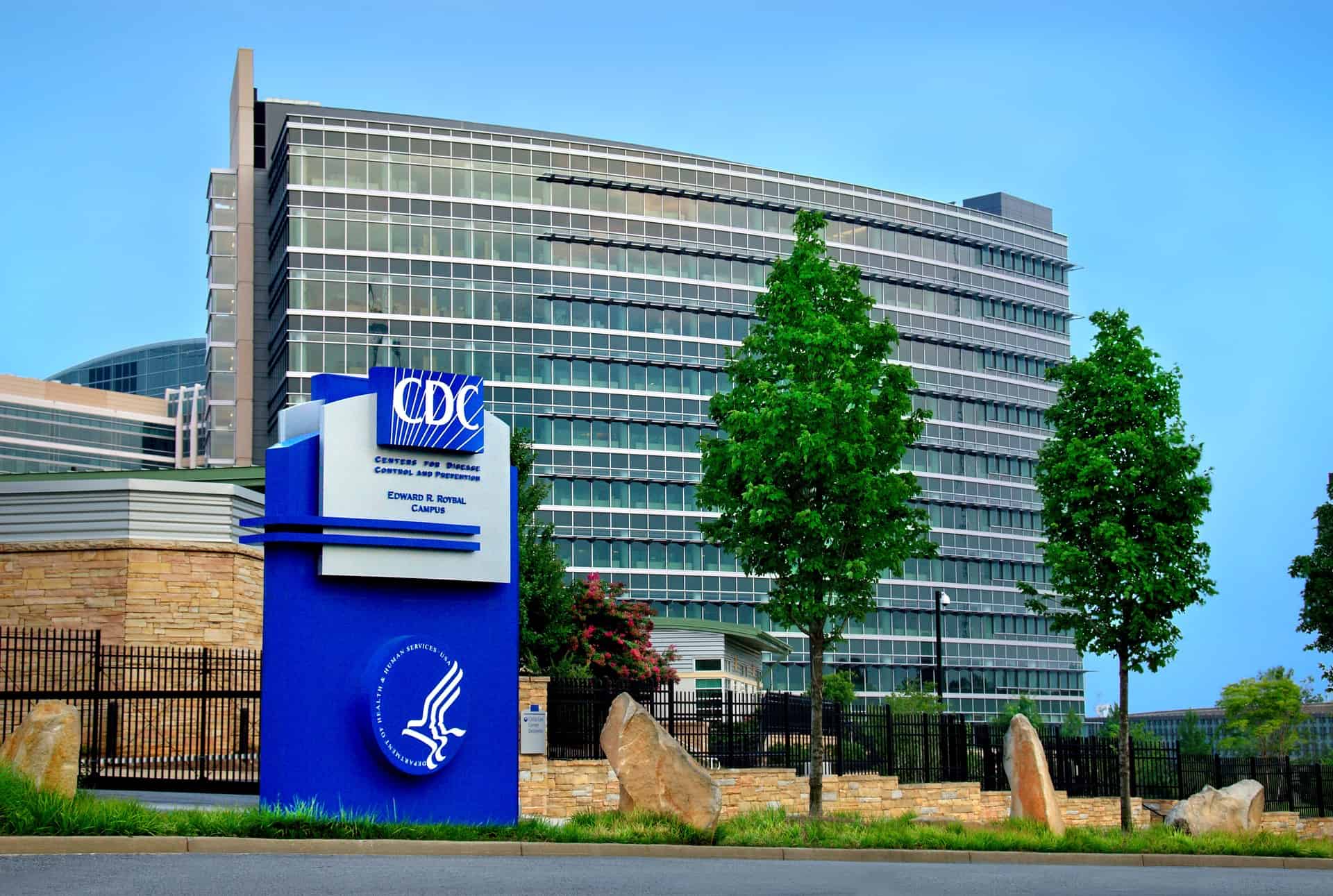 READ MORE: Two U.S. River/Coastal Cruise Lines Are Sailing Again
Running out of patience (and cash) a growing number of U.S.-based cruise lines are now planning to base ships in non-U.S. ports to get around CDC regulations. Royal Caribbean and Celebrity Cruises became the latest yesterday as they announced they would base a ship in the Bahamas and St. Maarten, respectively, with sailings scheduled to commence in June. 
These moves are sure to increase pressure on the CDC to move forward, especially from places like Florida where the cruise industry supports tens of thousands of jobs. Ships can't sail, yet many of Florida's beaches are packed with maskless sun-seekers.
Thursday, on the one-year anniversary of when cruising ceased from U.S. ports, Federal Maritime Commissioner Louis E. Sola released a statement supporting reopening, with key conditions including mandatory vaccination for passengers and crew and an early focus on "safer destinations."