Welcome to the Cruise Radio News Brief for the Week of October 27, 2019 where we bring you the latest cruise news, our weekly podcast, and recent YouTube videos.
1. Carnival Panorama was delivered to Carnival Cruise Line this week at the Fincantieri shipyard in Italy, marking the line's 27th ship in the fleet and the third ship in the Vista class. From there, she'll head straight to Long Beach, California, where she'll become Carnival's first brand-new ship to begin sailing from the West Coast in more than 20 years.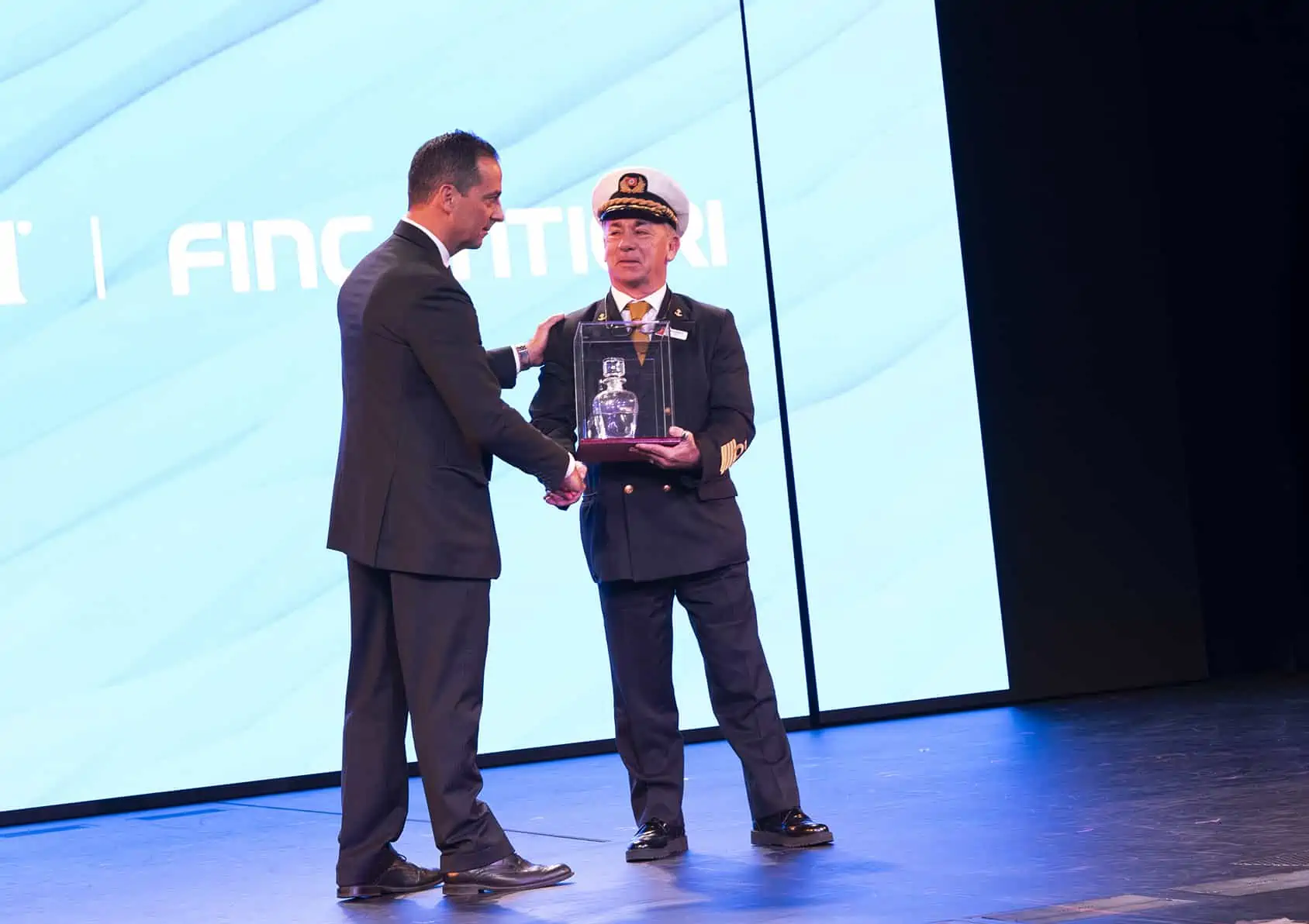 2. Carnival Cruise Line announced a major change to their Havana Retreat areas on Vista-class ships: the retreat space will now be for the exclusive use of guests sailing in Havana staterooms for the entire cruise. Previously, the area was only restricted during the day and became a public space after 7 p.m. for anyone who wanted to enjoy the bar, lounge, or pool areas. The change became effective November 1.
3. Carnival Freedom will be leaving the Gulf Coast in 2021 to cruise Alaska. The Conquest-class ship will sail seven-night roundtrip Alaskan cruises from April until September 2021 out of Seattle, leaving every Tuesday. After that she'll reposition to Fort Lauderdale via a 17-night Panama Canal cruise. All itineraries are not open for booking.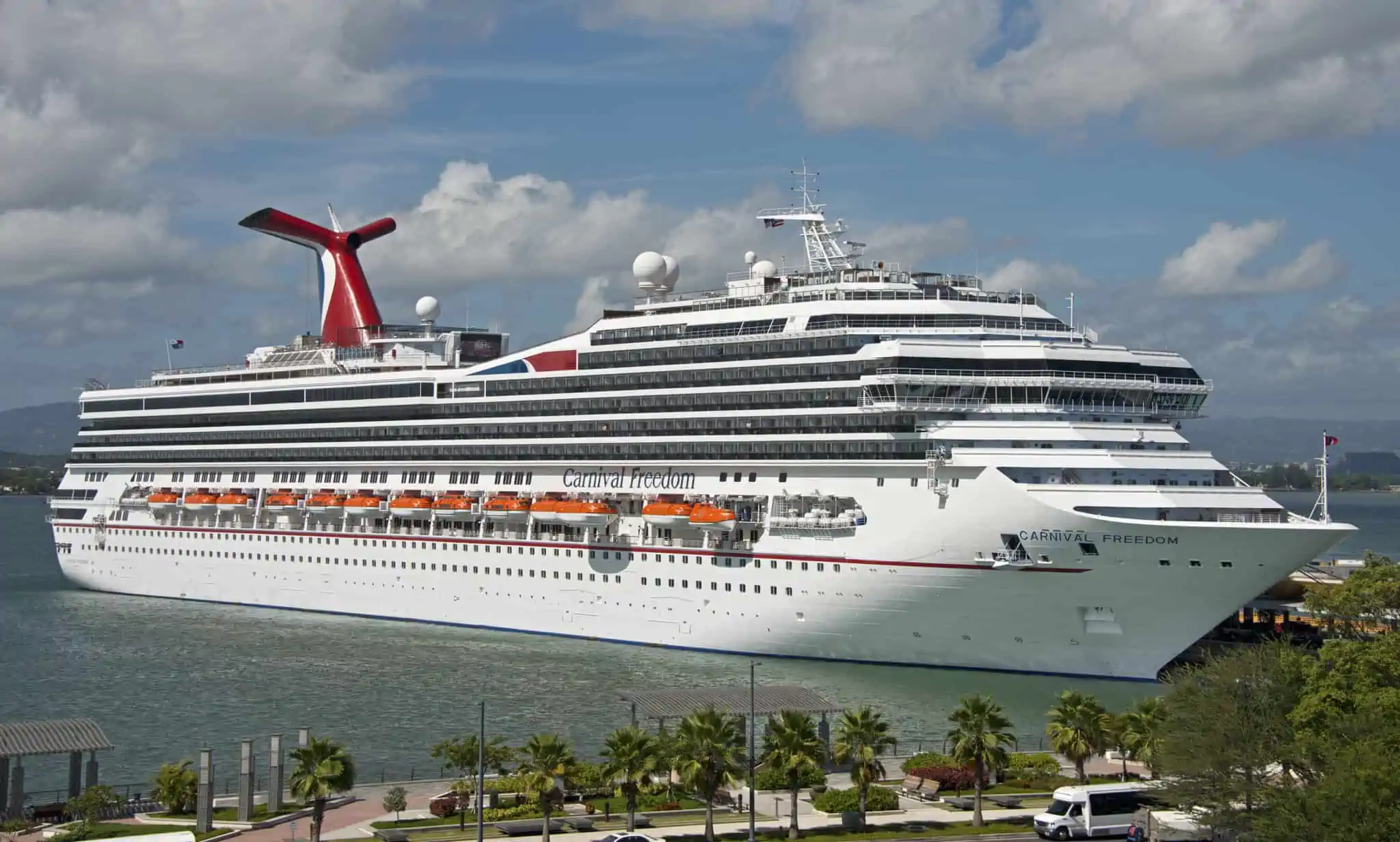 4. TUI Cruises made the news when a couple was kicked off the ship Mein Schiff 5, which they claim was because they made love too loudly in their stateroom with their balcony door open. While the couple is filing a lawsuit against TUI Cruises, the cruise line is simply stating that they were kicked off due to a "security-related" incident.
5. Norwegian Spirit is due to undergo a 40-day, $100 million renovation this coming February, during which the older ship will receive some of Norwegian Cruise Line's newer and better features such as the adults-only Spice H20 deck area.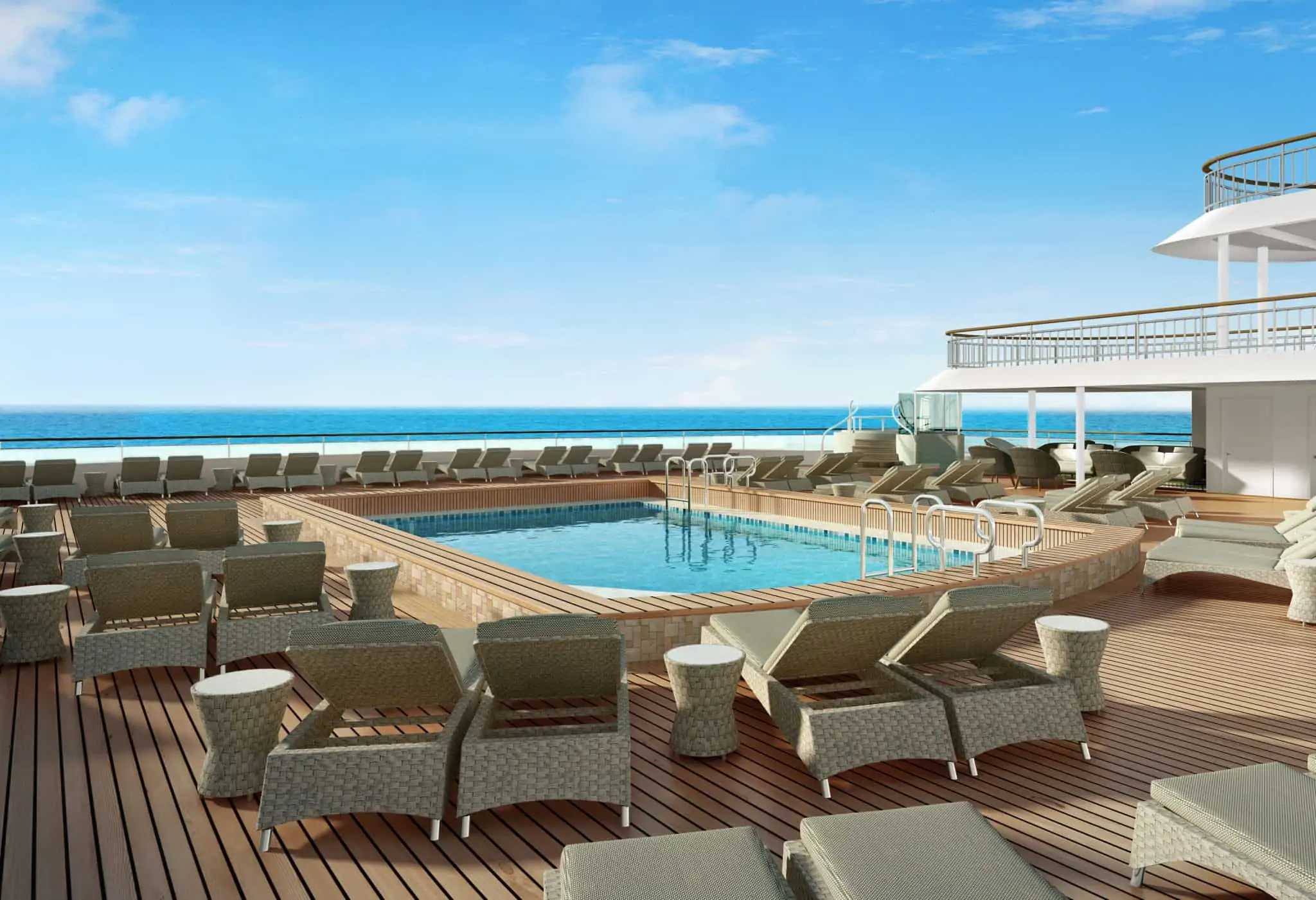 Featured Article: 7 Things Cruisers Can – But Shouldn't – Do
Most cruise lines will go out of their way to ensure you have the absolute best time on your cruise. But just because the things on this list are technically allowed does not mean that you should do them on your cruise.
This Week's Podcast: Jewel of the Seas Review
This week we hear a review of Jewel of the Seas on a 10-night cruise to Greece and Italy through the Eastern Mediterranean. Listen for a detailed take on their interior stateroom and the amenities on the ship despite its age.
Featured Video: Carnival Freedom Ship Tour
Launchedin 2007, Carnival Freedom is a Conquest-class ship with many of the same Fun Ship 2.0 upgrades that Carnival cruisers know and love. She'll continue to sail seven-night cruises to the Western Caribbean, with a few 8-day cruises to the Bahamas, until April 2021, when she'll reposition to Alaska.