Welcome to the Cruise Radio News Brief for the Week of June 21, 2020, where we bring you the latest cruise news, our weekly podcast, and recent YouTube videos.
1. MSC Cruises announced that Port Canaveral, Florida, will add one more cruise ship this November: MSC Seaside. The cruise line had announced previously that MSC Divina would sail from the Space Coast in 2021, signaling that MSC will have two ships sailing consecutively from the port.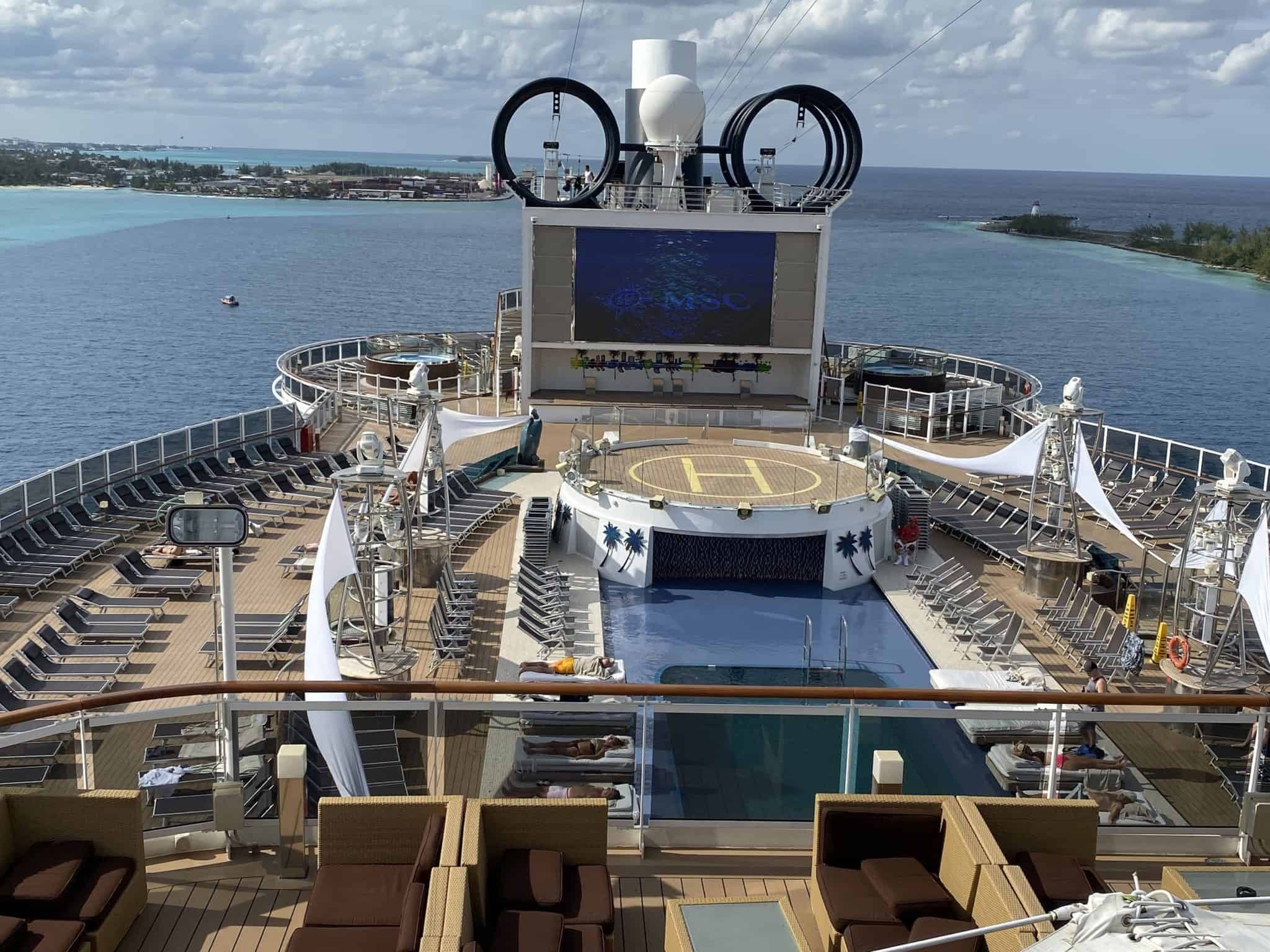 2. Nassau Cruise Port Chief Executive Michael Maura predicts that the months ahead will be tough for local businesses that rely on tourism. Maura also predicts that cruise passengers will be kept from "independently wandering" around the port area, as he believes cruise lines will "likely to maintain strict controls over their passengers."
3. Two Carnival Cruise Line employees Christine Anne and John were in the right place at the right time for a special delivery. While the two crew members were on a 14-hour flight from London to Manilla during their repatriation, a woman went into labor. As nurses, the two stepped into action to help welcome the newborn—appropriately named Sky⁠—into the world.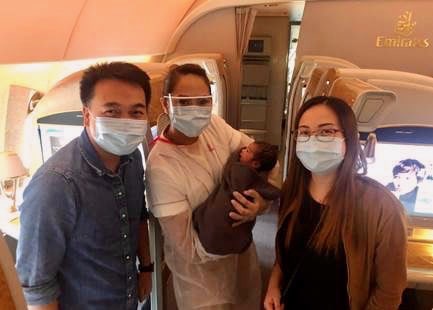 4. Carnival Cruise Line announced last Monday that it is canceling sailings through September 30. After CLIA announced that its member cruise lines agreed to suspend cruises through September 15, Carnival Cruise Line announced its even later deadline, with Carnival Corp CEO Arnold Donald noting that science would drive their timetable.
5. Virgin Voyages released its "Voyage Well" plans, which detail the health and safety protocols passengers should expect to be in place when the new line sets sail. One key part of the plan includes quick and effective testing for COVID-19 at embarkation. This, however, depends on the availability of accuracy of rapid testing.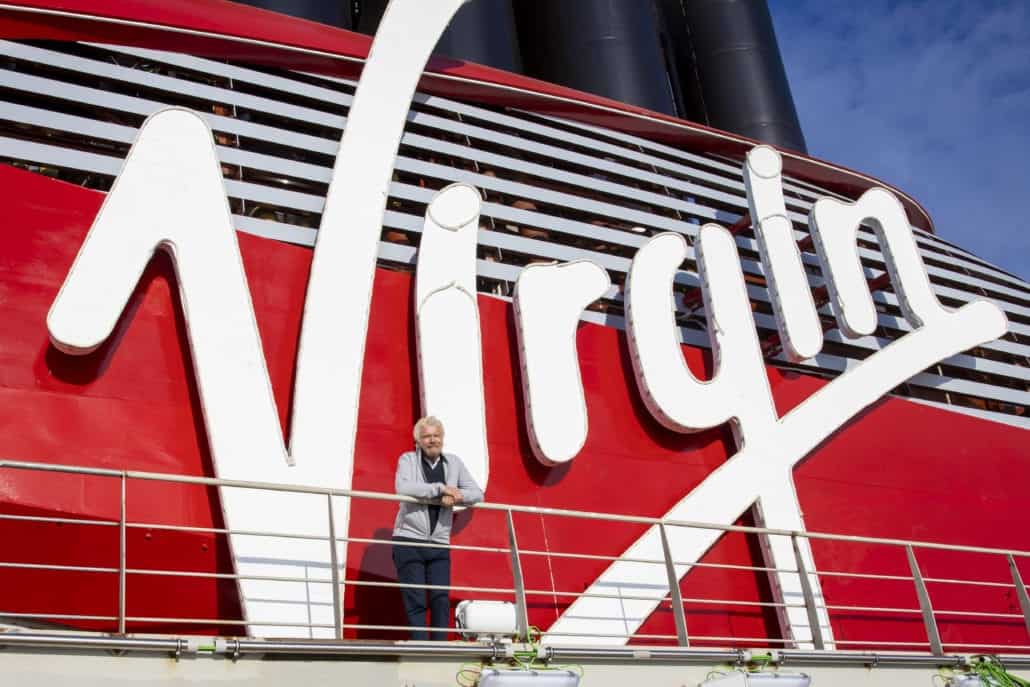 Featured Article: Why Cruise Passengers Should Dial Back Their Anger
Given this week's CLIA announcement, the decision by all cruise lines that partner with CLIA to suspend sailing until September 15 (or after) goes beyond the CDC's no-sail order; the cruise lines themselves made the decision that it is not yet safe to welcome guests back. This is just part of the reason why cruise passengers need to dial back their anger.
This Week's Podcast: Carnival Conquest Review
This week we hear a review of Carnival Conquest on a seven-night cruise from Port Miami. This sailing went to the Eastern Caribbean with stops in Amber Cove, Grand Turk, San Juan, and St. Thomas. Our guest, whose daughter is a cancer survivor, also notes how he's "not overly concerned" about cruising in the future (after COVID-19 restrictions are lifted) and that the staff on ships "do an excellent job keeping everything clean."
Featured Video: Carnival Conquest Ship Tour
Coming into service at the end of 2002, Carnival Conquest is, of course, the first ship in the Conquest class. The ship features French-themed décor⁠—an homage to the French roots of New Orleans, the ship's first home port city.